Rubrik for Oracle Database
Your ultimate peace of mind using Oracle backups
Protect your Oracle databases from ransomware while delivering restore control, near-zero RTOs, and access to self-service database clones.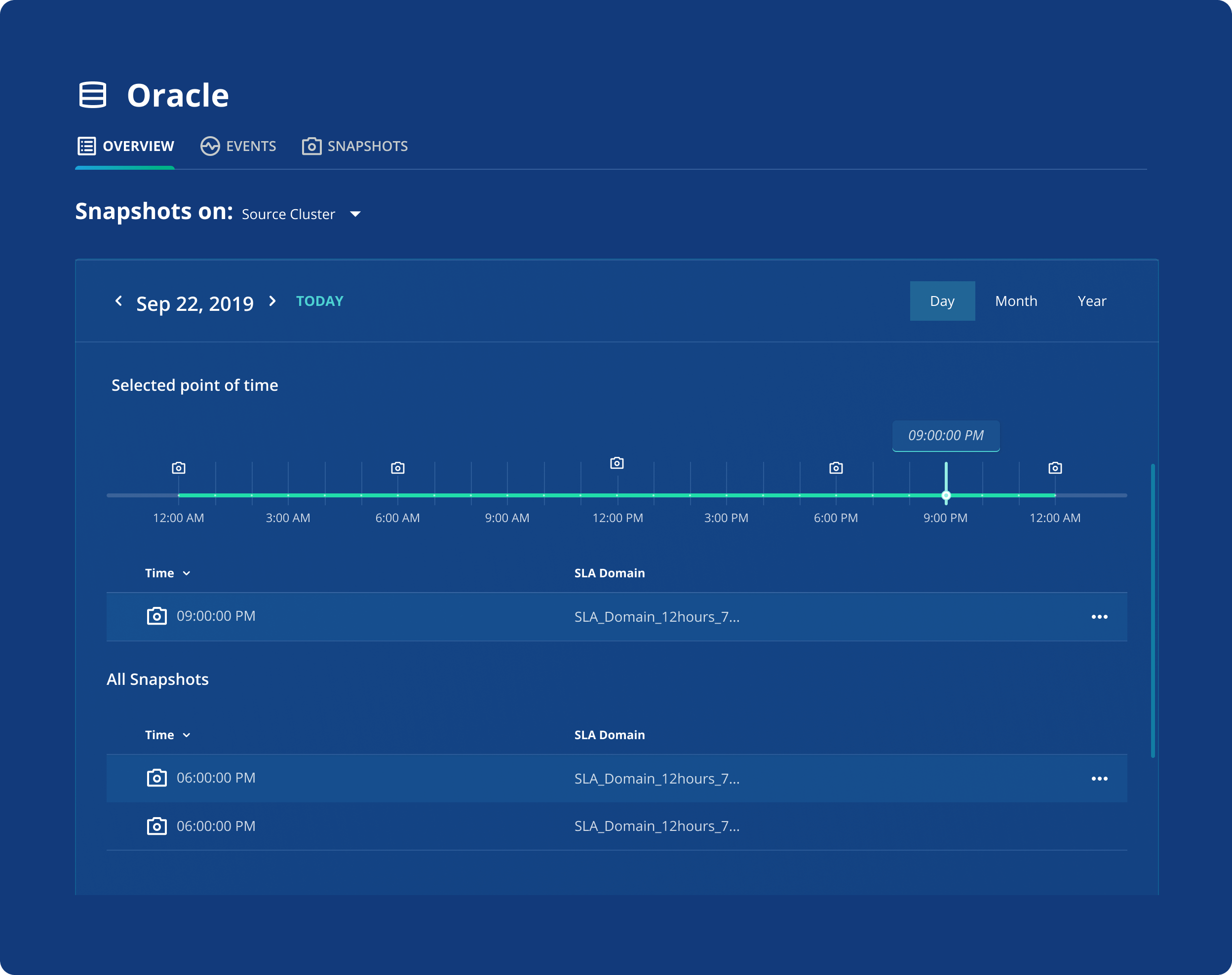 benefits
Automated Oracle Data Protection
Give your teams their time back while ensuring your Oracle backups are protected from ransomware.

Secure Any Environment
Whether you're protecting a single Oracle instance, an Oracle Real-Application Cluster (RAC), Oracle Exadata, Oracle Database Appliance (ODA), Oracle Data Guard, Rubrik has your databases covered across on-premises and the public cloud.
Extend Native Tools
Grounded in Oracle Recovery Manager (RMAN), Rubrik dynamically creates RMAN scripts based on the backup frequency, retention, replication, and archival parameters that you define through SLAs so you don't have to manually.
Improve Performance
Rubrik compliments native Oracle Recovery Manager (RMAN) capabilities such as incremental forever backups and change block tracking to reduce your RPOs and deliver the efficiency you need to operate at any scale.
ebook
Modern Data Protection for Databases
This guide explores what modern database protection entails, examining the difference between the legacy and modern approach in four areas essential for successful data protection.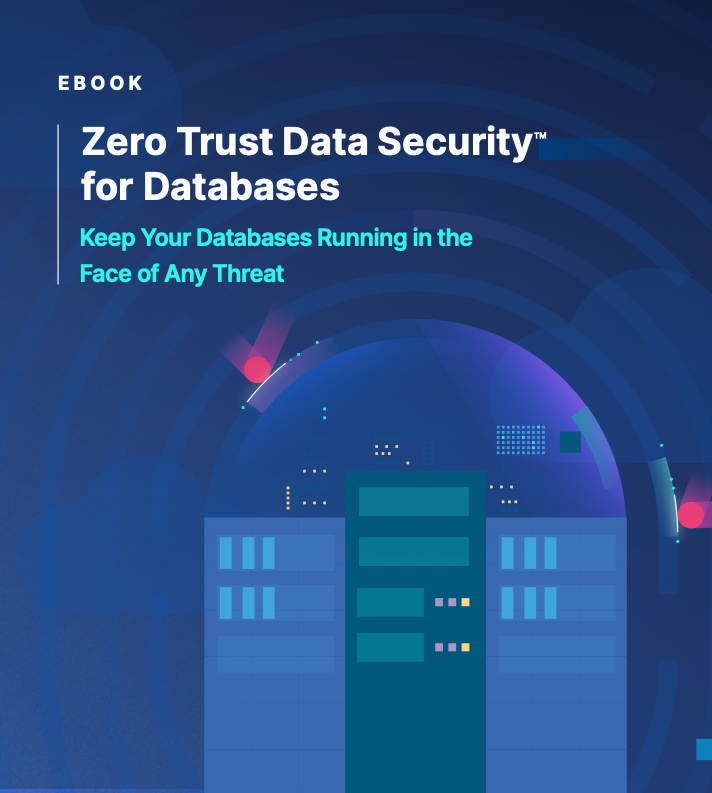 Stay protected
Recover your Oracle data when you need it most
Rubrik provides the visibility and validation to help keep your Oracle databases in compliance and your data rapidly accessible.
Database dashboard
Monitor the state of your current Oracle database backups, including your latest recovery points. Enjoy near real-time reporting of snapshots and log backups across on-premises and the cloud.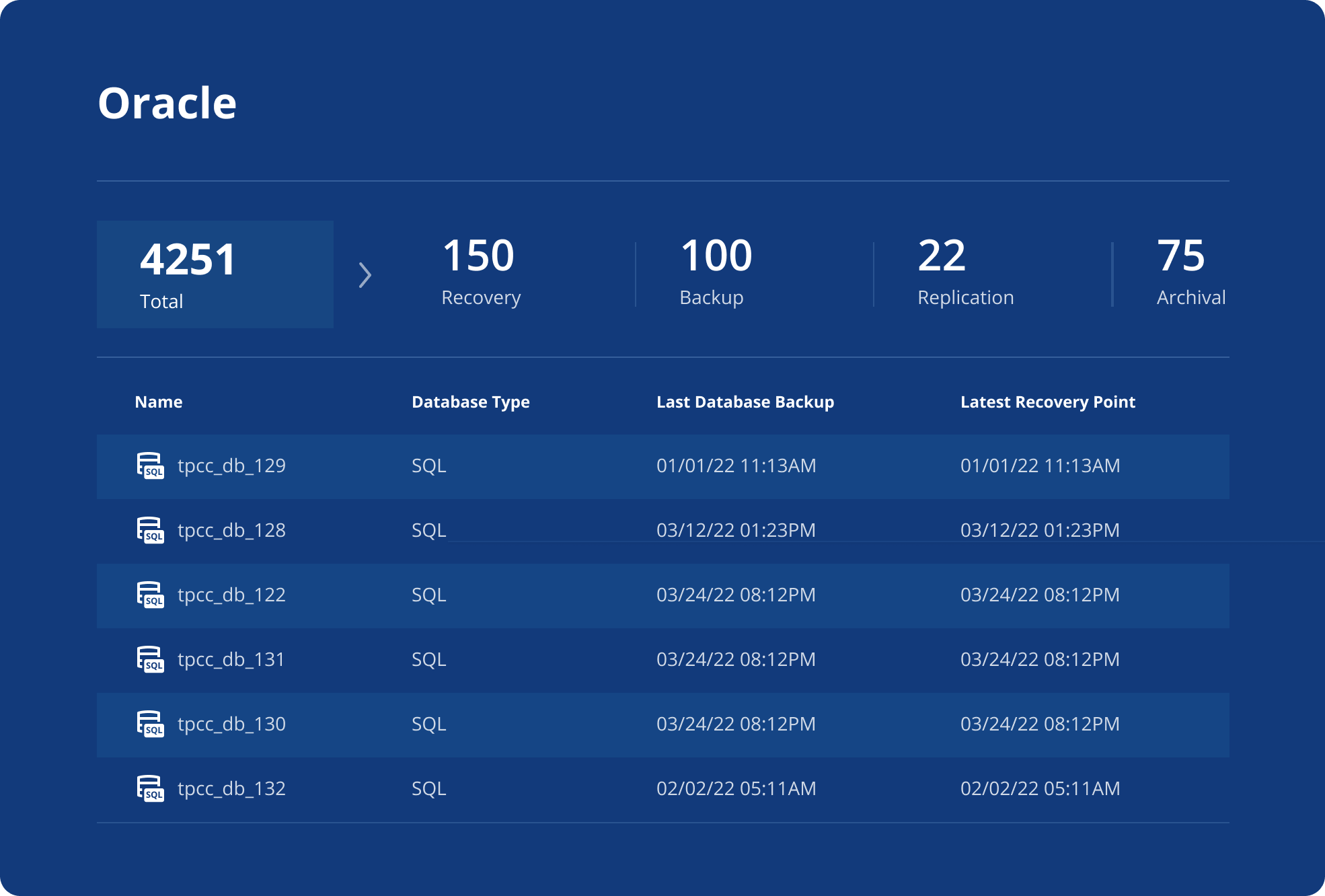 Recovery validation
Knowing that you have backups is great but it isn't enough. You have to know you can recover. With Oracle Recovery Validation, Rubrik automates the creation of a point-in-time copy of your Oracle backup and runs a validation job to ensure your databases, logs, and control files can be successfully restored.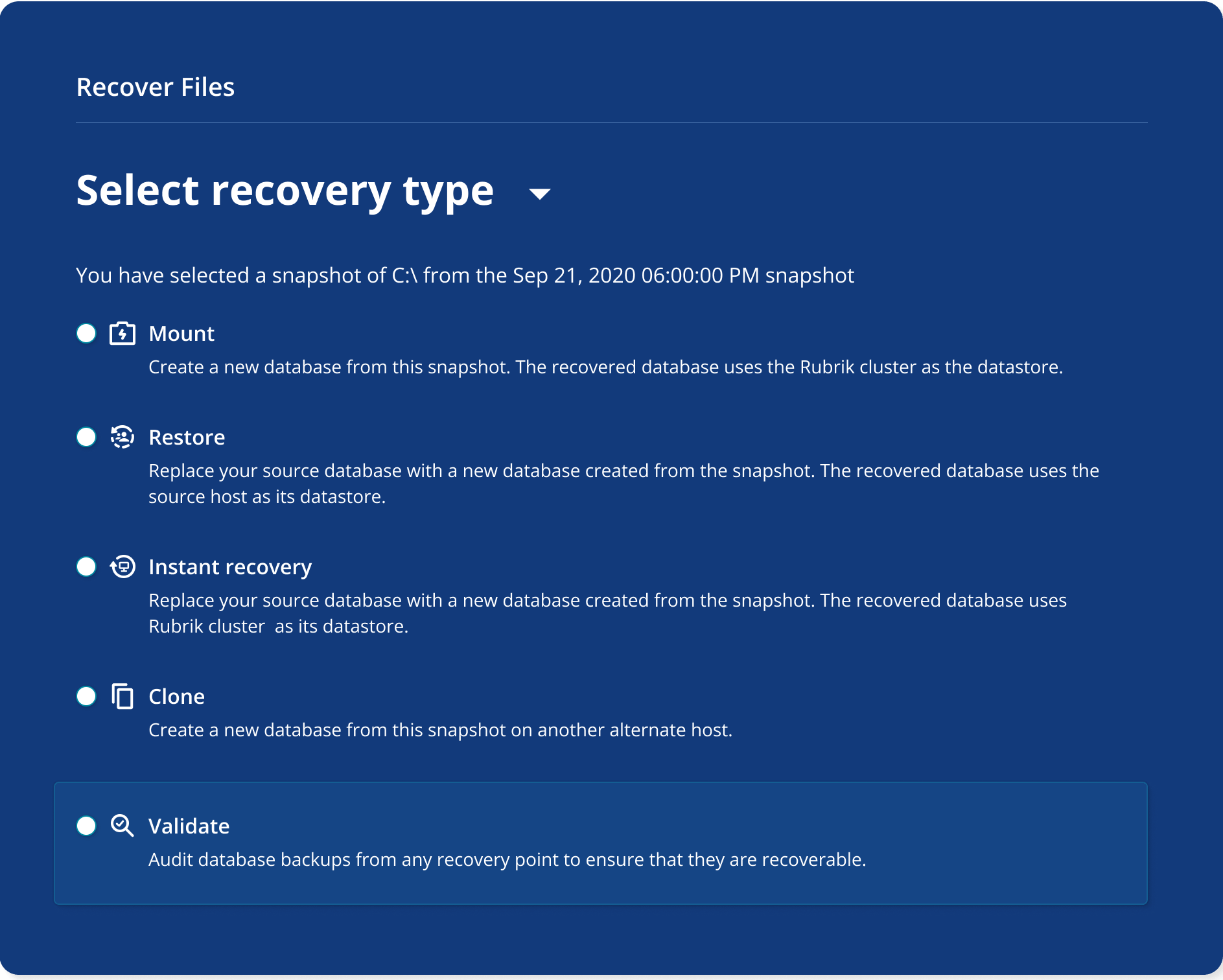 Zero Trust Data Security
Stay protected from ransomware
From immutability, to logical air-gap, to multi-factor authentication, Rubrik delivers the data security you need to keep your Oracle data readily available so you can rapidly recover from ransomware.

Immutability
Ransomware attacks target backups in order to delete or encrypt data, limiting your ability to recover. Rubrik leverages incremental backups and an immutable file system that prevents your data from being read, modified, or deleted by clients on your network once written.
Logical Air-Gap
Attackers will routinely discover backup systems that are accessible via standard protocols. Rubrik leverages proprietary protocols and authenticated APIs to ensure secure data access.
Multi-Factor Authentication
Compromised credentials are often used by attackers to gain unauthorized access to your backup system. Rubrik deploys multi-factor authentication to prevent intrusion when credentials are compromised.
Role-Based Access Controls
Once attackers have gained access to a system, they often have the permissions to freely run any operation. Rubrik implements role-based access controls that enable you to create custom read and write policies.
white paper
Databases Protection for Dummies
Learn how to accelerate backup and recovery speeds, protect against ransomware, and bridge the gap between backup and database administrators.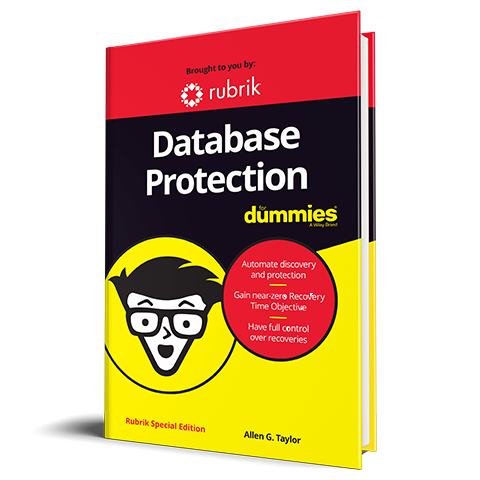 Get Your Time Back
Enterprise Oracle Database Backup
Automatically discover and protect your Oracle databases across on-premises and the cloud, regardless of their deployment configurations. Never worry about leaving a database unprotected again.
Automated discovery
Simply install the Rubrik Backup Service (RBS) directly on to an Oracle host and Rubrik will automatically discover all of your Oracle RACs, Data Guard Groups, databases, and tablespaces as they are created. No more having to add your environments manually.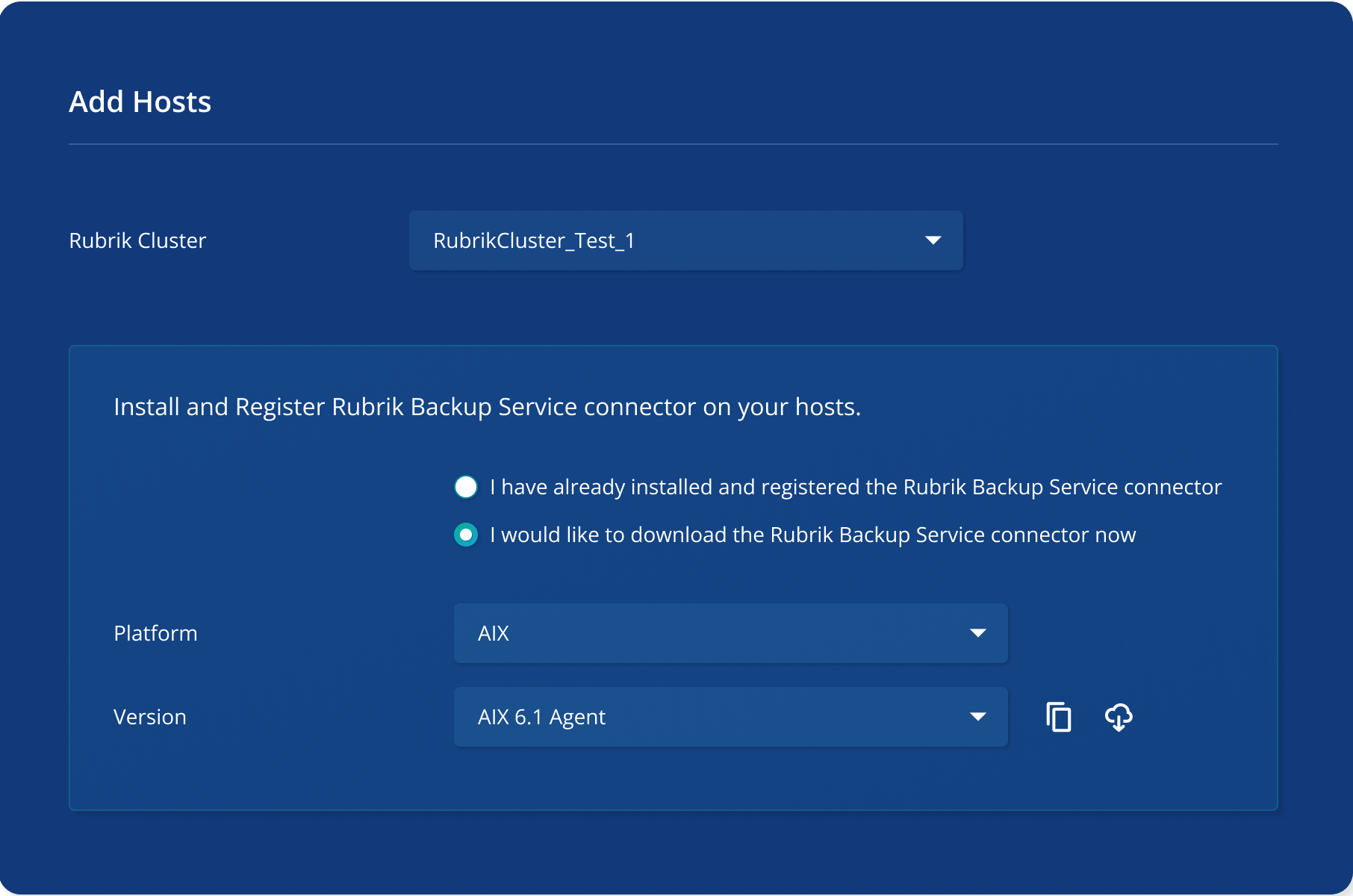 Automated protection
Configure inherited SLA policies that define backup frequency, retention, replication, and archival. When assigned at the host, RAC, or Data Guard Group level, all subsequent databases will receive the same SLA by default. That means protection from day 1.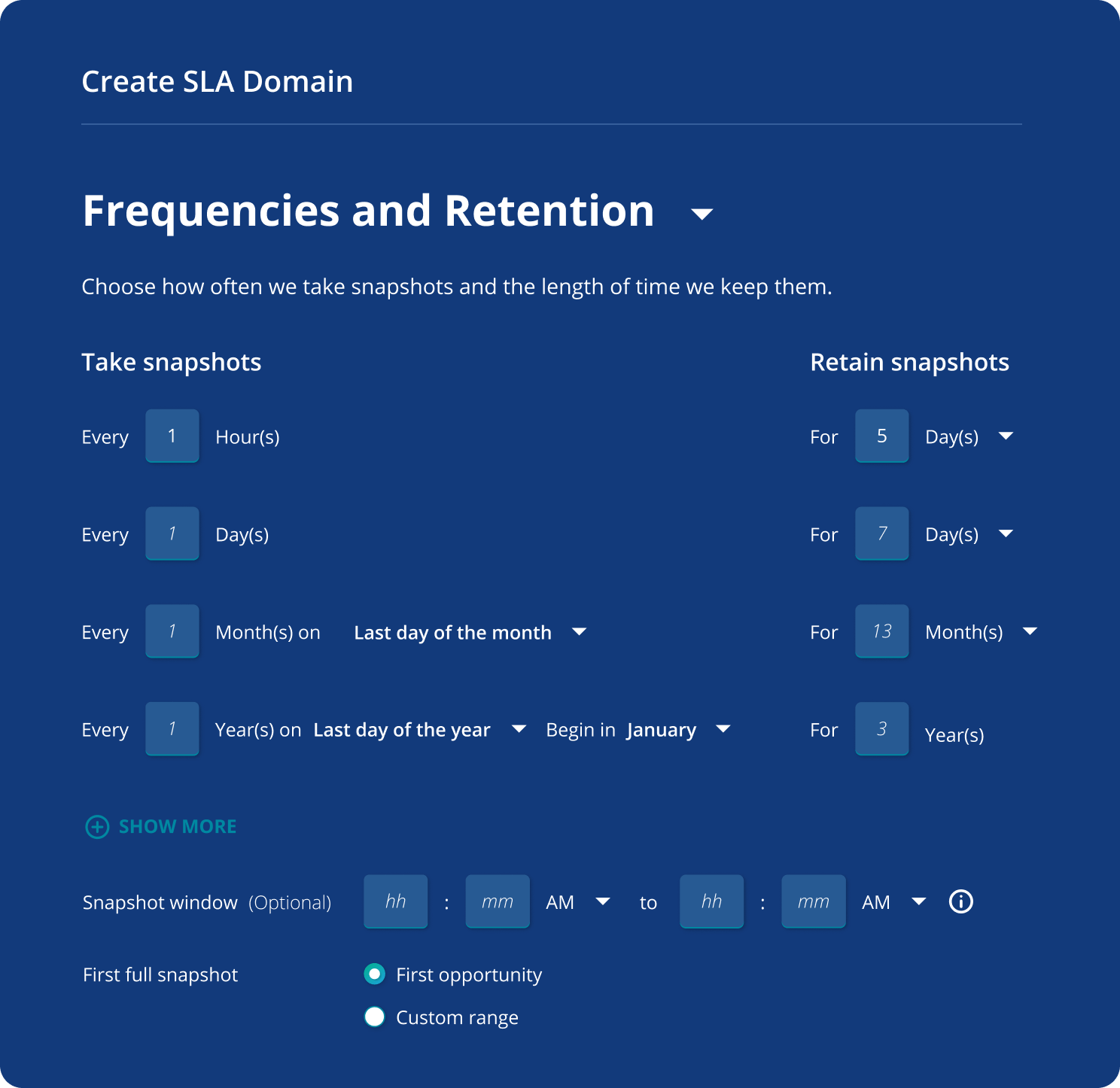 manage the details
Automation doesn't mean lack of control
Rubrik handles orchestrating your protection so you can get your time back. But that doesnt mean you still can't manage the details. Rubrik SLAs give you the flexibility to tailor protection to fit your environment.
Manage log backups
Automatically delete logs from the source host or tell Rubrik to delay their deletion or simply retain the logs indefinitely.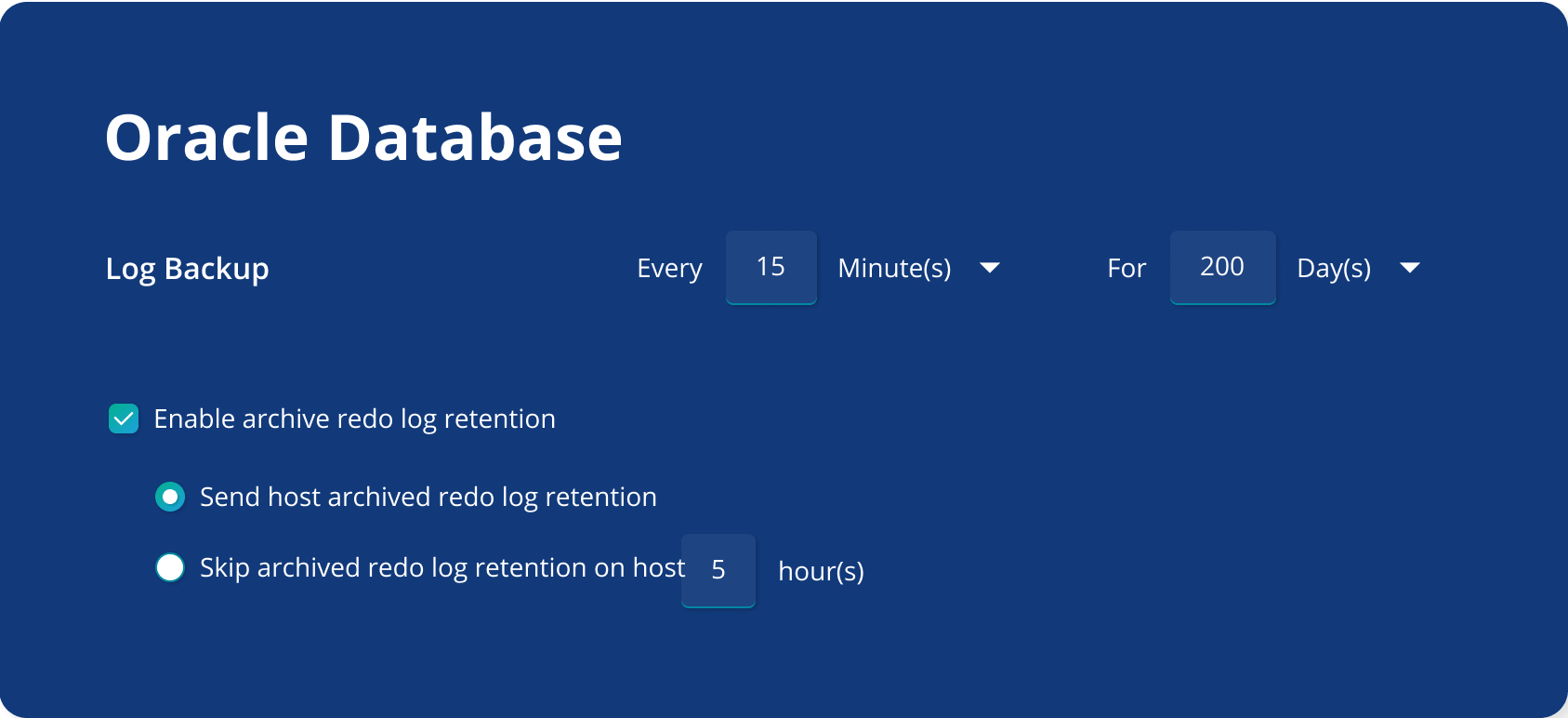 Define RMAN channels & priority
You can tell Rubrik how many RMAN channels to use during the backup process and we will automatically balance channels across all of your nodes on the RAC cluster.
Dedicate certain nodes for backups so that other nodes can continue to serve production data without any impact during backup events.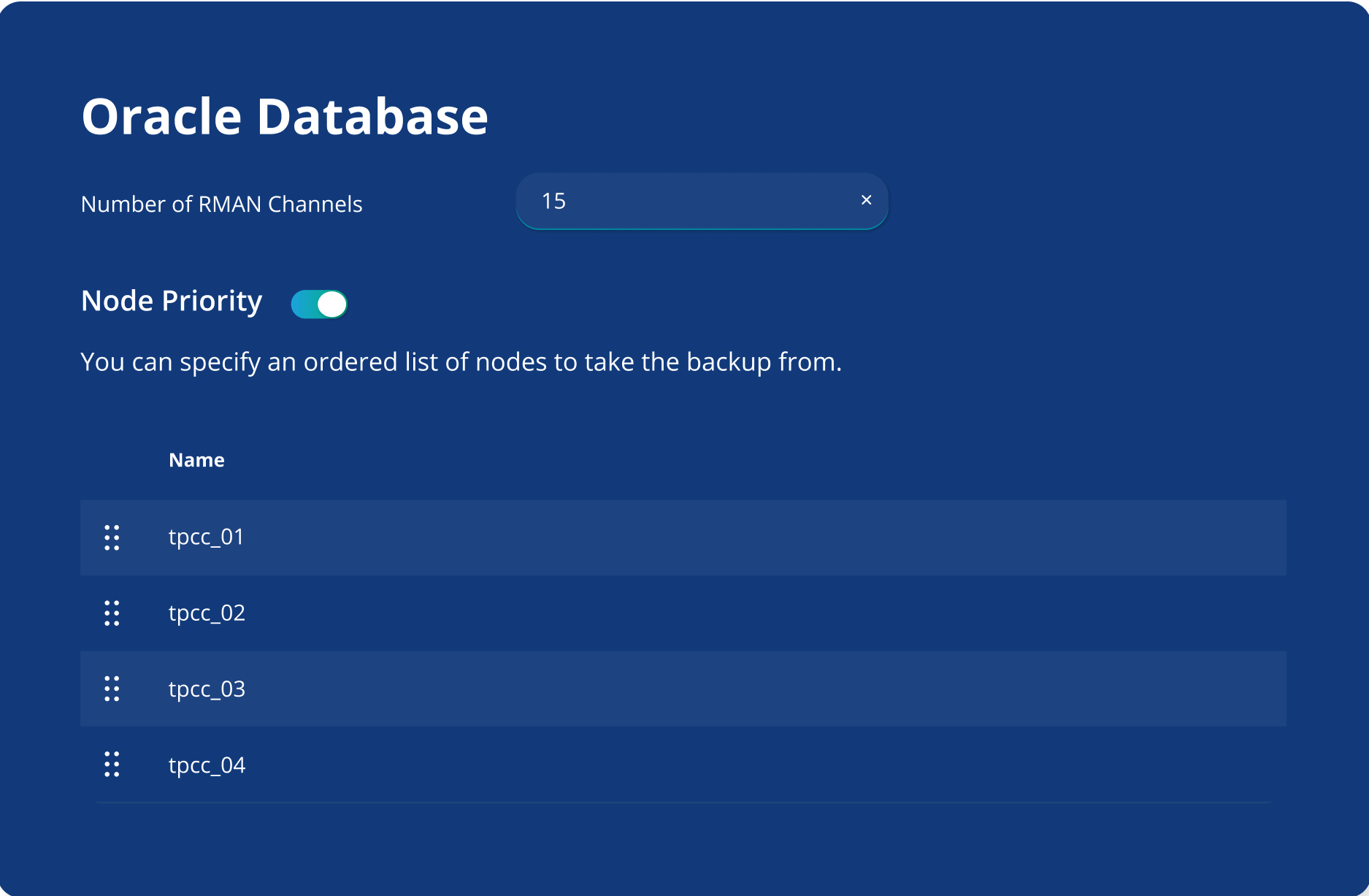 One of the biggest advantages with Rubrik over legacy solutions is its policy-based management for Oracle RMAN workloads. Rubrik delivers the same simple user experience across our legacy, virtual, and cloud workloads.

Read customer story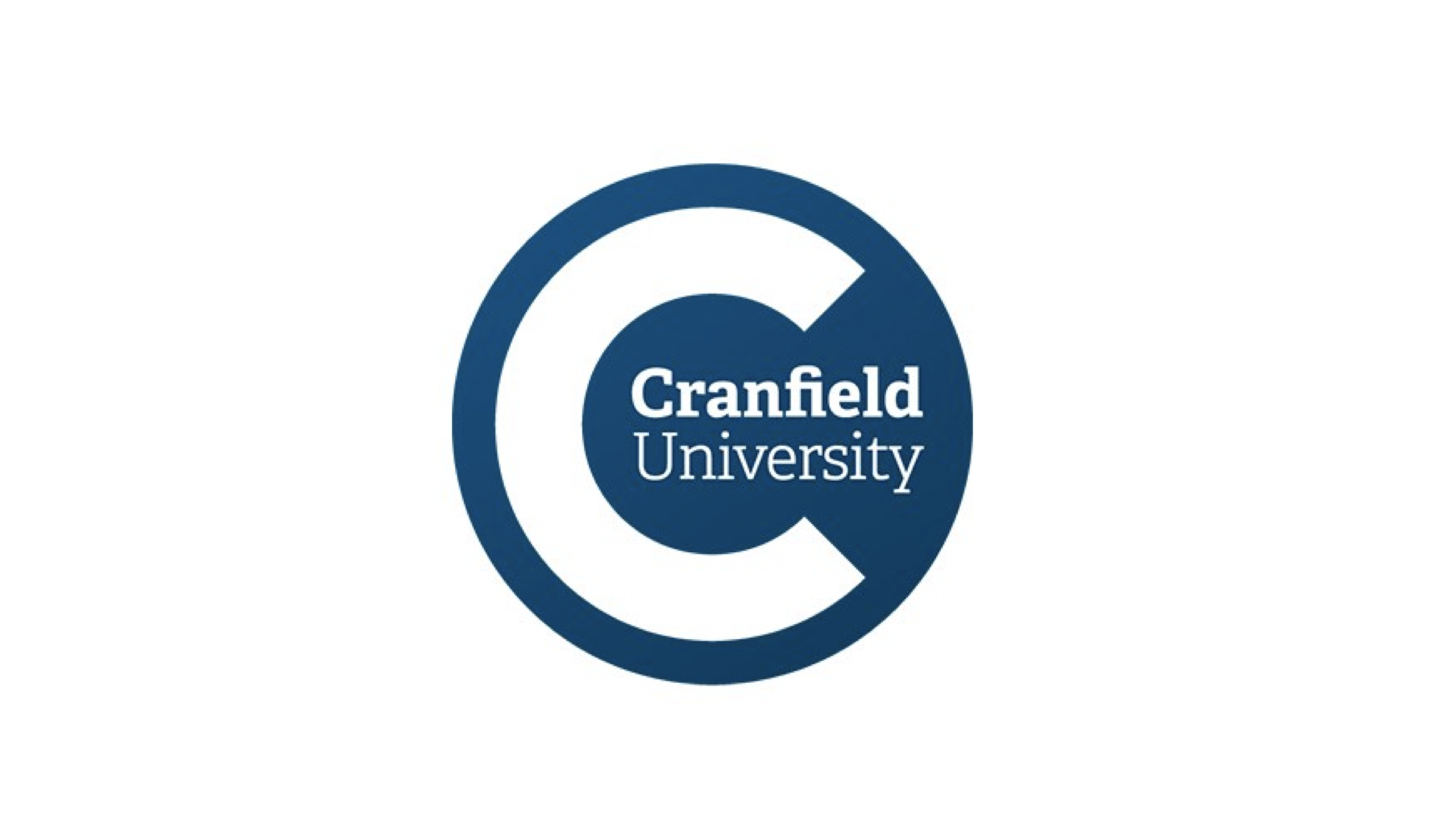 Improve Performance
Boost storage efficiency. Reduce your RPOs and RTOs
Rubrik extends native Oracle Recovery Manager (RMAN) capabilities to deliver the performance and efficiency you need to operate at any scale.
Application Consistent
To reduce the need for any additional work or fixes that can extend your recovery time, Rubrik leverages application consistent backups so you can immediately open your databases after a restore.
Incremental Forever & Change Block Tracking
Rubrik follows an incremental approach to backups, reducing the amount of data we have to ingest as we only take the latest changes. However, unlike the native incremental approach, Rubrik is able to provide point-in-time recoveries by restoring the latest virtual full backup and rolling forward through the logs.
Multi-Node Ingest
Large databases? No problem. Rubrik supports multi-node ingest which means that we can automatically spread backups over your available nodes to maximize performance. And because of our scale out architecture, the more nodes you add, the faster we will go.
rapid data access
Access your data how you want, when you want
No two recoveries are the same. Rubrik's flexible recovery options keep Oracle database administrators in control, allowing you to exercise your expertise how and when you want. Instantly access your data without the need for additional storage, regardless of the database size.
Streamline Data Entry
Directly add or modify your advanced cloning options directly in the Rubrik UI. You can even upload your parameters as a file.
Exercise Control
Create database test/dev clones to dissimilar hosts or disk groups. DBAs can even customize memory configurations, control database file destinations, and restore SPFILEs to a custom location of their choice on the Oracle host.
Validate Your Options
Rubrik will automatically validate your advanced cloning options and will display any errors directly in the UI to reduce failures. Rubrik will also add any missing file paths on the target hosts.
Execute Pre and Post Scripts
Manage additional tasks during database cloning by executing any pre and post scripts you may have, including environment cleanup, database drop, wallet management, data masking, and scrubbing.
operationalized backups
Get more out of your data
With Rubrik, your backups are no longer just an insurance policy. Leverage Rubrik Live Mount and our powerful APIs to maximize the value of your data and simplify your day to day. From automation, to migration, and self-service clone creation, the sky's the limit.
Health Checks
Streamline database validation and perform Oracle recovery fire-drills without the need for a full restore or data files.
Compliance
Facilitate data governance and compliance by accessing previous versions, change history, and extracting data from a point-in-time.
Queries & Restores
Easily examine a database to track when specific data changed without provisioning extra disk space by mounting multiple recovery points.
Test/Dev Refresh
Accelerate application development without affecting production environments or provisioning additional storage.
Ready to get started?
Get a personalized demo of the Rubrik Zero Trust Data Security platform.