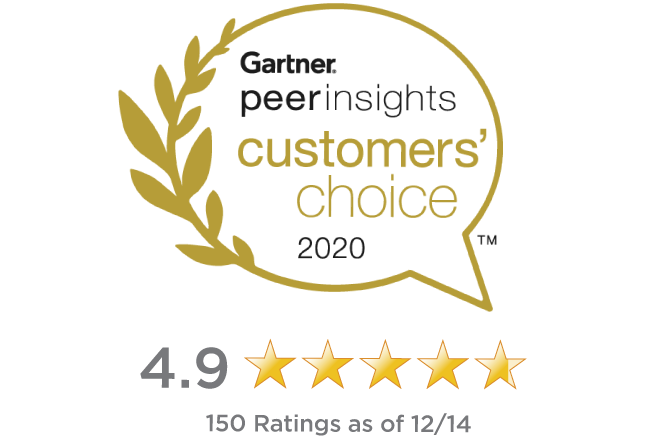 Our Rubrik solution has changed the face of our Backup/Recovery strategy completely! We replaced two other backup engines with our Rubrik solution saving me considerable amount of O&M budget while improving efficiencies, ease of use, reliability, and advanced cloud features. I was looking for a disruptive solution and held off making any changes or decisions for a couple years until we were shown a demo of Rubrik. The Demo wasn't over before I was ready to strike a deal. Fantastic solution! Fantastic support! Fantastic organization!

Learn more

Join Our Customer Community – Rubrik Guardians!
Rubrik Guardians is an online community built exclusively for our customers to stay in-tune with industry news, share product knowledge, engage with peers, and earn rewards. Join us in the fight for truth, justice, and freedom from threat actors!
Ready to get started?
Get a personalized demo of the Rubrik Zero Trust Data Security platform from one of our technical solution experts.