Protect, Manage and Secure Azure VMs and Managed Disks
Achieve data resiliency from cyber threats and reduce management toil with a baseline backup across hybrid and multi-cloud environments.
Our latest data security and ransomware recovery solution for comprehensive Microsoft backups including Office 365, Exchange, Sharepoint, OneDrive and Teams.

Recover your Azure data quickly in the case of a cyber attack or outage with in-place recovery. Immutable snapshots remain in your cloud account. Protect from deletion with multi-volume crash consistency. Address regional failures with cross-region replication in minutes.

Auto-discover your Azure VMs. Specify Azure accounts and regions to manage. Manage scheduling and retention via one SLA policy engine to create, replicate, and expire snapshots. Backup services automatically include data protection provisioning workflows as you build and onboard your cloud accounts through automation at scale.
Do More with Your Data on Azure
As you shift your apps to Microsoft Azure, reduce daily management from hours to minutes and free up time for more strategic initiatives with a policy-based approach to backup, recovery, and archival.
Trusted by the World's Leading Companies
We've already leveraged Azure and the integration with cloud couldn't be easier - just assign an SLA and Rubrik takes care of the rest.

Read customer story
Rubrik's native integration with Azure ensures we're able to maximize our storage efficiency as we scale our cloud footprint. This also allowed us to migrate off tape, eliminating unnecessary overhead and leading to immediate hard savings.

Read customer story
Security is paramount for protecting patient data. We feel confident our data is protected because Rubrik and Microsoft Azure provide end-to-end encryption in-flight and at-rest.

Read customer story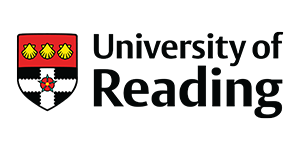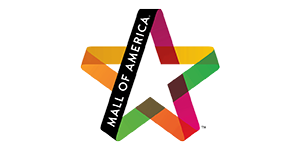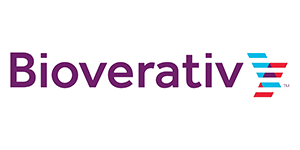 ---