aws-native protection
Secure your AWS infrastructure and data
Keep Amazon Aurora, S3, EC2, and RDS data readily available and recoverable on a single platform.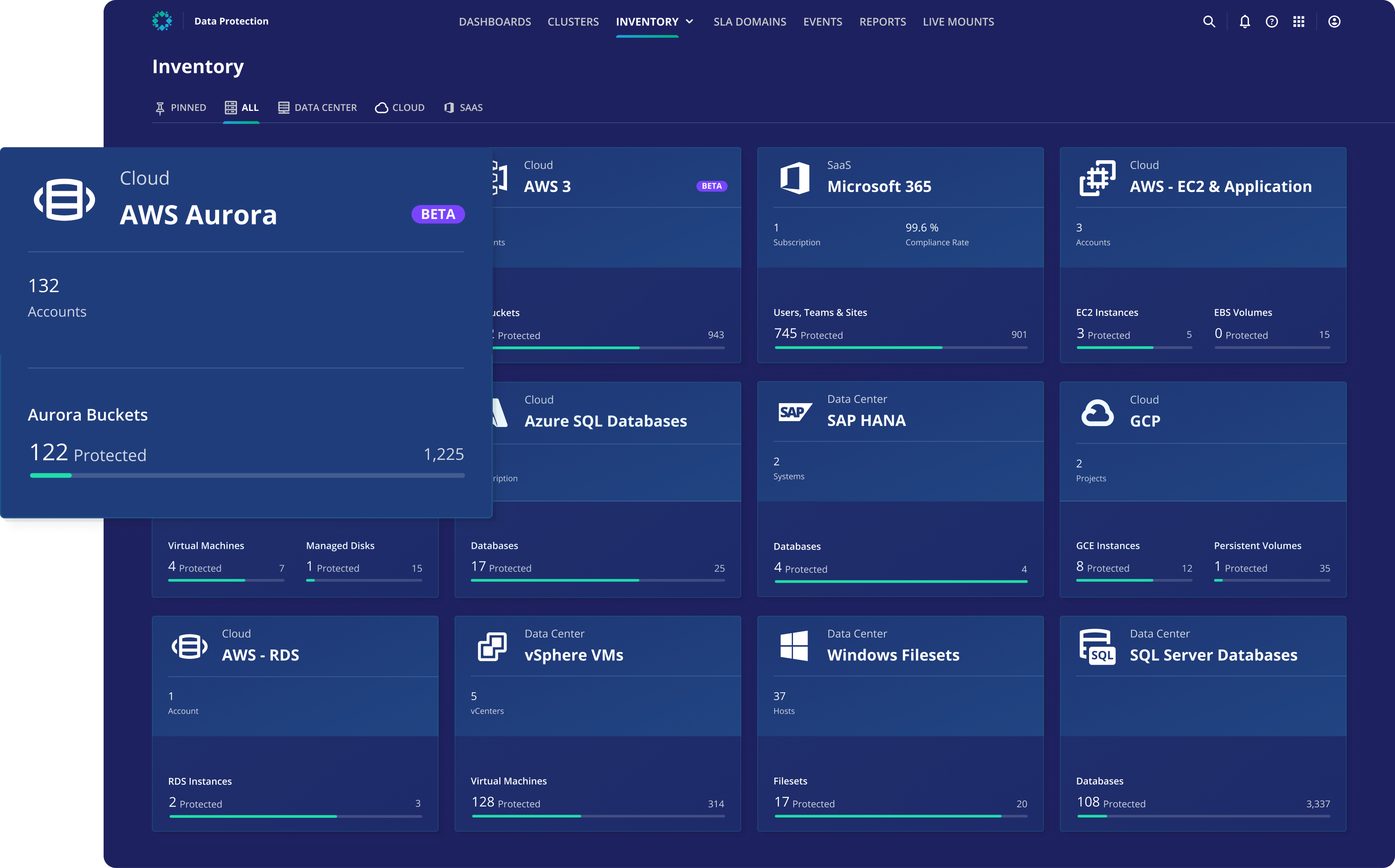 BENEFITS
Rubrik Security Cloud
As your business moves to the cloud, simple phishing attacks are enough to give attackers the ability to take control of data.
Ensure your cloud data is resilient and recoverable from cyberattacks and operational failures.
Centrally Protect All Environments
Maintain consistent protection and global visibility of AWS, Multi-Cloud, and SaaS data on a single platform with secure, access-controlled backups.
Scale To Protect Growing Environments
Ensure no data goes unprotected by onboarding thousands of cloud accounts in bulk, and automatically protecting new workloads.
Rapidly Recover Compromised Systems
Quickly return to business as usual by restoring data across multiple clouds, accounts, and workloads using the same workflow along with granular, file-level recovery.
white paper
How to Fully Protect Your Data in AWS
Your AWS data is ripe for attack. Learn how to protect it from insider threats and ransomware with air-gapped, immutable, access-controlled backups.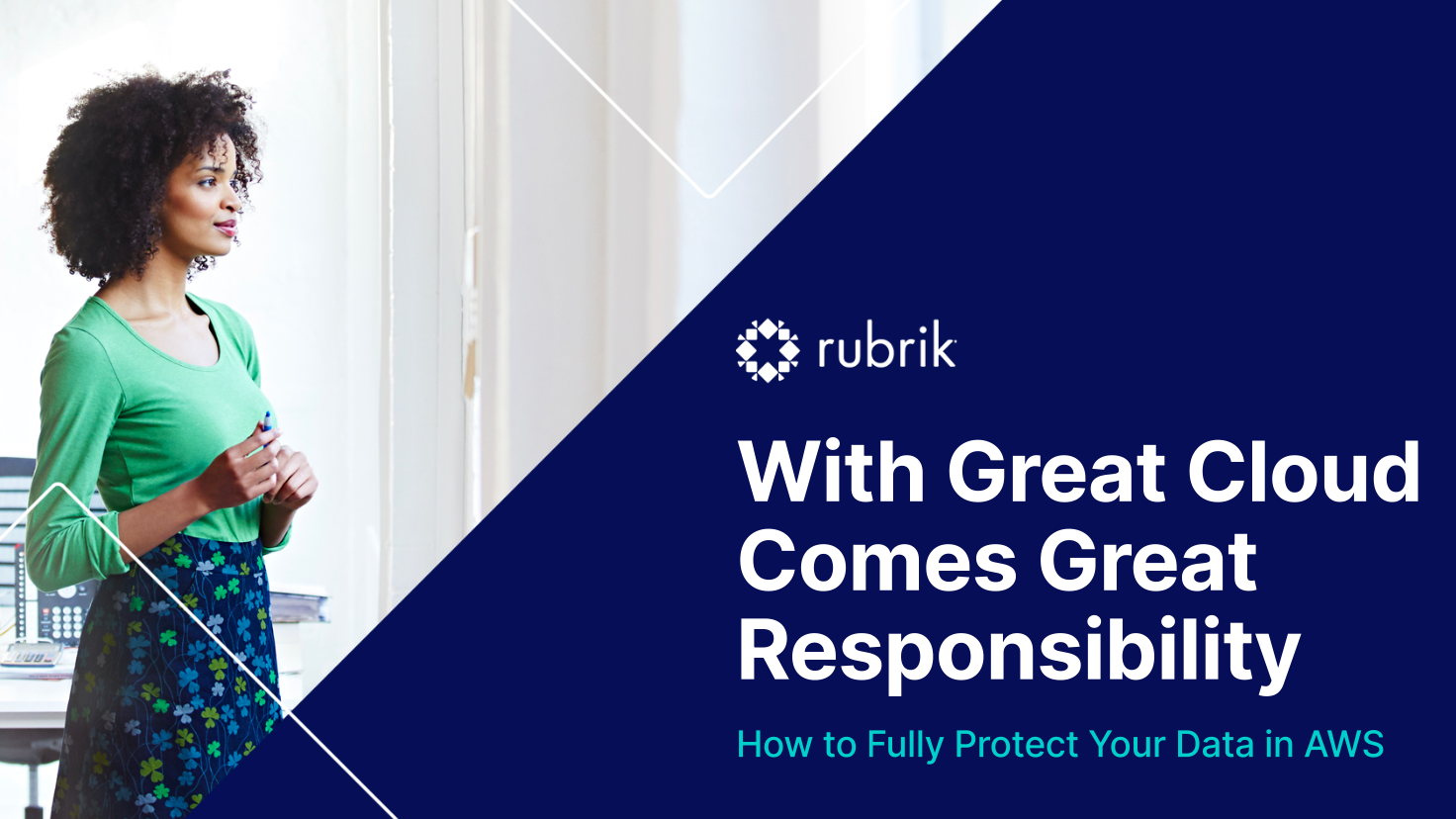 Rubrik allows us to centrally manage our infrastructure with a single pane of glass, so that we can identify problem areas instantly and continue to be agile.

Read customer story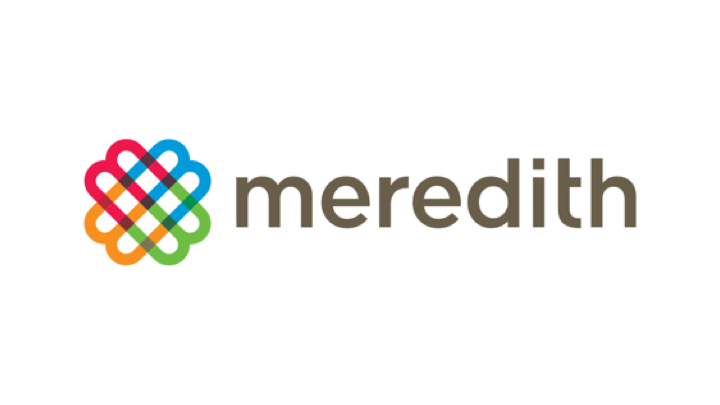 UNIFIED MANAGEMENT
Secure your IaaS, PaaS, and SaaS data
With Rubrik Zero Trust By Design, your data remains readily available. Services are architected with a logical air gap, secure protocols, native immutability, encryption, and access controls.
SLA automation
Replace hundreds of manual, backup jobs with global SLA policies and standardize frequency, retention, and replication.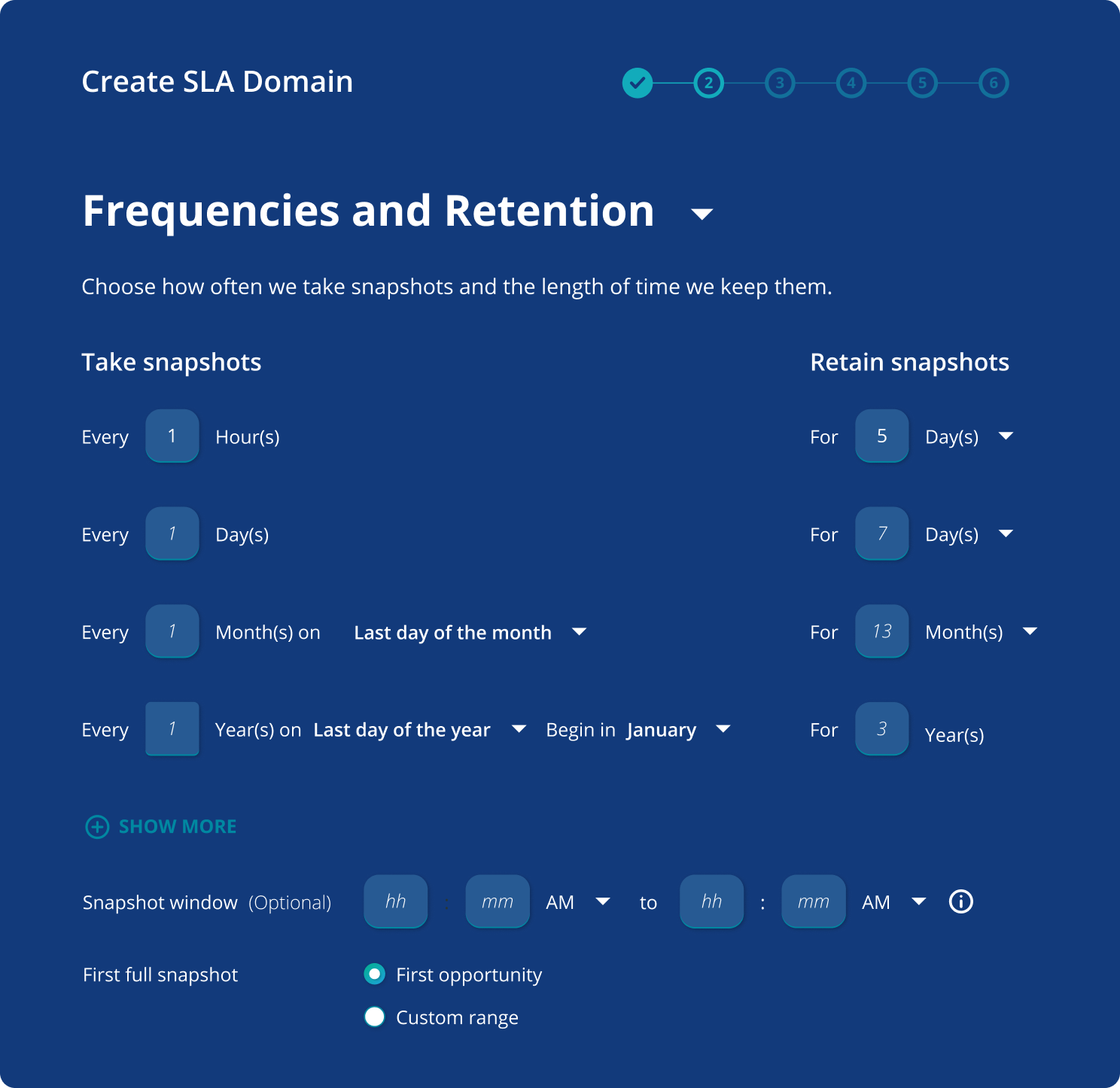 Global compliance
Monitor the health and compliance of all your infrastructure, workloads, and applications—from a single pane of glass.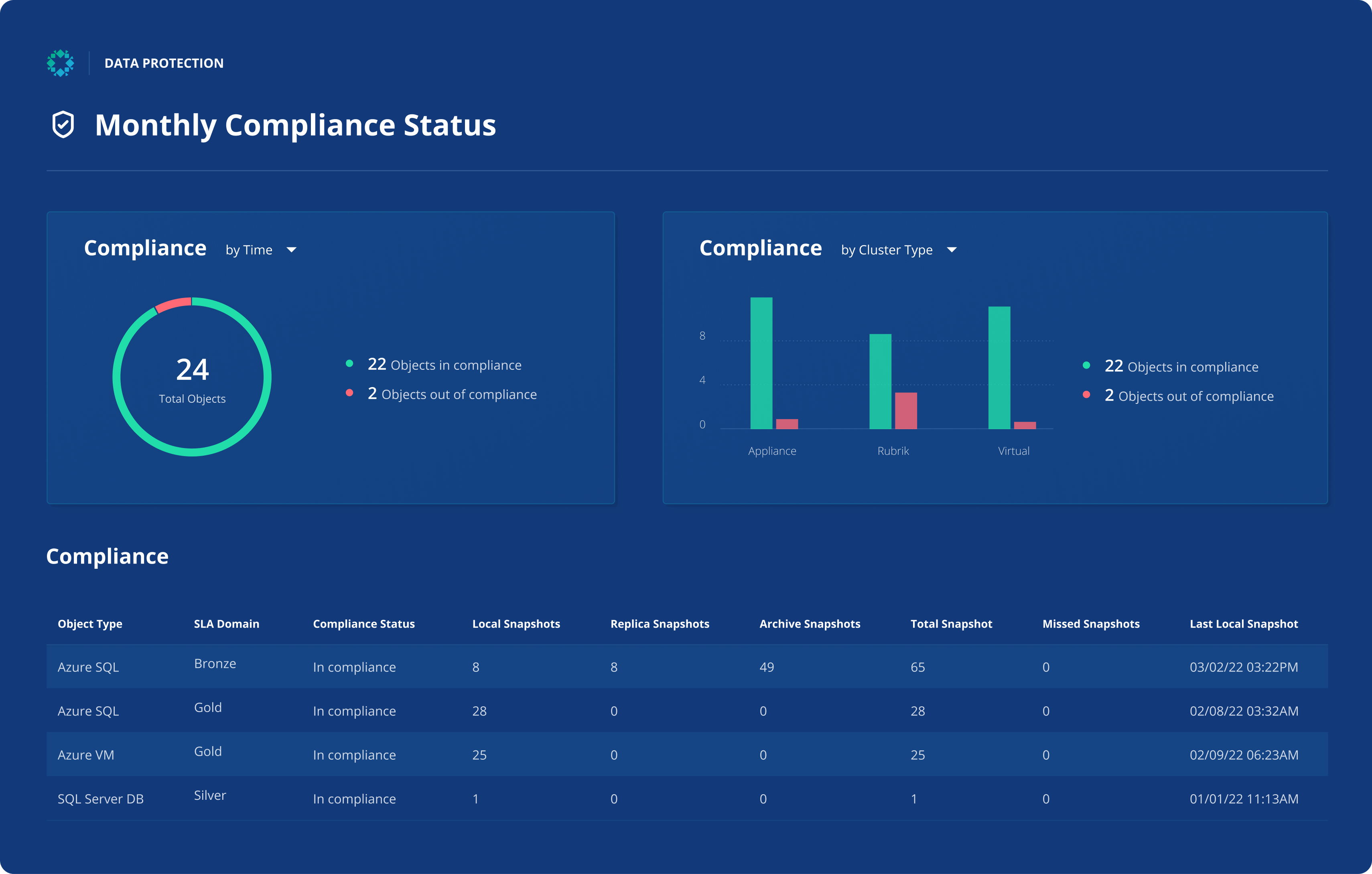 Access controls
Centralize role-based access controls (RBAC) with single sign-on and MFA across the entire environment.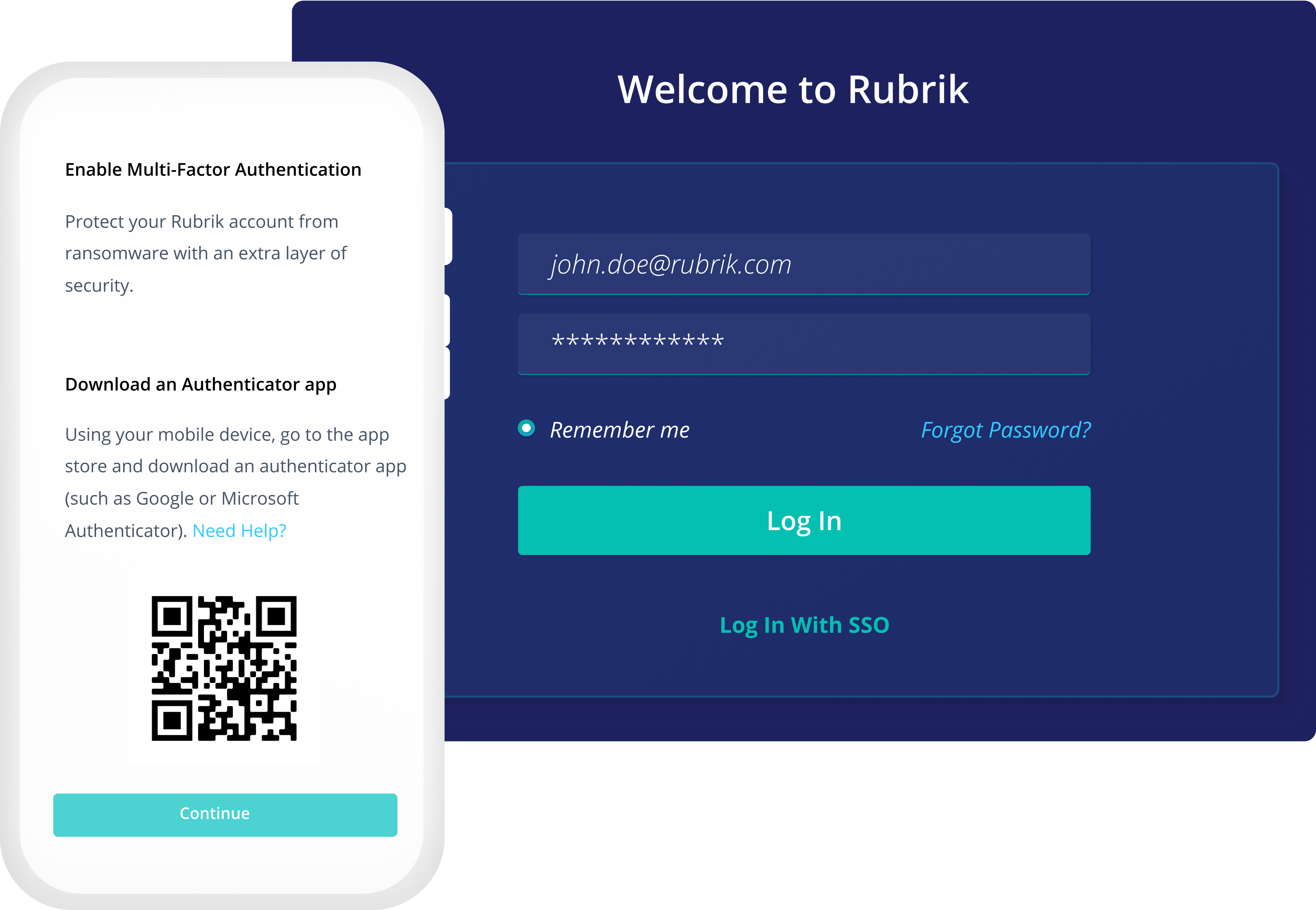 Real-time alerts
Get alerts on malicious activities directly into your preferred SIEM and SOAR platforms, along with compliance reports.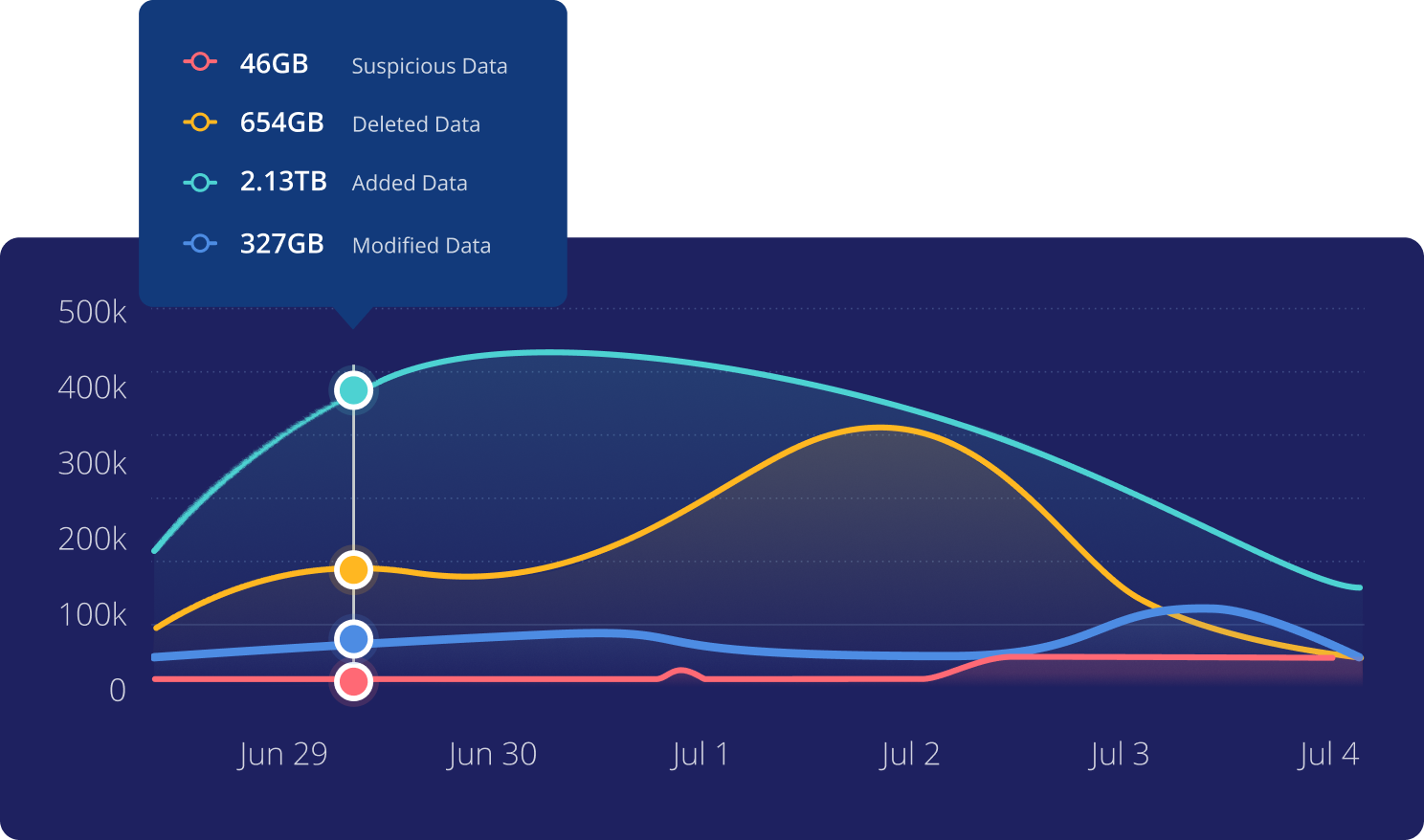 Disaster Recovery Readiness
Streamline compliance audits
Be confident that all your data across your growing environment is backed up, protected, and recoverable.
Automate recovery and testing
Eliminate manual, guesswork for testing if every team can recover their workloads, databases, and applications. 
Rubrik's GraphQL APIs enable automation of the entire recovery testing process. For example, you can automatically mount a database, validate its integrity, and tear it down.
DATA RESILIENCY
Protect data across the entire lifecycle
Long-term retention
Reduce storage costs with secure archiving to Amazon S3 using storage tiering, while retaining access via predictive search.
Heterogeneous replication
Strengthen data resilience by replicating data across clouds, edge locations, and data centers.
Cloud data migration
Perform on-demand dev/test and cloud recovery by instantiating on-prem workloads in the cloud.
ebook
Increasing Your Data Resiliency with Rubrik
Get simplified security for AWS with automated protection and management of your data, applications, and workloads.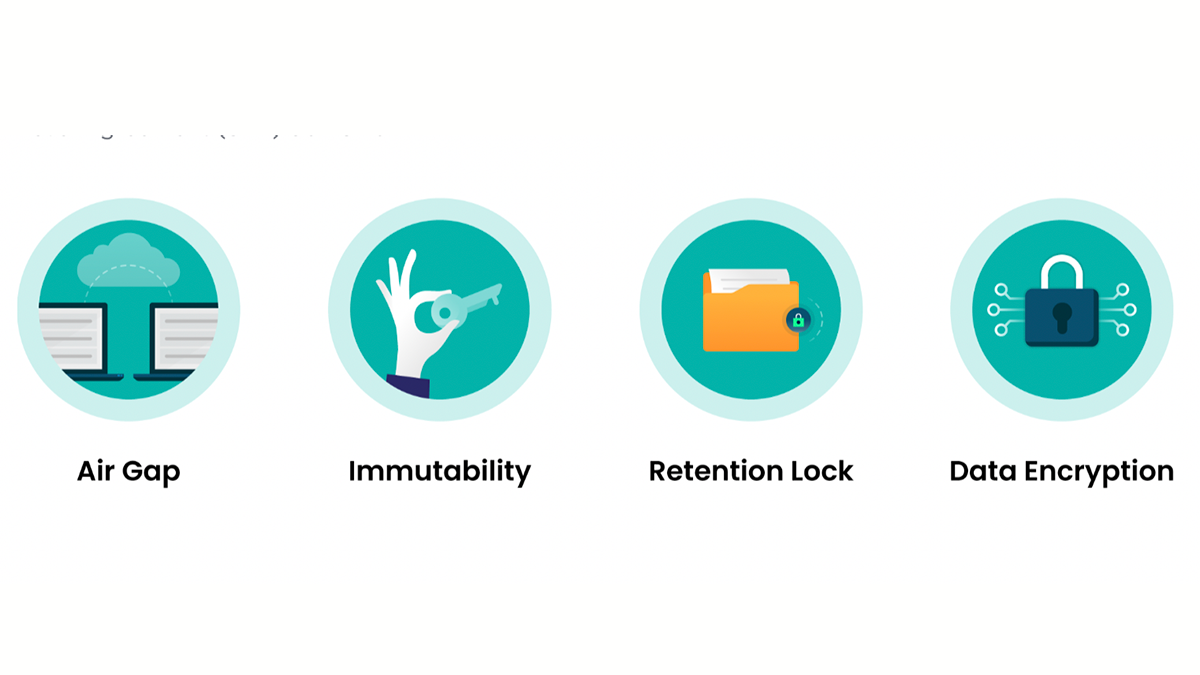 Ready to get started?
Get a personalized demo of the Rubrik Zero Trust Data Security platform.
Safe Harbor
Any unreleased services or features referenced on this page are not currently available and may not be made generally available on time or at all, as may be determined in our sole discretion. Any such referenced services or features do not represent promises to deliver, commitments, or obligations of Rubrik, Inc. and may not be incorporated into any contract. Customers should make their purchase decisions based upon services and features that are currently generally available.