kubernetes
Kubernetes Protection
Extend the powerful management capabilities of Rubrik to your dynamic Kubernetes environments to protect your applications and data.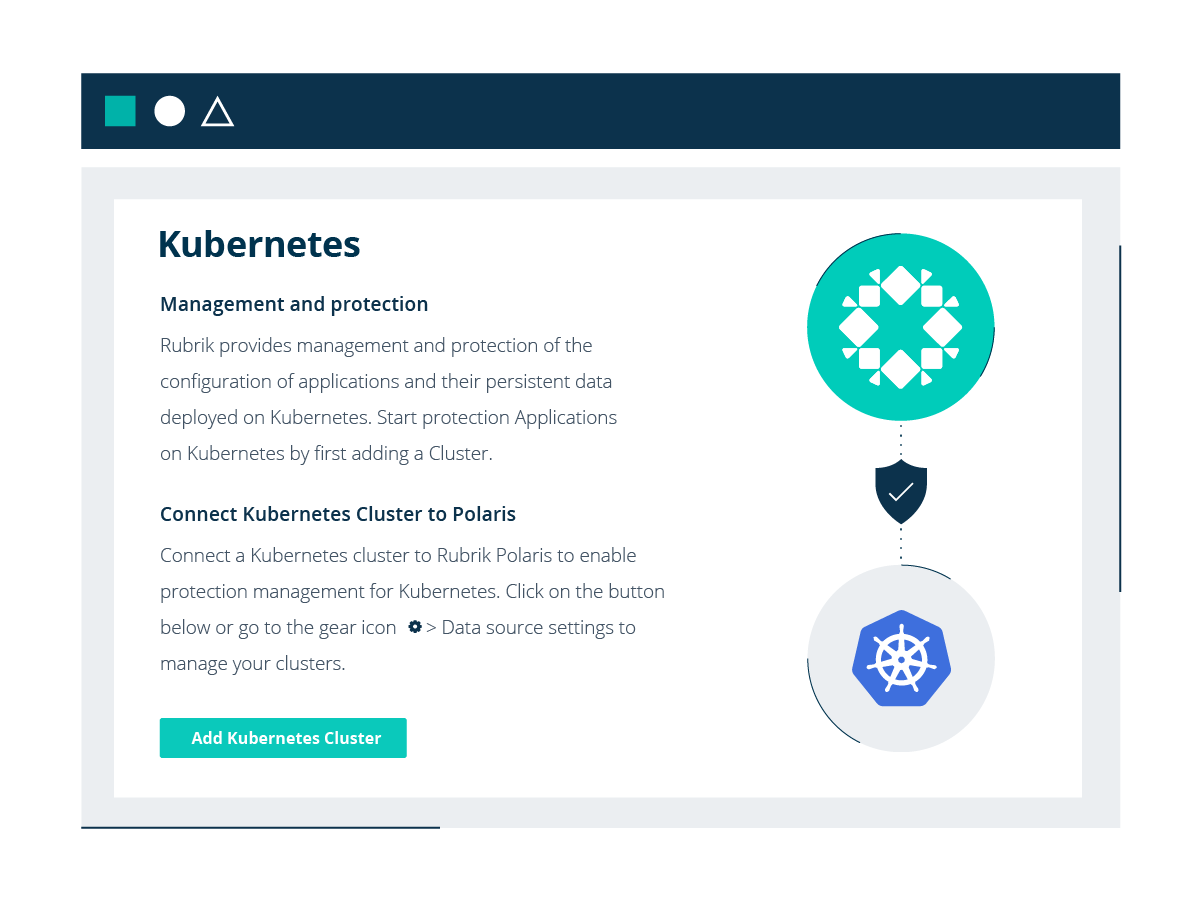 overview
Protect, Recover, and Migrate Your Kubernetes Environments
No more manual or job-centric protection and slow, tedious restores

Unified Management
A SaaS platform for protection management, visibility, and comprehensive insights.
Policy Driven Protection
Eliminate complexity by applying single SLA for Persistent Volumes and Kubernetes Objects protection.
Fast and Flexible Recovery
Full fidelity restores to original location or to a new cluster.
white paper
Data Protection for Kubernetes
Learn how to develop a data protection strategy that can accomodate distributed and dynamic Kubernetes environments.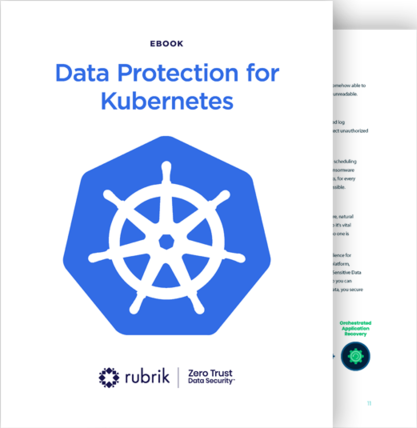 One Easy-to-use Interface
Protect, organize, and manage your Kubernetes environment via Polaris's single management console. Get visual insights on SLA compliance and data availability.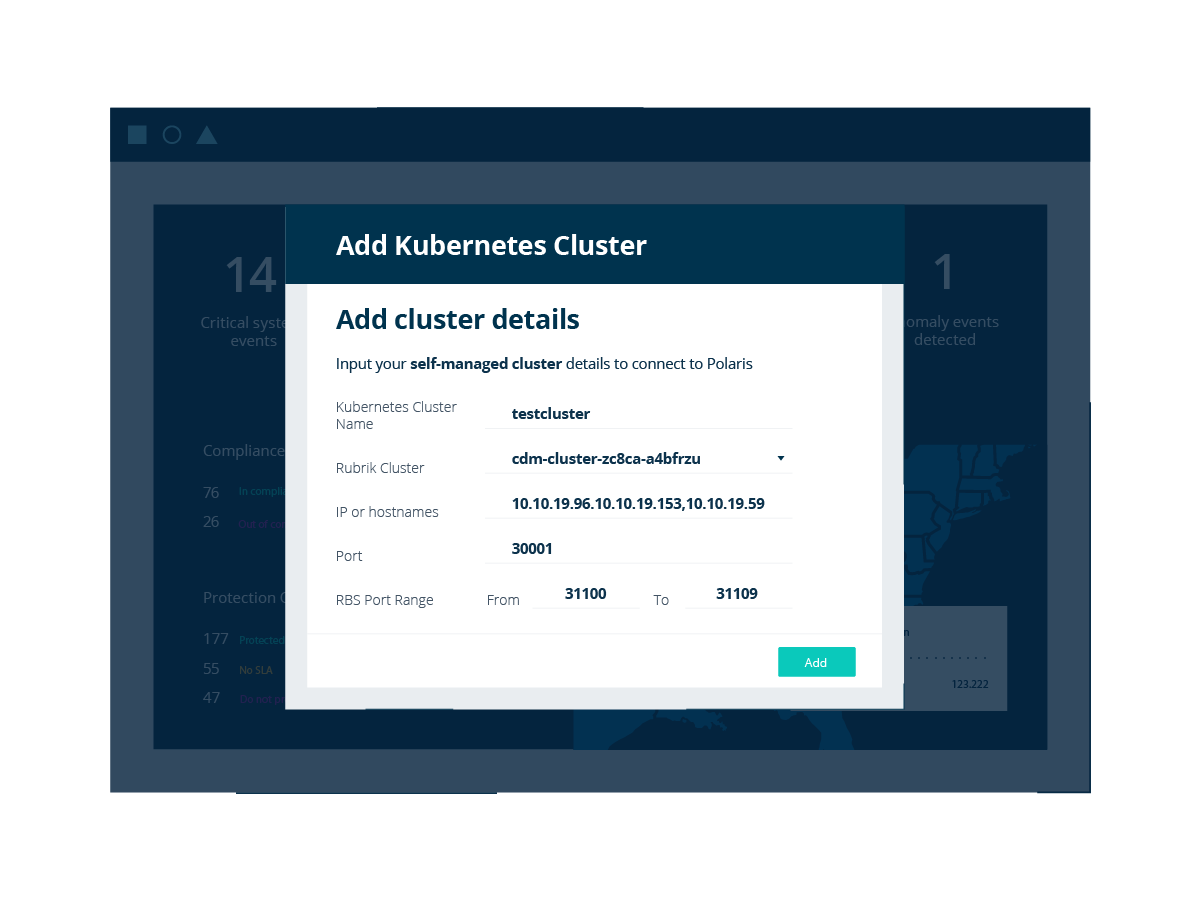 Automated Protection
Streamline manual work by automating the protection of your applications and data​ with Rubik's powerful policy engine.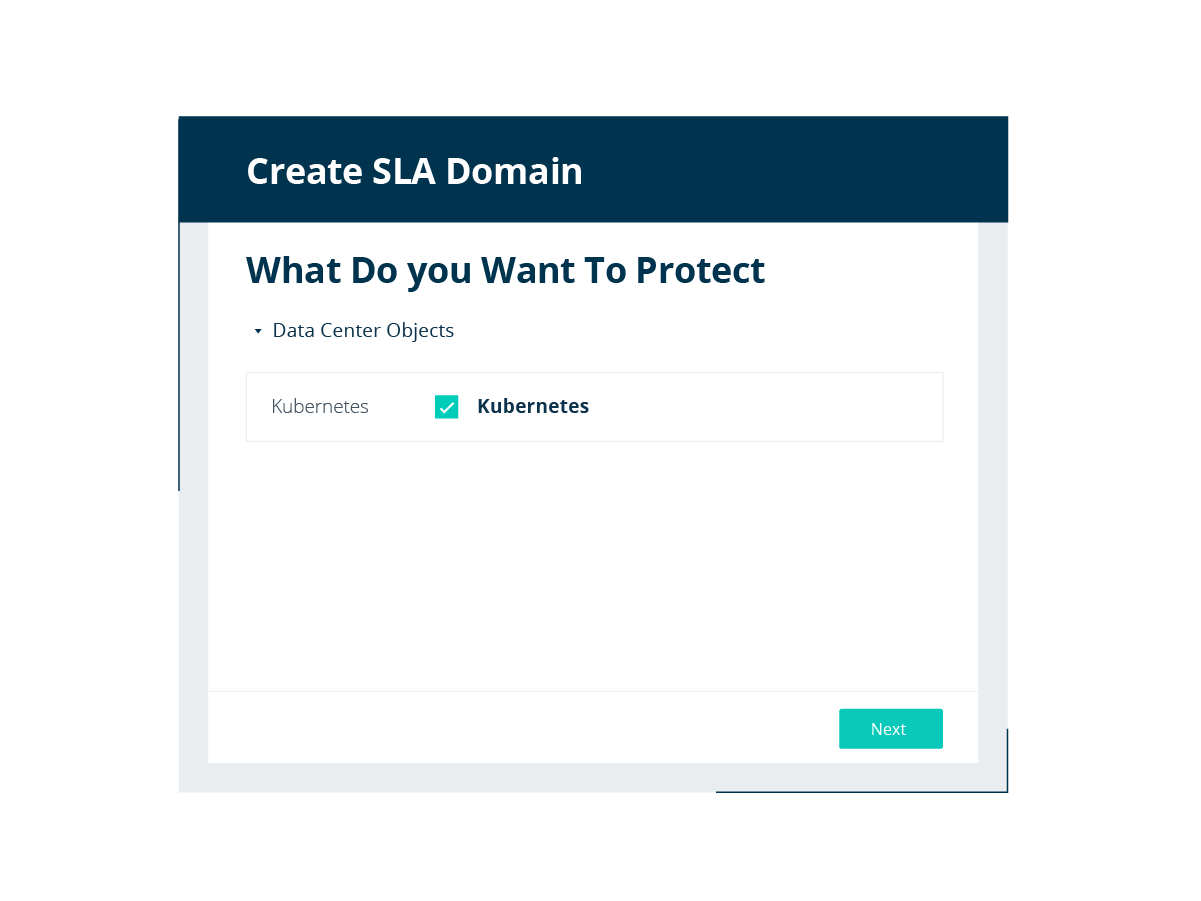 Instant Search and Restore
Granularly recover namespaces, persistent volumes, or specific files​. Replicate snapshots from one Rubrik cluster to another​ and archive to the Public Cloud.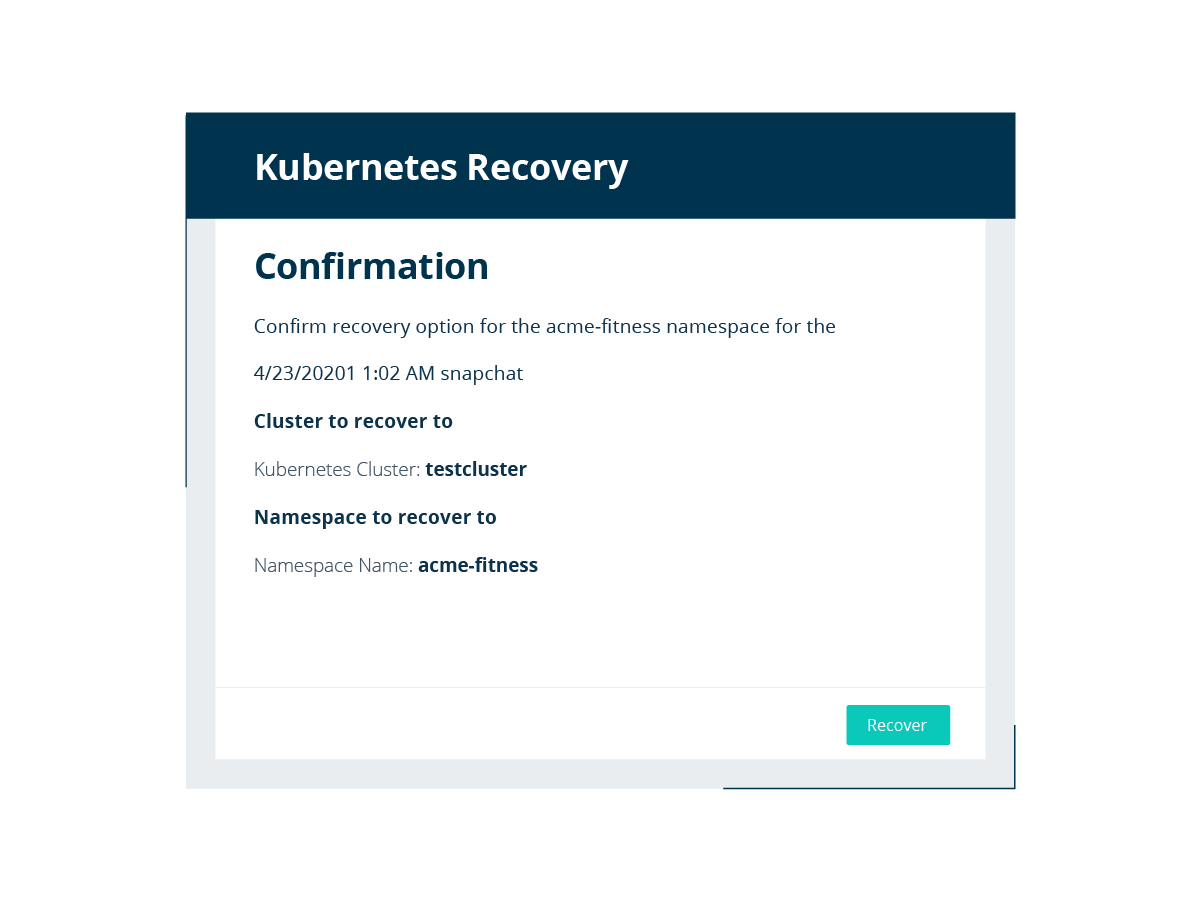 ebook
Enterprise Data Mobility in the Cloud Era
Learn how to move workloads and applications across clouds while maintaining visibility. Secure workloads against ransomware and facilitate data privacy and regulatory compliance.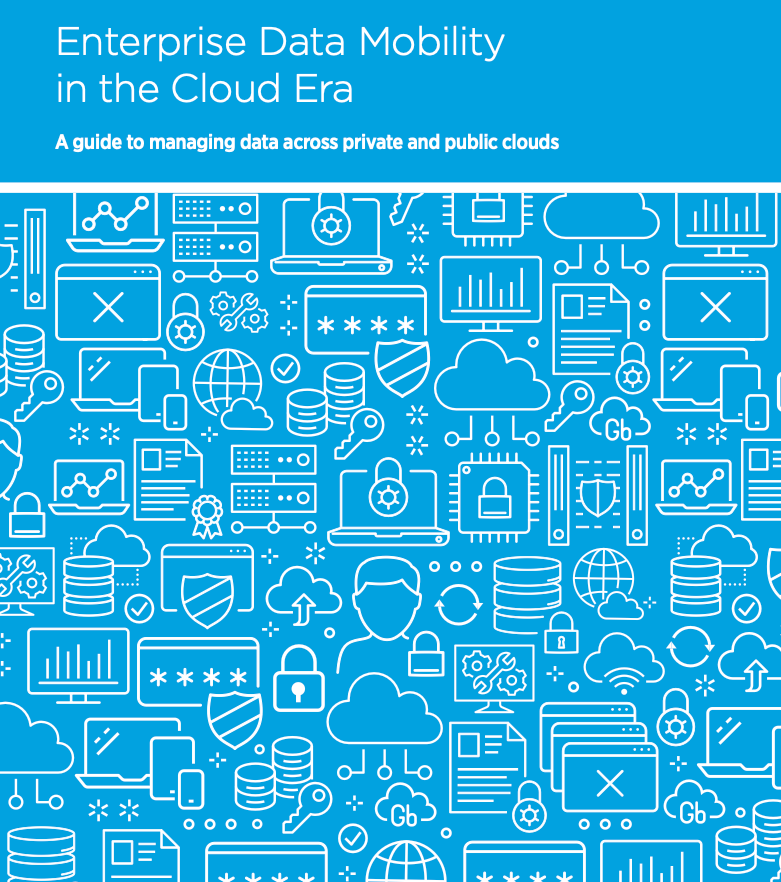 Backup and Recovery
Kubernetes Backup and Recovery
Protection that scales along with your application

Application Data
Backup Persistent Volumes based in the Cloud or on-premises.
Applicant Deployment
Native Kubernetes object-based backup and restore.
Enable Test/Dev
Replicate namespaces to a completely different cluster to support internal testing and development.
Ready to get started?
Get a personalized demo of the Rubrik Zero Trust Data Security platform.