Rubrik for Kubernetes
Application-consistent protection of containerized workloads
Protect applications' state, data and configurations with immutable, air gapped, and access control backups to ensure application resiliency and business continuity.
Request a demo
By viewing this video, you are providing your express consent that your viewing history has been captured and may be shared with our affiliates or third-party providers that may also combine with other data they collect about you, e.g. your use of their services. We and our third-party providers may use this information to present you with offers, promotions, or other marketing that we think you'll find relevant.
Watch now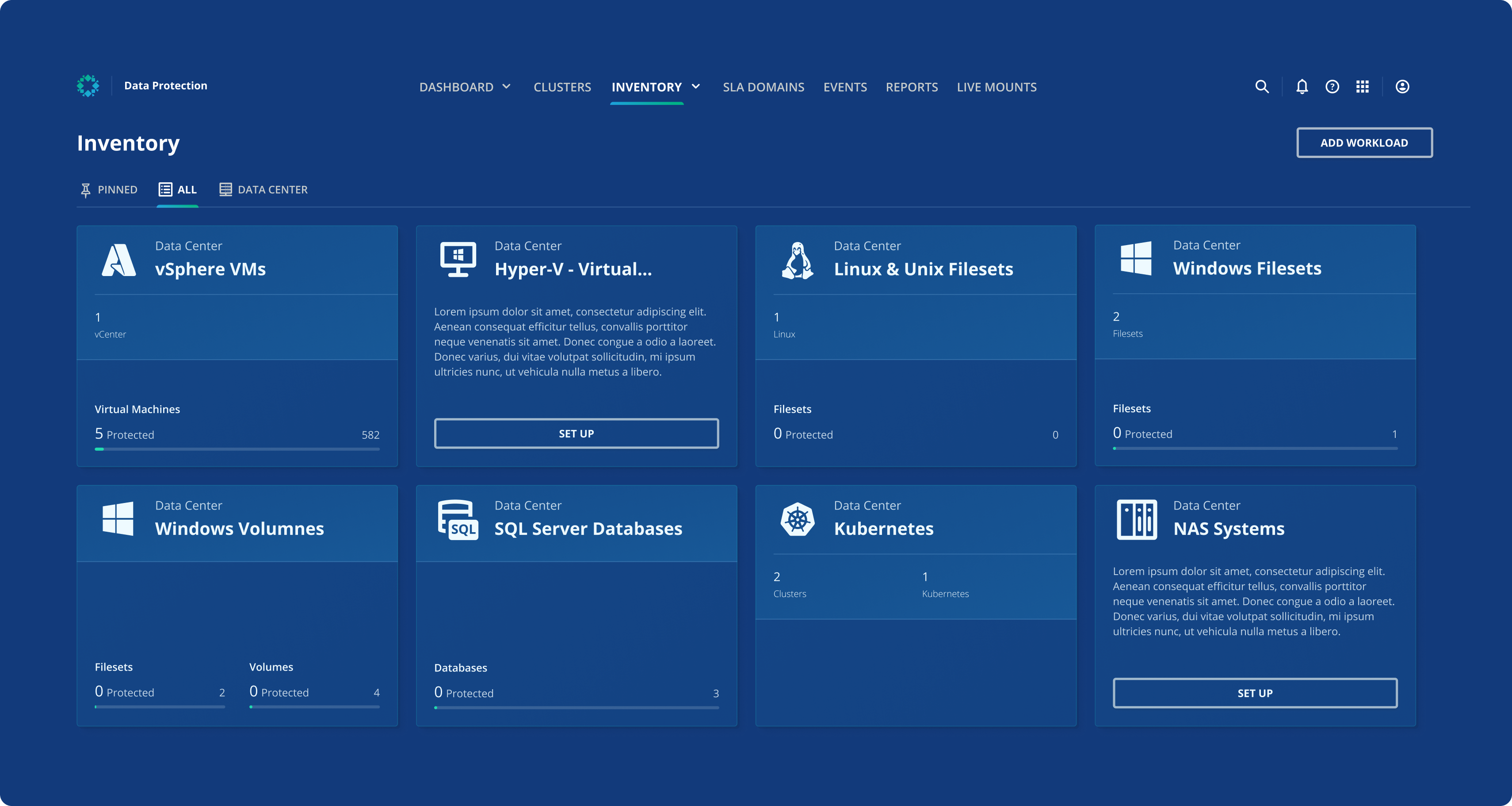 Benefits
Zero trust protection for your kubernetes deployments
Continue to evolve towards a more cloud-native and distributed application model with application-centric protection of your containerized applications running on Kubernetes or Kubernetes-conforming environments. Unlock policy-driven simplicity and Zero Trust architecture to mitigate cyber risks, operational disruptions, and manage vulnerabilities of distributed clusters, all from a single management console.
Secure your Applications and Data
Apply policy-driven protection to maintain application state and data consistency with immutable backups of entire app, metadata, configuration, state and persistent data at the same point in time.
Keep the Business Running
Quickly search and  granularly recover to desired applications state and bring back the protected components together.
Accelerate Deployments
Enable self-service and integration with automation frameworks and CI/CD pipelines​ to support shift-left and enhance application performance.
white paper
Data Protection for Kubernetes
Learn how to develop a data protection strategy that can accomodate distributed and dynamic Kubernetes environments.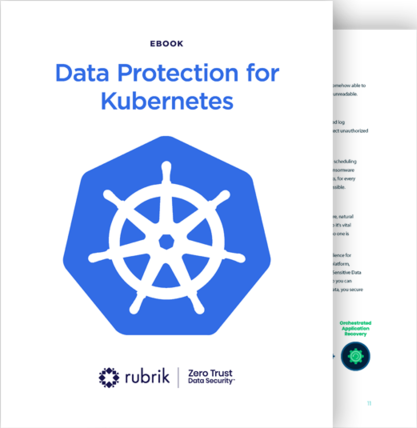 ENTERPRISE-GRADE PROTECTION
Have more power and control. Protect, organize, and manage your dynamic and distributed Kubernetes environment across hybrid cloud to deliver innovation faster
Protect application's state and data and keep it resilient against malicious attacks or adverse conditions. Say goodbye to manual or job-centric protection and slow, tedious restores and keep up with the dynamic and distributed Kuberentes environment.
Efficient protection
Policy-driven protection for Persistent Volumes and Kubernetes objects.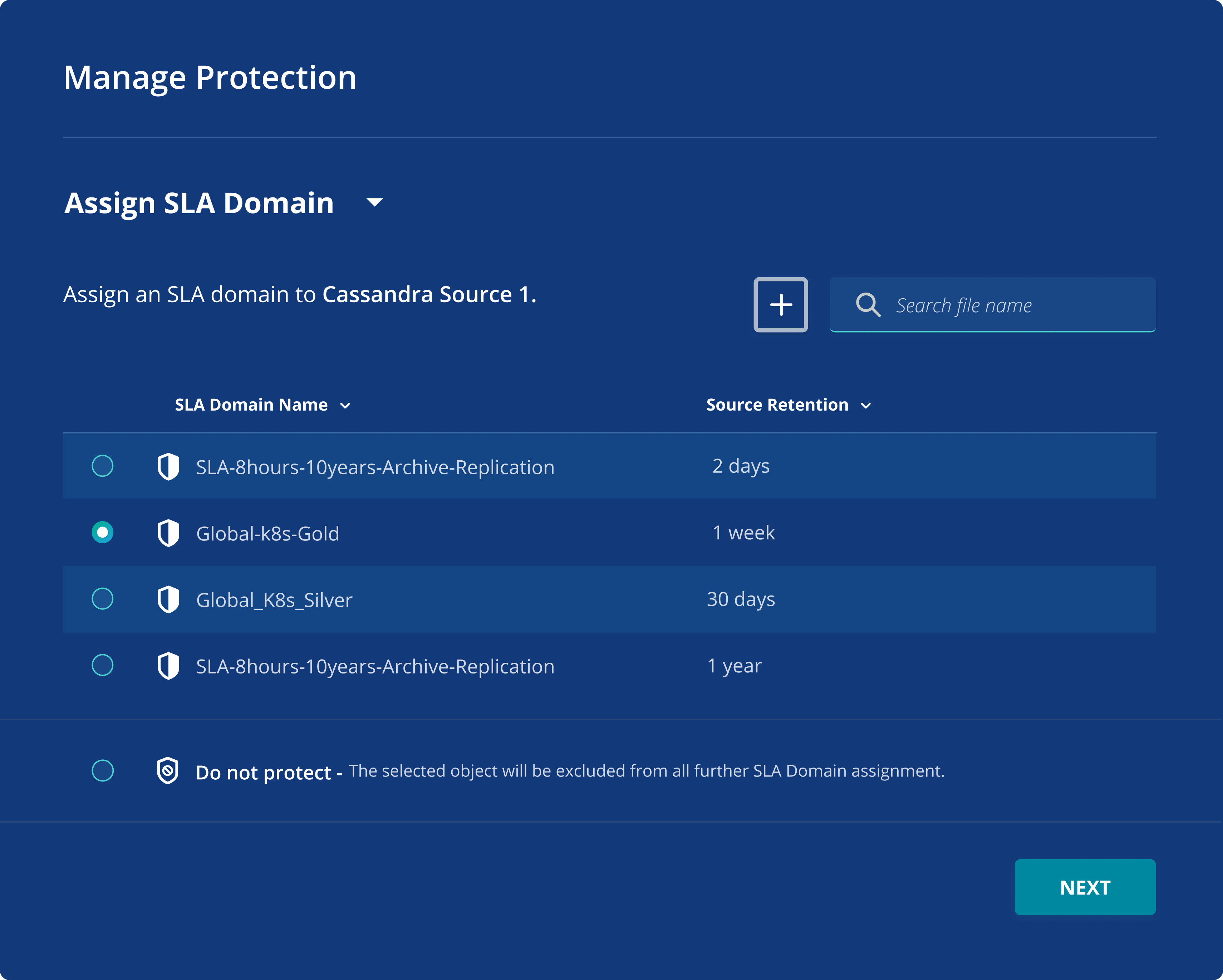 Ransomware resiliency
MFA, with granular role-based access control prevents from unauthorized change, encryption, or deletion.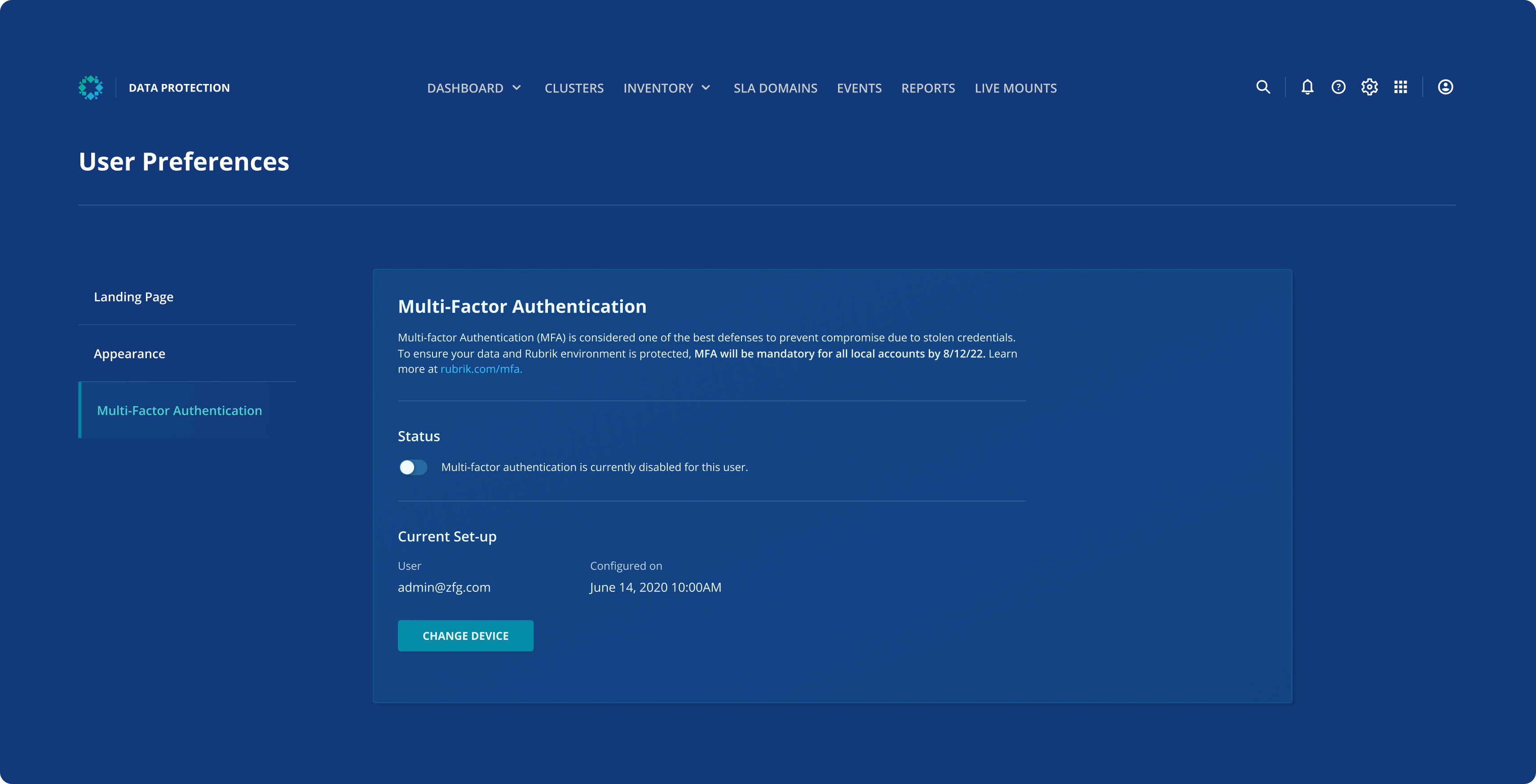 Granular and flexible restores
Quickly identify applications to recover at a desired point in time and bring back all application components together.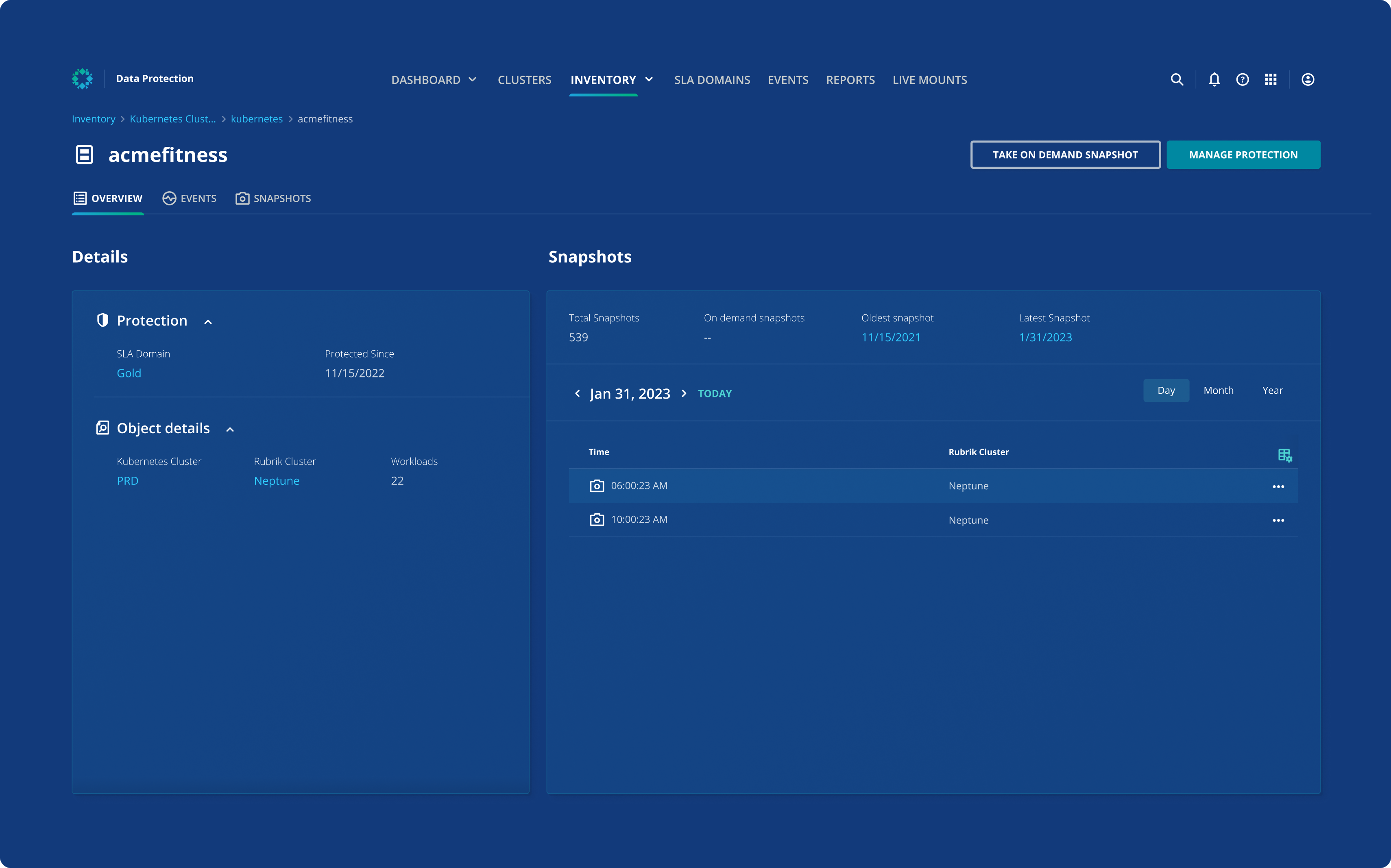 Automate and integrate
Enable a breadth of automation capabilities and integrations with automation, self-service, and monitoring tools though Rubikr's rich APIs.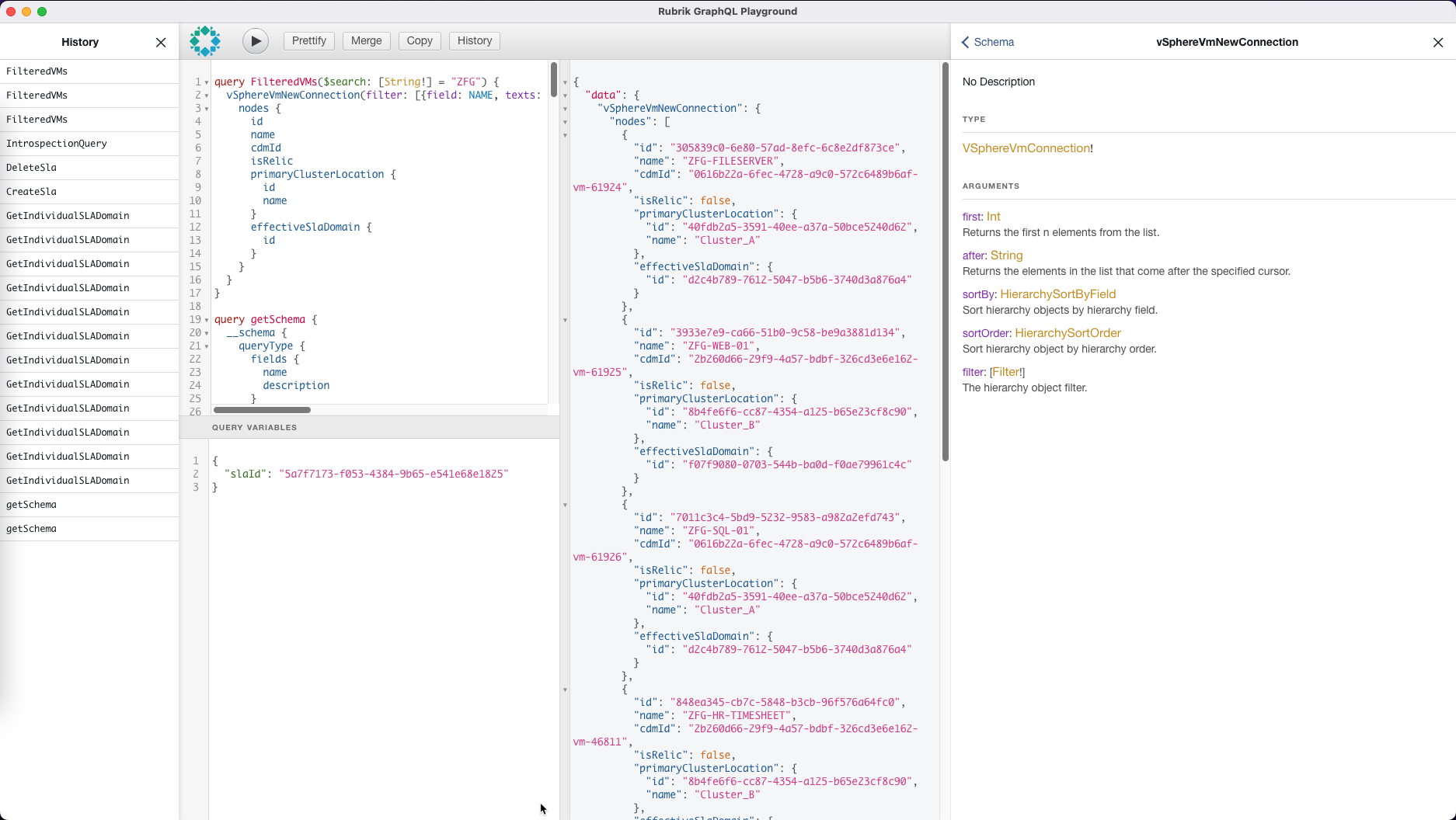 Enable test/dev
Replicate namespaces using Export to a completely different cluster to support internal testing and development.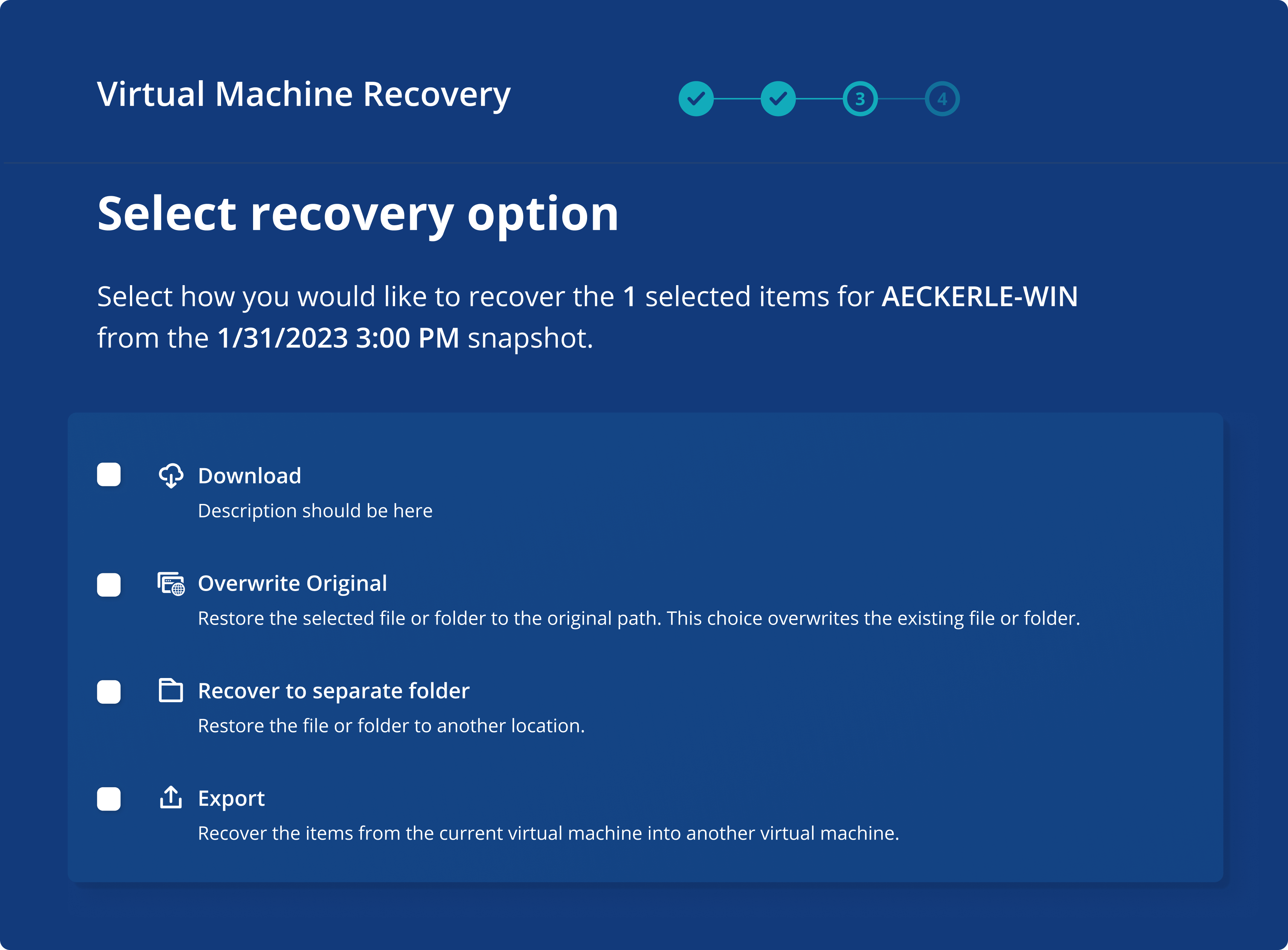 ebook
Enterprise Data Mobility in the Cloud Era
Learn how to move workloads and applications across clouds while maintaining visibility. Secure workloads against ransomware and facilitate data privacy and regulatory compliance.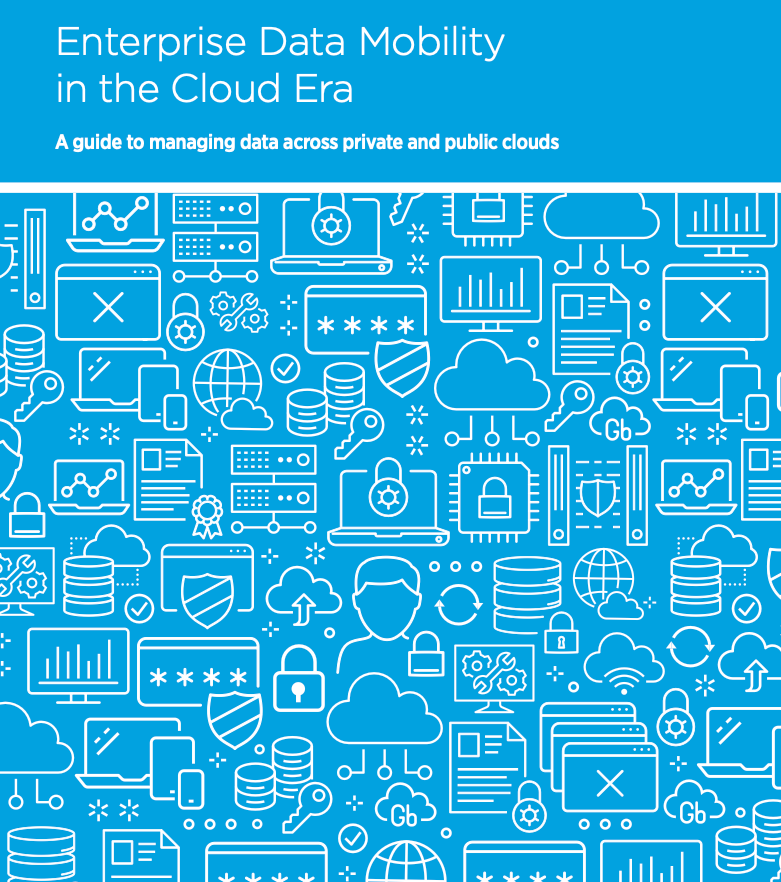 Ready to get started?
Get a personalized demo of the Rubrik Zero Trust Data Security platform.