MICROSOFT SENTINEL
Expedite Threat Investigation and Automate Recovery
Accelerate and enrich your threat investigations in Microsoft Sentinel with data risk insights from Rubrik. Speed up data recovery with automated incident response – right from the Sentinel dashboard.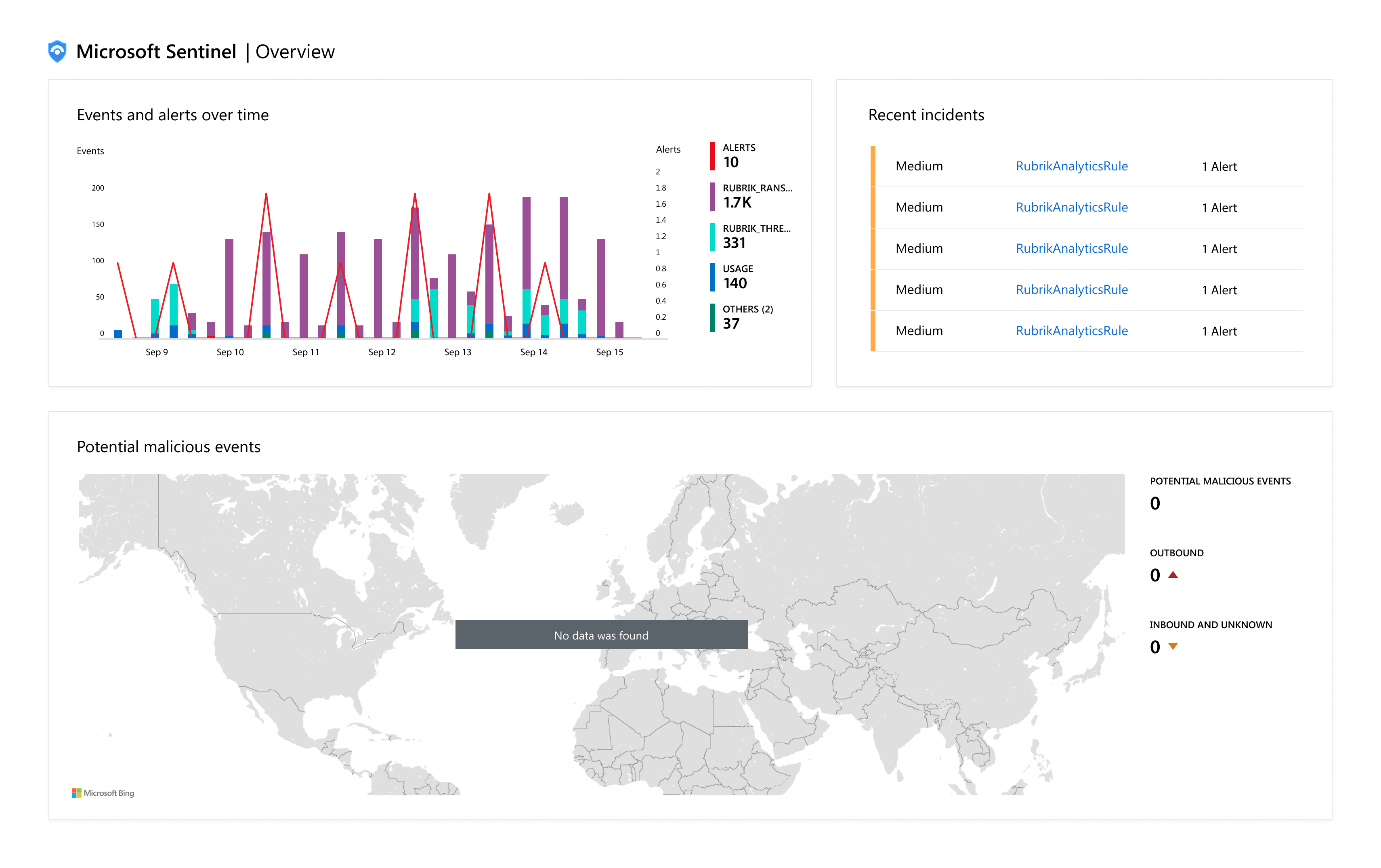 Data risk insights
Understand the Scope and Root Cause of Attack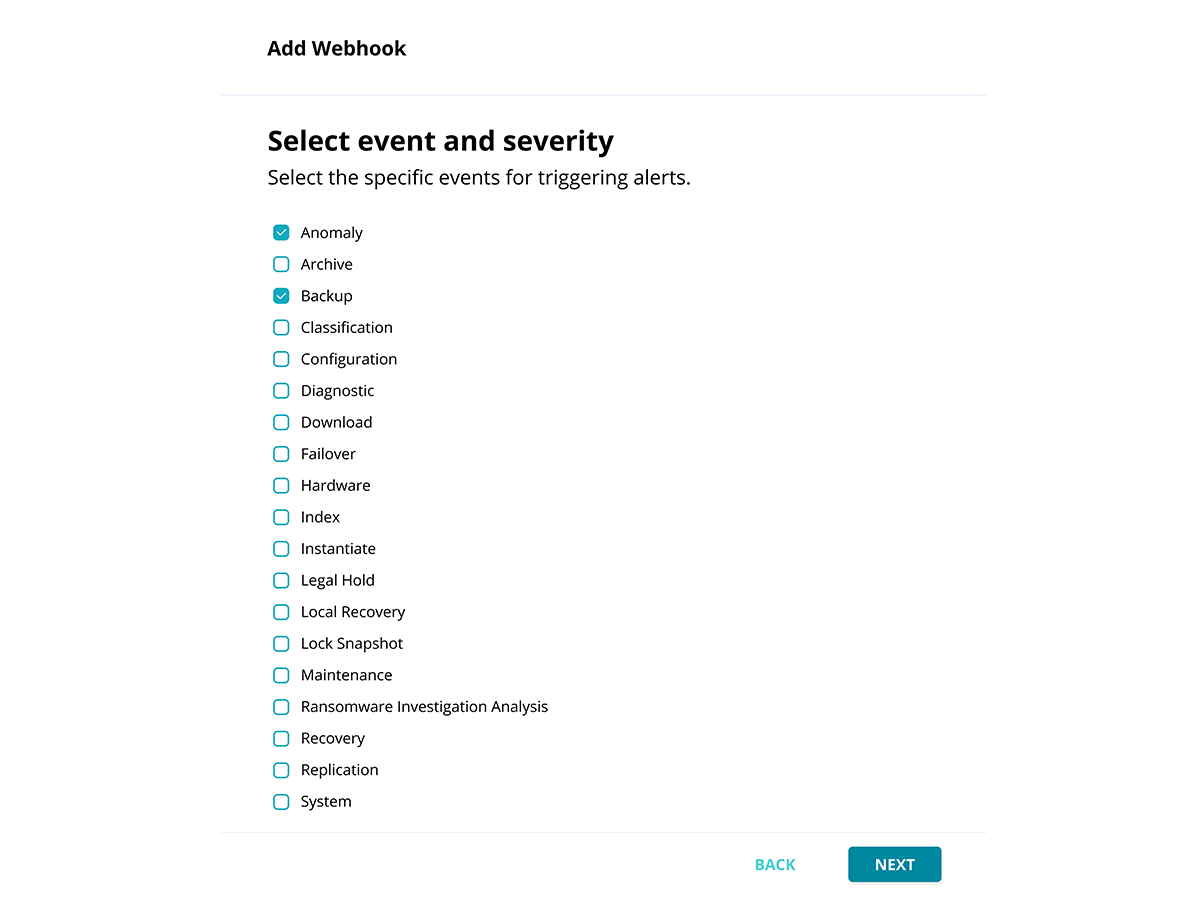 Conduct Deeper and Faster Investigations
Help streamline threat investigations with added insights and alerts right in the Sentinel dashboard. Findings from Rubrik Anomaly Detection and Sensitive Data Monitoring & Management automatically attach to an incident to aid in threat response and recovery.
Avoid Malware Reinfection
Analyze data history for indicators of compromise to identify the initial point, scope, and time of infection. Easily identify the last known clean copy of your data with Rubrik Threat Hunting to help prevent malware reinfection during recovery.
AZURE OPENAI SERVICE INTEGRATION
Respond Faster With Generative AI-Driven Cyber Recovery
Streamline incident creation in Microsoft Sentinel so incident response teams can prioritize alerts based on anomalous activity detected in Rubrik.  Get recommended incident response tasks for faster investigation while preserving evidence for forensics purposes.  Accelerate cyber recovery by dynamically generating code for investigating the incident in Microsoft Sentinel, allowing IT and security teams to react swiftly to maintain business resiliency.
ebook
Ransomware Recovery for Dummies
Learn how to build a recovery plan that makes sense and keeps your organization safe.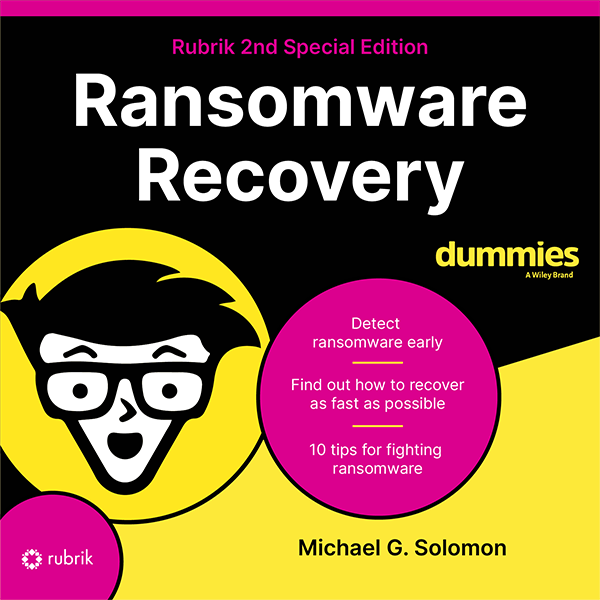 rapid restores
Recover Quickly
Perform rapid, granular restores from uncompromised backups. Foster collaboration between your IT Operations and Security teams with centralized insights in Sentinel. Automate data recovery from Sentinel using prebuilt workflows and blueprints.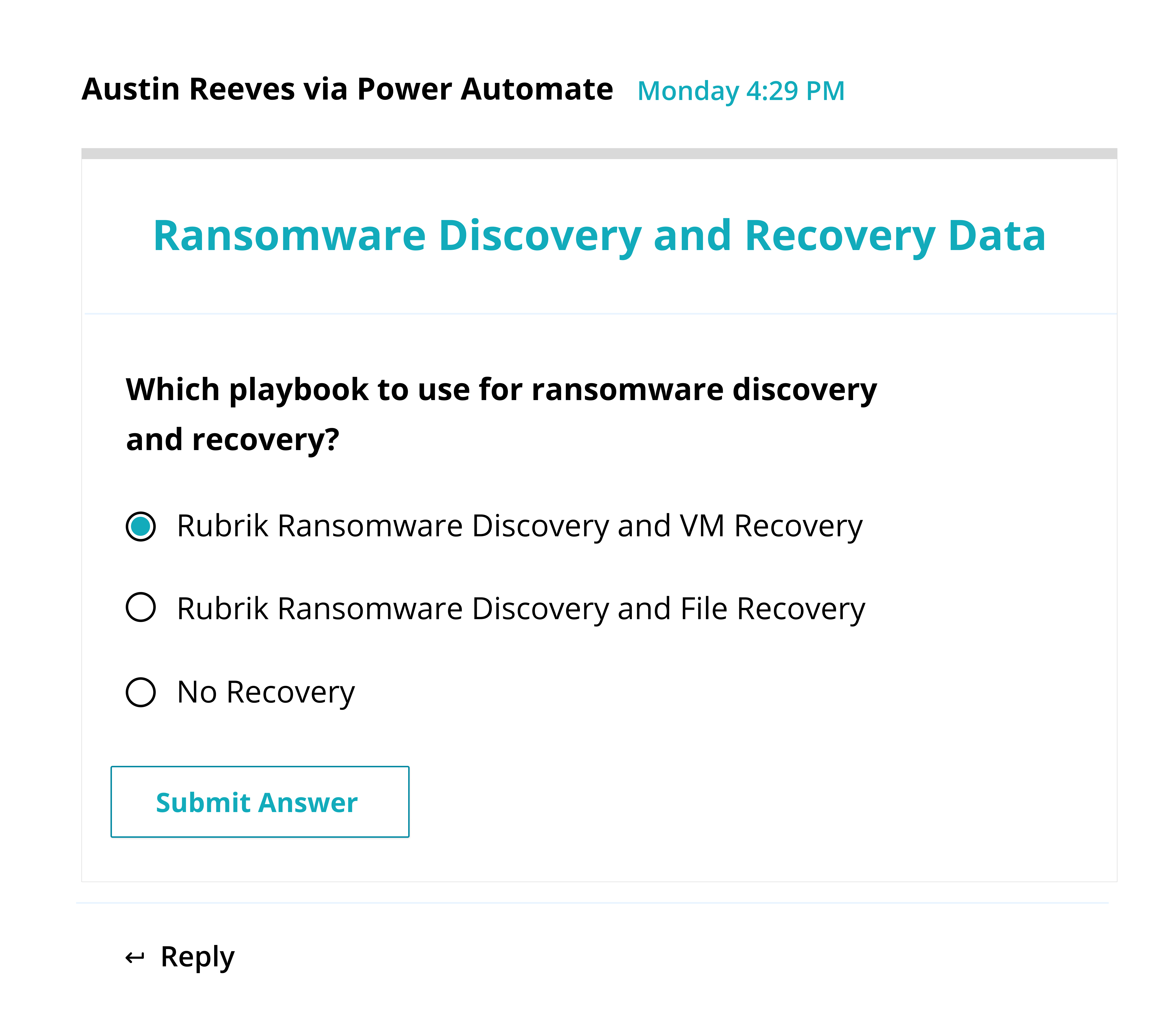 data security
Become Cyber Resilient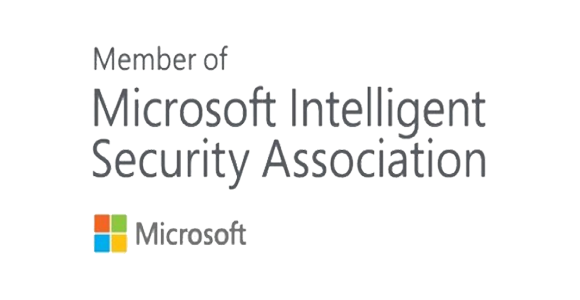 Minimize Business Disruption
Combine Rubrik data risk insights with Microsoft's suite of security services. With data risk monitoring and automated restores from cyber attacks or operational failures, you can secure and recover data, wherever it lives, across enterprise, cloud, and SaaS.
Strengthen Cyber Defense
Rubrik is a proud member of the Microsoft Intelligent Security Association (MISA). MISA is an ecosystem of independent software vendors and managed security service providers that have integrated their solutions to better defend against a world of increasing threats.
white paper
Framework for a Comprehensive Ransomware Recovery Plan
Get industry best practices on creating a ransomware recovery plan - including preparation, staffing, containing an attack, data recovery, and remediation.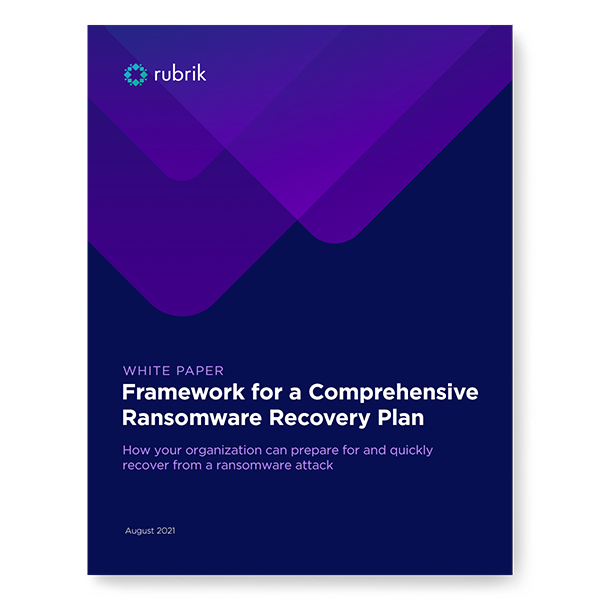 Ready to get started?
Get a personalized demo of the Rubrik Zero Trust Data Security platform.