MICROSOFT SENTINEL
Rubrik Brings Data Insights to Sentinel Users
Microsoft Sentinel users can accelerate and enrich threat investigations with more data risk insights and speed up recovery time with automated responses.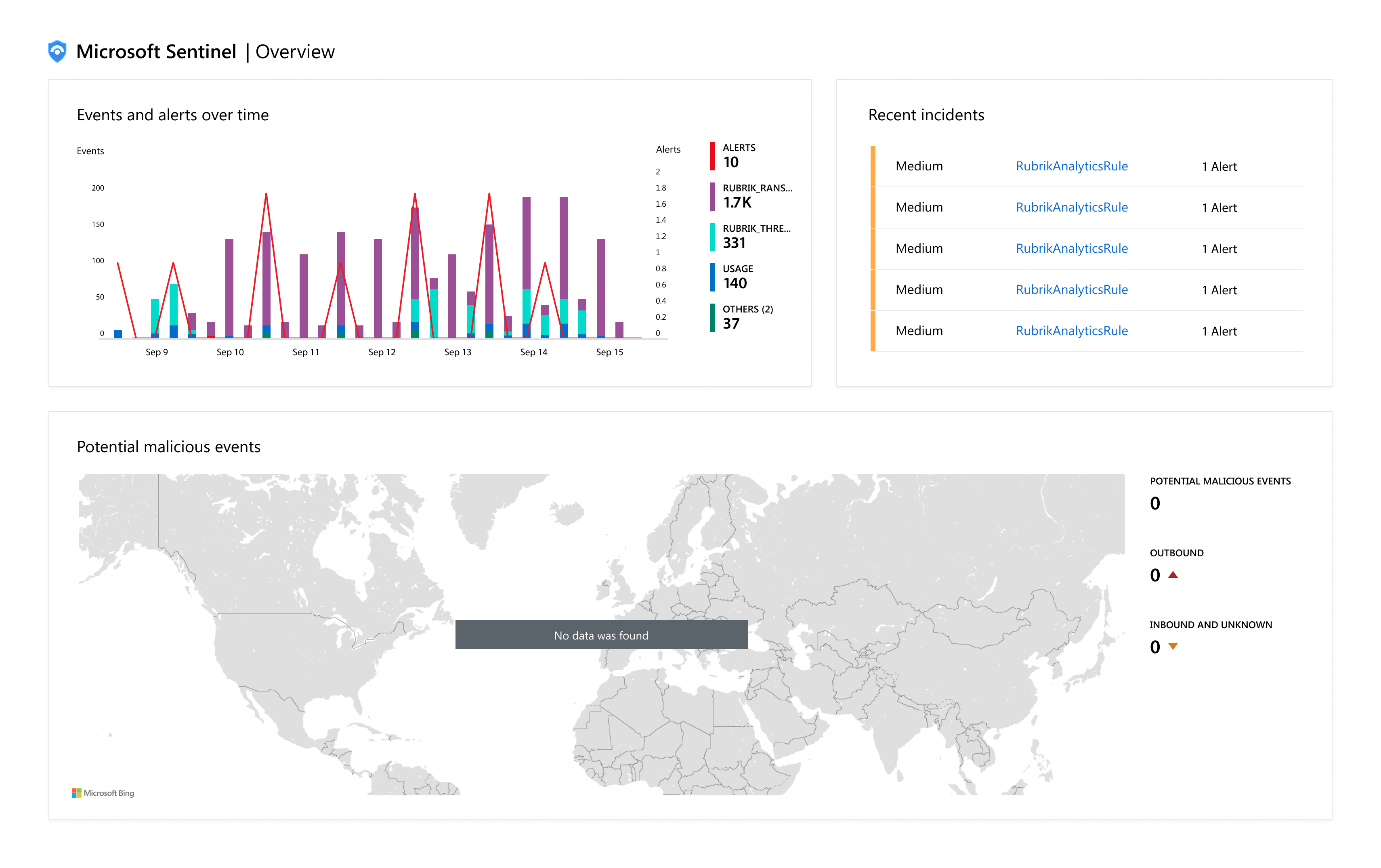 ZERO TRUST DATA SECURITY
Better manage risk of business disruption and financial impact of ransomware
Insights and Alerts in the Sentinel Dashboard
Conduct deeper and faster investigations to help understand the scope and root cause of an attack.
Prevent Malware Reinfection

Easily identify last known "clean copy" and prevent malware reinfection.

Rapid and Granular Recovery

Fast recovery, right from Sentinel, with prebuilt workflows and blueprints and better IT/SecOps collaboration.
Analyst Report
Detect, Protect, Recover: How Modern Backup Applications Can Protect You From Ransomware
See Gartner recommendations for capabilities to look for in a modern backup solution.

ransomware recovery
Recover your data when ransomware strikes
Together, Microsoft and Rubrik strengthen your defense in depth to give you complete data protection. Microsoft provides perimeter security while Rubrik accelerates ransomware recovery across hundreds or even thousands of users.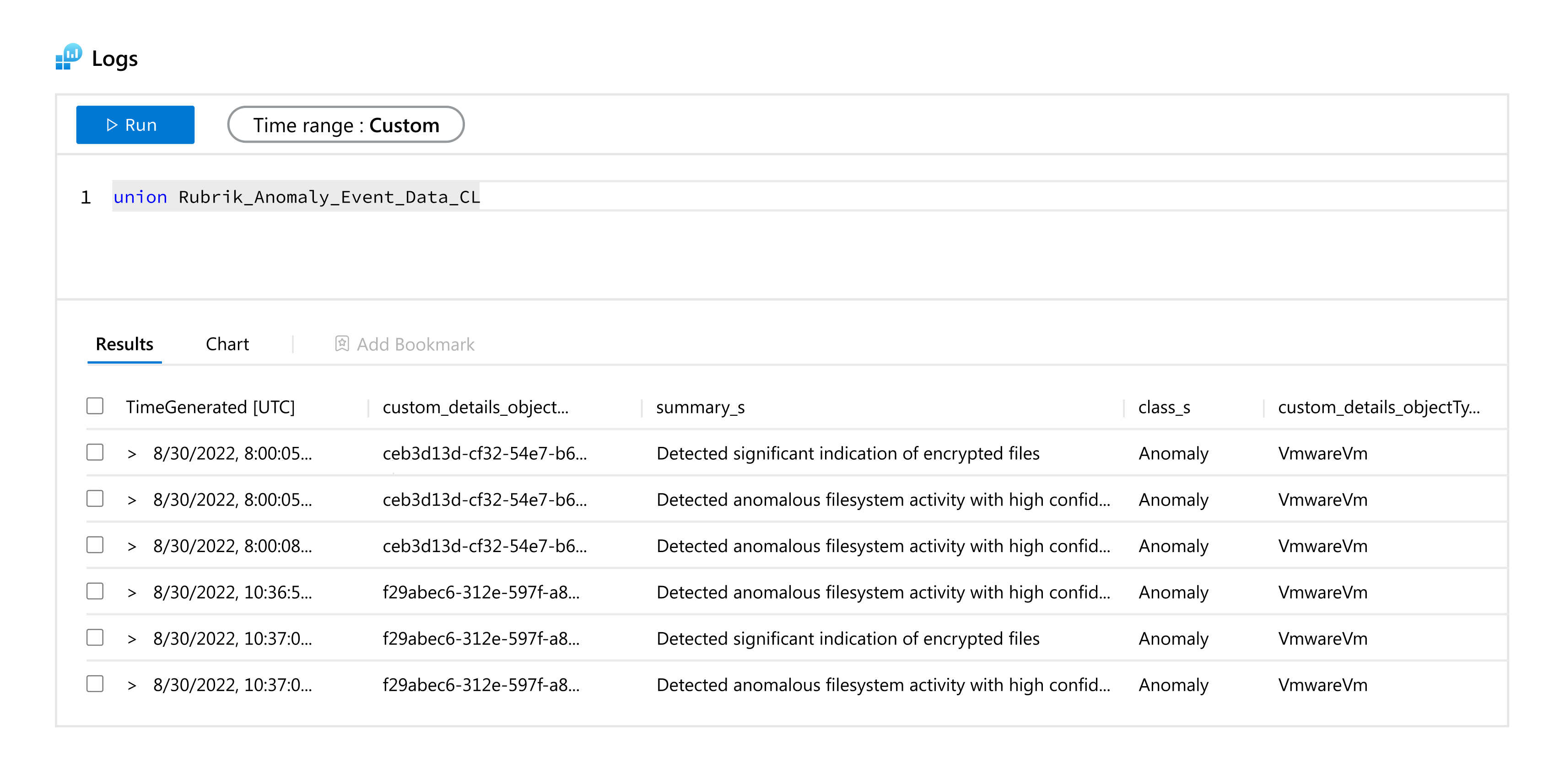 Analyst Report
Rubrik Named a Leader
Forrester named Rubrik a Leader in The Forrester Wave™: Data Resilience Solution Suites.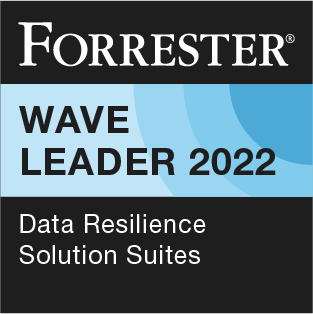 Rubrik secures customer's data, wherever it lives, across enterprise, cloud, and SaaS
Organizations are destined to pay a ransom if they can't recover encrypted files quickly – not to mention experience significant revenue and brand damage. When an attack occurs, Rubrik provides visibility into the scope of damage, fast restore from uncompromised backups of important files for business continuity, and alerts that uncover unusual behavior from the ransomware infection.
The Microsoft Intelligent Security Association (MISA) is an ecosystem of independent software vendors and managed security service providers that have integrated their solutions to better defend against a world of increasing threats.
Ready to get started?
Get a personalized demo of the Rubrik Zero Trust Data Security platform.