On-Demand Webinar
Don't Pay The Ransom
With Rubrik, there's no need to pay the ransom. Please watch this IDG webinar to learn more about the security landscape and how to best prepare your organisation for Ransomware attacks. We are also joined by an APJ Cybersecurity Expert & Analyst.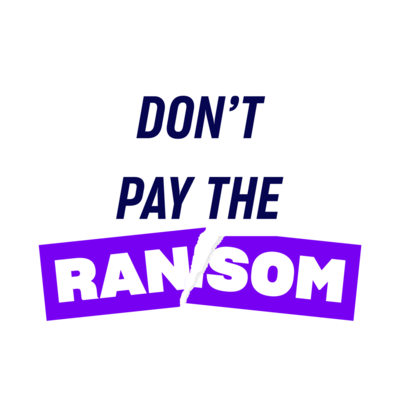 It really is now a case of when, not if, when it comes to ransomware. Attackers are targeting organisation's backups and these attacks are pervasive across industry, company size, and geography. When organisations can't recover fast they are often forced to pay the ransom, adding this expense to mounting losses as revenue falls, data is lost, and productivity is stalled. Then there is the reputational damage, which can take years to recover from.

Prevention is essential but attacks still occur. Sophos indicates that 75% of companies infected with ransomware were running up-to-date endpoint protection. An holistic, multi-level strategy is the key to securing an organisation's data when attacks occur and an organisation's front line defences are breached. But what does that involve and how do IT professionals ensure their cybersecurity strategy remains robust in this ever-changing threat environment?
These are high priority questions for today's IT teams. Rubrik and IDG are therefore very pleased to invite you to our on-demand webinar on this important topic. We are also joined by a Cybersecurity Expert & Analyst in the Asia Pacific region.
Topics under discussion will include:
The current security landscape — why and how large organisations are being hit.

What organisations can have in place to recover quicky — before a ransom is even contemplated.

What companies can do to prepare for and recover from an attack.

Best practices for constructing and managing a security strategy.
Moderator:
Sarah Putt, Editor at CIO New Zealand
Presenters:
Andrew Milroy, Cybersecurity Analyst APJ at Ecosystm
Dale Heath, Head of Solutions Engineering at Rubrik