Zero Trust Data Security™
Protect your data and applications from ransomware, natural disasters, and operational failures.
What is Zero Trust Data Security?
Many ransomware attacks target backups. That's why it's vital to ensure your backups are 100% protected and resilient. With Zero Trust Data Security™ no one is trustworthy. No user. No application. No device. To meet this new standard, data must be natively immutable so that it can never be modified, encrypted, or deleted by ransomware. Data needs to be ready at all times so you can recover what you need, and never pay a ransom.
The Definitive Guide to Rubrik CDM
Learn how customers leverage Rubrik for disaster recovery, self-service management, ransomware defense, and more.
Legacy Backups Are a Risk to Your Business
Legacy backup and recovery products are not up to task. They're no match for ransomware and other cyber threats. The complex patchwork of hardware and software is notoriously hard to manage, unbearably slow, and no way ready for cloud.
Take your data strategy forward with Rubrik
Accept a brief meeting with a Rubrik expert and receive your free Solo Stove or a donation to the charity of your choice!
Award-winning Customer Service
Rubrik is a recognized leader in customer satisfaction. Rubrik support professionals carry industry certifications in relevant enterprise applications with several years of highly trained experience. Along with our support portal, we deliver a comprehensive set of resources to ensure mutual success.
NorthFace ScoreBoard Award
Awarded 2016, 2017, 2018, 2019, and 2020 as demonstration of our commitment to service excellence and consistently exceeding customers' expectations.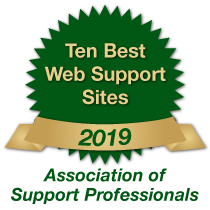 Association of Support Professionals
Awarded 2017 and 2019 as one of the Top Ten Best Support Websites where each site is scored by independent judges in 25 different areas.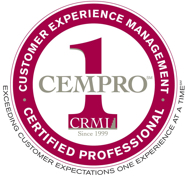 CEMPRO
Certified CEM Professional training demonstrates mastery of best practices and standards of excellence in implementing customer satisfaction initiatives.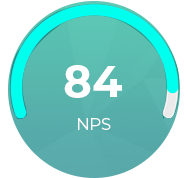 Net Promoter Score of 84
Industry-leading score audited and certified in 2020 by Customer Relationship Management Institute and recognized with the prestigious NorthFace ScoreBoard Award.
We Love Our Customers ...
Rubrik offers wonderful customer support and is willing to tailor their roadmap to meet customer needs.