Why Rubrik?
Rubrik helps organizations achieve data control to drive business resiliency, cloud mobility, and regulatory compliance.
Challenges
Legacy Is Not Fit for the Future
Downtime today means much more than it did in the past, affecting not only your business processes but also customer satisfaction and business reputation. At the same time, there is more data than ever, in more places than ever, and all of it needs to be managed and protected. A challenge that legacy solutions aren't equipped to handle.
Modernize Backup & Recovery

Who really wants to manage hundreds of backup, archival, and replication jobs? Ditch legacy data protection for a single SLA policy engine that replaces thousands of backup jobs in just a few clicks.

We help mobilize your data to the cloud, accelerating your move away from on-premises infrastructure. We also make it easy to archive to the cloud for lower cost long term storage, all while ensuring your cloud-native apps are protected.

We ensure your data is compliant with regulations and that it's secure from ransomware.​ Rubrik helps you respond to threats and regulatory compliance with ransomware-proof backups, anomaly detection, and data governance.
Ransomware Recovery
Rubrik offers the only solution with immutable backups. Discover files that have been altered due to ransomware and restore them with one click.
Learn more
Data Governance
Discover sensitive personally identifiable information (PII) hiding in your unstructured data. Automate sensitive data classification for compliance with GDPR, HIPAA, and more!
Learn more
Rubrik Savings Assessment
Are you starting to feel your legacy backup solution is complex, slow, and does not leverage the cloud well? Tell us about your current environment and we'll show you what other customers are saving when they switch to Rubrik.
We Love Our Customers ...
Rubrik offers wonderful customer support and is willing to tailor their roadmap to meet customer needs.
NorthFace ScoreBoard Award
Awarded excellence in customer service award in 2017, 2018, 2019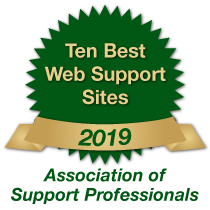 Association of Support Professionals
One of the ten best web support sites in 2019.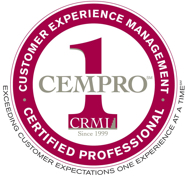 CEMPRO
Certified customer experience management professional (CEMPROSM).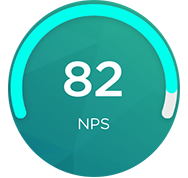 Net Promoter Score of 82
Industry-leading score audited in 2019 by the OWEN CX Group, the leading NPS consultancy.