Zero Trust Data Management™
Protect your data and applications from ransomware, natural disasters, and operational failures.
What is Zero Trust Data Management?
An estimated 2 out of 3 ransomware attacks now target backups. That's why it's vital to ensure your backups are 100% protected and resilient. With zero trust data management no one is trustworthy. No user. No application. No device. To meet this new standard, data must be natively immutable so that it can never be modified, encrypted, or deleted by ransomware. Data needs to be ready at all times so you can recover what you need, and never pay a ransom.
Rubrik Named a Leader. Again.
Gartner names Rubrik a Leader in the 2021 Magic Quadrant for Data Center Backup and Recovery Solutions.
Legacy Backups Are a Risk to Your Business
Legacy backup and recovery products are not up to task. They're no match for ransomware and other cyber threats. The complex patchwork of hardware and software is notoriously hard to manage, unbearably slow, and no way ready for cloud.
We Love Our Customers ...
Rubrik offers wonderful customer support and is willing to tailor their roadmap to meet customer needs.
NorthFace ScoreBoard Award
Awarded excellence in customer service award in 2017, 2018, 2019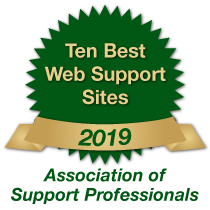 Association of Support Professionals
One of the ten best web support sites in 2019.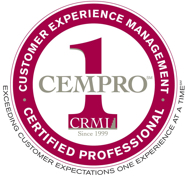 CEMPRO
Certified customer experience management professional (CEMPROSM).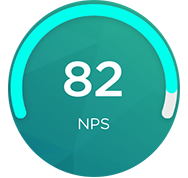 Net Promoter Score of 82
Industry-leading score audited in 2019 by the OWEN CX Group, the leading NPS consultancy.