What's your organization's greatest ransomware concern?
Select the option that best describes your current concern with ransomware:
NoSQL
Rubrik Mosaic brings application availability and enterprise-grade data protection to next-gen applications built on NoSQL databases.
API Integrations
Pre-built automation tools and integrations to help your business stay ahead of the curve and deliver five-star IT-as-a service.
Service Delivery Partners
Transform your business with Rubrik Service Delivery Platform. Expand your addressable market and increase your profitability with ease. Learn more here.
white paper
Definitive Guide to Zero Trust Data Security
Cyber threats are growing at an alarming rate. Learn how to protect backup data and minimize the impact of ransomware attacks with Zero Trust Data Security.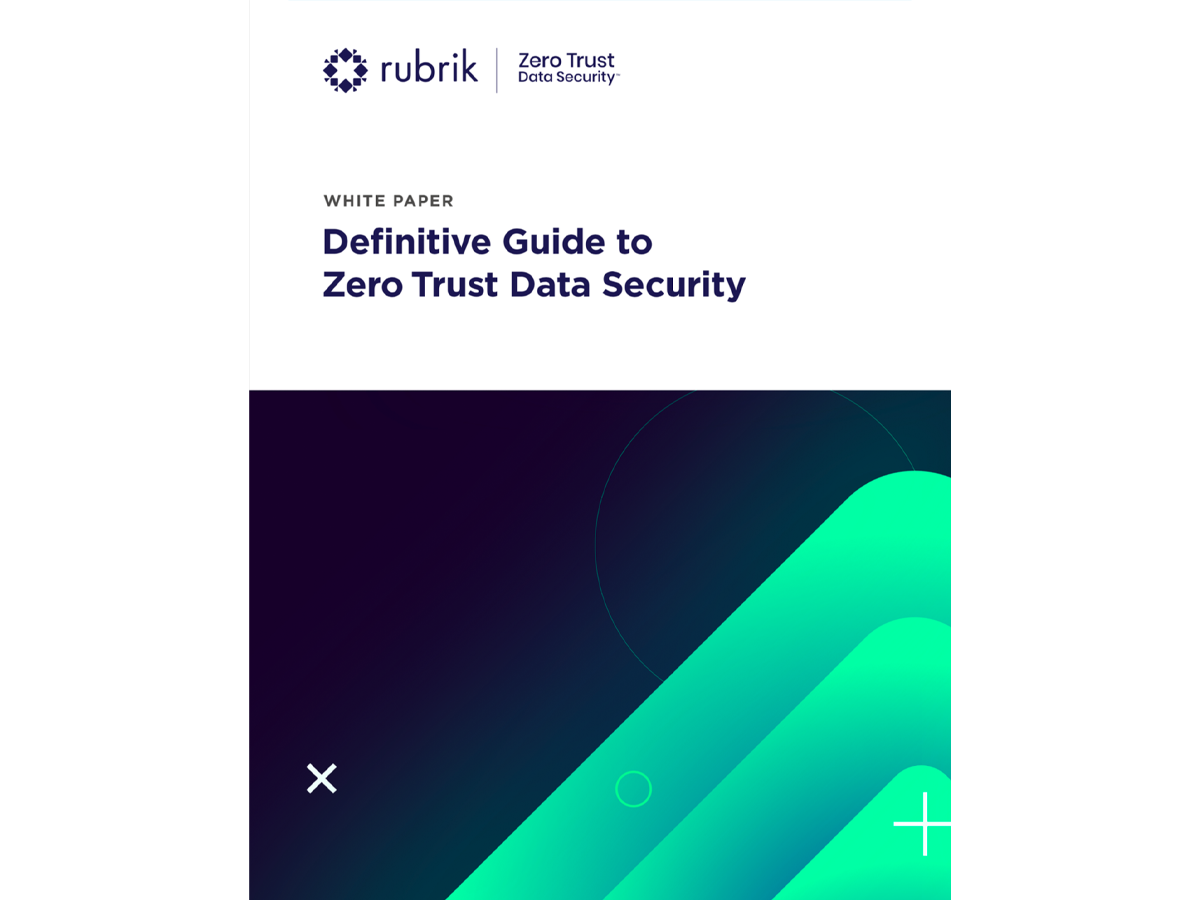 Ready to get started?
Get a personalized demo of the Rubrik Zero Trust Data Security platform.