Being a technical professional often results in no one knowing about the work being done–if things go according to plan. Our focus is on being invisible. We set up complicated servers, hook them all together, and offer up resources for virtual machines and data repositories. And in the end, an application is given a home, where visibility of the world is often abstracted from view.
I think this is one reason why engineers like myself like to write about current infrastructure. From bugs to beautiful cabling jobs, we find beauty in our operational expertise. And few programs reward the blogs, podcasts, presentations, and overall evangelism of passionate virtualization professionals the way VMware's vExpert award does. This is an acknowledgement from VMware given to over 1,200 people who have demonstrated the ability to pass along their knowledge to the community.
It's not easy to come home from a long day of work and fire up your laptop to engage in even more work-centric focus. The amount of contributions and the willingness to discuss various areas of expertise speak highly of these technical professionals and their dedication to performant infrastructure for their business. And while there are a few rewards for becoming a vExpert, countless folks I have spoken with are simply happy to help one another.
At Rubrik, we are proud to have a number of individuals who continue to make the vExpert program a priority. I've asked them to share some bite-sized words of wisdom on their experience as a vExpert. Enjoy!
Filip Verloy – Sales Engineer, EMEA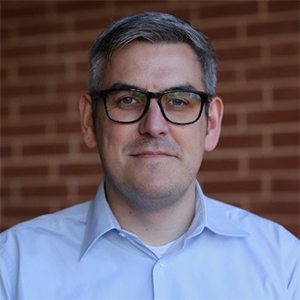 vExpert from 2014-2017
@filipv
"Even though the program has gotten some flak because of the exponential growth of late, it still mostly feels like a tight community of like-minded people sharing information and being genuinely interested in moving our particular field of practice forward.
It's a good way to find information and people. If I stumble upon a certain topic online written by someone in the program, I know that I can reach out and, more often than not, they'd be happy to help out or discuss. And the eval licenses aren't bad either. 😉
There is always room for practitioners and people with real-world experience. If you are working on something you find interesting, chances are that someone else might find it interesting as well. Speak up and share, even if it goes against the grain. In fact, especially when it does."
See Filip Verloy's other Articles
Chris Gurley – Sales Engineer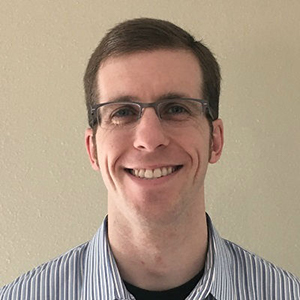 vExpert from 2016-2017
@cmgurley
"Learn nonstop, and share that knowledge with the community. Experts help make more experts."
Rutger Kosters – Solution Architect, EMEA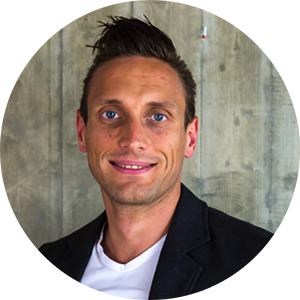 vExpert from 2015-2017
@RutgerKosters
"VMware has done an excellent job of building out the vExpert brand and community. I think it's even better known than some of the top VMware certifications.
Being a vExpert is about sharing your knowledge and experience with the community. Try it out–it's good fun. Don't think that you need to produce unique or ultra-high quality content. I've noticed that the most common and simple topics are by far the most popular."
Jaison Bailey – Channel Sales Engineer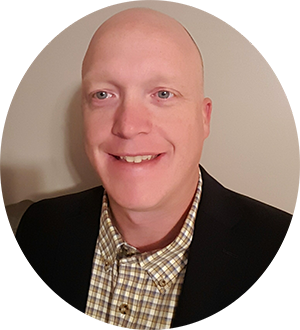 vExpert from 2015-2017
@penlem166
"Community has been very important to me since my early days as a participant of the local VMUG here in Pittsburgh. No matter where you are on your learning journey, you can be a positive influence to someone. It's nice to see the new vExpert nominees get some recognition and the positive impact they are having on helping others learn about new technology."
Ed Morgan – Sales Engineer, Western EMEA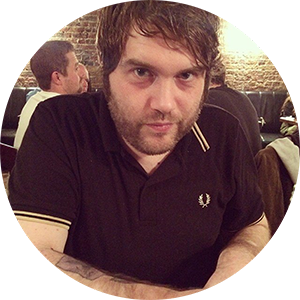 vExpert from 2015-2017
@mo6020
"The vExpert program is VMware's advocacy program designed to recognise and reward community evangelists who have contributed to the wider VMware community over the 12-month period. The vExpert program is important to me, as it gives me a platform to interact with my fellow IT pros and to both learn from them and filter that knowledge back to the wider community.
There are some real rock stars in the program, and I'm proud to be recognised as a vExpert along with them. The badges are cool, too! I would encourage anyone looking to become a vExpert to put yourself out there. Get involved on Twitter, or go to your local VMUG. Get yourself out there and become involved in the community; there's no substitute for it."
Chris Wahl – Technical Evangelist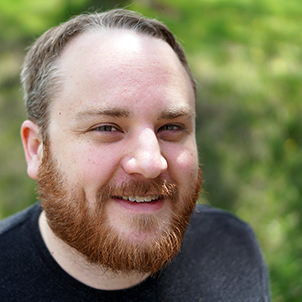 vExpert from 2012-2017
@ChrisWahl
"Writing is a wonderful way to take the thoughts and ideas inside your head and lay them down in a logical, structured format. I often find that this helps locate any snafus or flaws in my thoughts, which I can then correct, test, and validate. Sharing these bits of yourself to the world can be scary, but the reward far outweighs any phantom risks.
Think of every time you've run a Google search for a problem or read a Stack Overflow answer that someone has carefully crafted to help someone – and then be that person! It's immensely rewarding, builds out your network, and can net inclusion in some fantastic community programs such as VMware vExpert."