Rubrik puts simplicity at the forefront. The easy-to-use GUI is a Rubrik hallmark feature making available quick data protection, instant recovery, and self-service data management. Users can manage their backup services interactively or through the simple, fully-featured automation interface provided by RESTful APIs in order to manage Rubrik's SLA policy engine.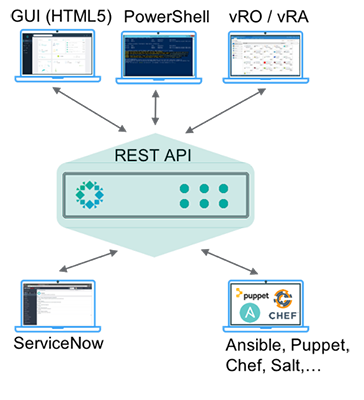 Cloud-scale deployments, however, require automation that spans not only multiple products and services such as name services like DNS and Active Directory, but also multiple product and service categories, including (but by no means limited to) the aforementioned name services, address management, load balancing and, of course, backup services. Fortunately, this is exactly where Rubrik's API-first architecture really shines, particularly when combined with the power of VMware vRealize Automation (vRA).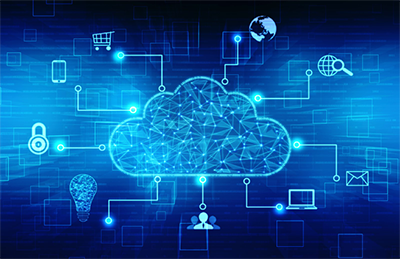 That said, until recently, making Rubrik's advanced capabilities available in vRA required administrators to develop, support, and maintain custom integration code. This could delay schedules, increase cost and risk, and reduce agility with every update to deployed technology.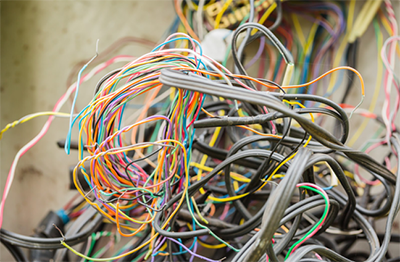 Fortunately, SovLabs has recently released a new Backup-as-a-Service Module for vRA that navigates this crucial "last mile" by making the full set of Rubrik data management services directly available from within vRA. With the SovLabs solution, after a simple four-step installation, Rubrik data management services can be automatically provisioned from within vRA without manual intervention, re-training, or custom coding.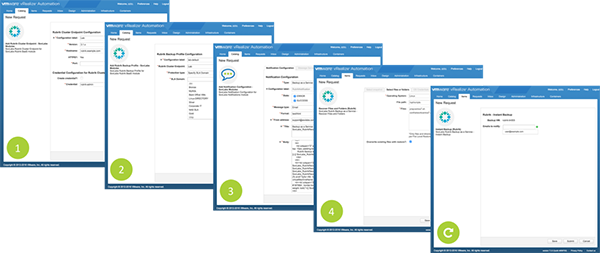 Once installed, the SovLabs vRealize Automation Backup-as-a-Service Module for Rubrik enables self-service and scales with your cloud environments by supporting multiple Rubrik instances. Additionally, the SovLabs framework provides an extensible architecture that quickly, simply, safely, and reliably integrates additional third-party solutions for services like IPAM, DNS, load balancing, service management, configuration management, and platform-specific extensions natively into vRA.
The SovLabs Rubrik Module increases IT agility, reduces technical debt, and accelerates delivery of systems and applications. All of this is achieved by combining SovLabs' Module Framework and Rubrik's advanced data management services with vRealize Automation provisioning and lifecycle management capabilities.