With an average 4.9 out of 5 star rating on Amazon, Frank Denneman and Niels Hagoort's latest book, VMware vSphere 6.5 Host Resources Deep Dive, certainly lives up to the expectation.
The book covers four main topics: CPU, Memory, Storage, and Networking. The in-depth read can only be described as a serious deep dive for people who seriously want to understand what is going on under the covers of their VMware environment.
I don't think I have ever seen topics like NUMA or NIC drivers explained at this level of depth. If you ask me, it is fair to say that Frank and Niels redefined the term "deep dive."
– Duncan Epping, VMware Chief Technologist and previous co-author with Frank on the Clustering Deepdive series.
As Frank and Niels describe it:
The VMware vSphere 6.5 Host Resources Deep Dive is a guide to building consistent high-performing ESXi hosts. A book that people can't put down. Written for administrators, architects, consultants, aspiring VCDX-es and people eager to learn more about the elements that control the behavior of CPU, memory, storage and network resources.
This book shows that we can fundamentally and materially improve the systems we're building. We can make the currently running ones consistently faster by deeply understanding and optimizing our systems.
The reality is that specifics of the infrastructure matter. Details matter. Especially for distributed platforms which abstract resource layers, such as NSX and vSAN. Knowing your systems inside and out is the only way to be sure you've properly handled those details. It's about having a passion for these details. It's about loving the systems we build. It's about understanding them end-to-end.
At Rubrik, we put great pride in building a state-of-the-art data management solution for VMware. We've gone to great lengths to make sure the complexity on the back-end is presented as easily as possible on the front. But at the same time, we understand sometimes you want to keep pulling threads[sic] and figure out what lies beneath — this is your chance. It's time to challenge assumptions about how things should work if you will, and seize the opportunity for optimization.
Rubrik partnered with Frank and Niels at both VMworld events earlier this year to give away physical copies of the book. We were blown away by the interest!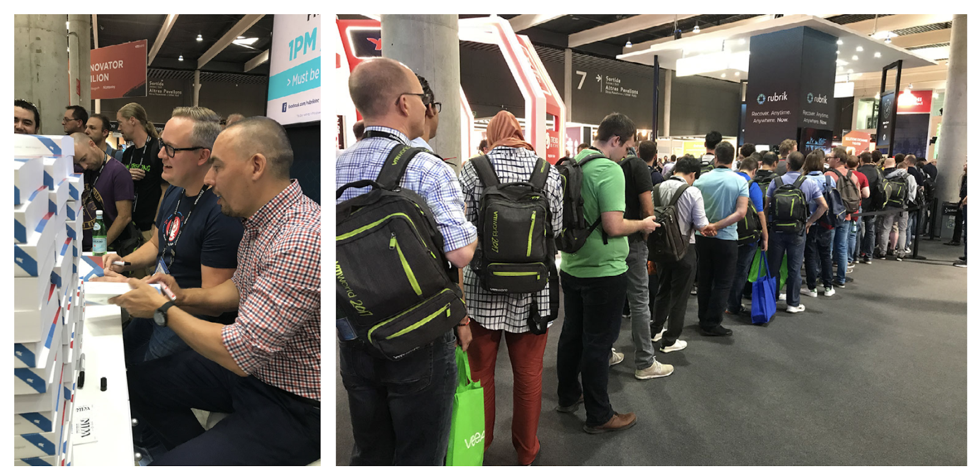 And now, because one of Rubrik's core tenets is simplification, we are making it even simpler to obtain a copy of this great resource! You can download a PDF version of the book for free (yes, you read that correctly) by registering here.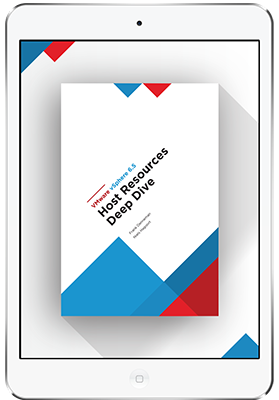 We're confident you will be able to elevate your VMware chops by using the knowledge that lies within and would love to hear about. Tweet your thoughts to @rubrikinc on Twitter!
[WHITE PAPER] VMware Virtual SAN and Rubrik