Benefits
Rubrik Polaris Makes Protecting Office 365 Easy.
Unprecedented simplicity. Powerful performance. Cost effective. Linear scale. Full data control.
Management Simplicity
No more manual job scheduling. Get up and running in <2 minutes. Assign policies via one SLA engine to meet RPO's and retention requirements.
Fast Granular Recoveries
Recover quickly from any point in time in the event of data loss — accidental deletion, malicious activity, or corruption. Easily find individual items with object-level search.
Cost-Effective Scale
Manage user growth at lower costs. Rubrik dynamically scales compute resources in-line with your Office 365 needs for maximum cost savings.
Features
Office 365 Backups
Easily connect to your Azure and Office 365 subscriptions. Rubrik auto-discovers all users. Authenticate and establish a secure connection between your Azure account and Office 365 via OAuth. Polaris does the rest.
Read customer story
Setting up Rubrik's Office 365 integration was quick and simple. It only took 5 minutes to build and apply the SLA to our user mailboxes and shared mailboxes.

Jason Hull

Senior Systems Manager
How It Works
Secure by Design
Retain full control of your data.
Customer Spotlight
Trusted by the World's Leading Companies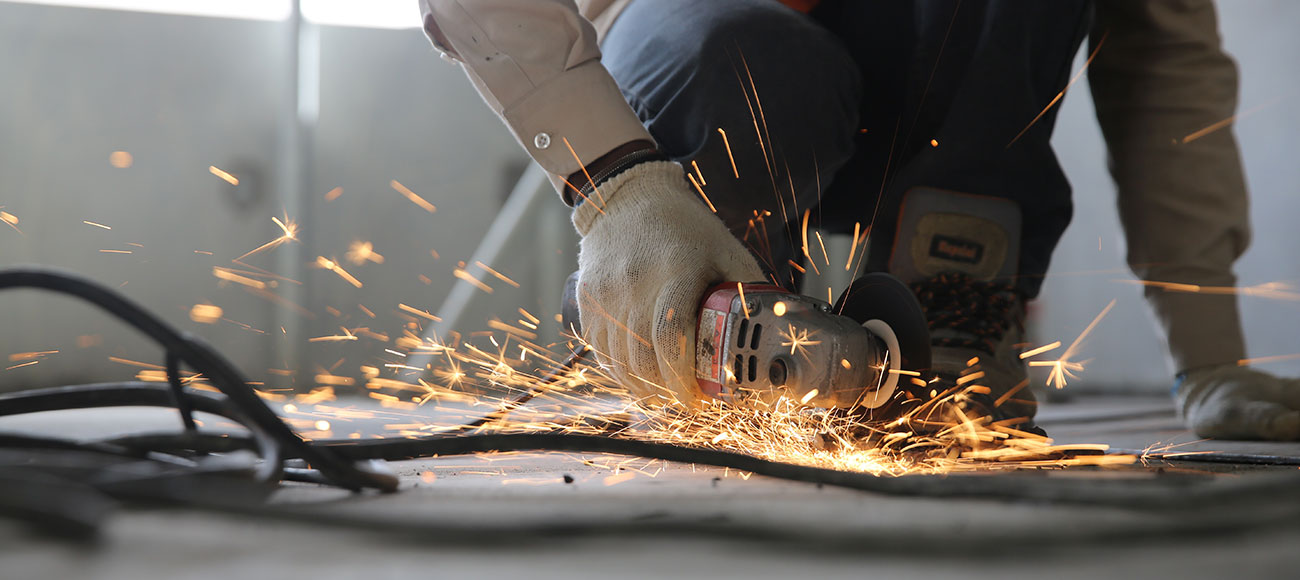 90%
Management Time Savings
75%
Reduction in Data Center Footprint
With Rubrik's Office 365 protection, we avoided unnecessary project risk and were able to quickly restore a 20 GB inbox, keeping related project operations on schedule.

Jason Hull

Senior Systems Manager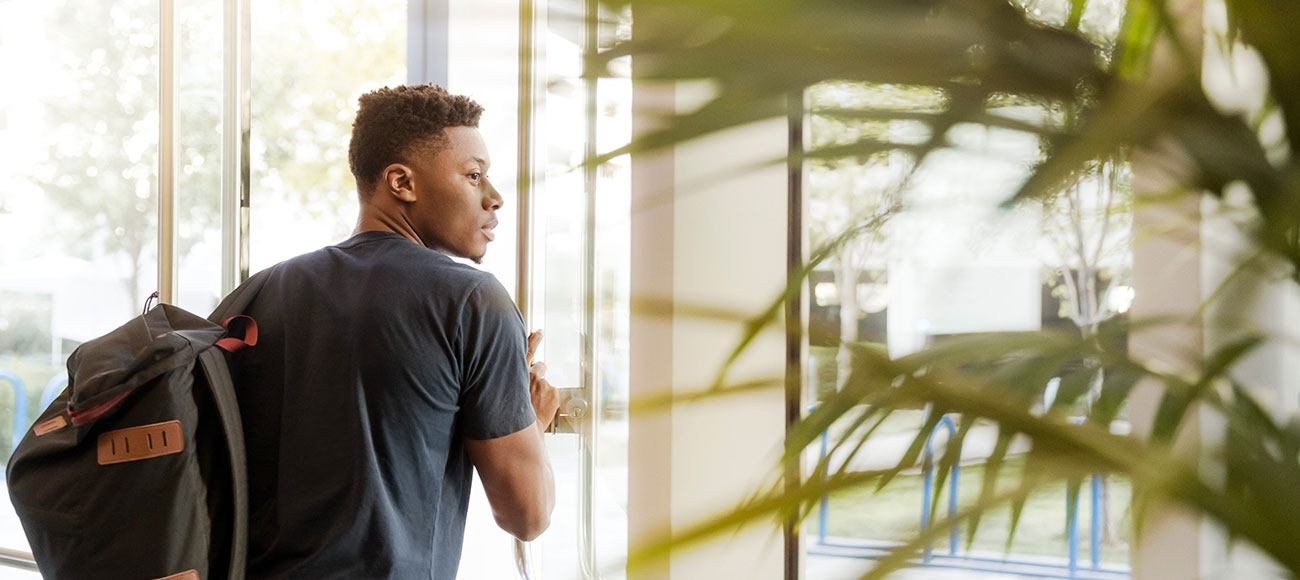 50%
Faster Inbox Restores
90%+
Management Time Savings
65 Days
Per Year of Additional Productivity
We can now restore a user's emails in minutes. Previously it took much longer to find the emails to recover.

Tony Carrero

Enterprise Systems Manager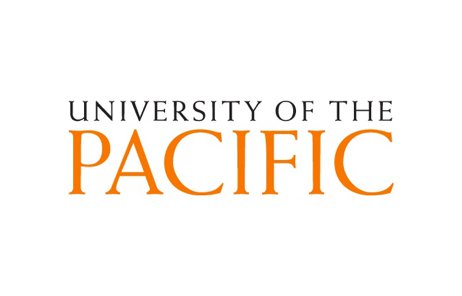 ---
Get in touch
Contact Sales
Speak with one of our sales representatives to learn how Rubrik can help you drive more value from your data and maximize your business outcomes.
We'll connect you with the local sales team
Our reps will help set up a meeting for an overview and demo
Leverage our team to learn about specific features or solutions
Call Our Sales Team
1-844-4RUBRIK