End-to-End Data Lifecycle Services for NetApp
Deliver data control and visibility for your data fabric with NetApp. Rubrik offers next-generation data management via intelligent integration with NetApp RESTful APIs across on-premises and clouds.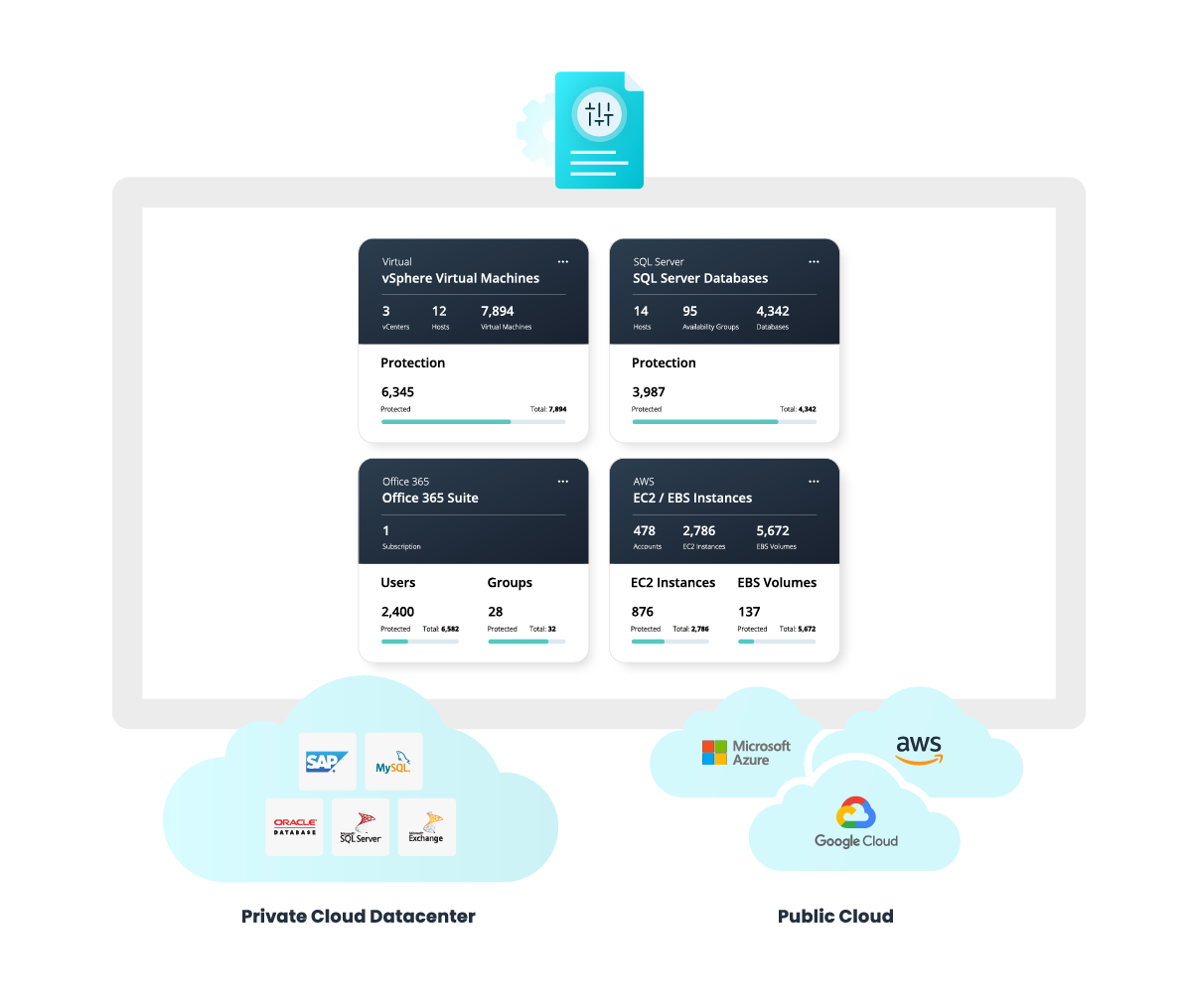 10x Performance
Deliver 10x or more reduced impact on NetApp arrays, compress backup windows, and provide instant recovery.
Multi-Cloud Mobility
Fast-track to the clouds of your choice for archival, test/dev, and DR via intelligent integration with NetApp RESTful APIs.
Operational Savings
Stop managing backups. Deliver up to 80-90% operational savings with a powerful SLA policy engine.
Not Just Backup
Do more with your backup data. Recover from ransomware and support data governance and compliance.
Ready to get started?
Get a personalized demo of the Rubrik Zero Trust Data Security platform from one of our technical solution experts.