Threat Containment
Quarantine Infected Snapshots
Ensure safe and quick data recovery by quarantining data infected with malware.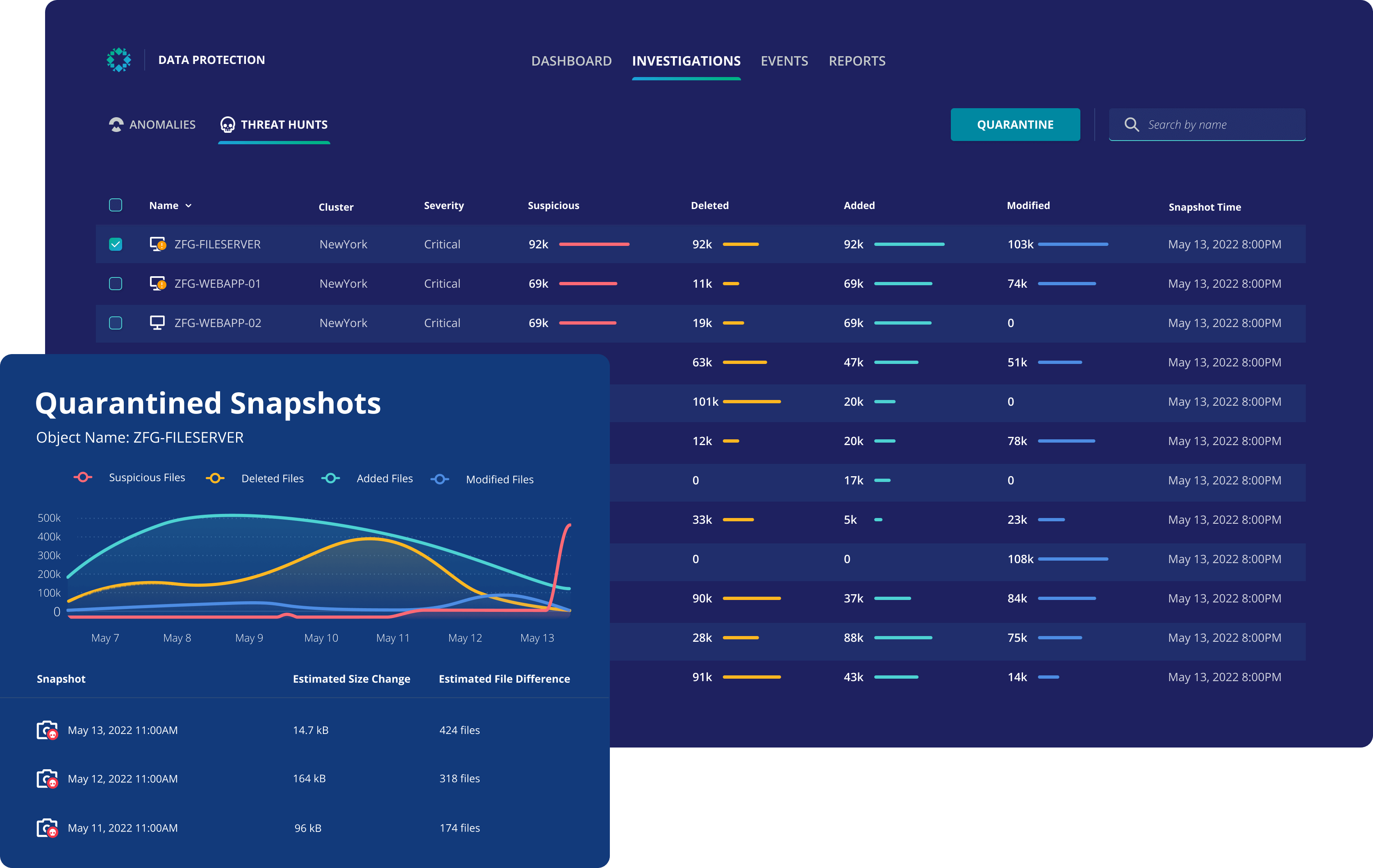 benefits
Reduce recovery risk
Safer recoveries lead to less downtime when hit by malware. Rubrik Threat Containment isolates the infected snapshots to reduce the risk of reintroducing the malware into the environment during a recovery operation.
Quarantine Infected Data
Quarantine an entire snapshot or individual files.
Control Access To Your Data
Provide controlled granular access to your data.
Prevent Malware Reinfection
Threat containment ensures safe recovery by preventing reintroduction of malware that disrupts business operations.
Rubrik Zero Labs
Discover why organizations remain optimistic about security despite the realities, and explore trusted methods to enhance your data security.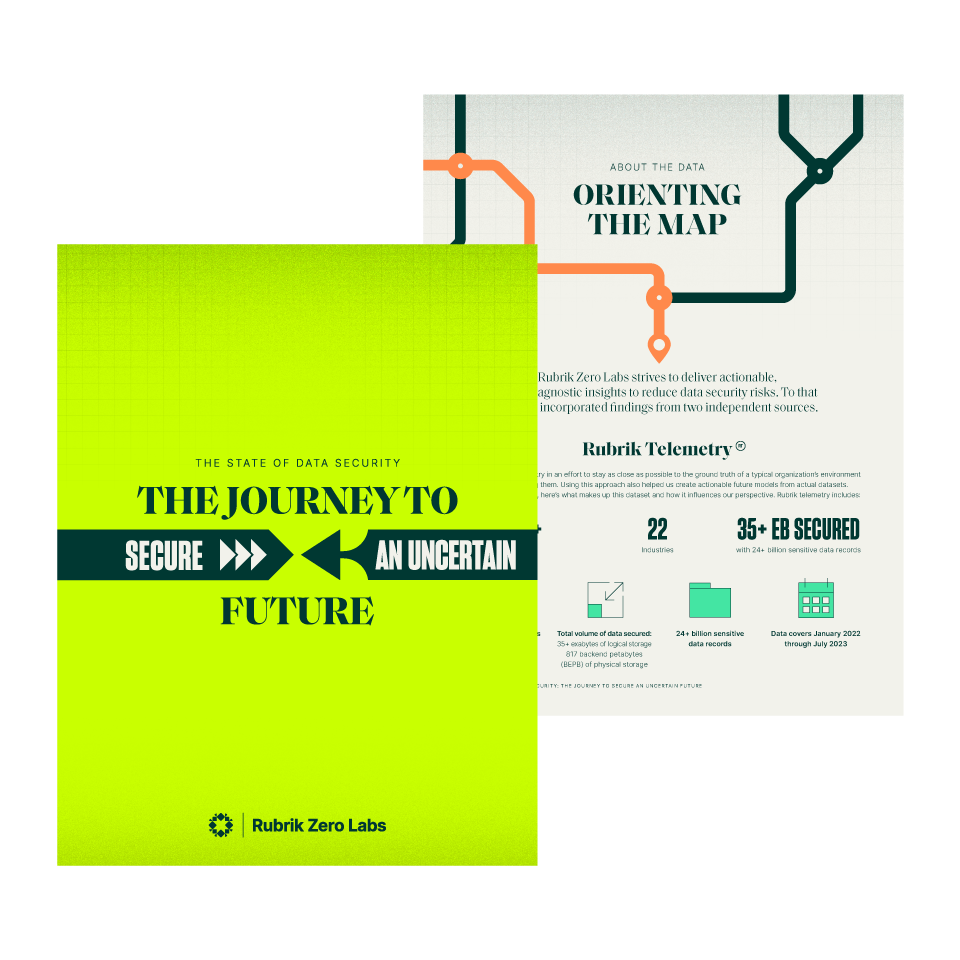 ISOLATE MALWARE
Recover the data, not the malware
Incident response teams can prevent reinfection during recovery by isolating infected data.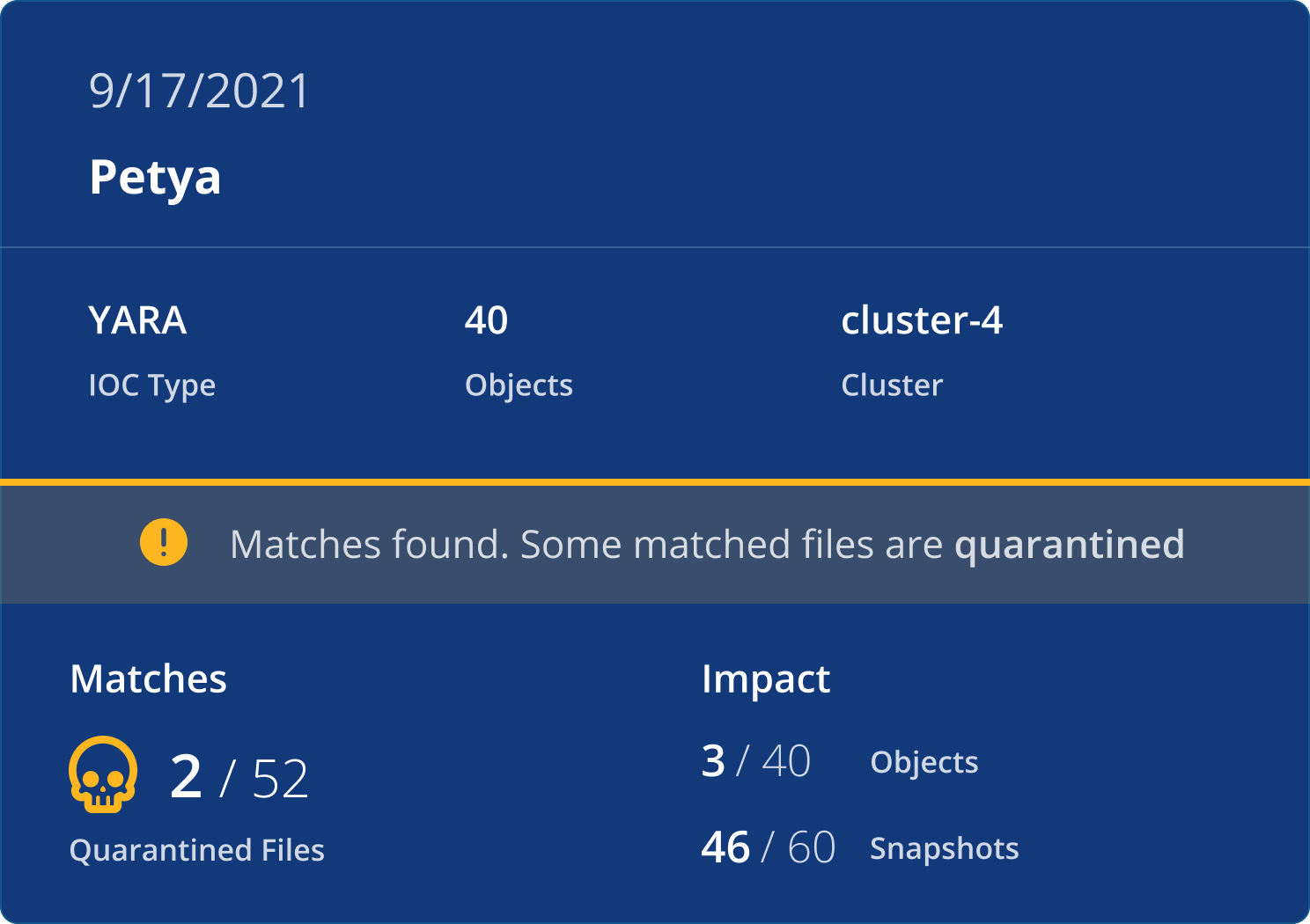 CONTROL ACCESS
Isolate snapshots to prevent accidental access
Control access to quarantined data with granular role-based access control.
DOWNLOAD FOR ANALYSIS
Retain infected data for post-incident reviews
Download quarantined data to understand the root cause, point of origin and other details.
white paper
Prepare and Recover from Ransomware with Rubrik
This guide explains Rubrik Zero Trust Data Security and how its built-in capabilities make protected data immune to ransomware. You'll also learn about deployment best practices that make it even tougher for cybercriminals to attack.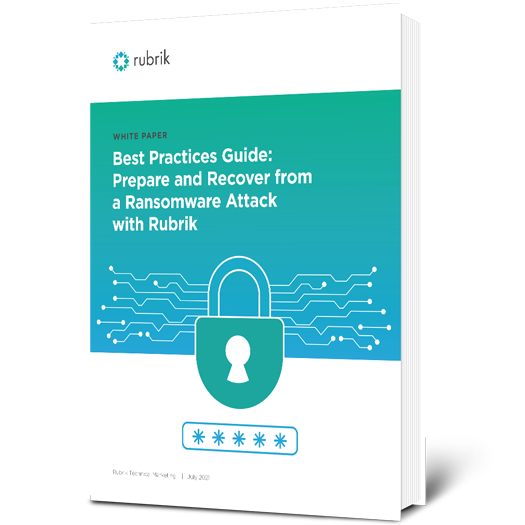 Ready to get started?
Get a personalized demo of the Rubrik Zero Trust Data Security platform.