Automation, Speed, and Efficiency
Rubrik combines cluster-consistent backup automation and deduplication to provide point-in-time backups and storage efficiency for your Cassandra data.
Get Your Time Back
Automate database discovery and manage protection of large-scale Cassandra clusters with a single SLA policy engine.
Unify Protection
Manage protection across on-premises and the cloud with a centralized UI. Give backup and IT teams visibility with Rubrik Polaris.
Save on Storage
Identify identical data fragments across your Cassandra cluster to reduce multiple database replicas into a single consistent backup image.
Turbocharge Performance
Leverage incremental forever backups and parallel data streaming without any in-line media servers.
Modern Data Protection for Databases
This guide explores what modern database protection entails, examining the difference between the legacy and modern approach in four areas essential for successful data protection.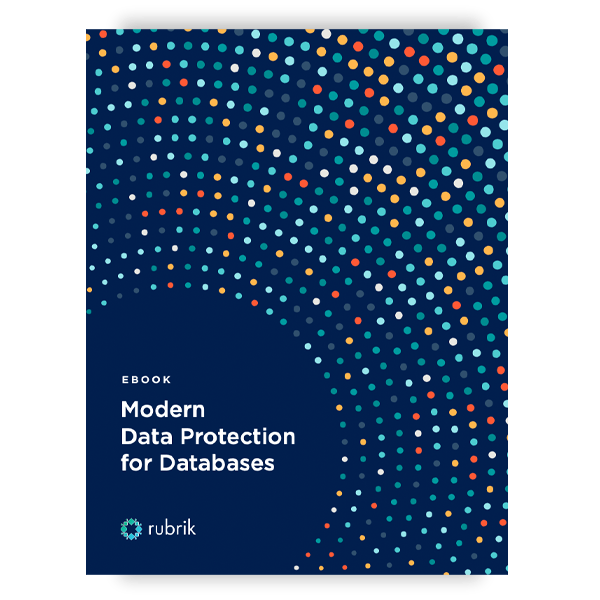 Automated Discovery & Protection

Deploy Rubrik to automatically discover sources, databases, and tables as they are created. Configure backup frequency and retention through inherited SLAs that keep your Cassandra and DataStax Enterprise databases protected.
Orchestrated Granular Recovery

Provide fully orchestrated, any-point-in-time recovery and reduce your recovery point objectives (RPO) and recovery time objectives (RTO) with parallel streaming. Select a recovery based on time or query and recover data directly back into the same database or to a different database instance with a different topology.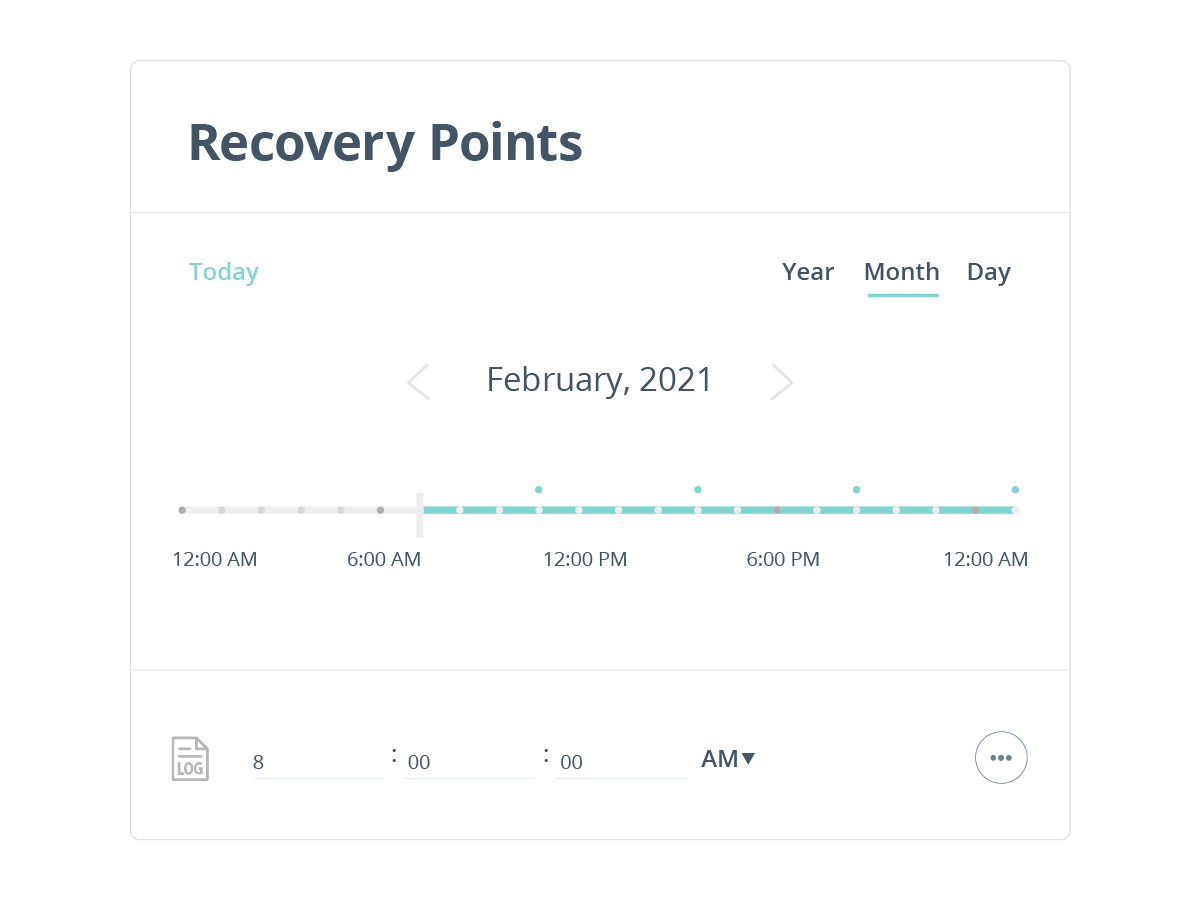 Under most configurations, Cassandra and DataStax Enterprise databases share multiple copies of the same data across many nodes. Rubrik deduplicates these key-value pairings, ensuring that you have a single, application-consistent copy of your data.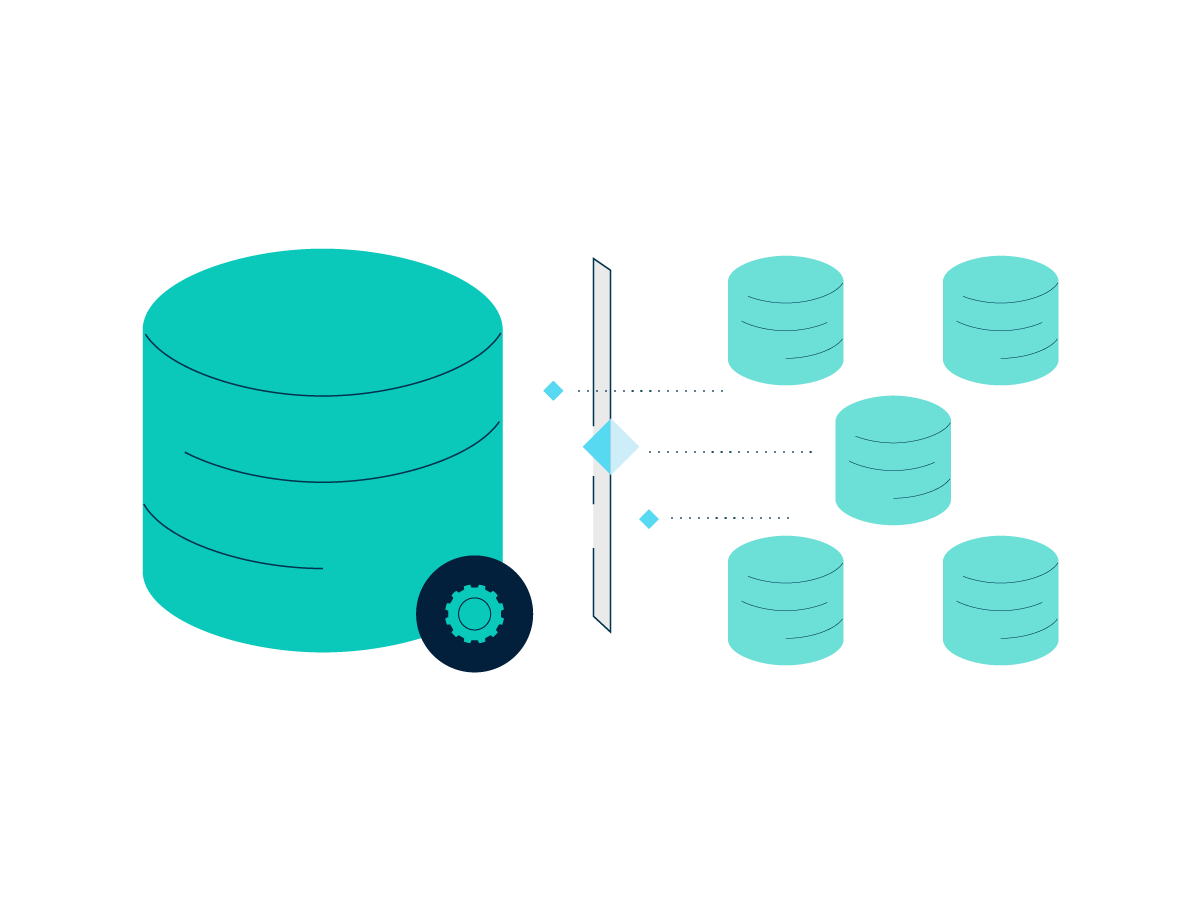 Trusted by the World's Leading Companies