Rubrik for Cassandra
Be confident in the recoverability of your data
Protect your Apache Cassandra and DataStax Enterprise databases as they are created with automated discovery and protection.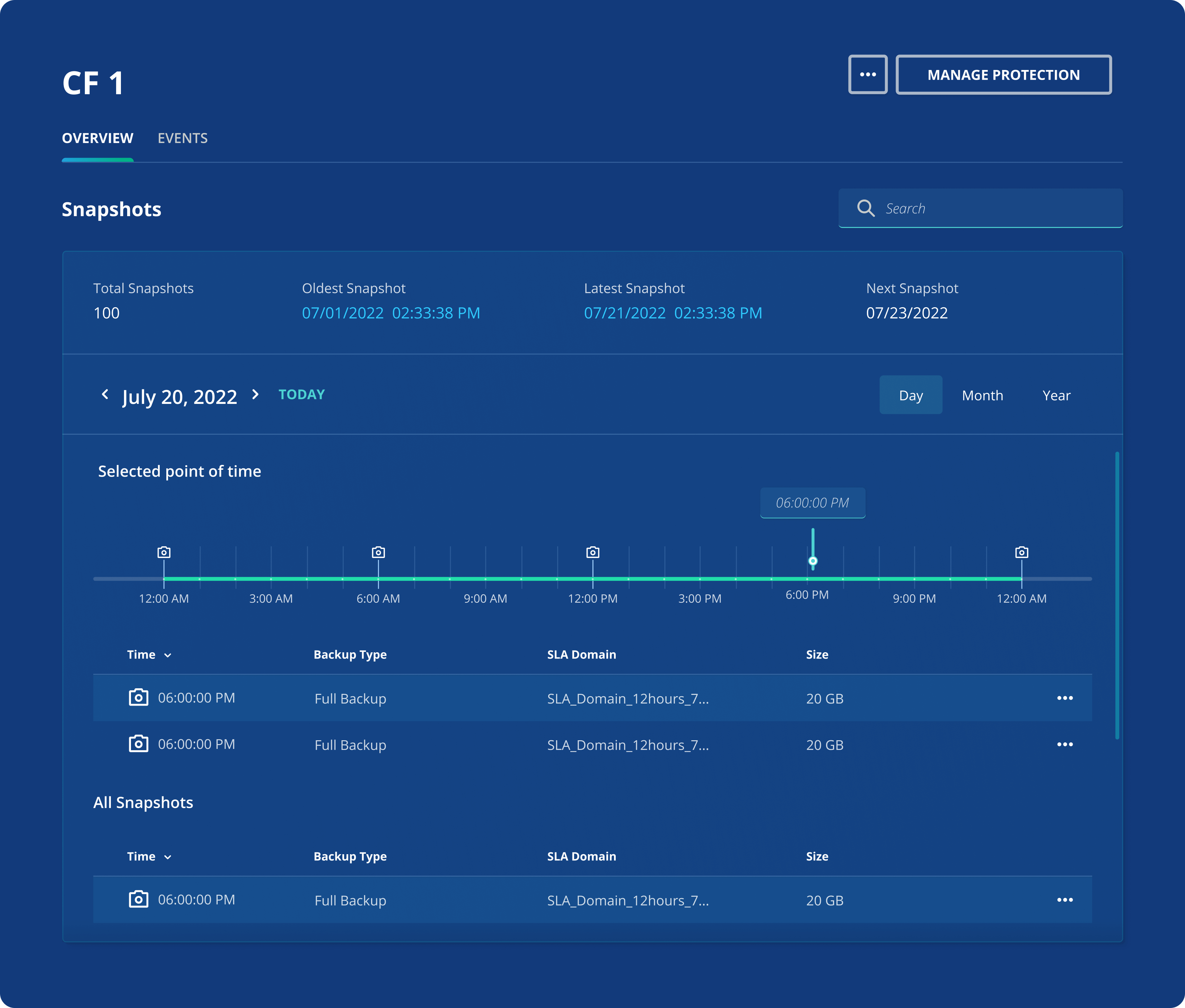 BENEFITS
Built for peace of mind
Leverage a single software solution that unifies and automates the protection of your databases across on-premises and the cloud. Deliver application-consistent backups and repair-free, point-in-time recoveries.
Stay Protected
Automate database discovery and assign protection with a single SLA policy engine. Know you are protected from Day 1.
Improve Efficiency
Leverage incremental forever backups, parallel data streaming, and semantic deduplication to save on storage and turbocharge performance.
Deploy Anywhere
Deploy Rubrik on physical servers, virtual machines, containerized environments, or cloud compute instances.
Simplify Recoveries
Provide granular recovery with table-level backups. Recover all or just a subset of your data to dissimilar database topologies.
Resource Guide
Ransomware Recovery for Dummies
Learn how to build a recovery plan that makes sense and keeps your organization safe.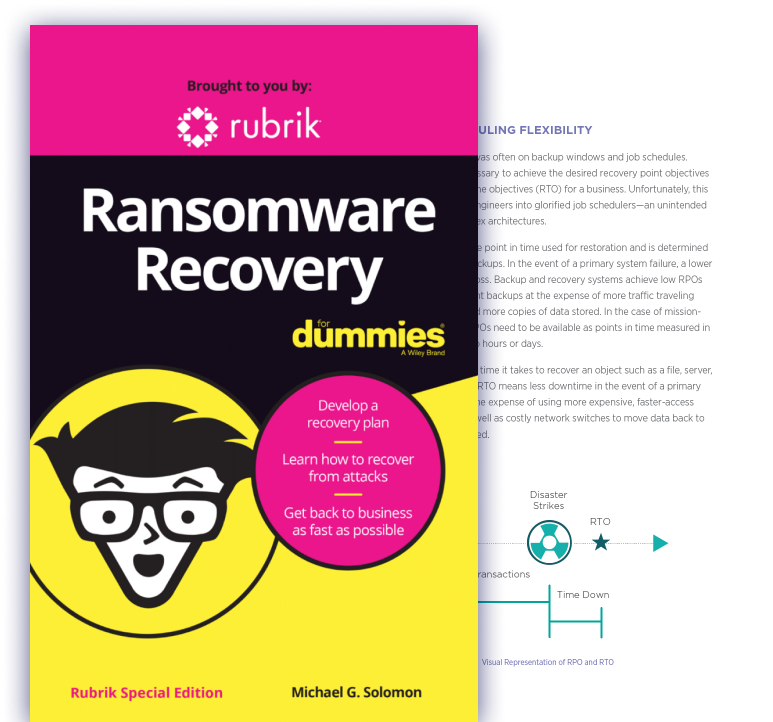 Zero Trust Data Security
Bring Data Resilience and Remediation to Your Cassandra Databases
Automatically protect your Cassandra data and rapidly recover to restore business operations.
Automated Protection
Stay protected from creation
Deploy Rubrik to automatically discover sources, keyspaces, and column families as they are created. Protect a complete source, keyspace, or column family by assigning inherited SLAs that configure frequency and retention.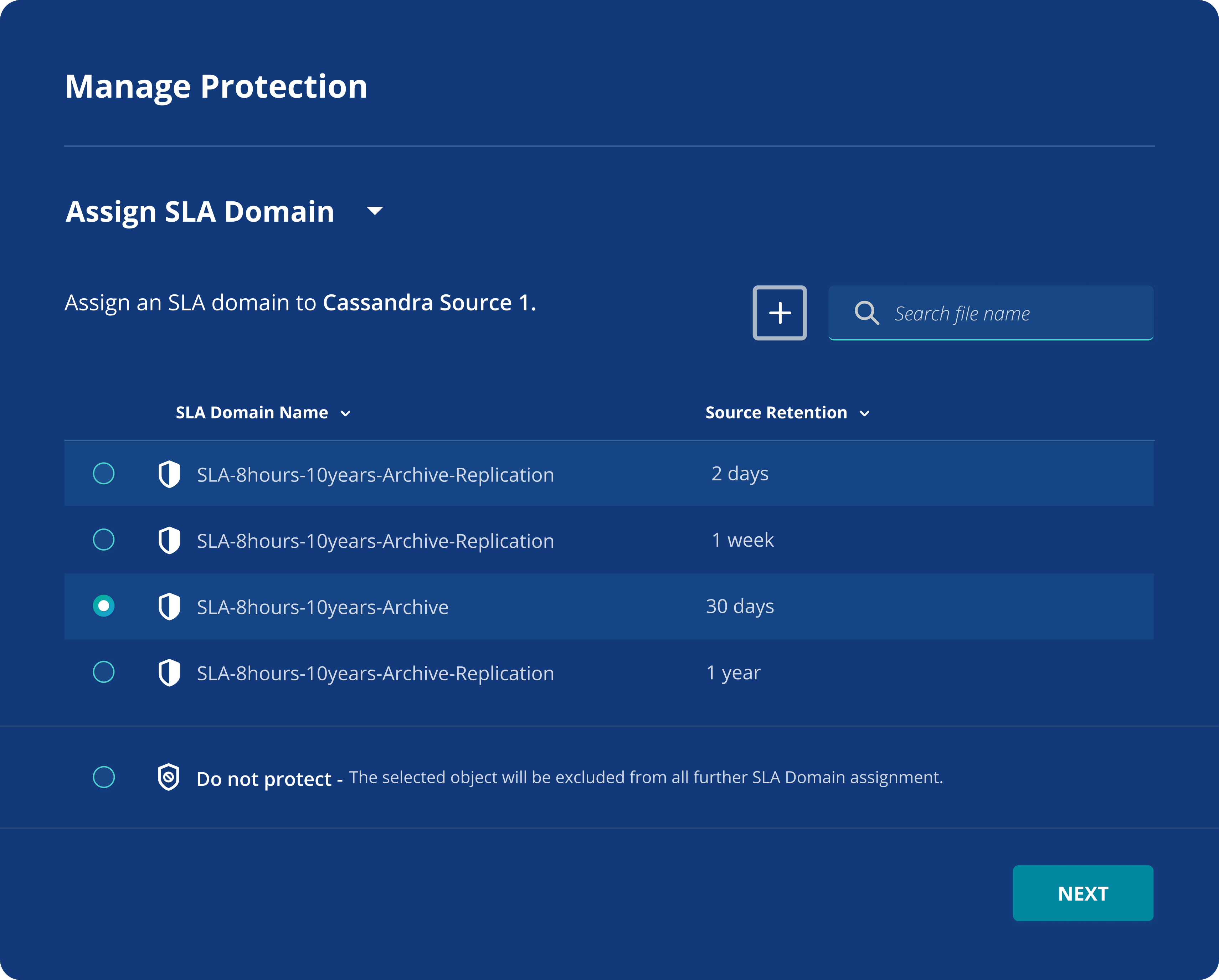 Flexible Recovery Options
Restore how you want, where you want
Recover a single column family or a combination of keyspaces and column families as part of a bulk recovery.  Perform a query and only restore the data you need and securely mask sensitive data to reduce the risk of data exfiltration. Recover back to the same database or a different database with a different number of nodes across on-premises and the cloud.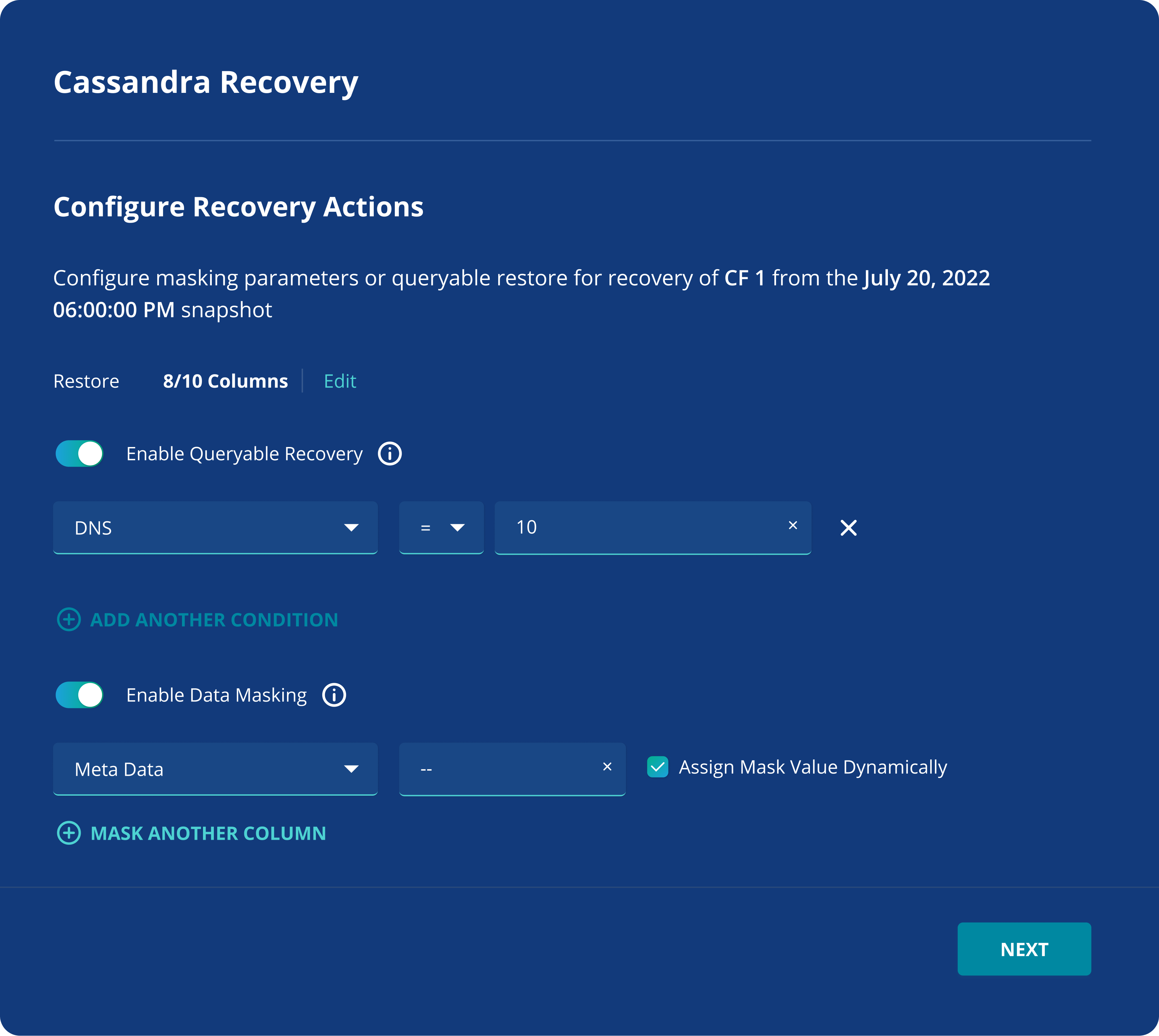 Events & Reporting
Monitor your environment
Audit the operations of your environment to ensure actions are running as intended. Leverage Job Reports to quickly identify the tasks that have failed, succeeded, or have been canceled.
Analyst Report
Gartner® Critical Capabilities for Enterprise Backup and Recovery Software Solutions
To help infrastructure and operations leaders as they consider new backup solutions, Gartner has evaluated 14 vendors based on 10 critical capabilities in three use cases.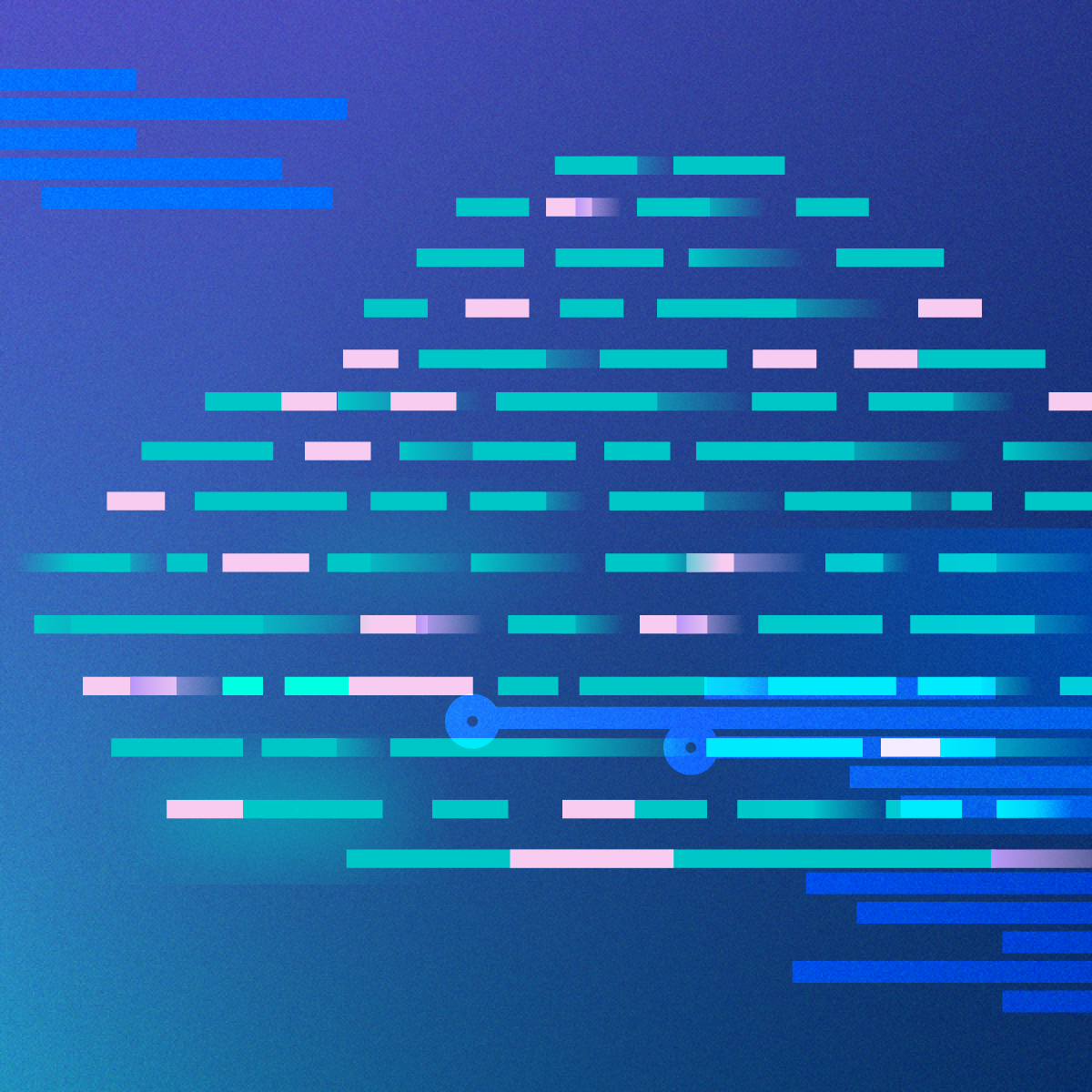 Ready to get started?
Get a personalized demo of the Rubrik Zero Trust Data Security platform.