Self-Service Data Protection
Get what you need, when you need it. Manage Rubrik data protection with ServiceNow.
Streamline Recovery
Access self-service recoveries. Reduce wait times and recover when you need.
Consolidate Control
Create backup, replication, and archival policies from a single service portal.
Centralize Visibility
Gain insights into your data protection performance with ServiceNow reporting.
white paper
The Definitive Guide to Rubrik CDM
Learn how customers leverage Rubrik for disaster recovery, self-service management, ransomware defense, and more.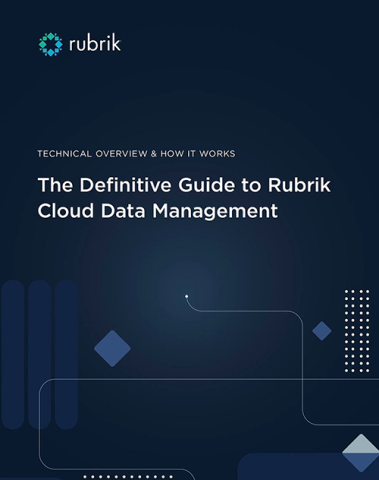 Automated Data Protection

Assign a Rubrik SLA policy to any VM with the ServiceNow Workflow Editor. Automatically protect VMs as they are provisioned. No additional steps or help desk tickets.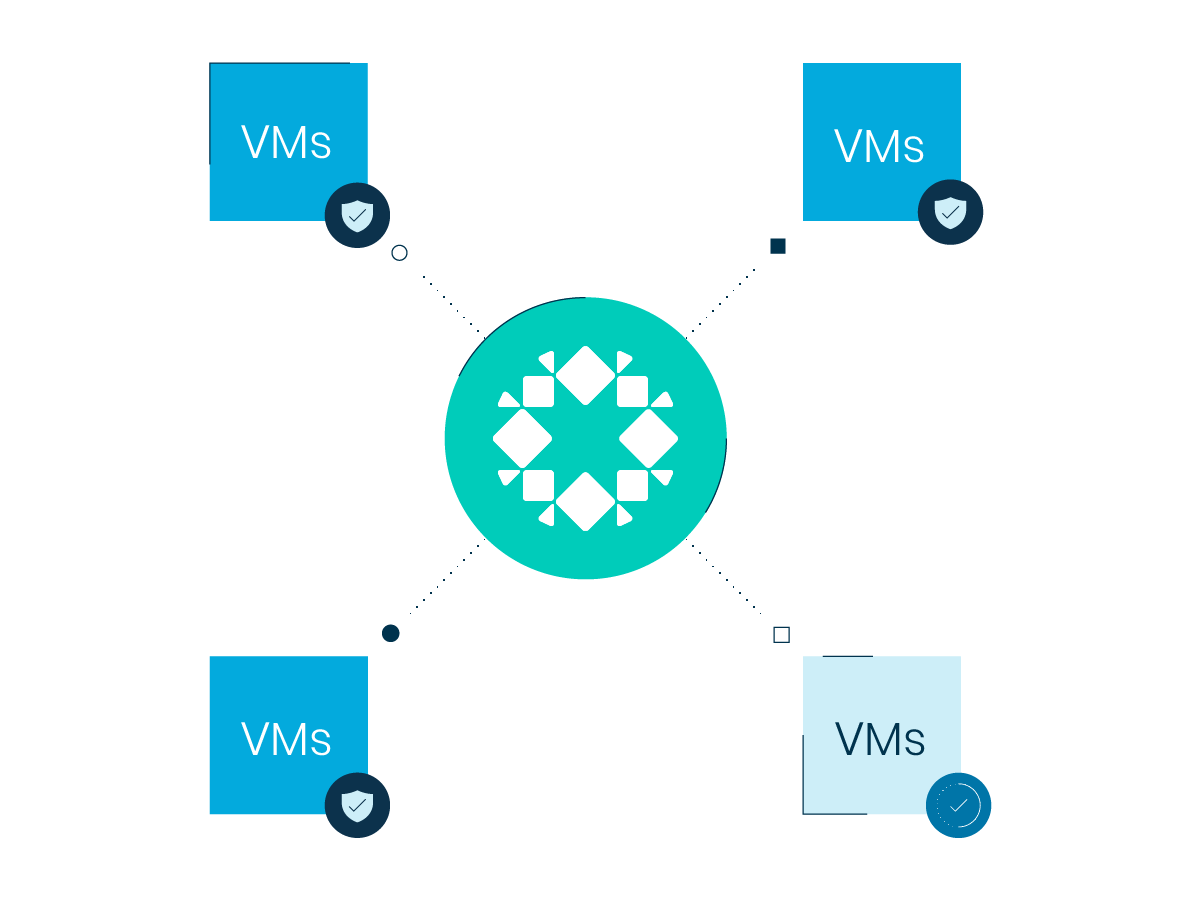 Self-Service File-Level Recovery

Recover specific files or entire VMs from the ServiceNow portal. Give end users access to self-service recoveries when they need it and reduce waiting times.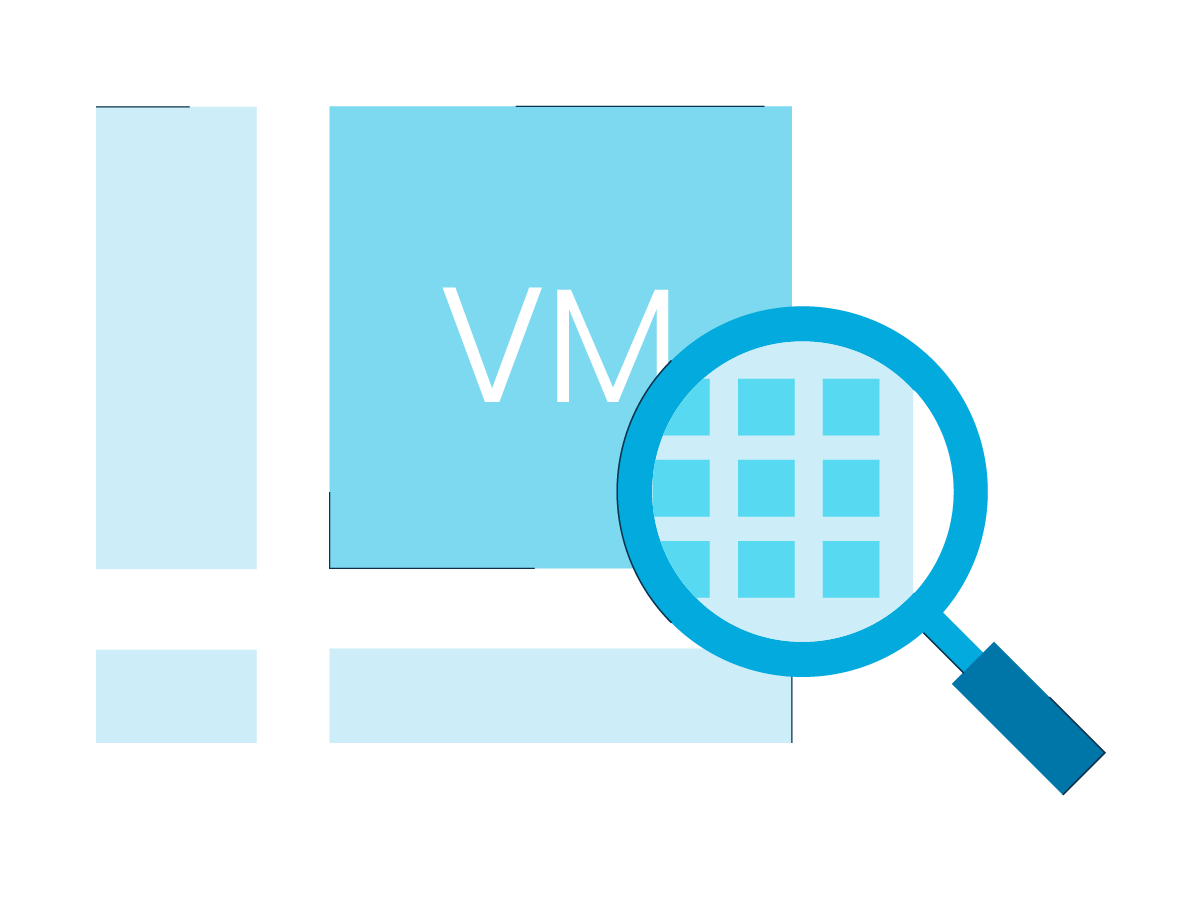 Customized Reporting & Analytics

Provide executive insights into the status of your data protection. Create and customize data visualizations for insights into SLA compliance and capacity utilization.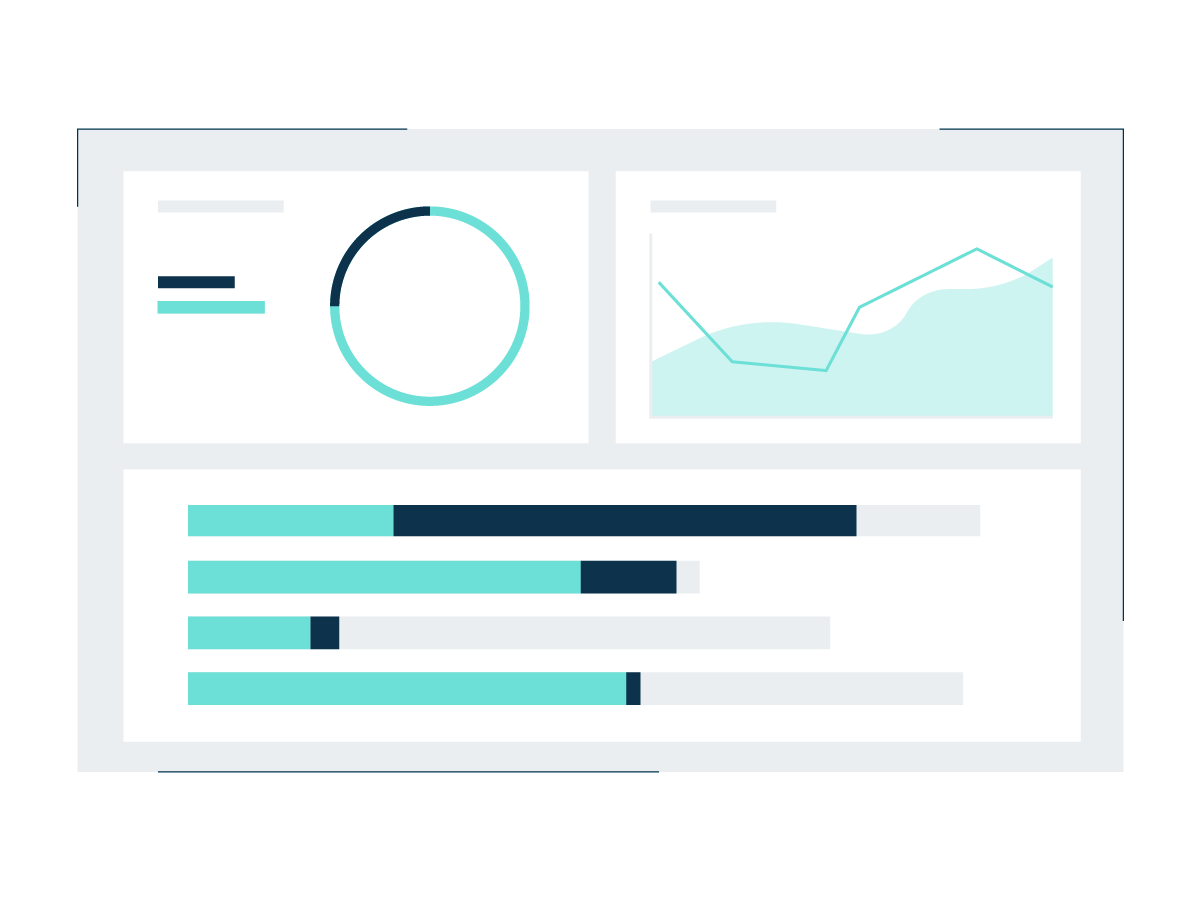 Rubrik CDM + ServiceNow CMDB
Automatically populate your CMDB with data from Rubrik. Discover Rubrik clusters, nodes, and SLAs to power data protection workflows.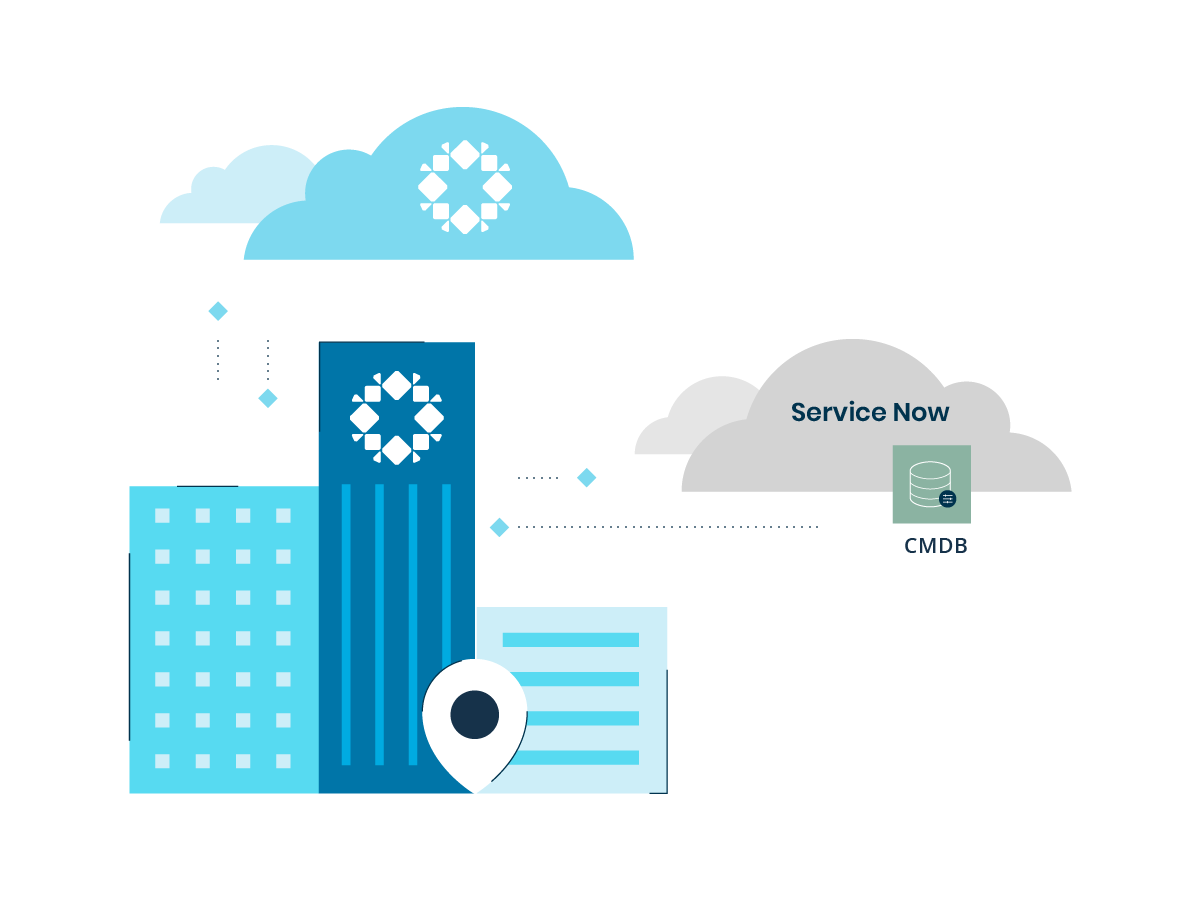 Change Mangement
Track the changes in your Rubrik environment. Minimize disruption with visibility into your data protection life cycle.
Task Management
Resolve backup failures faster. Orchestrate resolution with automated incident and task management.
Service Context
Understand the impact of backup failures. Visualize what it means for your business with Service Mapping.
Service Portal
Streamline workflow creation. Manage data protection with self-service request management.