With ten product releases in under four years, Rubrik has experienced tremendous growth as a company and as a technology. This development has come with recognition from leading publications such as Forbes, TechTarget, and CRN, which I find both exciting and extremely humbling.
The Technical Marketing team at Rubrik had interesting thoughts around these accolades that I wanted to share with the community. We see value in diving deeper into these acknowledgements, as they provide insight into the changing landscape of enterprise technology and the modern problems organizations are trying to solve.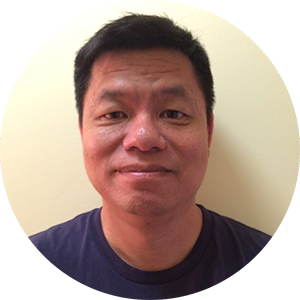 Kenneth Hui
@kenhuiny
For an emerging company such as Rubrik, an award from an organization like Forbes is both a validation of our company's vision and a recognition of our ability to execute on that vision. That highlights the significance of Rubrik being placed among the top 40 companies in the Forbes Cloud 100 list.
As a technologist at Rubrik, seeing our name among other top companies innovating cloud solutions confirms that our goal to simplify cloud data management is resonating with users. Data management has always been difficult and has only grown more so with the explosive growth of digital data. The Cloud has both alleviated and aggravated the challenge. It offers a seemingly limitless repository for this growing data, while in turn facilitates the storing of more and more data. And as more data is stored in the Cloud, it offers the opportunity for more intelligent usage of that data but at the potential cost of putting more sensitive data at risk.
I joined Rubrik because we're addressing the Cloud data management challenge. Capabilities in Rubrik such as cloud archival, instantiation in AWS and Azure, and multi and hybrid cloud data protection are only the beginning. And the award by Forbes validates that we are well on our way to delivering a platform that all cloud users need today and in the future.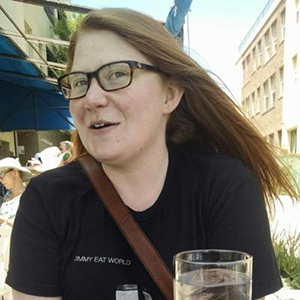 Rebecca Fitzhugh
@RebeccaFitzhugh
It turns out that Kevin Durant, Ice Cube performing at arguably the dopest VMworld party, two booths (including a mini basketball court) — and, oh, did I mention Kevin Durant? — had no bearing on Rubrik winning the Best of VMworld award. Apparently, it's all about the tech — who knew? The TechTarget judges called Rubrik Alta "the perfect complement to hyper-converged infrastructure."
I agree, however, the technologist part of me insists that Rubrik Alta is so much more. Cloud workloads can be protected in the same manner as on-premises applications. Three major hypervisors (VMware vSphere, Microsoft Hyper-V, and Nutanix AHV) are supported along with physical Linux and Windows servers. And don't even get me started on Rubrik's SQL and Oracle support. Perfect complement to hyper-converged? Absolutely. But that's only one piece of the puzzle we are working to solve.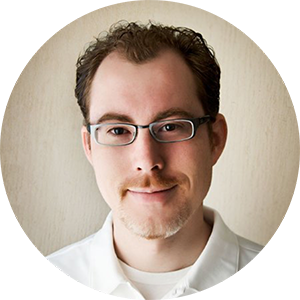 Andrew Miller
@andriven
Having been on the customer and partner side for 15 years (8 of that in channel SE/manager/director roles), it's easy to get a bit jaded about awards. In this case, given Rubrik being a 100% channel company and its internal commitment to channel, I'd personally be concerned if we weren't getting CRN awards. If you're a channel partner working with a company that's not 100% channel, it's impossible to know if any given project will be taken direct. That plays havoc with partner balance sheets, hiring, and investment – believe me, I've been there.
When you dig into the Tech Innovation Award, Rubrik came out on top in quite a crowded field. Having been involved in vendor evaluations overall, as well as day-to-day product fit discussions, I think you'd be doing yourself a disservice if you didn't look at adding Rubrik to your portfolio. I've worked with a lot of products in this space (as I discuss here) and see Rubrik as truly disruptive.
CRN UK Emerging Vendor of the Year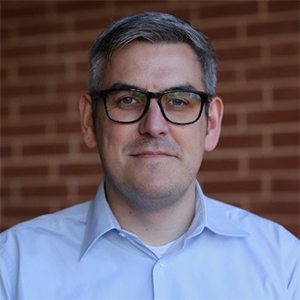 Filip Verloy
@filipv
When working with US-based vendors in EMEA, you sometimes get confronted with a skewed sense of what enterprise means in terms of customer environments. It is encouraging to see that what we are solving is a universal problem at any scale, and that this is being recognized in the European market as well. This award recognizes our overall contribution to business development in the UK channel. The Emerging Vendor category is especially fitting, as we still innovate like the relatively young company we are, but with the potential to help UK channel partners build and grow a profitable business going forward.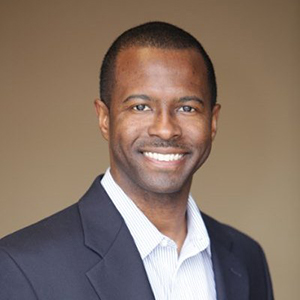 Demetrius Malbrough
@dmalbrough
Every day, I had a front-row seat listening to our customers describe their pain and provide their ideas on how our company could improve the product. As a Senior Technical Support Engineer, I had the honor to serve at the behest of our customers delivering effective solutions, while also supporting a wide range of Backup and Recovery methodologies.
Working for an award- winning company such as Rubrik has given me the opportunity to truly understand what it means to value our customers. Partnership has always been the key to our success. For example, while supporting one of our customers with a challenging NAS environment of several million files, I provided key technical troubleshooting and recommendations that our Cloud Data Management platform does best; protect data at scale with simplicity. On numerous occasions, I was able to build a deeper relationship with the customer as I continued to learn, communicate, and collaborate until there was a solid resolution. As a NorthFace ScoreBoard (NFSB) recipient, Rubrik continues to deliver excellent technical support and customer service.
Want to learn more about Rubrik's award-winning technology? Watch our engineering deep dives.