Benefits
Intelligent Metadata Management
A SaaS Platform to organize all your business information, and make it discoverable and usable. No matter where it is.
Unify with One Organizing Principle
Connect all your apps and data across data center and cloud. Eliminate data silos, search, orchestrate, and secure everywhere.
Accelerate Time to Value
Zero infrastructure required. No patch nightmares or painful upgrades. Leverage the latest features immediately as-a-service.
Ensure Business Continuity
Unlock ML-driven insights with purpose-built SaaS applications for data governance, assurance, security, and mobility.
Improve Decision Making
Bring context to your data. Harness all your data to uncover relationships and extend its value for IT and business outcomes.
HOW IT WORKS
Agentless. API-Driven. Built for the Cloud
Rubrik Polaris is designed to intelligently gather descriptive knowledge about your data into a universal datagraph and unleash its full potential, no matter where it lives.
Delivered as a software service to address all your data management needs, Rubrik Polaris includes:
Search, security, and workflow orchestration on a global content catalog.
Detection, impact assessment, and remediation of ransomware.
Context around your data to support regulatory compliance and data privacy regulations.
Embrace Data Across Your Silos
Combine metadata from diverse and dispersed data sets across your enterprise into a single system of record.
Bring Compute to Your Data
Execute functional operations on your data, wherever your data lives, for data protection and governance.
Apply Policies With Ease
Orchestrate sophisticated SLA policies across all your Rubrik clusters with an easy-to-use web interface.
Enable Al-Powered Analytics
Employ machine learning to detect anomalies, automate repetitive tasks, and extract meaningful insights.
90%
Management Time Savings
50%
Datacenter Footprint Reduction
There are extensive data retention requirements due to the nature of our industry, and Rubrik was attuned to our need for a robust, future-forward solution that reduced data management complexity.

Bryan Davis

Senior Systems Administrator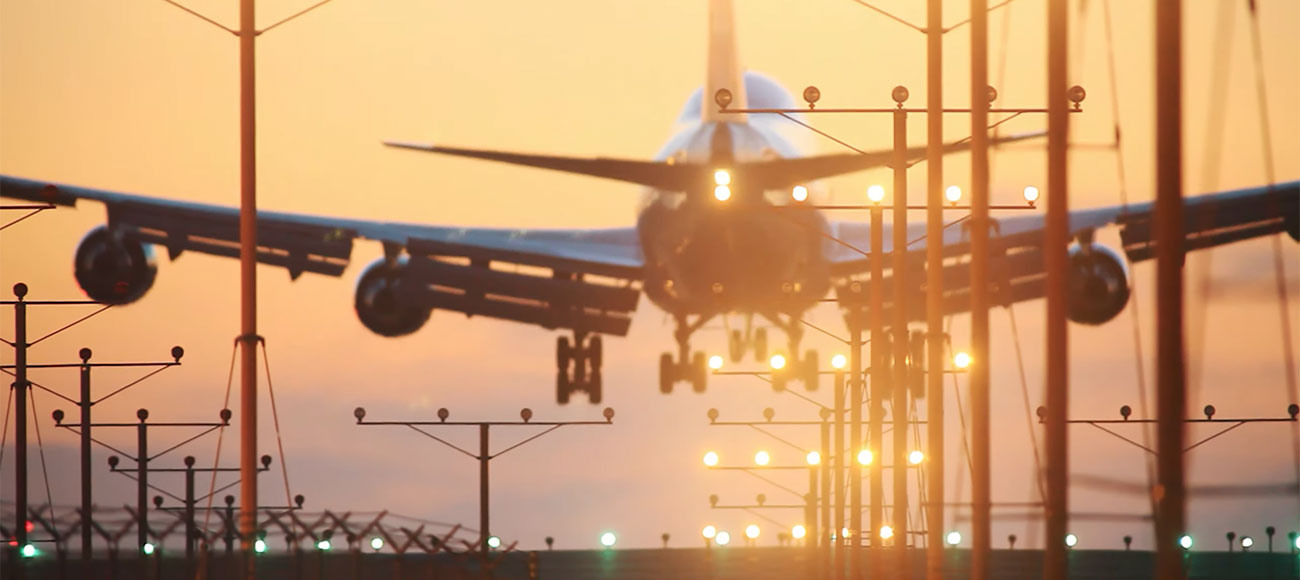 Millions
Saved in case of an attack
Because the cargo airline industry is a common target for ransomware attacks, it's incredibly difficult for airlines to get cyber insurance. If we did not have Radar, we would not have been approved for a cyber insurance contract.

Fabrice De Biasio

CIO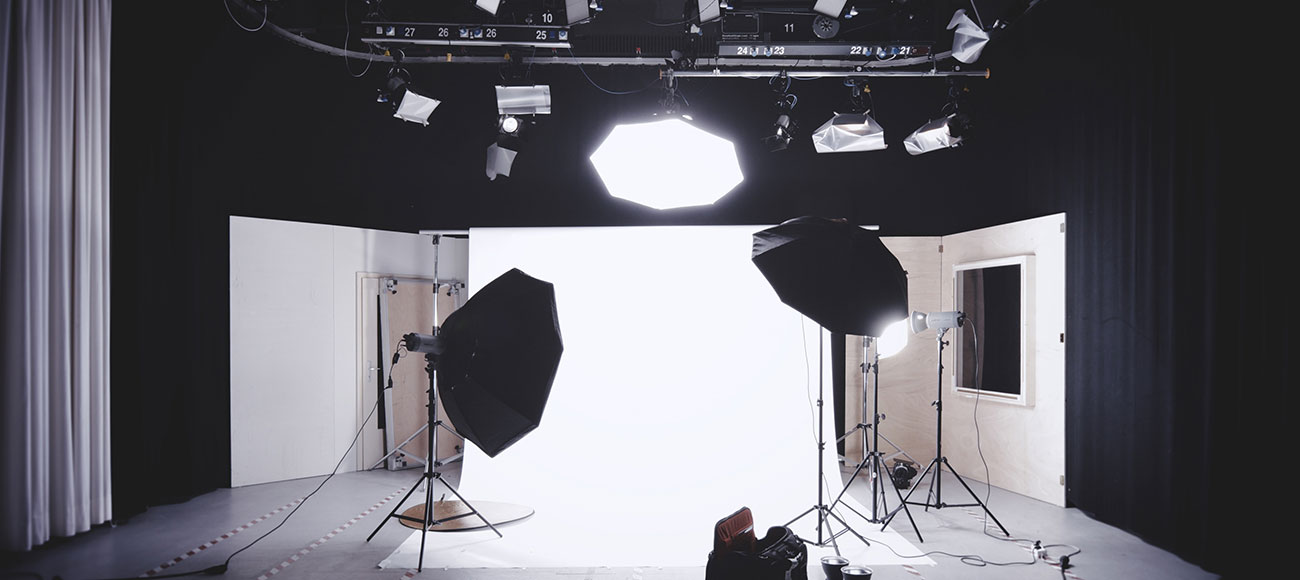 90%
Management Time Savings
25 Days
Per Year of Additional Productivity
Days to Mins
Near-zero RTOs
Rubrik's native integration with AWS ensures we're able to maximize our storage efficiency as we scale our cloud footprint. This also allowed us to migrate off tape, eliminating overhead.

David Coffman

Director of Enterprise Infrastructure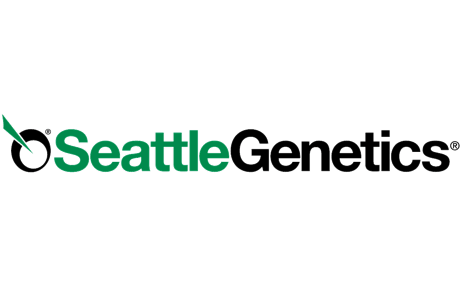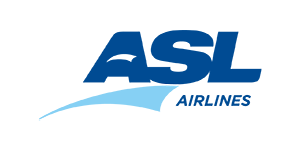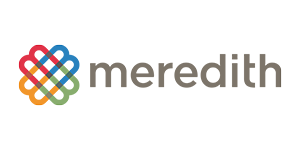 RESOURCES
Featured Content
Forrester Wave Report
Rubrik Named a Leader in Data Resiliency Solutions.
---