BENEFITS
Instantly Recover Anywhere
With one policy engine, setup both backup and replication schedules. Extend RPOs to the rest of your data centers and achieve near-zero RTOs. Replicas are fully recoverable on Rubrik - no rehydration or additional storage provisioning is necessary.
Recover Instantly
Recover instantly from any replica without rehydrating data to another endpoint.
Easy to Manage
Define backup and replication policies on a per-VM, application, and file set basis in one policy engine.
Save Money
Save on network costs with global deduplication that scales out to the full fabric.
Features
Disaster Recovery Solutions That Are Simple, Fast, and Agile
O'REILLY DIGITAL BOOK
Strategies for Building an Enterprise Data Lake
Data-driven decision making is changing how we work and live. Get an introduction to data lakes, tips for creating a successful data lake, common data lake architectures, and how to take advantage of big data.
NEW
Automated DR Orchestration
Polaris AppFlows provides radically simple DR orchestration with failover/failback, testing, and cloud migration.
Ensure Business Continuity
Automate recovery from failures to reduce human error and achieve RTOs of minutes.
Reduce Management Overhead
Deliver consistent policy-driven simplicity to orchestrate failover/failback.
Safeguard Against Failures
Enhance resilience by harnessing the cloud for a modern DR environment.
Customer Spotlight
Trusted by the World's Leading Companies
80%
Time Management Savings
Near-Zero RTOs
More Granular RPOs
Time Reduced
on Third Party Party Tests
Once we started using Rubrik, we achieved significant time savings by eliminating the time spent at the backup and restore process. We have confidence in restoring quickly.

Todd Shutts

Senior Vice President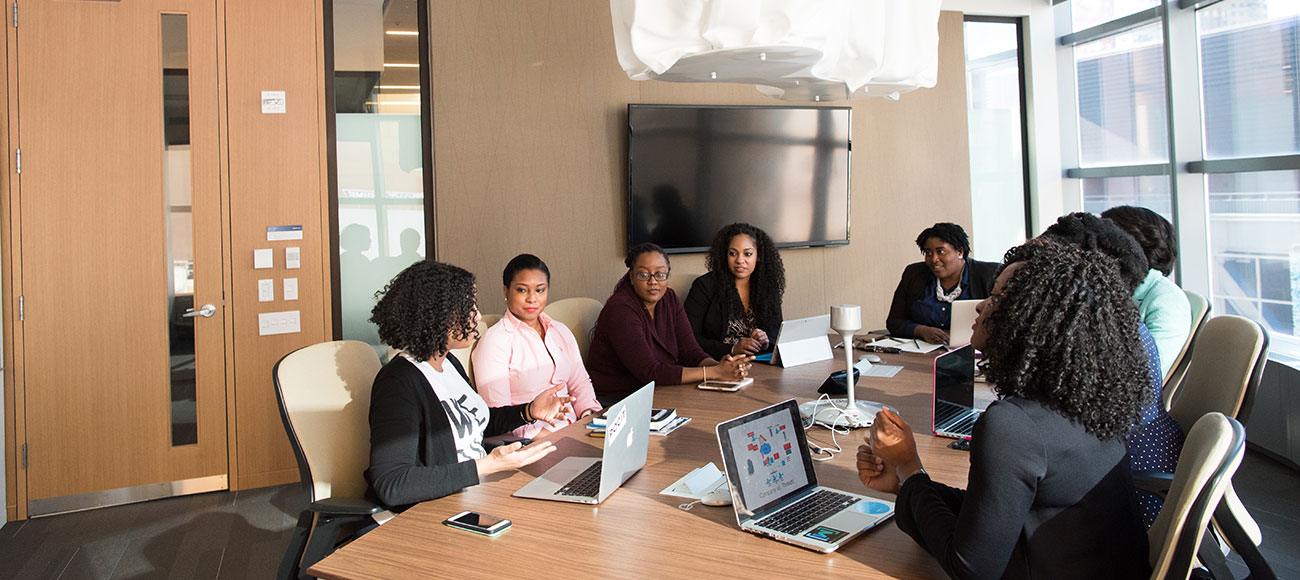 12 hrs to mins
Reduced RTOs
2 days to mins
with Flexible RPOs
14U to 4U
Data Center Footprint Reduction
With Rubrik, we've become more agile. It's easy to manage, deploy, maintain, and restoring is a breeze. We're able to manage a growing infrastructure with the same headcount.

Misha Vyazmensky

CTO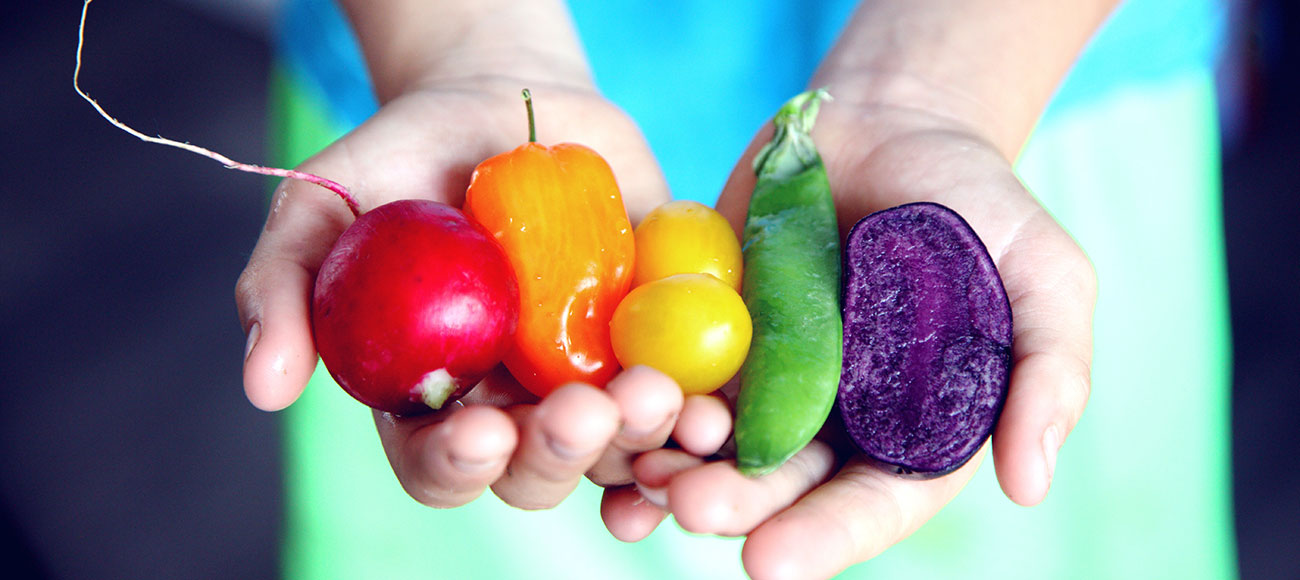 20% to 1%
Time Spent on Backup
Saved Capacity
From Single, Scale-Out Repository
Test/Dev
Acceleration for DBAs
We were observing massive inefficiencies when storing our data to disk with multiple repositories. Rubrik rectified this issue by providing us with one single, scale-out repository.

Alastair Stuart

Infrastructure Services Manager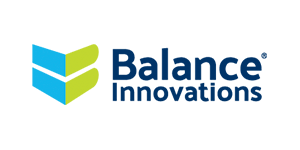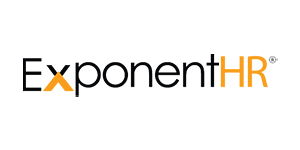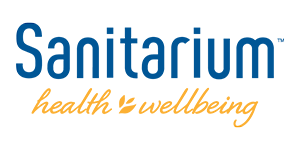 Get in touch
Contact Sales
Speak with one of our sales representatives to learn how Rubrik can help you drive more value from your data and maximize your business outcomes.
We'll connect you with the local sales team
Our reps will help set up a meeting for an overview and demo
Leverage our team to learn about specific features or solutions
Call Our Sales Team
1-844-4RUBRIK