State and Local Cybersecurity Grant Program
Your Data Is Under Attack.
Rubrik Can Help.
Make the most of the SLCGP with Rubrik Zero Trust Data Security—for the robust protection you need.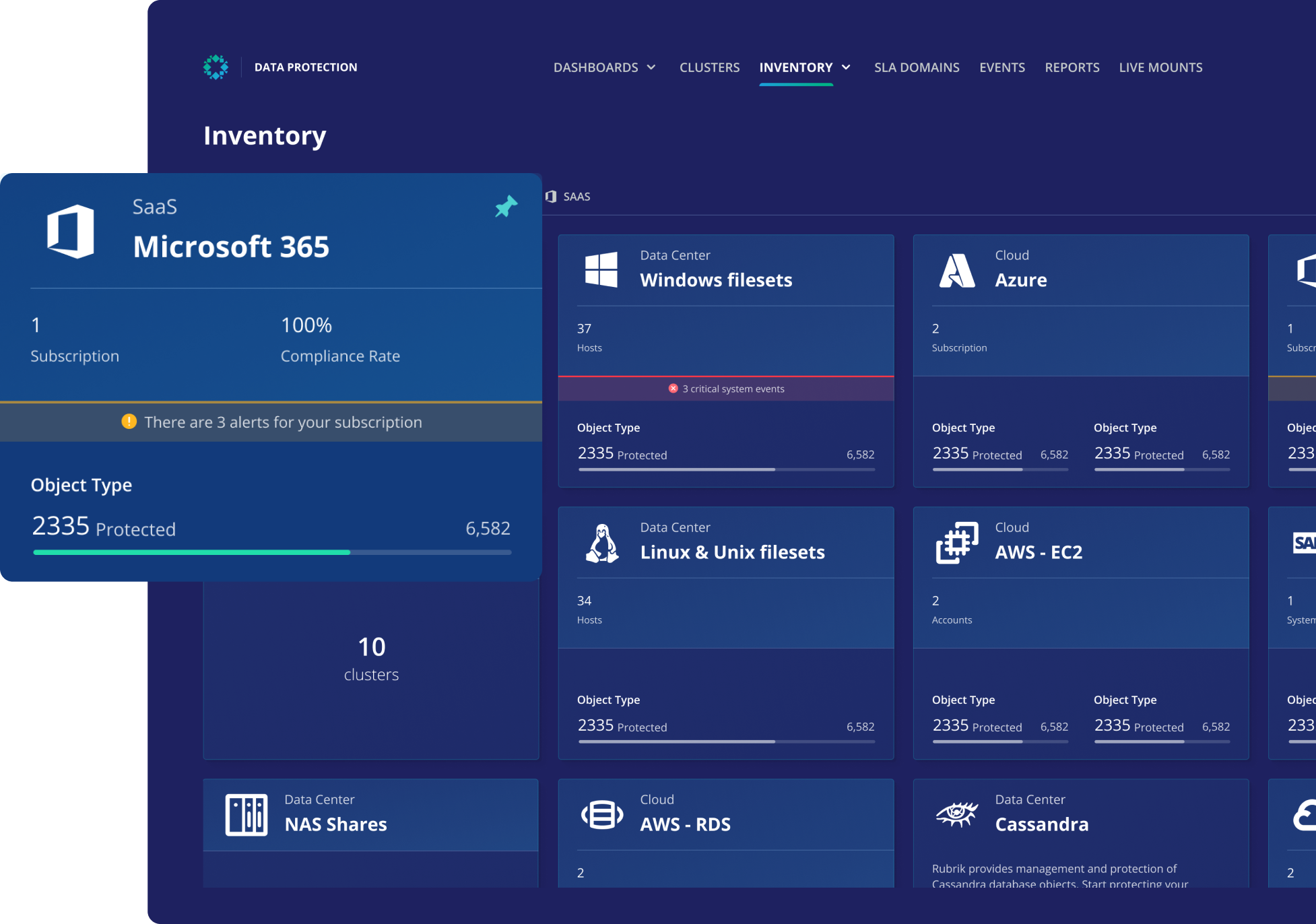 The Risk
Government Agency Data Is a Prime Target for Cybercriminals
In 2021, 58 percent of state and local government agencies fell victim to ransomware. Only 1 in 5 agencies were able to successfully stop the attack before their data was encrypted. And 1 in 3 organizations paid the ransom.
Each year, ransomware and other cyber threats grow. Because government agency data is a lucrative target for hackers, finding the right security solutions should be priority one.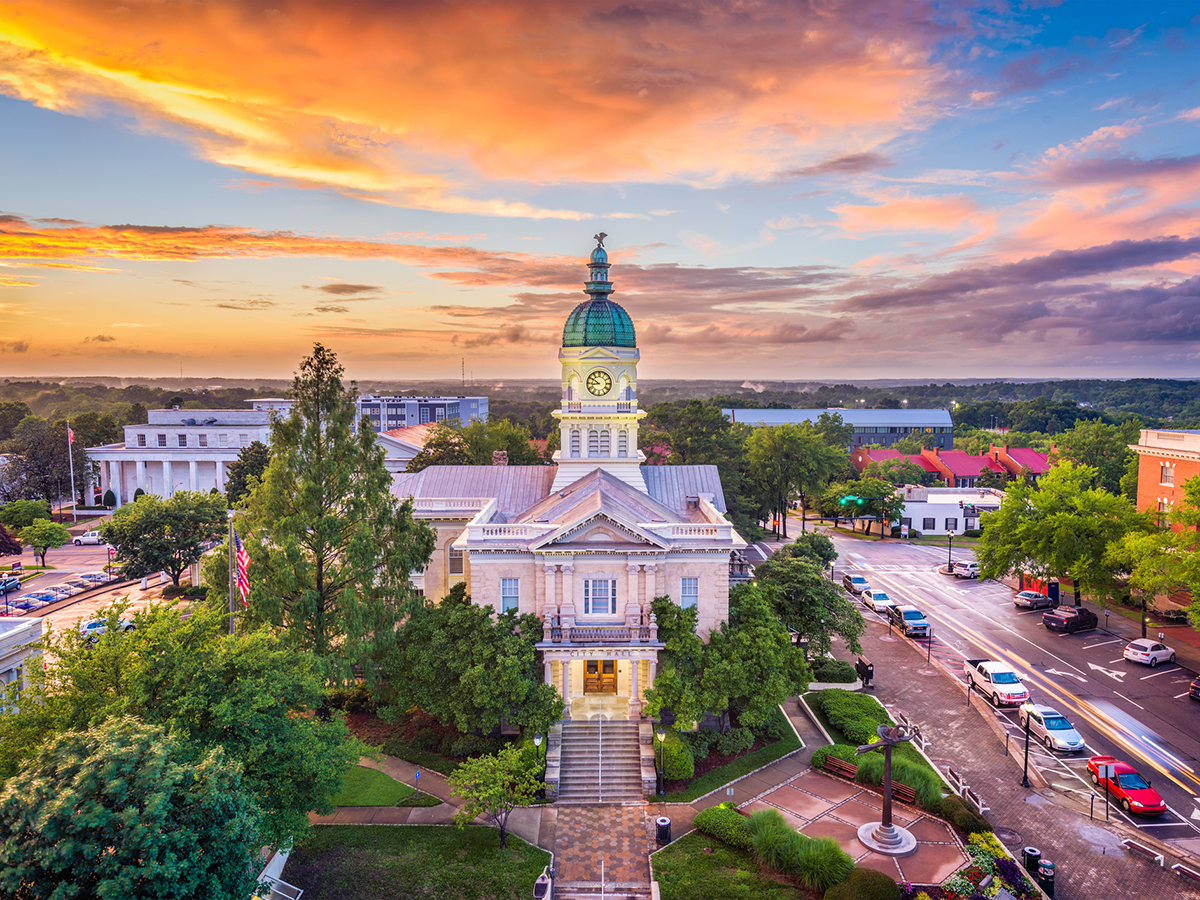 SLCGP Funding
Federal Funding Is Available to Boost Agency Security
The Department of Homeland Security (DHS) has announced $1 billion in cybersecurity funding for eligible state and local government agencies, to be managed by CISA and FEMA. The grants are to be used to increase the security and resiliency of state and local government agency information systems, applications, and user accounts—plus improve and accelerate agency response to attacks.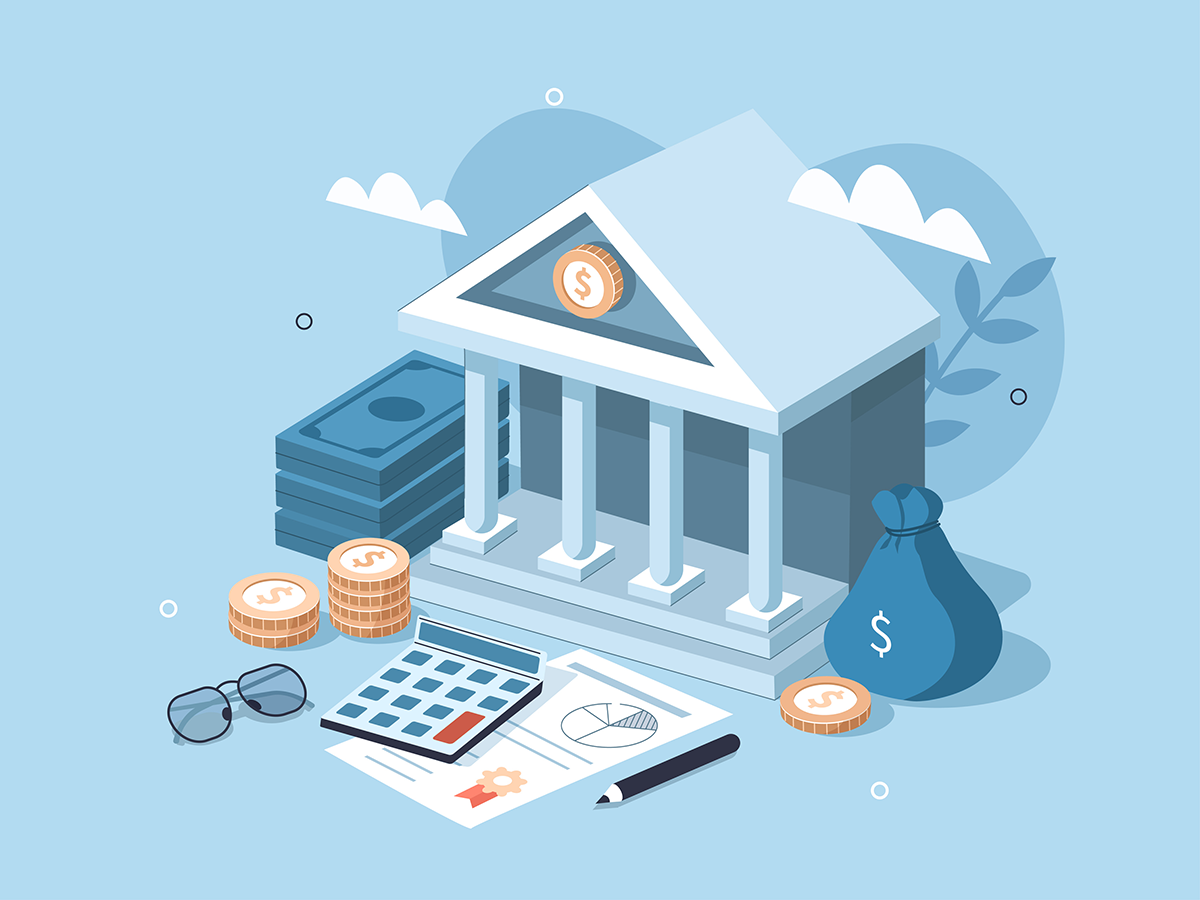 Grant Eligibility Requirements
SLCGP Funding Comes with Contingencies
To qualify for an SLCGP grant, each state must establish a Cybersecurity Planning Committee that develops a Cybersecurity Plan.
This plan must include defined best practices, such as:
Implementing multi-factor authentication

Implementing enhanced logging

Encrypting data at rest and in transit

Ending use of unsupported/end-of-life software and hardware that are accessible from the Internet

Prohibiting use of known/fixed/default passwords and credentials

Ensuring the ability to reconstitute systems (ie. backups)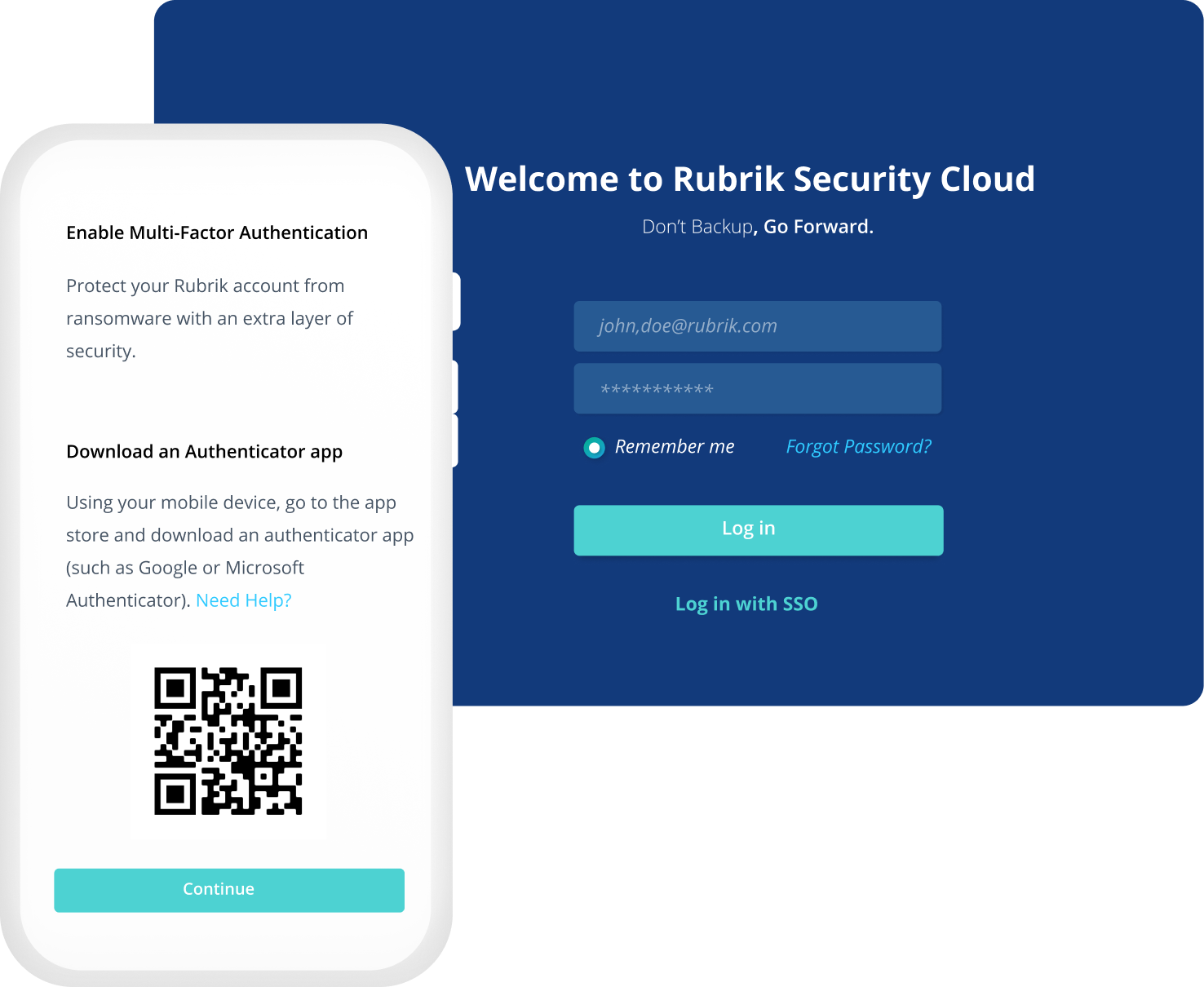 Why Rubrik
Rubrik Offers Data Protection—and Peace of Mind
Rubrik protects government agency data with a zero trust, natively immutable filesystem, which prevents backups from being changed, deleted, or encrypted. So after an attack, you can trust the existence, integrity, and accessibility of your data.
Peace of Mind
Quickly recover and return to operations in the event of a ransomware attack.
Business Continuity
Keep critical government services up and running.
Ransom Protection
Make no ransom payments, ever.
Reduced RTO
Speed up recovery time of critical data.
How Rubrik Can Help
With Rubrik, Agencies Can:
Control access to data with multi-factor authentication, temporary one-time password, and role-based access control

Air-gap backups in an undiscoverable file system with no open protocols to the internet  

Gain protection that doesn't rely on open protocols (NFS, SMB) for repositories

Prevents expiration of backups with retention lock that requires at least two admins to delete or expire backups  

Build a logical blueprint to automate the steps, order, and dependencies to recover single files or entire applications

Automate frequent testing at scale during "peacetime", and to quickly recover critical applications during "wartime"

Know where sensitive data lies in the organization so they can understand the potential liability of a cyber event 

Identify when encryption events occur and detect indicators of compromise to prevent the likelihood of reinfection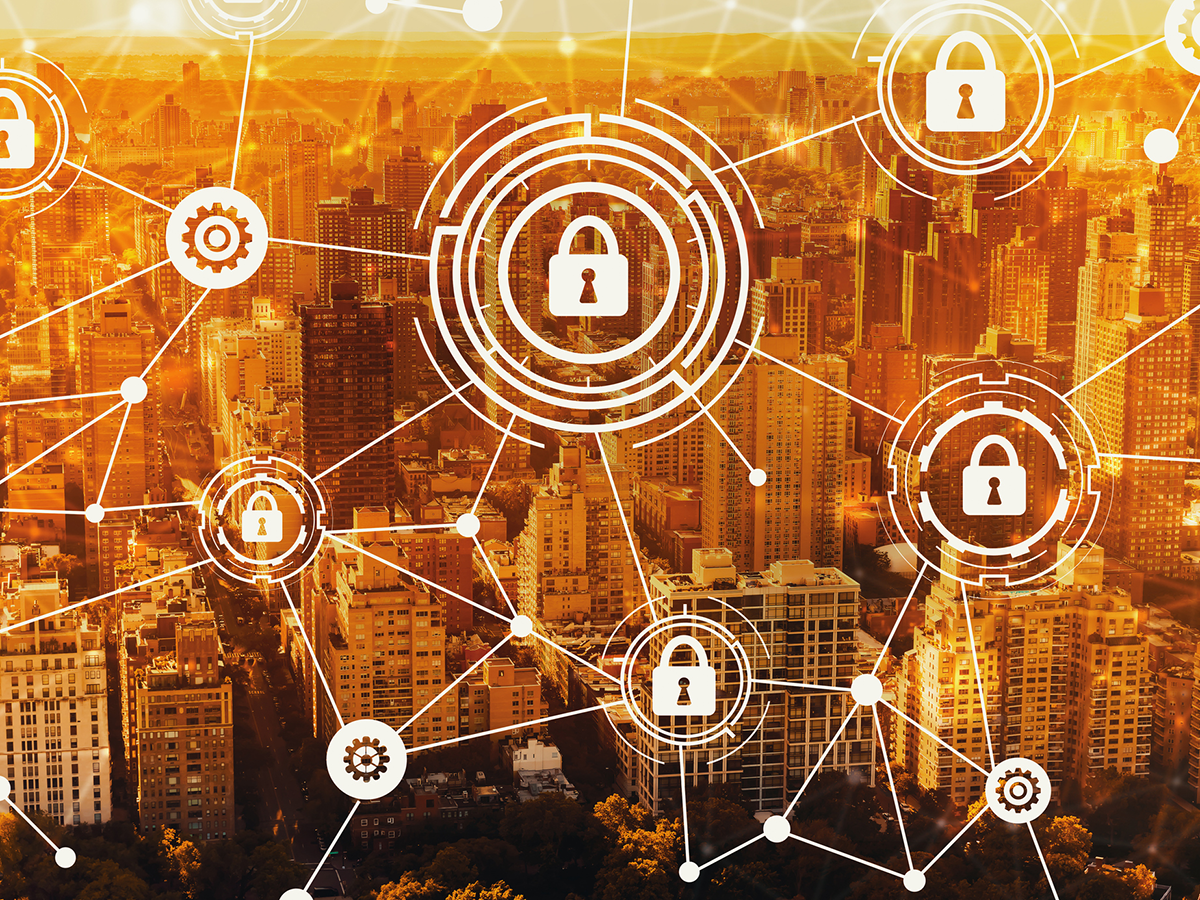 As we began evaluating new backup vendors, we needed something that wasn't vulnerable to ransomware. Rubrik isn't built on a traditional Windows OS and cannot be encrypted.

Read customer story
Considering how specific our tender was, it was a short process, and Rubrik quickly proved themselves to be the ideal choice.

Read customer story
Rubrik Polaris Sonar gave us visibility into data repositories we could never look at before. As a result, we were able to avoid data exposure.

Read customer story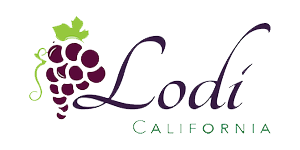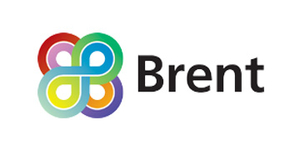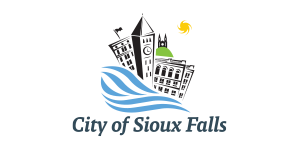 Certifications
Certified for the Government
Rubrik has built the industry's most comprehensive portfolio of government certifications and accreditations across the hybrid cloud, including Common Criteria EAL2+, Department of Defense Information Network APL, FIPS 140-2 Level-2 validated self-encrypting drives as its HDD and SSDs, and support for all major AWS and Microsoft Azure government infrastructure clouds.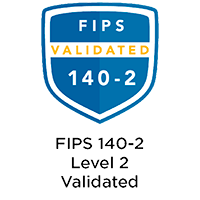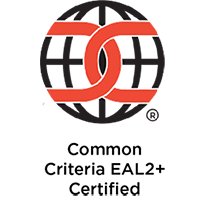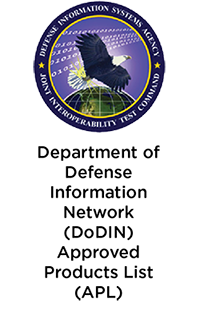 Let's Talk
Get in contact with Rubrik to find out more about how we can help you protect your data with SLCGP funds.