Somewhere, at this moment, cybercriminals are stalking your data. Actively seeking out vulnerabilities. Ready to pounce. Whether it's through the hacker in the cloud with the virus, or Candace, the ExecAdmin with the weak password, it's no longer a question of if your data will be threatened…but when.
Rubrik and Microsoft are on the case
Together, we secure your whole data lifecycle, providing Zero Trust data protection for hybrid cloud environments spanning data center, edge, and cloud, including Microsoft Azure and 365. Your data is always protected, always available, and always ready for you to recover. With a solid BCDR plan and proven solutions from Rubrik and Microsoft, you can kick cybercriminals to the curb and get back to business.
Follow the trail to effective BCDR by checking out the resources below.

BACKGROUND INFORMATION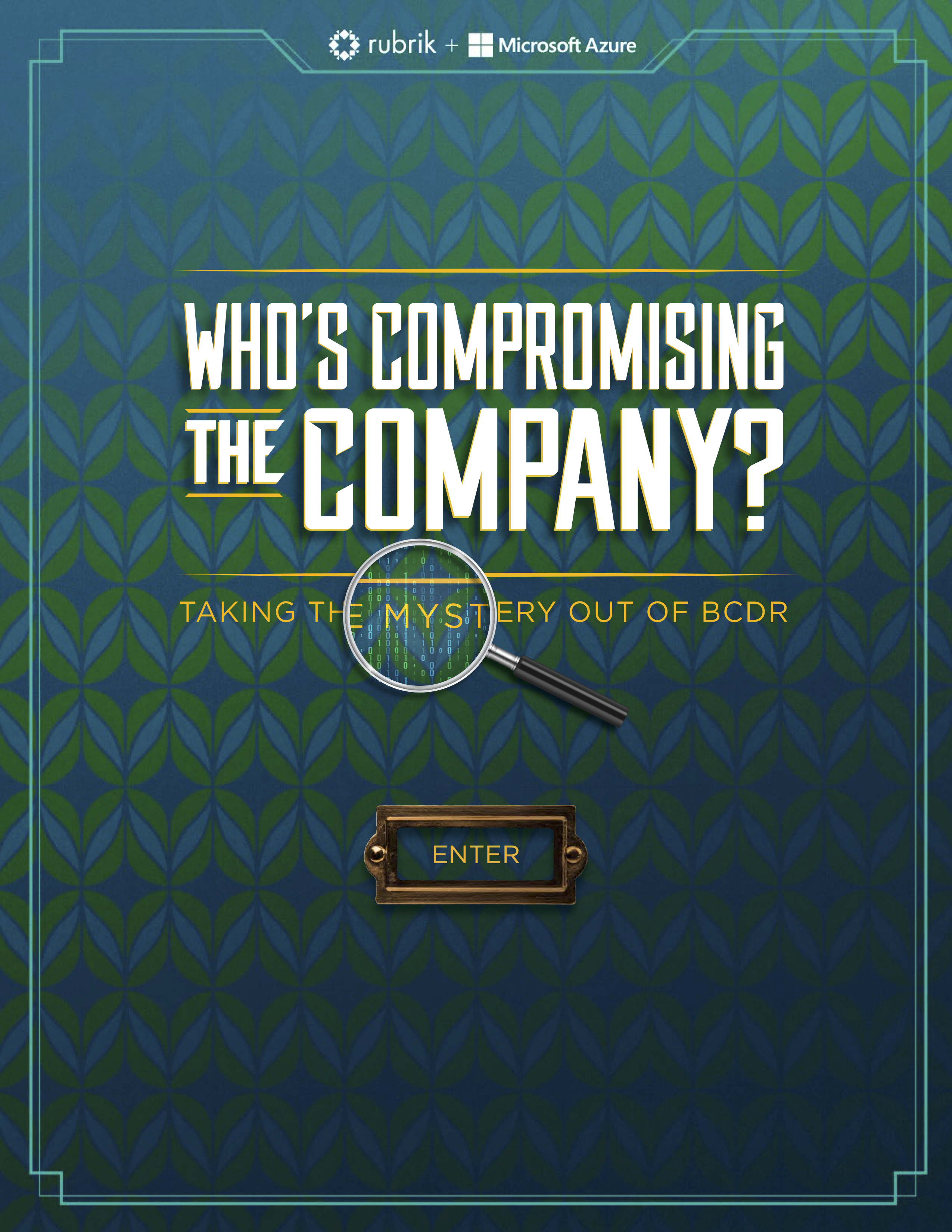 BCDR Overview eBook
All the evidence for building a solid BCDR plan is hiding in plain sight. If you want a good outcome, start here.
PROBING DEEPER
CLOSED CASES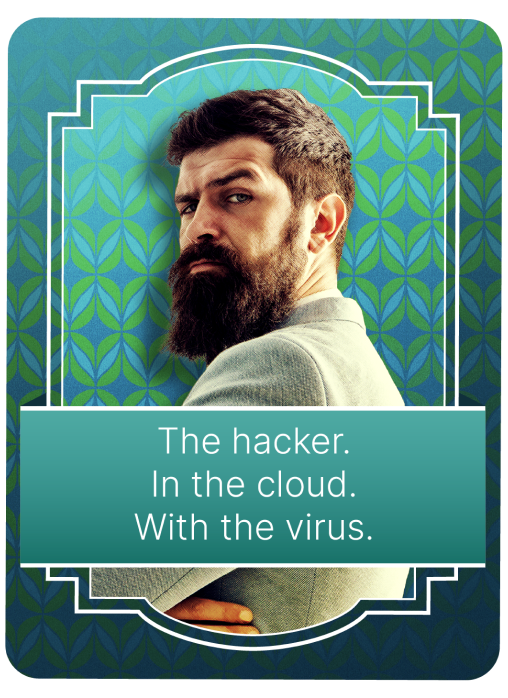 HACKING
Telecoms. Hospitals. Banks. Governments. This guy hits them all and he doesn't care who gets hurt.
$4.35MM
average cost of a data breach globally in 2022

Source: Cost of Data Breach Report, IBM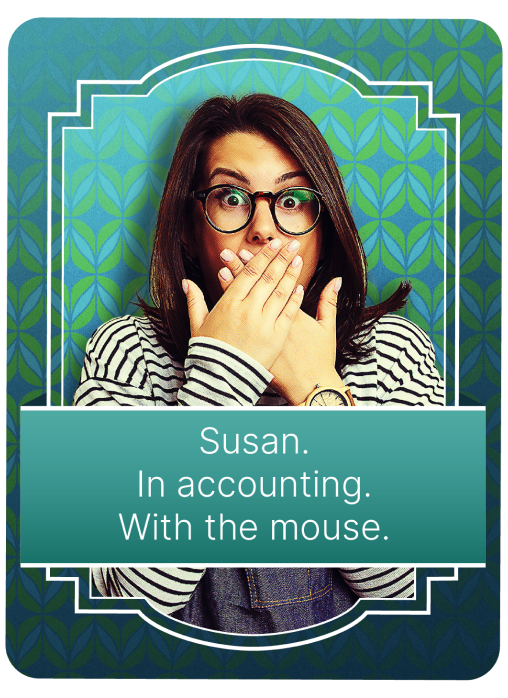 PHISHING
She'll click on anything without thinking twice. And give away passwords, download malware, or divulge account numbers in the process.
1.2 MILLION
phishing attacks recorded in Q3 2022
Source: Phishing Activity Trends Report Q3 2022, APWG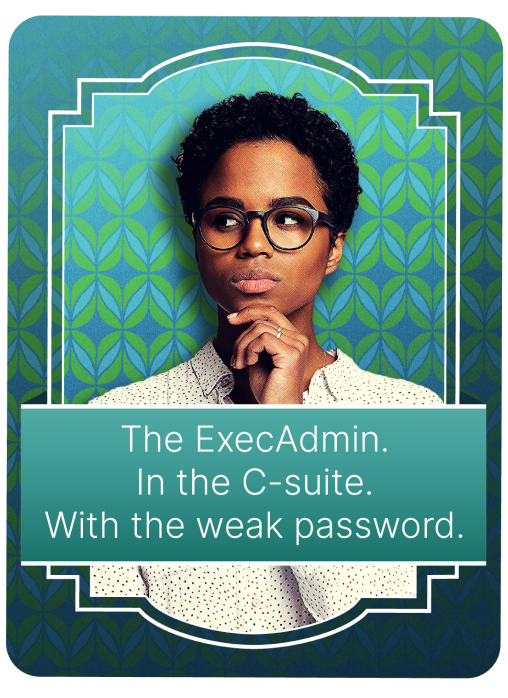 Password breaches
She considers passwords a nuisance, but the way she manages them sure is convenient for cyber criminals.
57%
of workers write down passwords on sticky notes
Source: FinancesOnline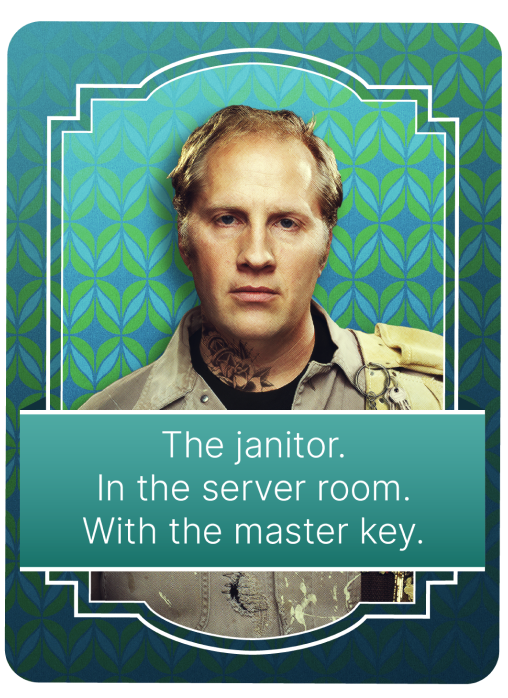 Physical data breach
You may not think the physical aspect of data protection is all that important. And that's an attitude he's banking on.
51%
of businesses are at risk for physical data breaches
Source: Learn About Physical Data Breach, ID Strong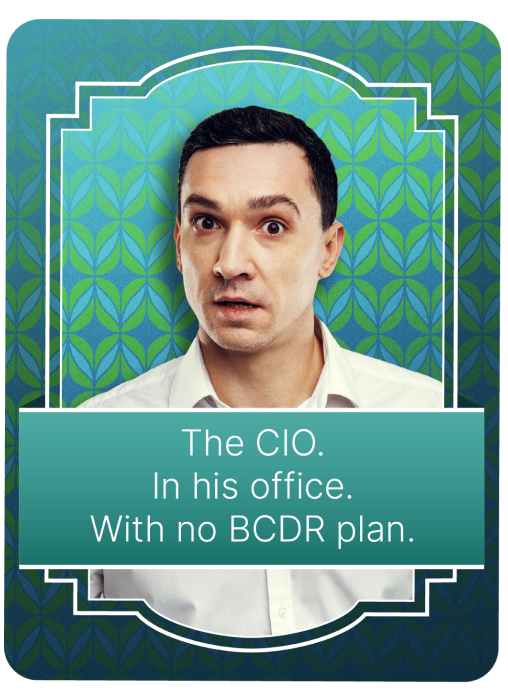 No BCDR PLAN
He has a lot on his mind, and without a modern BCDR plan in place he'd better add job security to the list.
400K/HR
average revenue cost of an unplanned application outage for large enterprises
Source: The Real Costs of Planned and Unplanned Downtime, Forrester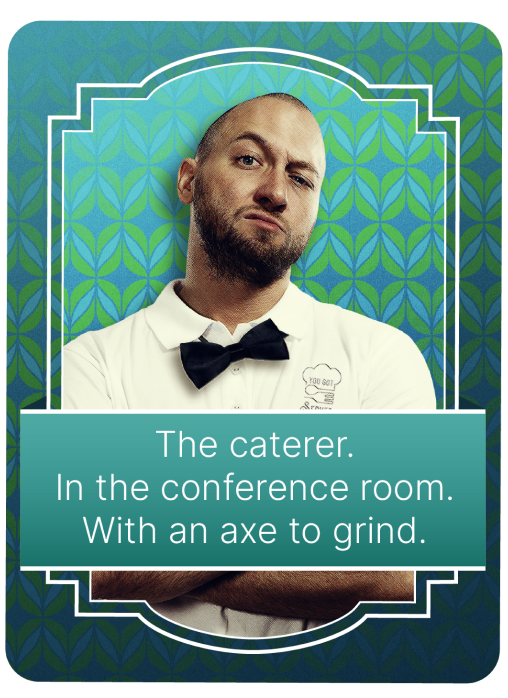 Internal threats
He has a chip on his shoulder and unfettered access to key data. A bad combination that adds up to nothing good.
75%
of inside cyber attacks are the work of disgruntled ex-employees
Source: InformationWeek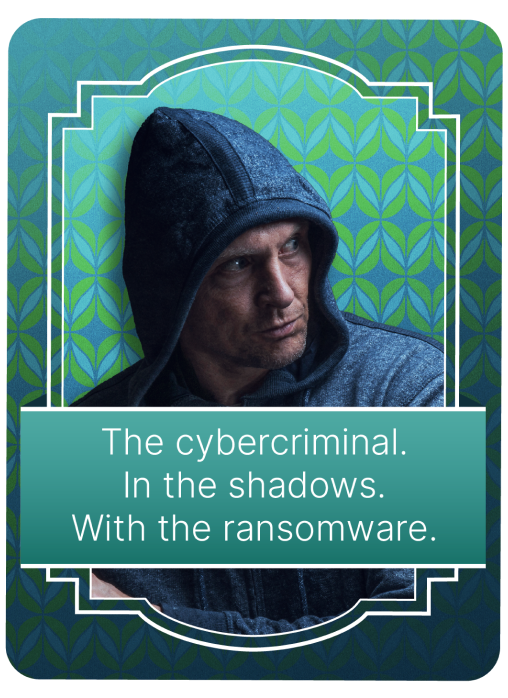 RANSOMWARE
He has an intention for infection and he's following it all the way to the bank.
97%
of ransomware attacks attempted to infect backup repositories
Source: FinancesOnline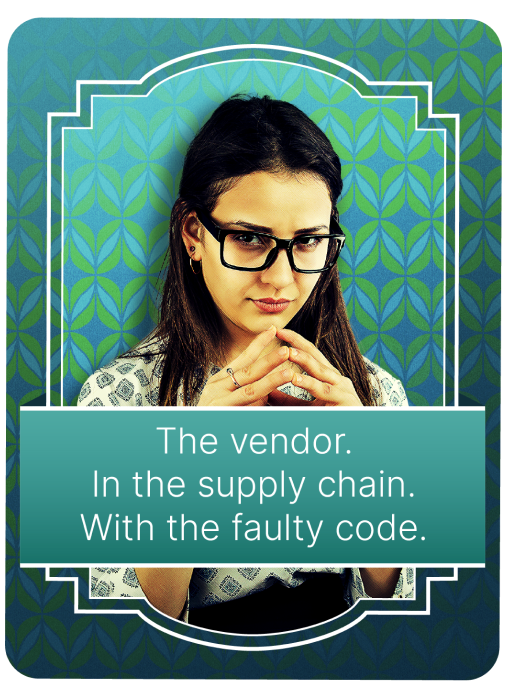 SUPPLY CHAIN ATTACKS
She's an outside vendor but what do you really know about her cybersecurity status? Does her access to your data create risk?
742%
increase in annual supply chain attacks in the past three years
Source: Cost of Data Breach Report, IBM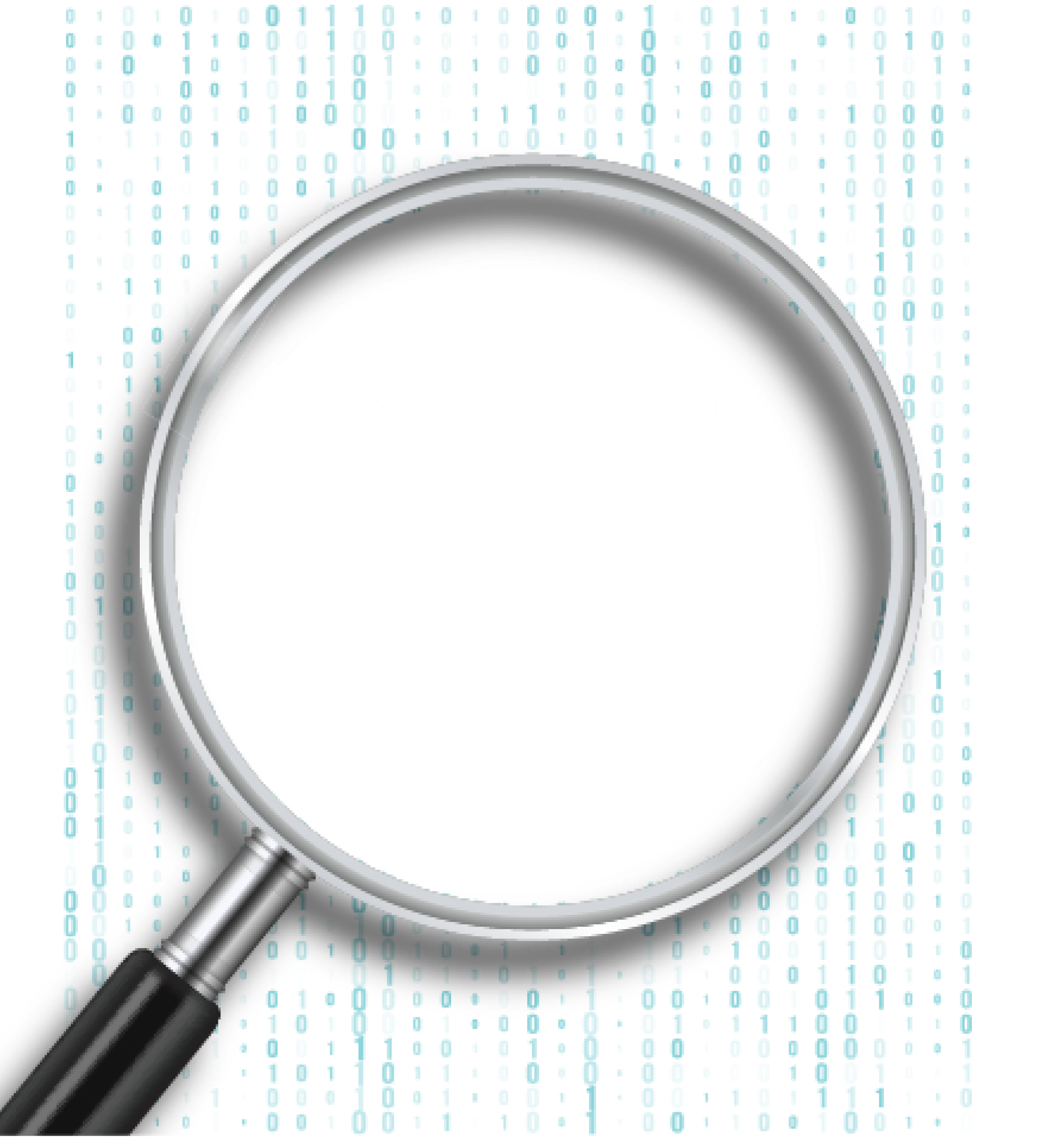 OUR PARTNERSHIP

As the number one partner to Microsoft, Rubrik has pioneered cutting-edge technology built on Zero Trust principles that secures the entire data lifecycle. As one of the most trusted brands in the world, Microsoft brings reliable, complementary technology that works on proven platforms.

Together, we deliver an integrated BCDR solution that stands up to modern cyber threats. Our custom, scalable solution ensures you retain control of your data, wherever it lives. It's the solid foundation you need to build strong organizational security, stay poised for a rapid recovery, and quickly return to business as usual.