Cloud native protection
Cloud Backup and Data Recovery
Automatically discover, protect, organize, and manage all your data and apps across clouds through a single interface. Consolidate your cloud and on-prem reporting for a standardized approach to digital compliance and control.
BENEFITS
Holistic cloud-native protection
Purpose-built data protection solutions don't work for hybrid and multi-cloud. Rubrik automates backup and recovery and centralizes management and reporting across your environments.
Visibility, Control and Governance
Secure hybrid and multi-cloud environments in a unified platform. Optimize costs with storage tiering. Facilitate compliance and governance with centralized reporting.
Achieve a Baseline Backup
Protect AWS, Azure, Google Cloud, Microsoft 365 and enterprise cloud applications. Automate protection across hundreds of cloud accounts with a powerful SLA policy engine.
Resiliency at the Point of Data
Gain peace of mind with immutable backups. Simplify protection with automation tags and in-place recovery.
white paper
The Definitive Guide to Rubrik CDM
Learn how customers leverage Rubrik for disaster recovery, self-service management, ransomware defense, and more.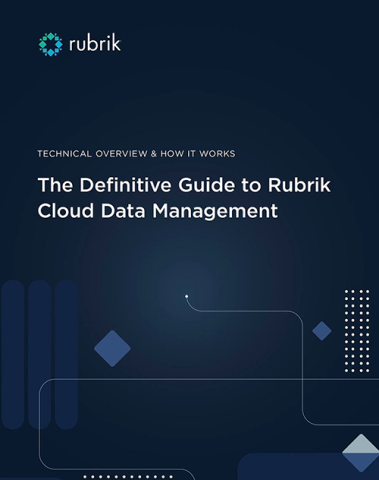 Native AWS snapshot tools offered no central management capability. The idea of incorporating EC2 backups into the same data protection solution as our on-premises backups was a no-brainer.

Read customer story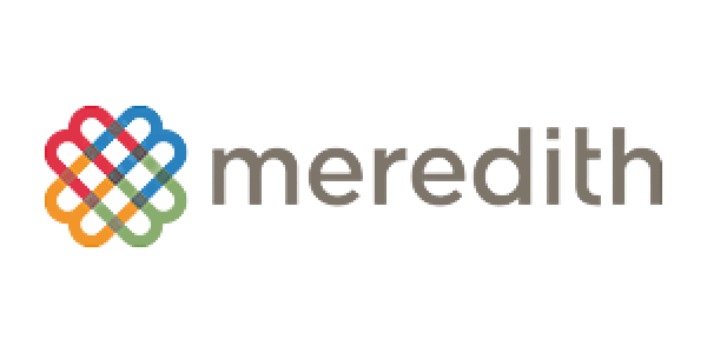 Automated Setup
Requiring only the minimum set of permissions needed, Rubrik will auto-discover your cloud environments in configured accounts, allowing users to specify which accounts and regions to manage.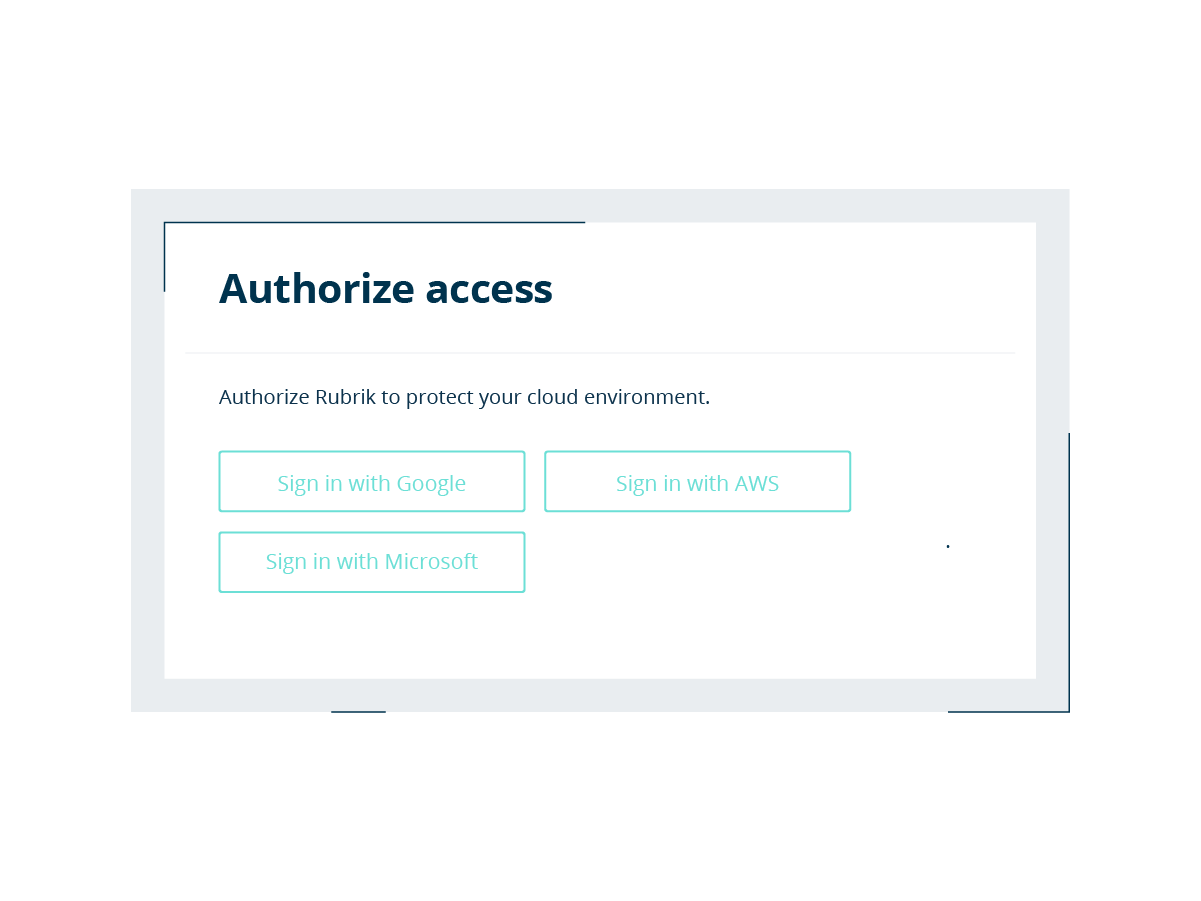 Scalable Protection
Implement backup policies and centrally manage the lifecycle of all your data across all your cloud accounts, subscriptions, projects, and regions, wherever it is. Automatically protect new instances with tag-based protection.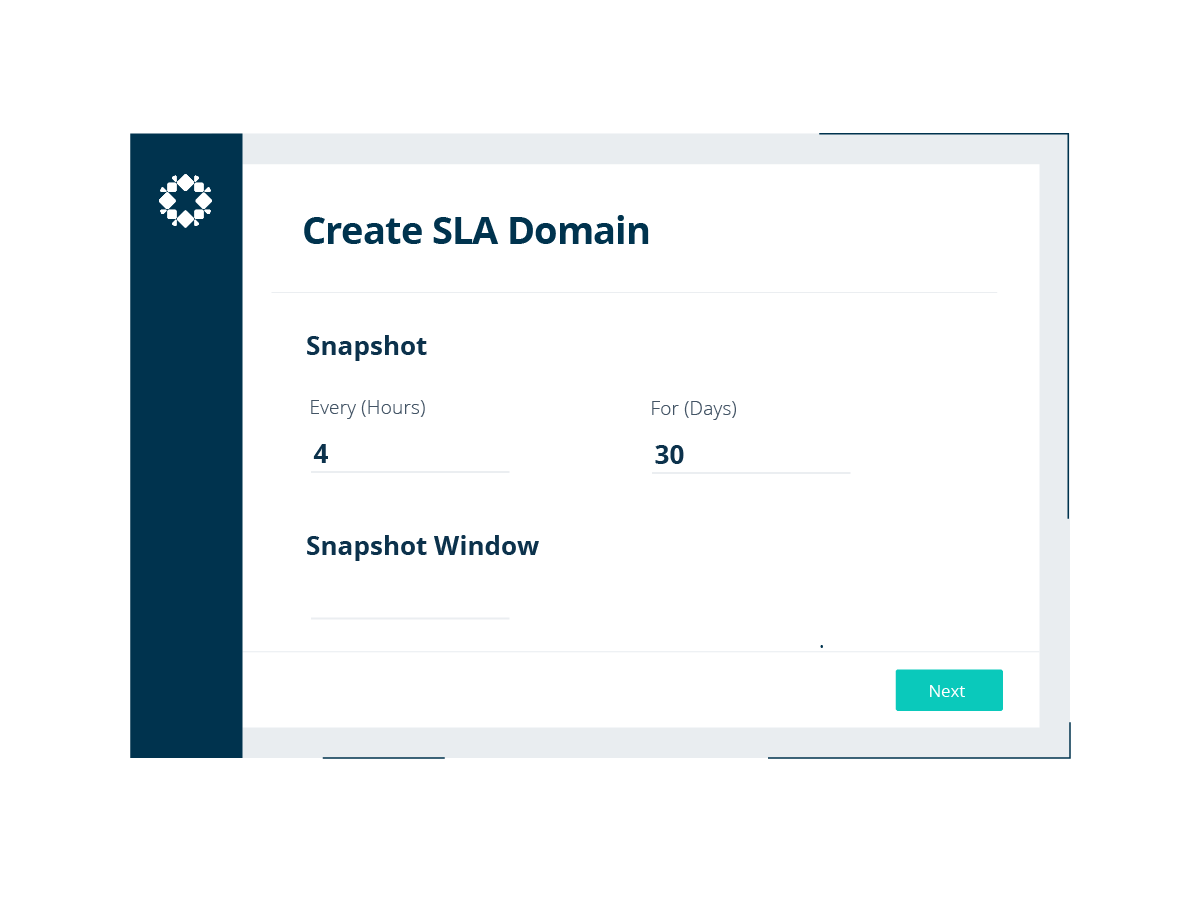 Predictive Search
Locate a single file with predictive search and perform granular restores to accelerate operational recovery. Ensure recoverability from regional failures with cross-region replication. Recover with just a few clicks and achieve near-zero RTOs.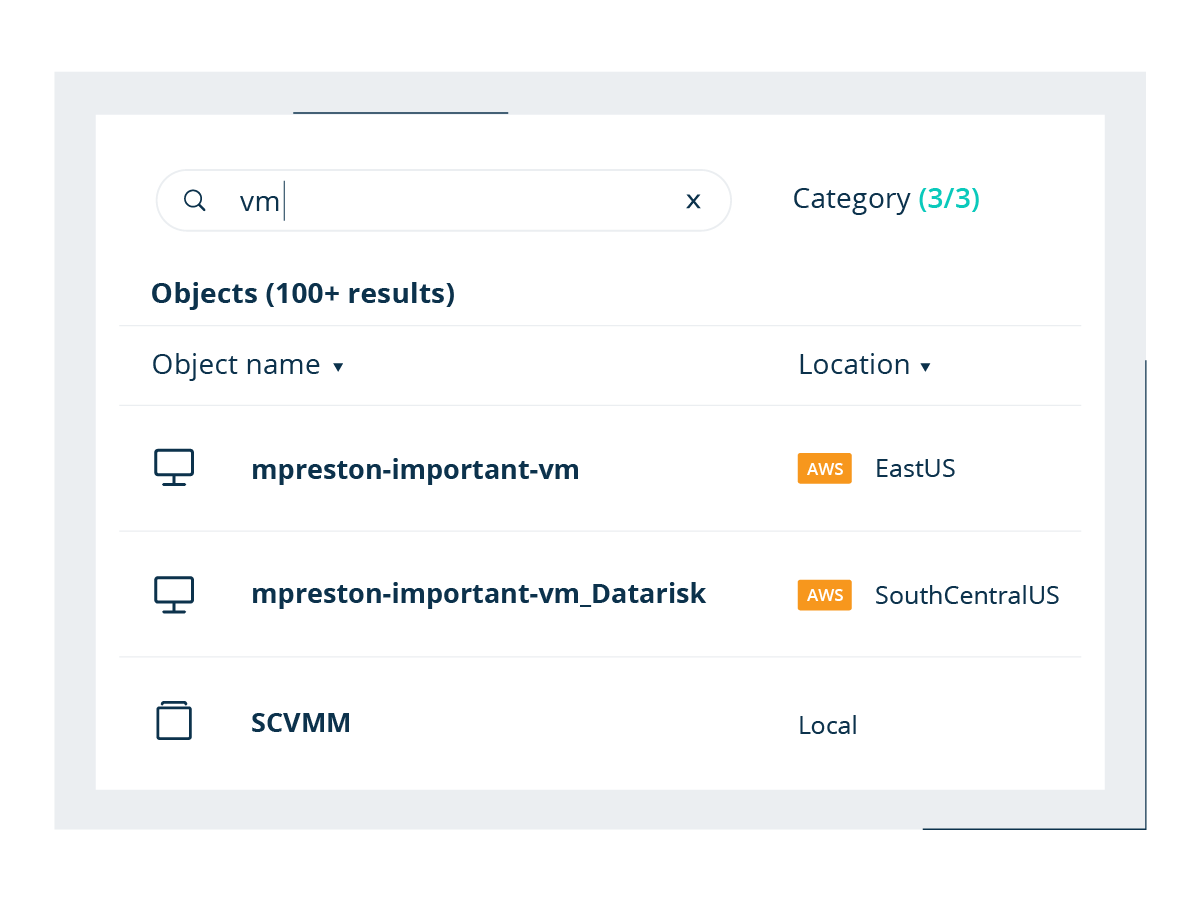 Winter Release 2022
Achieve Data Resilience:Enterprise Data Protection for Core Workloadsy
Discover the latest data resilience enhancements across on-premises and cloud workloads—Oracle, VMware, SAP HANA, Kubernetes, and more—so your enterprise data stays protected.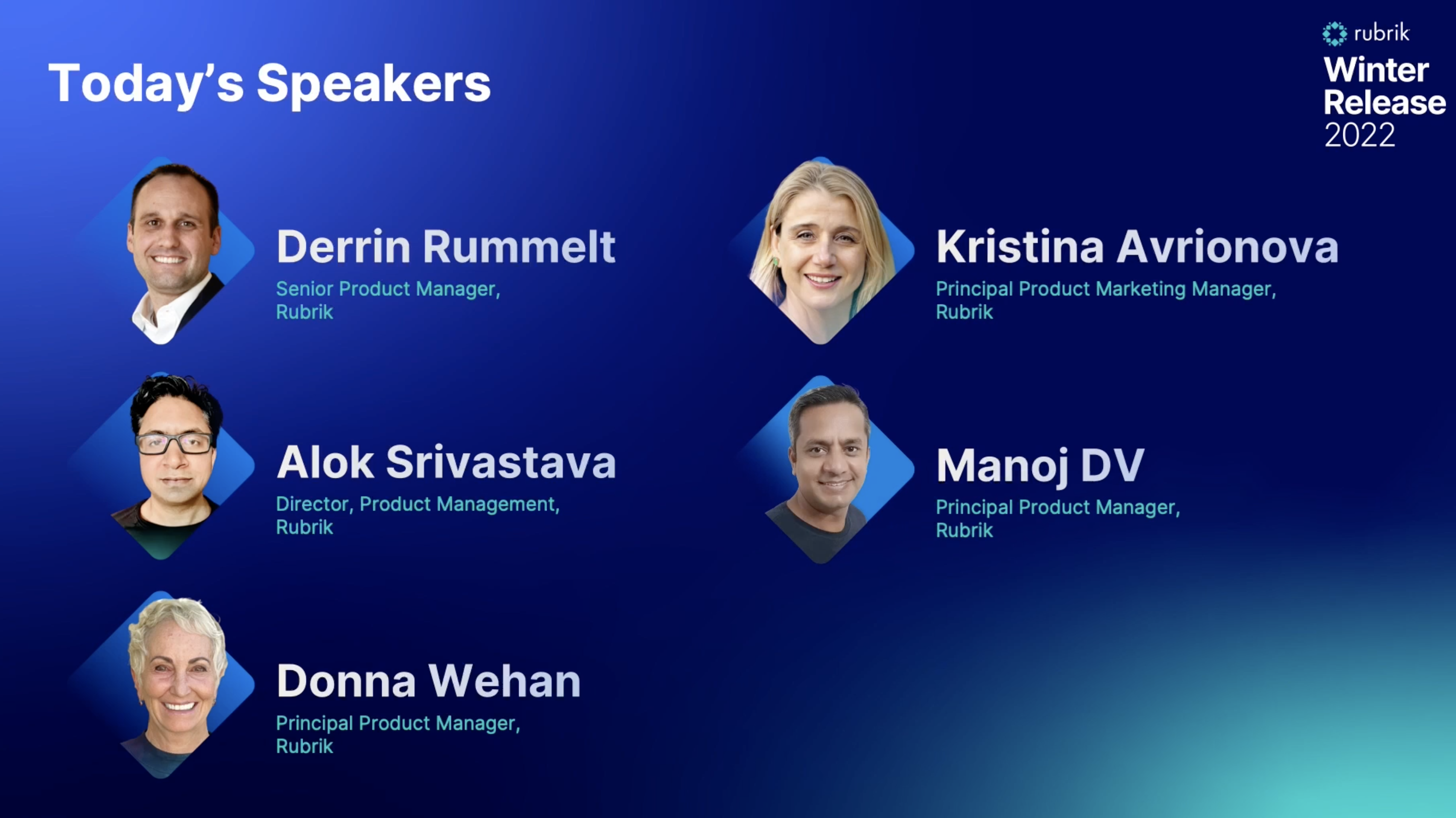 cloud native protection
Protect All of Your Cloud Data
Rubrik provides a secure and scalable software platform to backup your data with confidence and eliminates data loss with point-in-time recovery and granular, in-place restores across multiple cloud environments.
Ready to get started?
Get a personalized demo of the Rubrik Zero Trust Data Security platform.