Benefits
Reimagine data protection in Google Cloud.
Modernize your approach with automated backup and accelerated operational recovery. Ensure complete data control by keeping your data in your Google Cloud Projects.
Rapid Recovery
Quickly recover an entire instance with just a few clicks for near-zero RTOs – no manual scripting required.
Policy-Based Automation
Simplify backup and recovery with native API-based protection. Leverage labels to easily scale policy assignment and automatically protect databases and instances across hundreds of projects.
Unified Management
Leverage a single control plane to automate data management and unify visibility across on-prem, edge, and cloud environments.
Rubrik's native protection for Google Cloud modernizes the protection of our cloud-native applications, extending the same simplicity of our on-prem environment into the cloud. By employing the same SLA policies to automate data protection across our hybrid cloud, we no longer have to dedicate time to manage our backups. Rubrik's solution increases our operational efficiency and allows us to focus on what matters the most - our customers.
Auto-discover your Google Cloud instances and SAP HANA dabases. Specify projects and regions to manage.

Use incremental forever backups to drive capacity savings.

Automate scheduling and retention for snapshots via one SLA policy engine. Leverage labels to easily scale policy assignment and automatically protect VMs across hundreds of projects.

Rubrik auto-creates a disk snapshot and assigns the same labels as the original so that permissions and billing information are retained.
The snapshot is stored and compressed in multi-regional storage to increase fault-tolerance.
Use Cases
Do More With Your Data on Google Cloud
Customer Spotlight
Trusted by the World's Leading Companies
A core reason for choosing Rubrik was its cloud vendor-agnostic playtform, preventing lock-in to any particular cloud. We were able to migrate off tape and adopt a hybrid multi-cloud model.

Read customer story
With Rubrik, we eliminated tape and integrated seamlessly with Google Cloud. Together, Rubrik and Google Cloud allow us to decrease costs and design a solution for long-term retention.

Read customer story
Rubrik's seamless integration with Google Cloud will help us reduce our on-premises workloads, decrease overhead, and spend more time on strategic initiatives. Both companies are fast-moving market disruptors and we can help each other stay cutting-edge.

Read customer story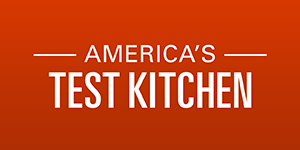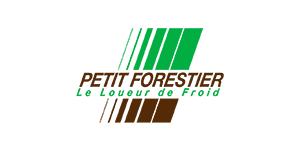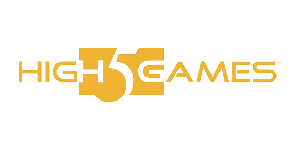 RESOURCES
Featured Content
How to Protect and Recover GCP Instances with Rubrik
---
Reducing Enterprise Risk in Multi-Cloud Environments