Holistic cloud‑native protection
Purpose‑built data protection solutions don't work for hybrid and multi-cloud. Rubrik automates backup and recovery and centralizes management and reporting across your environments.
Policy-based Automation
Simplify and automate backup across hundreds of cloud accounts with a powerful SLA policy engine.
Rapid Recovery
Meet the strictest backup and recovery windows. Rapidly restore a single file or an entire VM with just a few clicks.
Unified Management
Manage data protection across AWS, Azure, Google Cloud, Microsoft 365, and hybrid‑cloud workloads in one place.
Protect All of Your Cloud Data
Rubrik provides a secure and scalable software platform to backup your data with confidence and eliminates data loss with point‑in‑time recovery and granular, in‑place restores across multiple cloud environments.
Protecting Hybrid and Multi‑cloud Data
Bridge the gaps in data protection and achieve a baseline backup for fast recovery across multi-cloud and hybrid environments.
Trusted by the World's Leading Companies
Rubrik's native protection for Google Cloud modernizes the protection of our cloud-native applications, extending the same simplicity of our on-prem environment into the cloud.

Watch the webinar
Native AWS snapshot tools offered no central management capability. The idea of incorporating EC2 backups into the same data protection solution as our on-premises backups was a no-brainer.

Read customer story
There are scenarios in which we simply wouldn't be able to recover emails with the native tools provided by Microsoft 365. The Rubrik solution improved recovery efforts which further reduced business risk.

Read customer story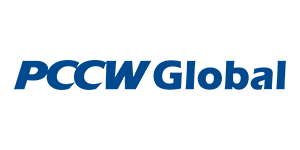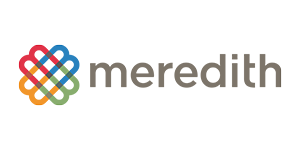 ---