BUSINESS BENEFITS
Backup with Confidence, Speed Recovery, Automate Data Protection
Rubrik cloud-native protection enables you to guard against failures, protect and secure your cloud application and SaaS data. Replace siloed tools by unifying backup and recovery with a single software platform built for the cloud.
Quick to deploy
Start protecting your data in minutes. Reduce infrastructure footprint and operational overhead with 100% SaaS solution.
Minutes to recover
Protect against accidental or malicious deletion. Enable granular recovery for rapid restores. Meet the strictest backup and recovery windows.
Easy to manage
Drive consistent management experience using a single control plane to protect IaaS, SaaS and PaaS environments, across any cloud.
Protect your investment
Migrate to the cloud and future-proof your investment by transferring your self-hosted license to the cloud, at no extra cost.
Features
Capabilities Overview
Protect All Your Clouds
Enterprise Data Protection for Your Cloud Infrastructure and SaaS Applications
Don't leave your cloud infrastructure and Office365 environments defenseless. Secure against data loss and enable business continuity with fault-tolerant data protection.
Rubrik provides a reliable, secure and scalable software platform to backup your with confidence and eliminate data loss with point-in-time recovery and granular restores across multiple cloud environments.
Customer Spotlight
Trusted by the World's Leading Companies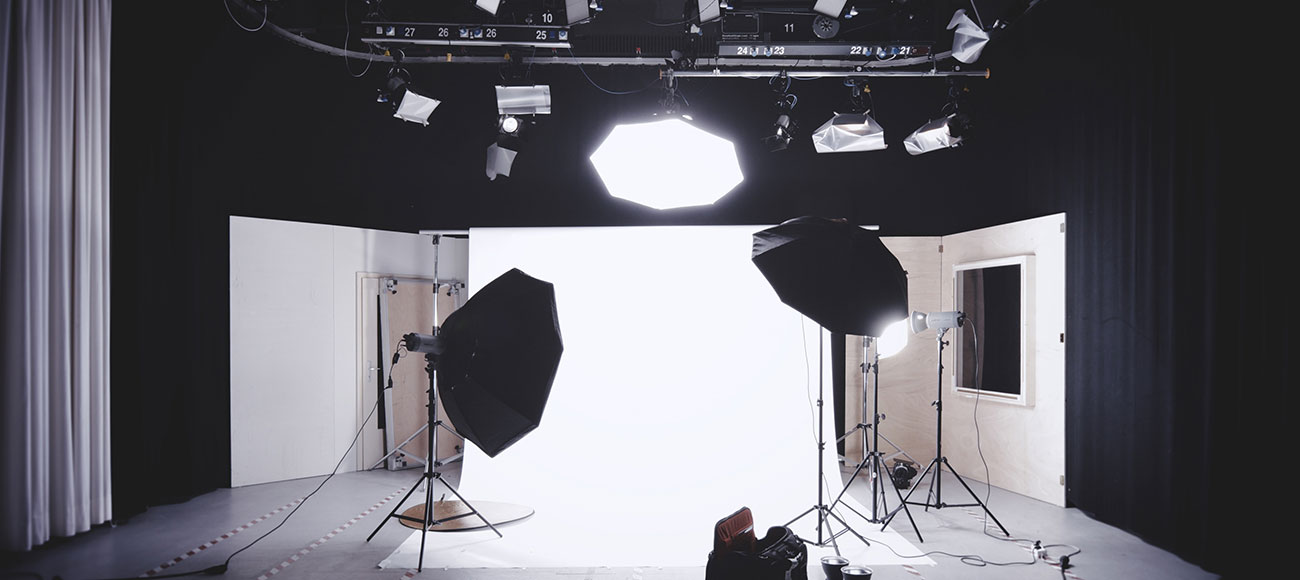 90%
Management Time Savings
25 Days
Per Year of Additional Productivity
Days to Mins
Near-zero RTOs
Rubrik's native integration with AWS ensures we're able to maximize our storage efficiency as we scale our cloud footprint. This also allowed us to migrate off tape, eliminating overhead.

David Coffman

Director of Enterprise Infrastructure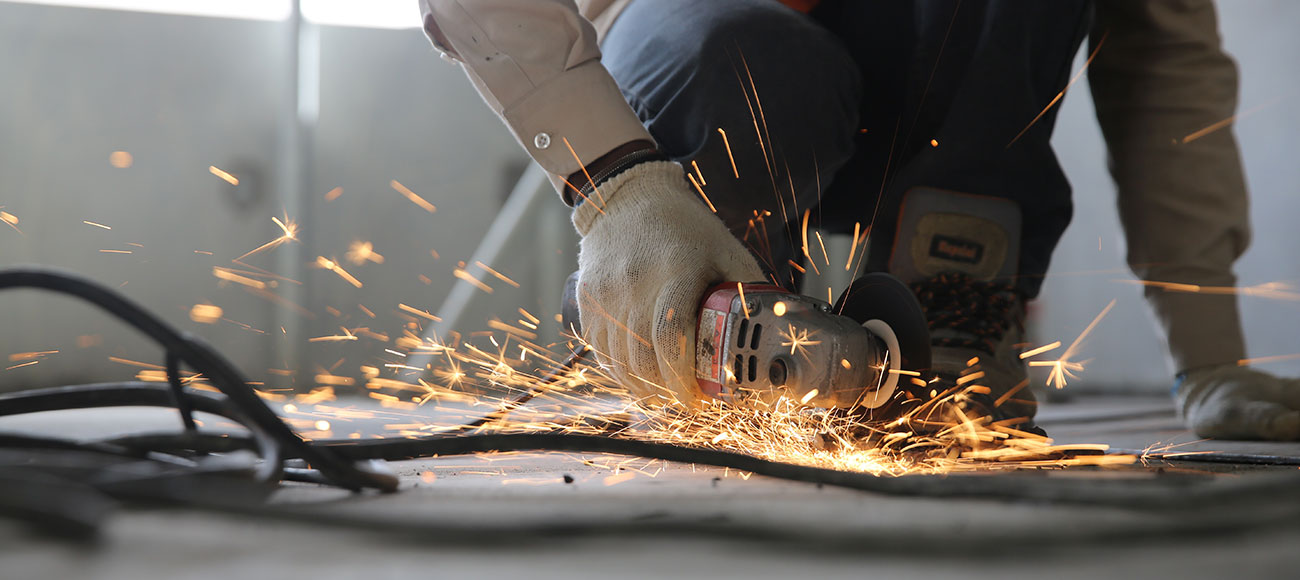 90%
Management Time Savings
75%
Reduction in Data Center Footprint
With Rubrik's Office 365 protection, we avoided unnecessary project risk and were able to quickly restore a 20 GB inbox, keeping related project operations on schedule.

Jason Hull

Senior Systems Manager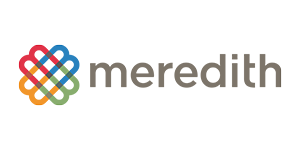 ---
Get in touch
Contact Sales
Speak with one of our sales representatives to learn how Rubrik can help you drive more value from your data and maximize your business outcomes.
We'll connect you with the local sales team
Our reps will help set up a meeting for an overview and demo
Leverage our team to learn about specific features or solutions
Call Our Sales Team
1-844-4RUBRIK