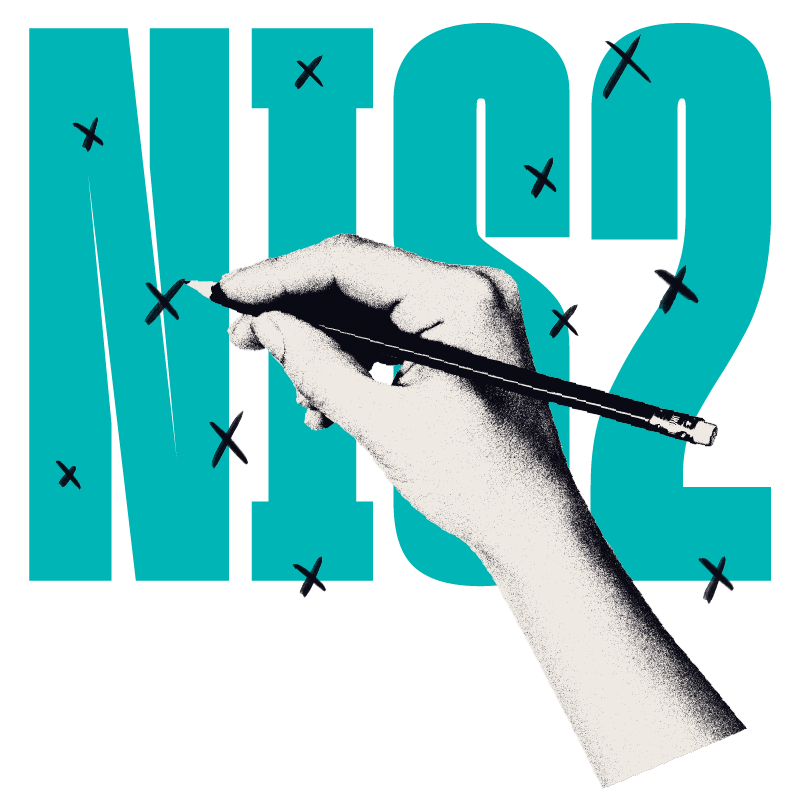 NIS 2 for Critical Infrastructure
NIS2: Tightening the Grip on Cyber Security Controls
The new update to the Security of Networks & Information Systems Regulations, also known as NIS2, is the latest in a row of data protection regulations specific to organisations doing business with European Union (EU) and UK organisations deemed part of a nation's critical infrastructure.
NIS2 is a concise, converged set of controls that allow organisations to achieve comprehensive data management in key areas to help them defend against cyber threats effectively—and quickly revert back to operational efficiencies when a major cyber incident occurs. But even more so, NIS2 represents a distinct shift in the way we ensure the survivability of our critical infrastructure—and data management is key to making that happen.
Get expert insights into the NIS2 regulations in our webinar. Then, make sure to join this year's Data Security Talks series to explore the most pressing data security regulations impacting organisations operating in Europe and how you can proactively secure your data to meet these regulations.
NIS 2 Compliance
Don't Exit on a Technicality! Get Clear-Cut Compliance with Rubrik
With Rubrik, you can proactively improve your data security readiness to meet data protection regulations.
Rubrik helps make regulatory compliance simple and efficient with a single platform that delivers data management on premises and in the cloud. Rubrik enables users to automate data protection policies and expiration while providing full transparency into where your data resides and how policy compliance is met across the entire infrastructure. Start your NIS2 compliance journey with A Quick Start Guide to NIS2.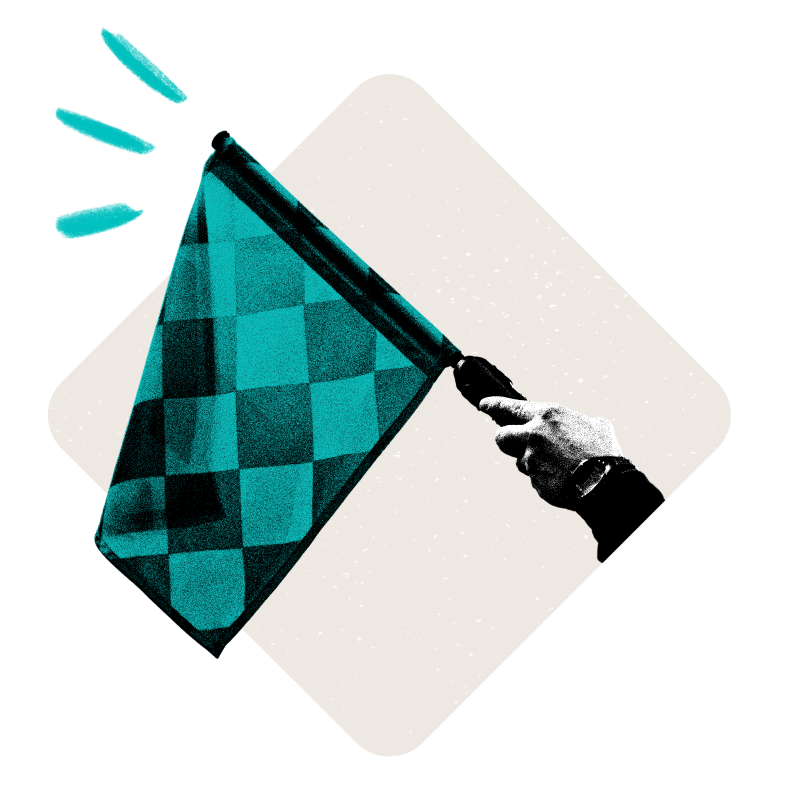 Benefits
Be Unstoppable with Built-in Compliance Controls
Case Studies
The world's leading critical infrastructure organisations trust Rubrik
Rubrik helps innovative critical infrastructure organisations better leverage data as a strategic differentiator. The world's leading critical infrastructure organisations trust Rubrik to protect, automate, and govern their applications at a massive scale in one seamless fabric across data centres and clouds. For essential and important entities making up the critical systems underpinning our way of life, Rubrik enables breakthrough simplicity, speed, and savings.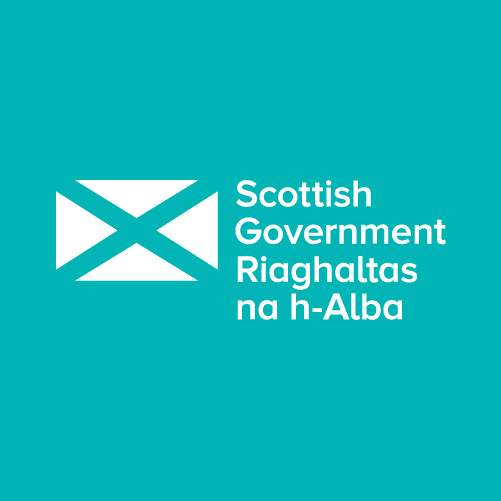 The Scottish Government Reduces Costs and Ensures Data Security with End-to-End Encryption
"Rubrik has significantly simplified the auditing process by being designed from the ground up with end-to-end security. In our industry, the rules and regulations are constantly evolving. We must be able to implement solutions that meet new requirements in the blink of an eye—otherwise, we could be subject to millions of pounds worth of fines."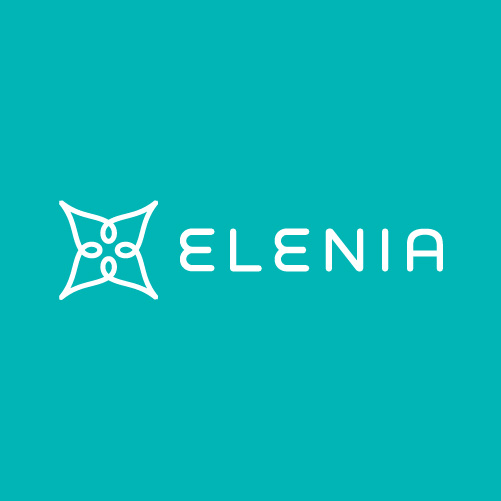 Elenia Delivers Instant Recovery for Business Continuity with Rubrik

"The electricity distribution industry is subject to regulations throughout Finland requiring systems to be running all the time. Rubrik allows us to meet these standards, delivering high performance and instant recovery in case of a disaster. It is clear that Rubrik is the best product in the market."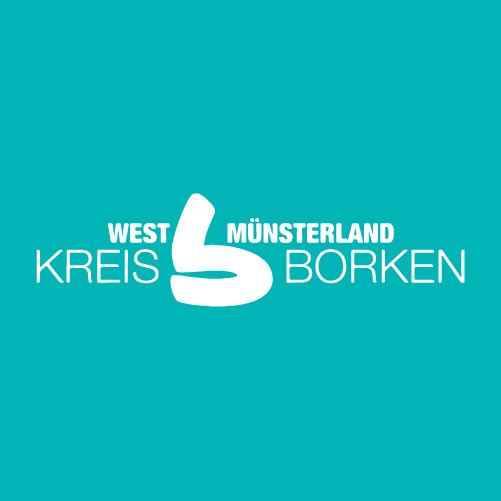 Kreis Borken (District of Borken) Realises High Performance and Cloud Adoption with Rubrik
"Our mission is to ensure the security and availability of the data and applications required for our district's operations. As a regional government authority, the security and availability of our data are paramount. Rubrik is the whole package and gives us confidence that our data is protected. The solution is so effortless that our team can't imagine using anything else."
Contact Sales
Speak with one of our sales representatives to learn how Rubrik can help you improve your data security readiness to meet data security regulations.
We can help you:
Orchestrate cyber and disaster recovery workflows


Facilitate compliance with data regulations, such as NIS2


Prove the success of your incident response and continuity of service plans


Boost your security measures with data security and ransomware defences


Know your data risk and compliance gaps with easy-to-understand security scoring