Data Management for Hybrid & Multi-Cloud IT
A single software platform that securely delivers backup, recovery, analytics, and compliance across data centers and clouds.
Definitive Guide to Zero Trust Data Security
Cyber threats are growing at an alarming rate. Learn how to protect backup data and minimize the impact of ransomware attacks with Zero Trust Data Security.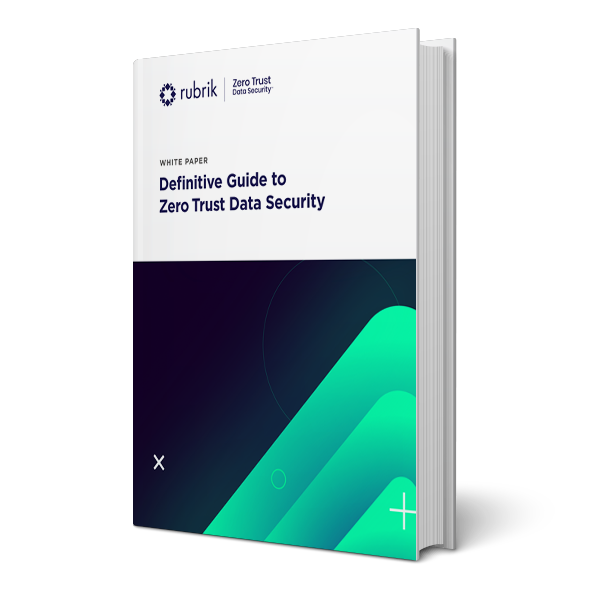 Software-Defined
Organizations can run Rubrik anywhere via plug-and-play appliances on-premises, as software on qualified hardware, or as software in the cloud.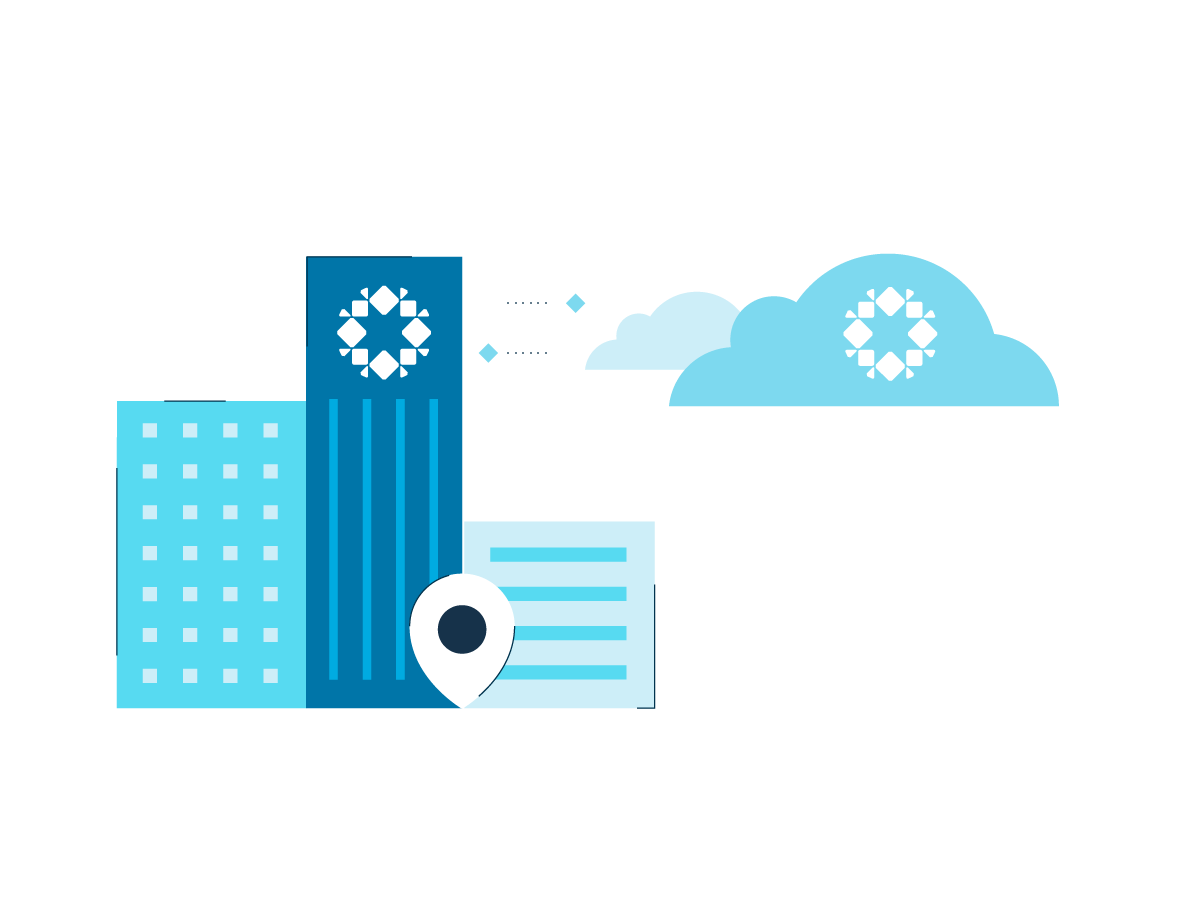 Instant Data Recovery
Recovering data with legacy systems can be slow. Finding the files that you need to recover and then reassembling a copy that's useful can take hours.​ With Rubrik, you can search for a backup and then select the right point in time to recover from for near-zero RTOs/minimal business interruption/near-instant recovery.
Flexible Cloud Archival

Archive your data to your public cloud provider's blob storage service. Ensure instant accessibility of archived data with real-time predictive search of cloud storage.
Data Management Solutions for Every Deployment
We support industry-leading applications, operating systems, databases, hypervisors, clouds, and SaaS applications.
Rubrik Appliances
Rubrik delivers standard and enhanced flash appliances to satisfy your data management needs
Rubrik Product Compliance
At Rubrik, we continue to invest in ensuring that our Platform is in compliance with and supports key global compliance standards and frameworks to build a strong foundation for cloud data management and simplify how you manage and protect data in the cloud. This ensures that the use of our Platform will not negatively impact our customers' security compliance.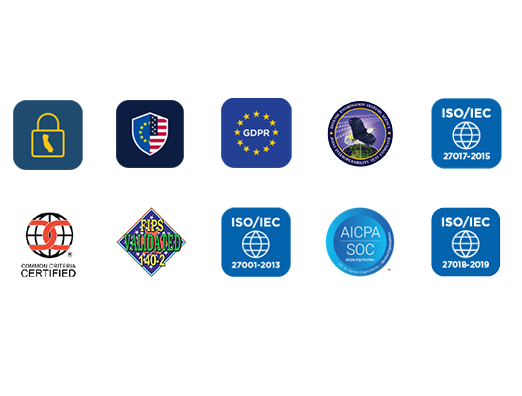 Trusted by the World's Leading Companies