Protect Your Business-Critical Data
With ransomware attacks on the rise and increasing data privacy breaches, you need tools that help prevent revenue, reputational, and data loss. With Rubrik, deliver fast, reliable recoveries and discover sensitive information hiding in your unstructured backup data.
Minimize Downtime
Rubrik backups can't be compromised by ransomware. Easily restore to the most recent clean version of your data.
Identify Data Exposure
Instant visibility into high-risk data, such as over permissioned access or sensitive data stored in unauthorized locations.
Encrypt End-to-end
All data read by, stored in, or replicated with Rubrik's software platform is encrypted, whether on-premises or in the cloud.
Detect, Protect, Recover:
How Modern Backup Applications Can Protect You From Ransomware

Gartner shares how modern backup solutions can protect you from ransomware. Learn how to detect attacks, protect backup repositories, and accelerate recovery.


Gartner, Detect, Protect, Recover: How Modern Backup Applications Can Protect You From Ransomware, Nik Simpson, Ron Blair, 6 January 2021 GARTNER is a registered trademark and service of Gartner, Inc. and/or its affiliates in the U.S. and internationally and is used herein with permission. All rights reserved.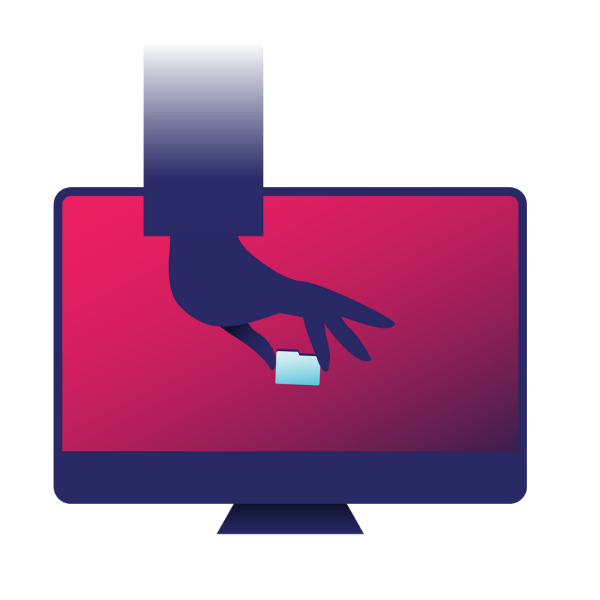 Ransomware-Immune Backups

Rubrik natively stores all data in an immutable format, meaning ransomware cannot access or compromise our backups.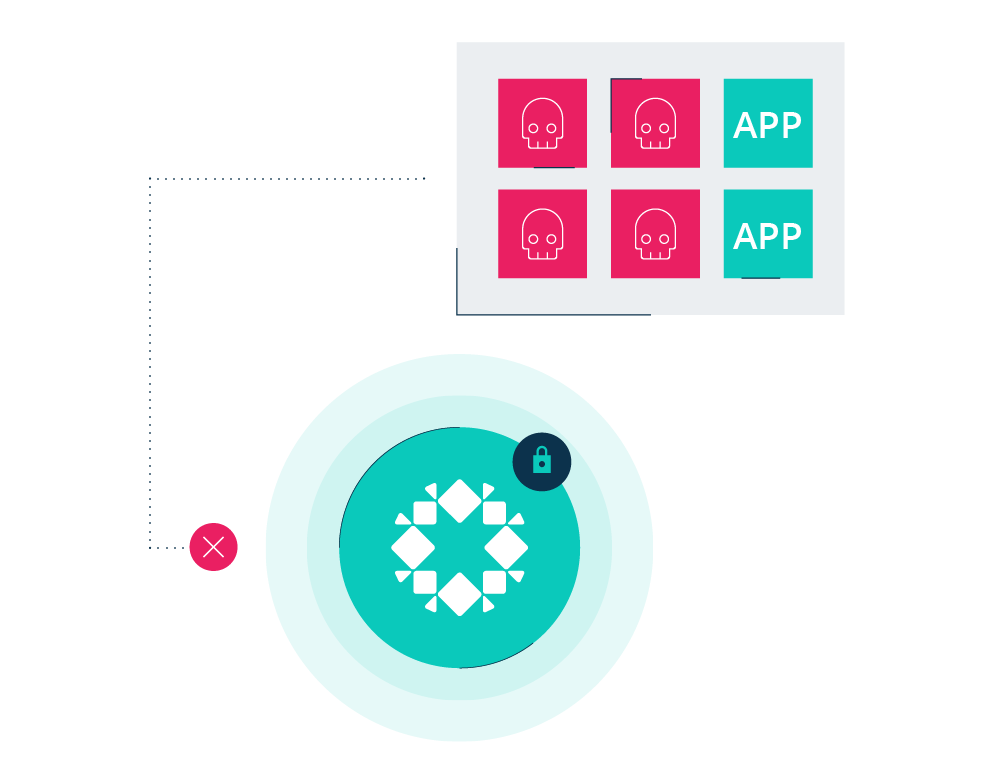 Ransomware Impact Assessment
Rubrik automatically diagnoses scope of attack impact and provides a clear view into what data was impacted and where it resides. With modern ransomware threatening to publicly disclose stolen data, you can now identify if certain personally identifiable information (PII) and protected health information (PHI) was exposed.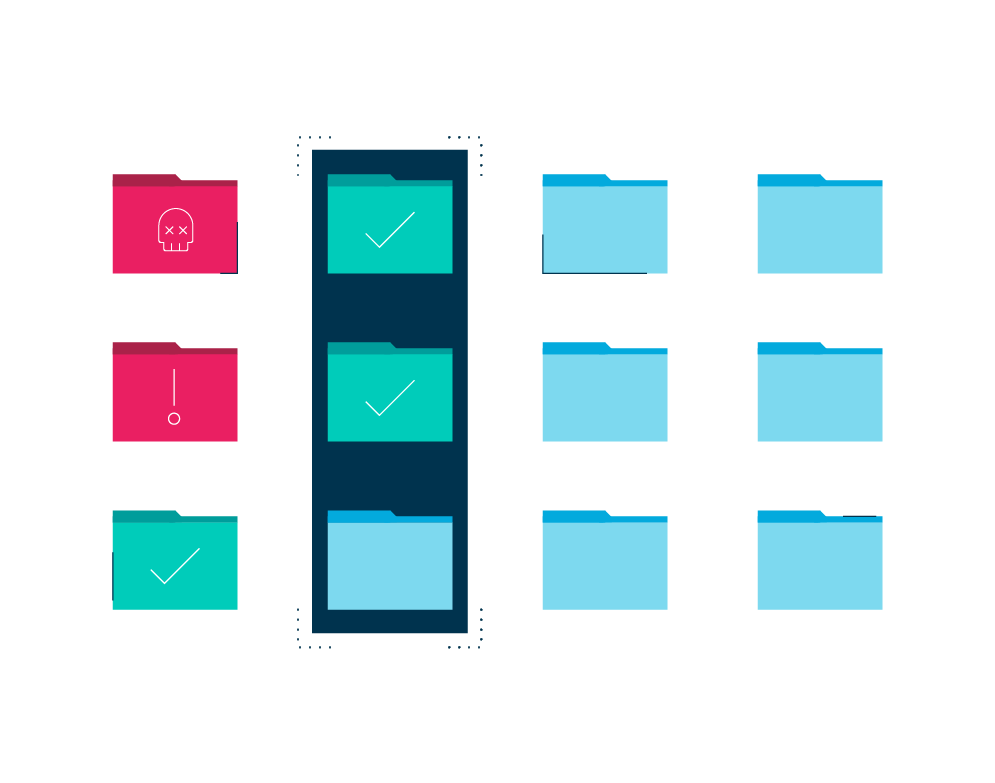 Audit and Regulatory Compliance

Rubrik automatically discovers, classifies, and reports on where certain types of sensitive data reside to help comply with regulations such as PCI/DSS, SOX, HIPAA, and data privacy requirements such as GDPR.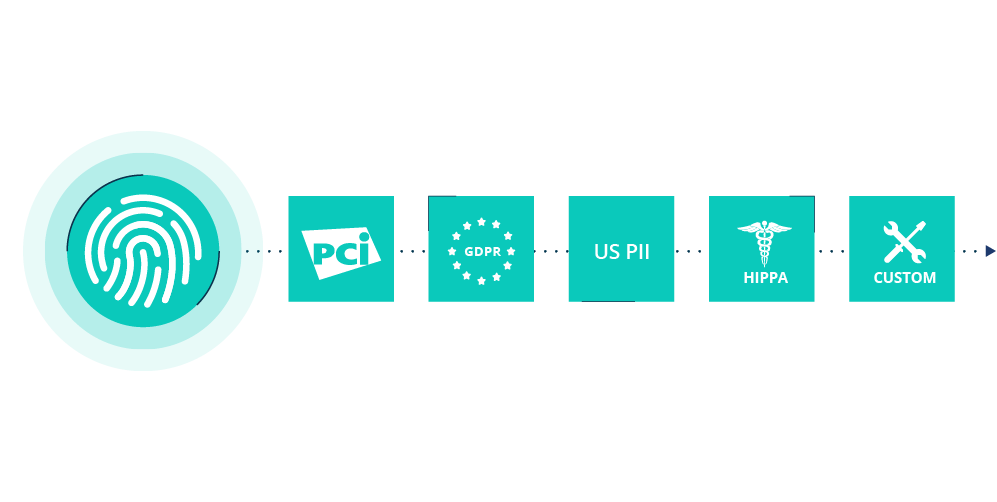 Stronger Access Controls

Global access or "open shares" is often the biggest risk for an attack or theft of certain types of sensitive data. Gain visibility into who has access to sensitive data. With greater awareness over user permissions, you can reduce the risk of data breach.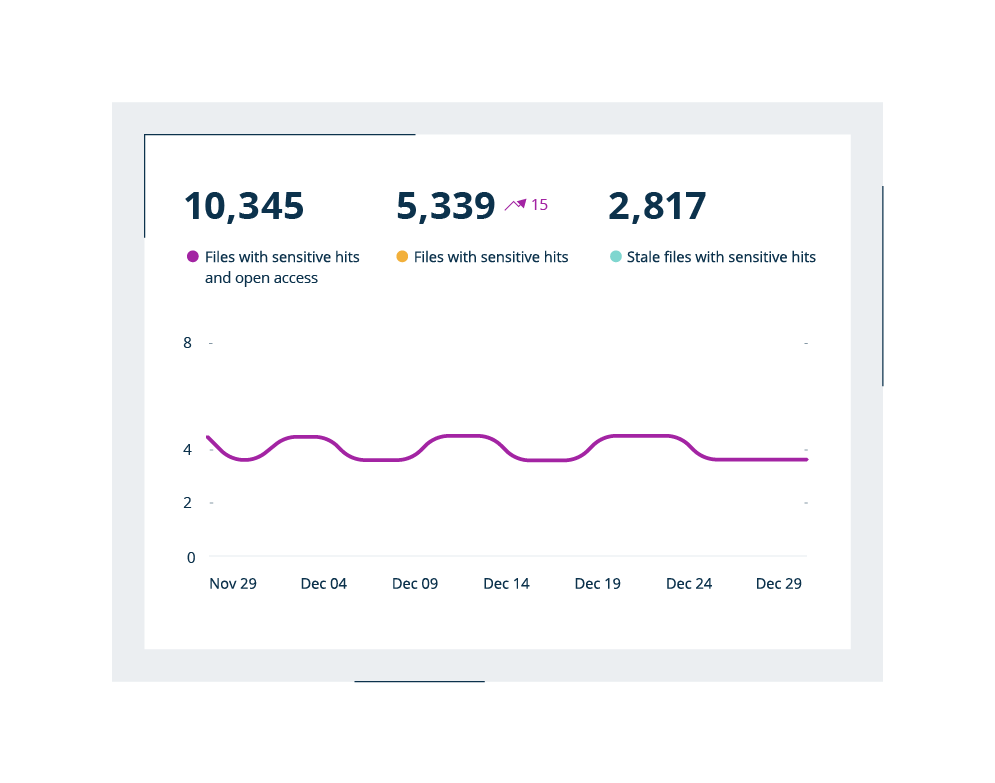 Ransomware Investigation
Recover faster from ransomware with automated impact assessments and 1-click recoveries.
Sensitive Data Discovery
Identify overexposed sensitive data stored in unauthorized locations or with excessive access.
Trusted by the World's Leading Organizations
Rubrik helped us quickly recover 100% of the systems it was protecting... [we] are fully confident that Rubrik's immutable backups will protect us from future incidents.

Read customer story
With Rubrik Sonar, we get that clarity and can now provide management - with confidence - the information needed for audits or regulatory bodies.

Read customer story
Our greatest risk is our own employees unknowingly providing user credentials to a bad actor. By identifying and removing sensitive data no longer needed for business operations, we decrease our risk of a potential breach.

Read customer story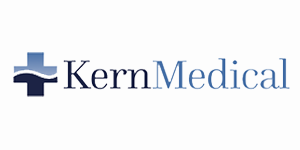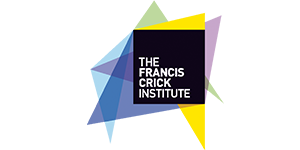 ---
Elevating Your Security Posture
Learn how to protect your organization from ransomware attacks and data breaches from veteran security experts. This webinar covers the latest threats and how to choose the best solution in a sea of security options.