Operating in a cloud model means not only being able to access your data anywhere but that your infrastructure is flexible and scalable enough to accommodate demands that change from day to day or sometimes from moment to moment. This is easy enough to achieve in a public cloud, where resources can be made elastic and added and removed dynamically. For on-premises workloads, scale-out deployment models allow infrastructure teams to dynamically grow their resources to meet increasing demand without incurring the downtime associated with forklift migrations.
Scale-out makes sense. Rubrik has provided scale-out data protection in the form of Rubrik Cloud Data Management (CDM) since its inception, allowing clusters to grow to multiple petabytes of capacity, with performance and throughput capabilities scaling as nodes are added and the cluster grows.
Rubrik is pleased to announce support for Azure Stack HCI - Microsoft's new on-premises hyperconverged infrastructure (HCI) that is delivered as an Azure service and can be managed via Azure Arc, Windows Admin Center (WAC) or SCVMM. For organizations using Microsoft hybrid cloud services, Azure Stack HCI represents the latest advancement in security, performance, and hybrid capabilities.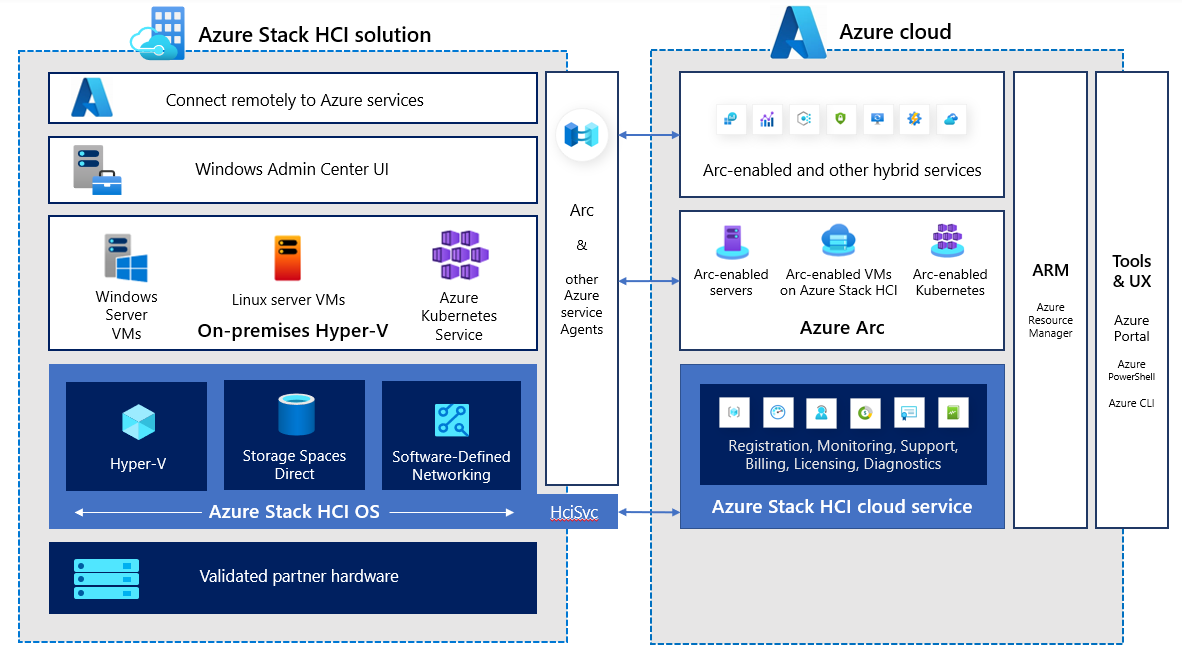 Figure 1 - Azure Stack HCI Hybrid deployment model.

Azure Stack HCI is a scale-out platform for running on-premises or edge workloads using hyper-converged compute nodes where each node expands the cluster–adding CPU, memory, and storage resources with no perceived downtime as needs change and grow.
With Rubrik Security Cloud protection for Azure Stack HCI, enterprises can leverage Rubrik's pillars of data security–Data Resilience, Data Observability, and Data Remediation–offering the ultimate peace of mind knowing your organization's most critical asset, its data, is secure from cyber threats and operational failures.


Figure 2 - Azure Stack HCI Virtual Machine Inventory in WAC.

Figure 3 - Azure Stack HCI cluster in Rubrik Security Cloud inventory.

Rubrik Security Cloud can now protect your on-premises Microsoft workloads and Azure cloud-native resources in a unified control plane and provide insight to your critical data, no matter where it lives.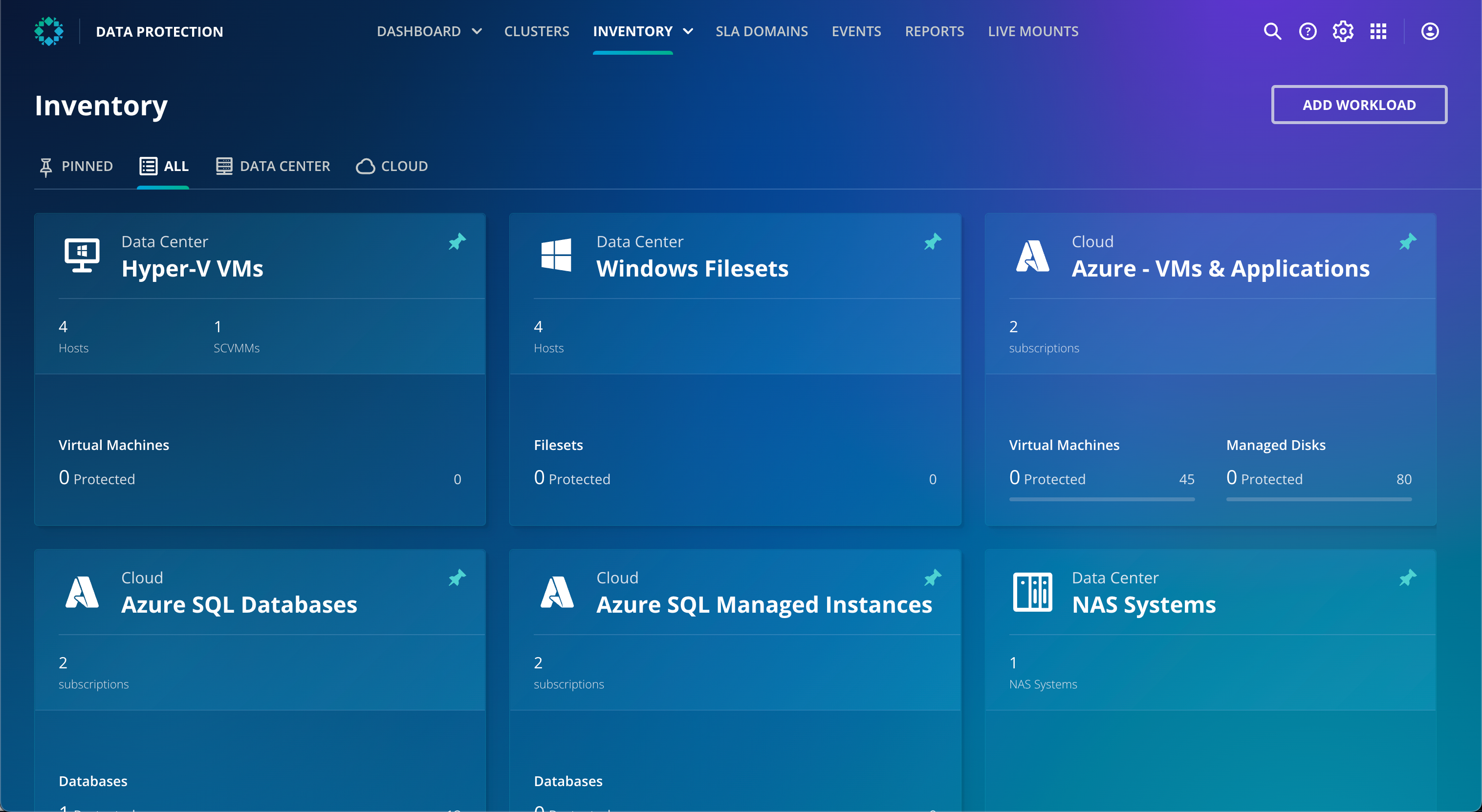 Figure 4 - Combined inventory of on-premises and cloud workloads.

With Rubrik Data Resilience, your protected workloads gain the benefit of our immutable file system. Backups are protected from attack over the network with our logical air gap. Because there is no exposure of AzureStack HCI backup data over any network protocol, protected data is not discoverable over the network. Natively enforced multi-factor authentication, temporary one time passwords, retention lock, two person rules, and more, all help to ensure your critical data is safe from attack.
Do more with your protected Azure Stack HCI data with Rubrik Data Observability. Sensitive Data Discovery works to ensure that any sensitive data such as those data types containing regulated financial or personal health information are protected. With Ransomware Monitoring you can determine the blast radius of a ransomware event down to the individual file level, and correlate that with Sensitive Data Discovery to determine if your sensitive data was part of the attack. With Rubrik Threat Hunting capabilities you can scan historical recovery points to determine the point of time when indicators of compromise (IOCs) first appeared, helping ensure that your restored environment is safe from reinfection.


Figure 5 - Ransomware Investigation events for Azure Stack HCI VM.


Figure 6 - Sensitive Data Discovery objects discovered.

Finally, be confident your data will be recovered with Rubrik Data Remediation capabilities. Threat Containment helps our customer quarantine a ransomware infection to ensure safe and quick data recovery. Using live mount for near zero RTO, restoring apps, or individual files with surgical precision, your business will be ready for fast, reliable recovery to operation.
Protect your Azure Stack HCI environment from ransomware with Rubrik Security Cloud and rest assured that your company's most valuable assets–its data–will be secure. For more information on Rubrik Security Cloud, check out one of our upcoming Rubrik Live Demos to see the power of Zero Trust Data Security first-hand. Register for an upcoming session here.