Gartner IOCS Conference
December 5-7, 2023 | Venetian | Las Vegas, NV | Booth #311
Legacy backups were built for natural disasters, not cyber attacks. Join us at Gartner IOCS to learn why your data is more at risk than you thought and what you can do about it.
Meet with data security experts
Join security professionals to learn how Rubrik has helped thousands of leading companies protect their data with complete cyber resilience and proven cyber recovery.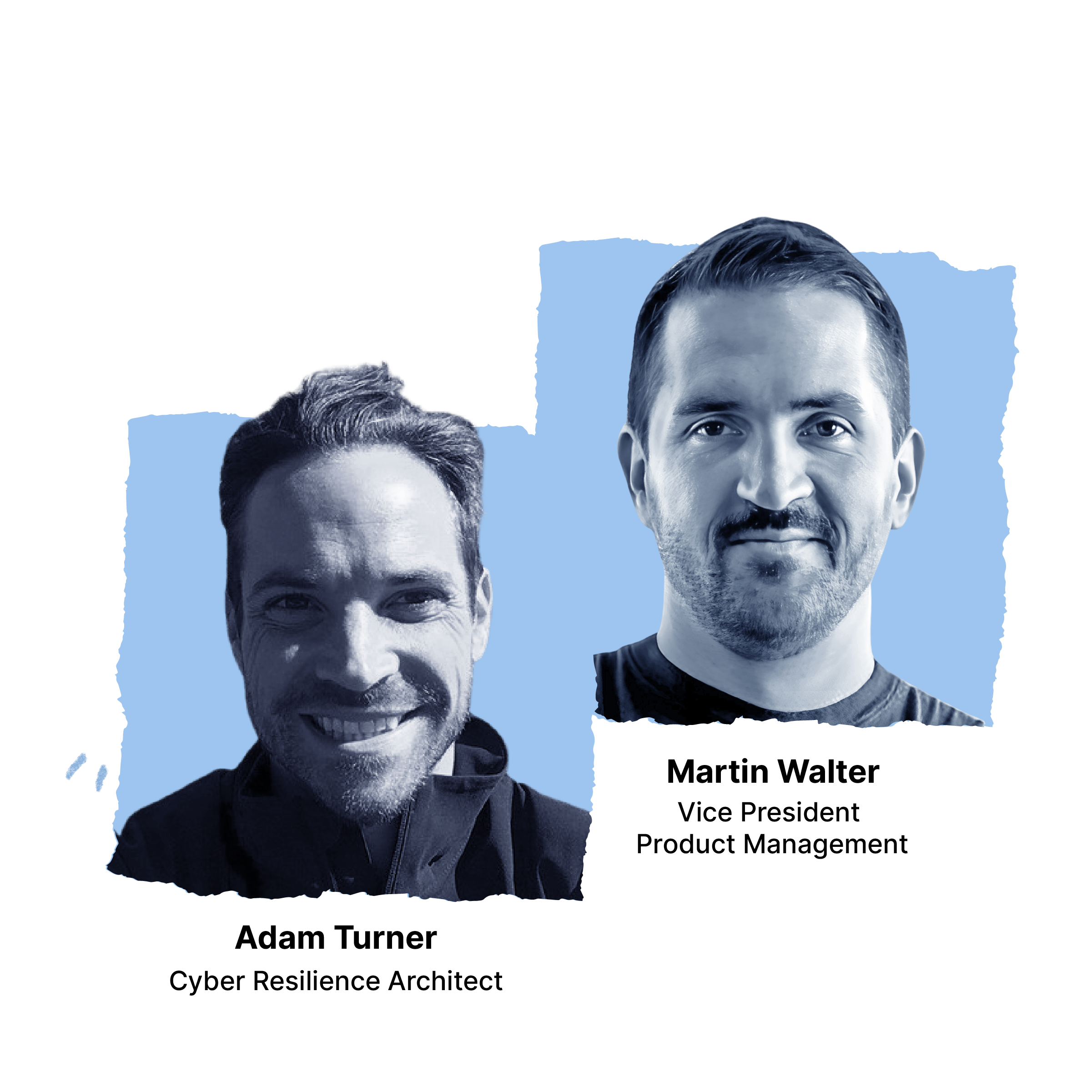 Most organizations are not prepared to recover from a cyber attack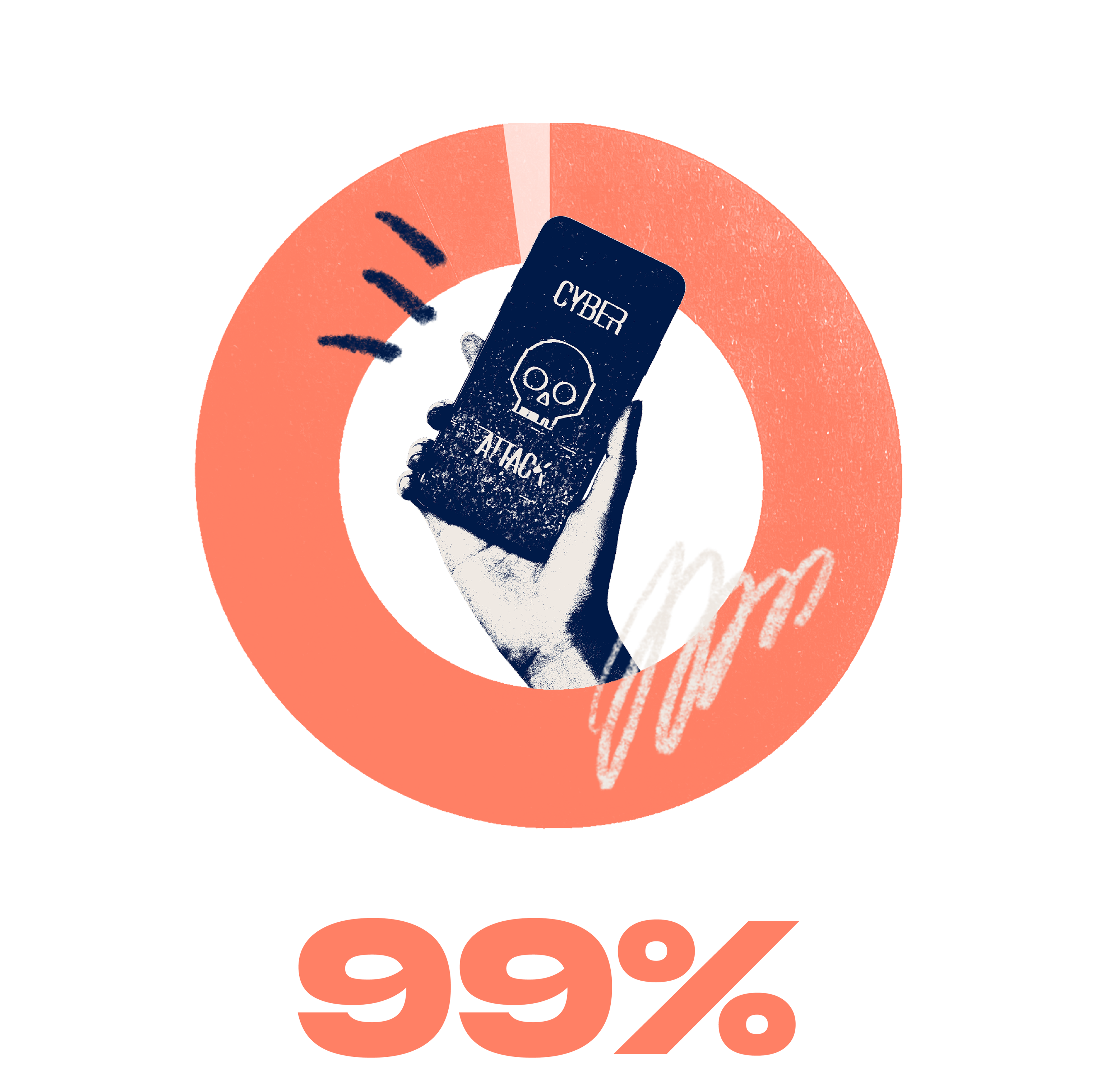 of IT and security leaders were made aware of at least one attack in 2022.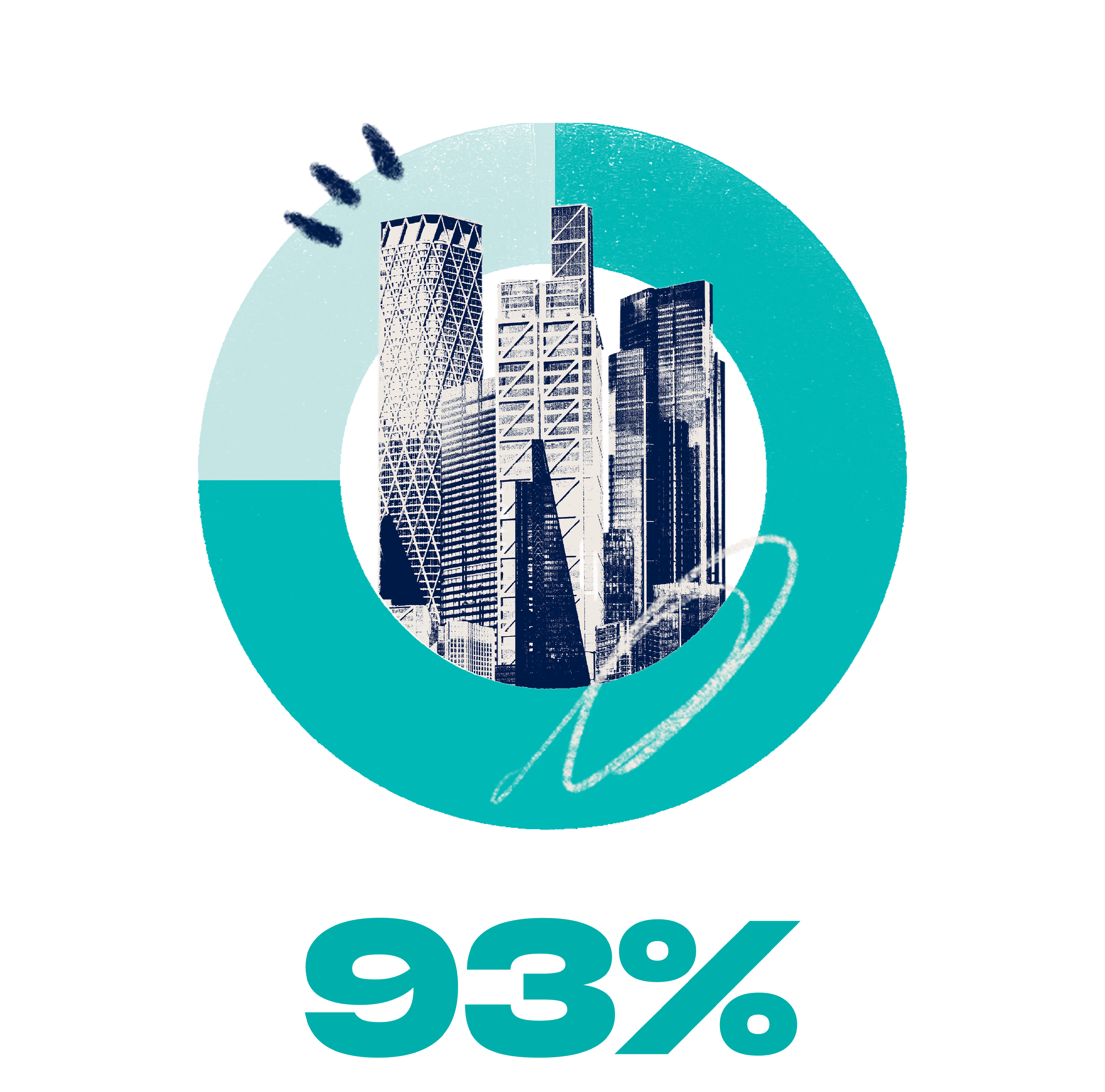 of external organizations reported malicious actors attempting to impact data backups during a cyberattack.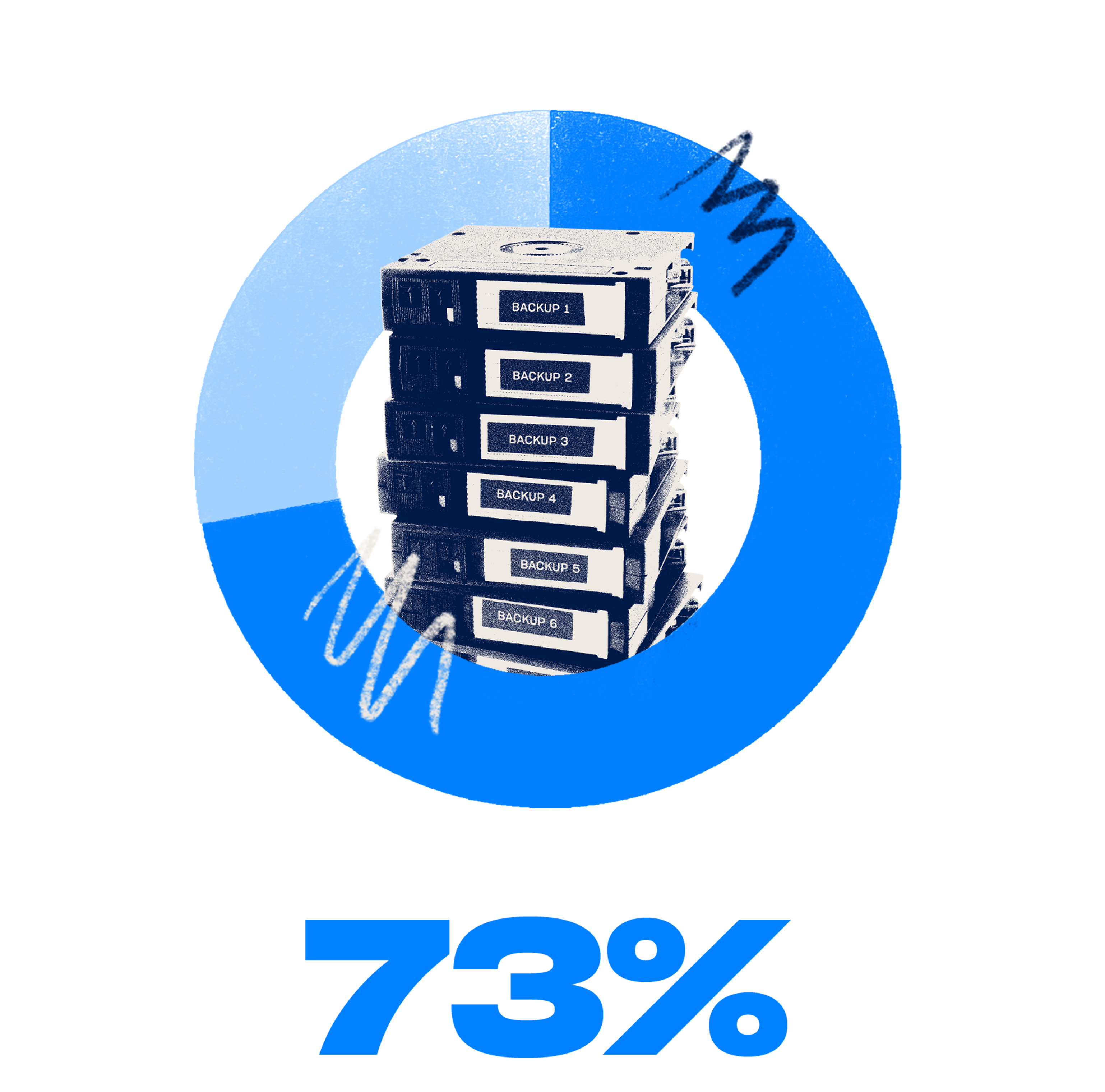 of the attacks on backups were at least partially successful.

---
Catch our session on Tuesday, December 5
Steve Stone
Head of Zero Labs, Rubrik
Tuesday, December 5 | 3:15 PM | Venetian Ballroom D
Navigating Data Security With An Uncertain Future
Is your data defensible? This simple question often has a complicated answer due to data growth rapidly outpacing security policies and investments, visibility challenges, and the realities of hybrid environments. The impending question looms: How can businesses safeguard sensitive information effectively when they have limited visibility into their current data landscape, let alone what it will look like in the next 1 to 5 years? In this session, you will learn strategies to understand and navigate these risks, enhance visibility and proactively address security concerns.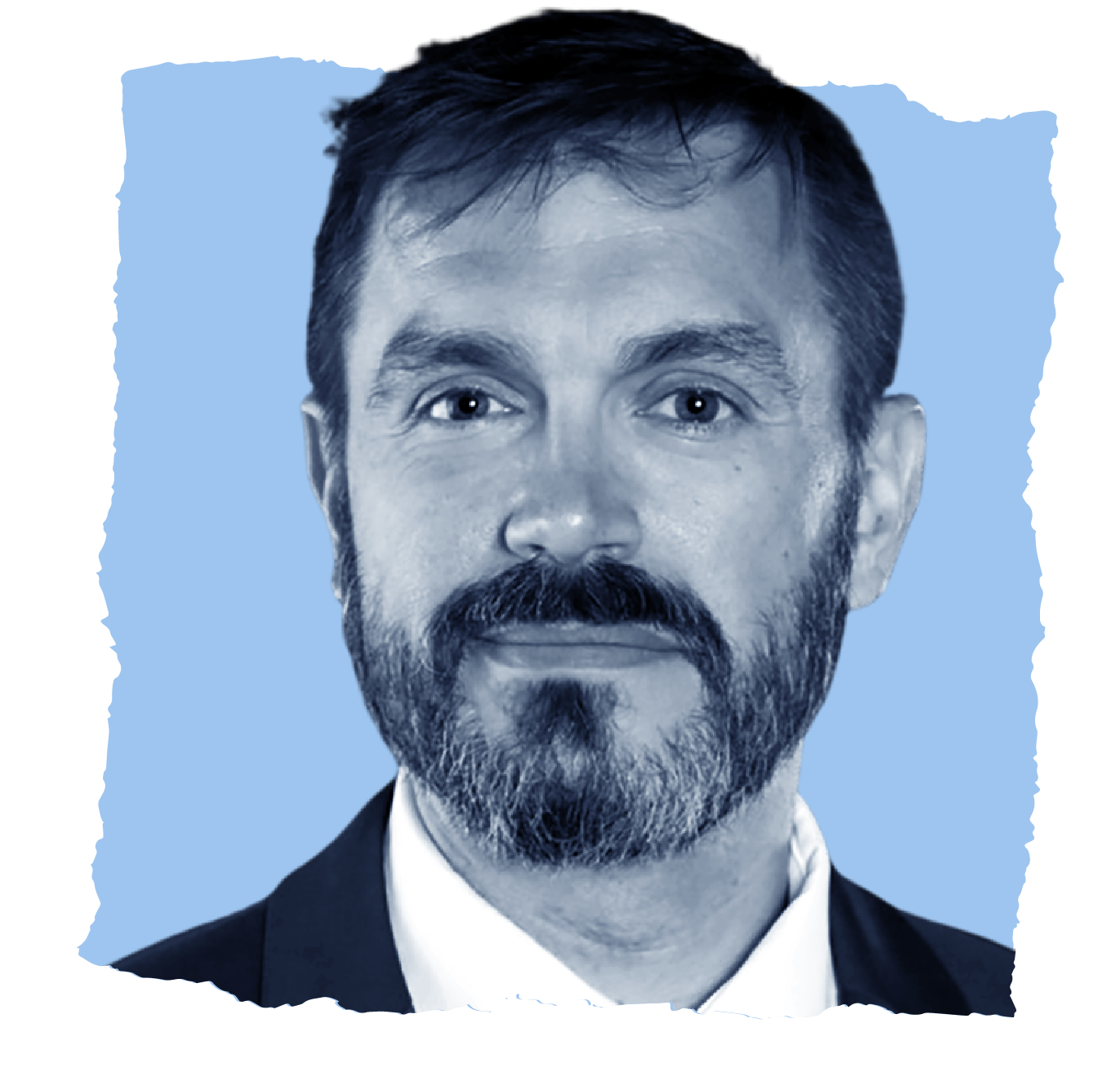 All the ways you can connect with us at Gartner IOCS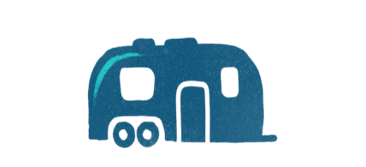 Join Rubrik at booth #311 to watch live demos and take a deeper dive into cyber recovery.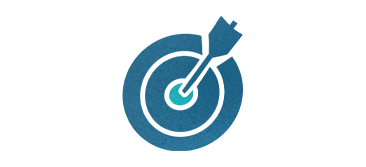 Throw some darts at Flight Club with us on Wednesday, December 6 at 7:00 PM. Enjoy beverages, food, and good company.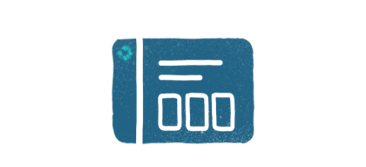 Book a private meeting with us for expert guidance on how to secure data and ensure rapid recovery from cyberattacks.
Get the latest data security news
Download the Rubrik Zero Labs' report highlighting key findings on rising security risks and the human impact of cybercrime, gathered from research with more than 1,600 security and IT leaders.