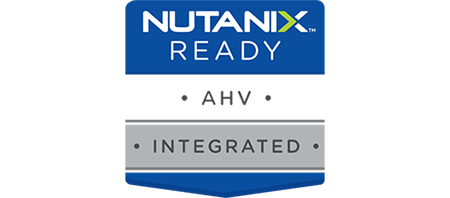 Provide near-zero RTOs, achieve up to 50% in immediate hard savings, and accelerate application development. Easily expand your enterprise infrastructure to the cloud with an on-demand, scale-out software fabric on your hypervisor of choice.
---
By viewing this video, you are providing your express consent that your viewing history has been captured and may be shared with our affiliates or third-party providers that may also combine with other data they collect about you, e.g. your use of their services. We and our third-party providers may use this information to present you with offers, promotions, or other marketing that we think you'll find relevant.
The Rubrik team travels to Las Vegas for Nutanix 2016 .NEXT Conference. Jeff Babcock of Empire Life and Matthew Day of Langs Building Supplies discuss how backup can be sexy and the synergies between Nutanix and Rubrik.
CUSTOMER SPOTLIGHT
Rubrik & Nutanix Customers
RESOURCES
Featured Content
Ready to get started?
Get a personalized demo of the Rubrik Zero Trust Data Security platform.