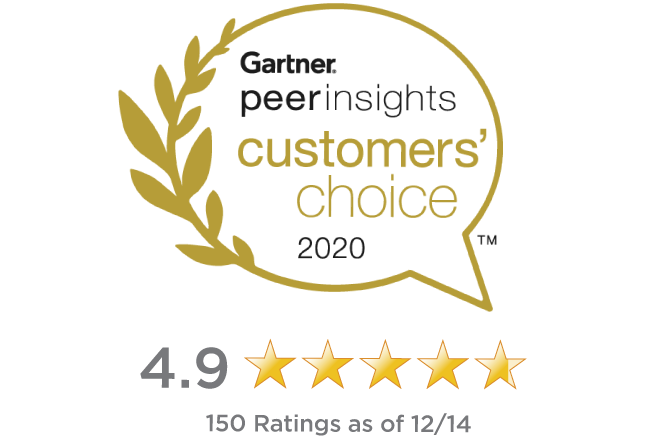 Our Rubrik solution has changed the face of our Backup/Recovery strategy completely! We replaced two other backup engines with our Rubrik solution saving me considerable amount of O&M budget while improving efficiencies, ease of use, reliability, and advanced cloud features. I was looking for a disruptive solution and held off making any changes or decisions for a couple years until we were shown a demo of Rubrik. The Demo wasn't over before I was ready to strike a deal. Fantastic solution! Fantastic support! Fantastic organization!

Learn more
Ready to get started?
Get a personalized demo of the Rubrik Zero Trust Data Security platform from one of our technical solution experts.