Legacy backups were built for
natural disasters, not cyber attacks.
Some things just
don't make any sense...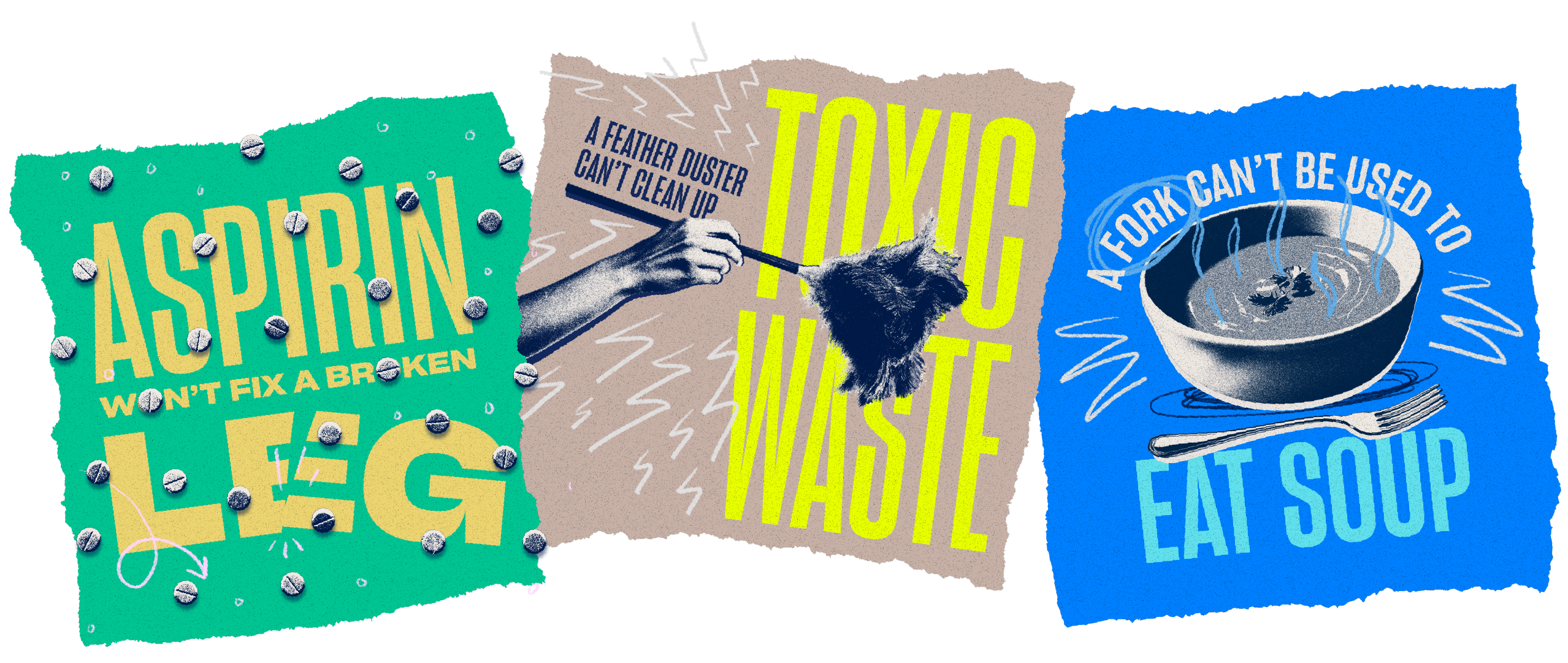 So why are you still trying to
defend against cyber attacks
with legacy backup tools?

Legacy backups are unfit
for cyber recovery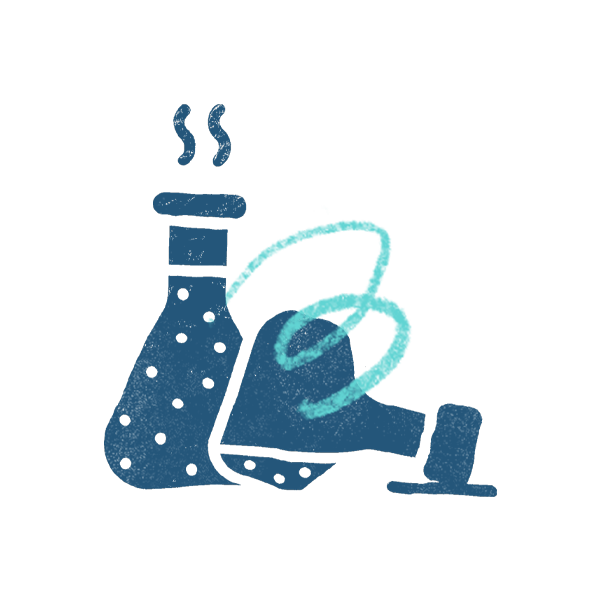 They don't allow you to easily test and prove cyber recovery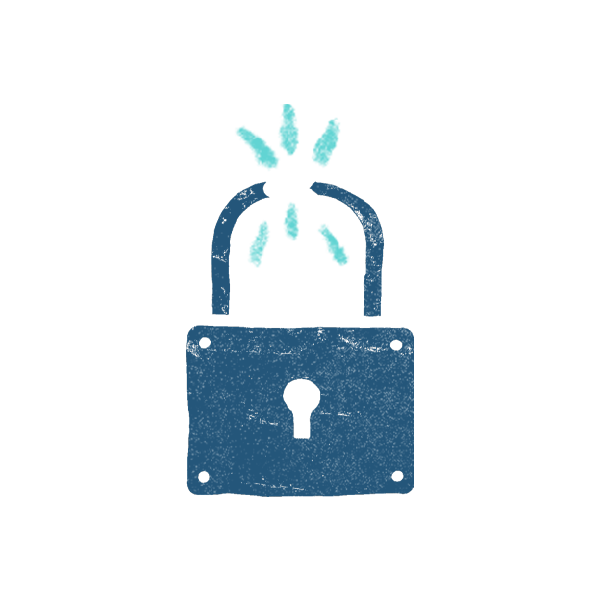 They can't protect your data from being compromised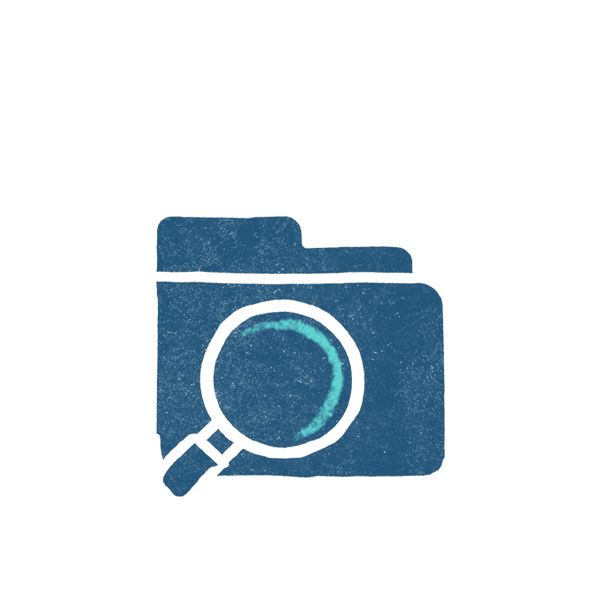 They can't easily identify data at risk or affected by an attack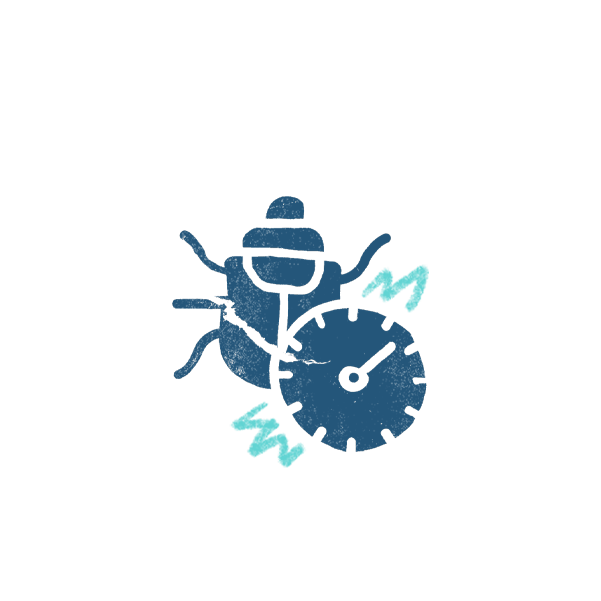 They can't quickly restore data without risking reinfection
Most organizations are not prepared
to recover from a cyber attack.
of attacks targeted the backup.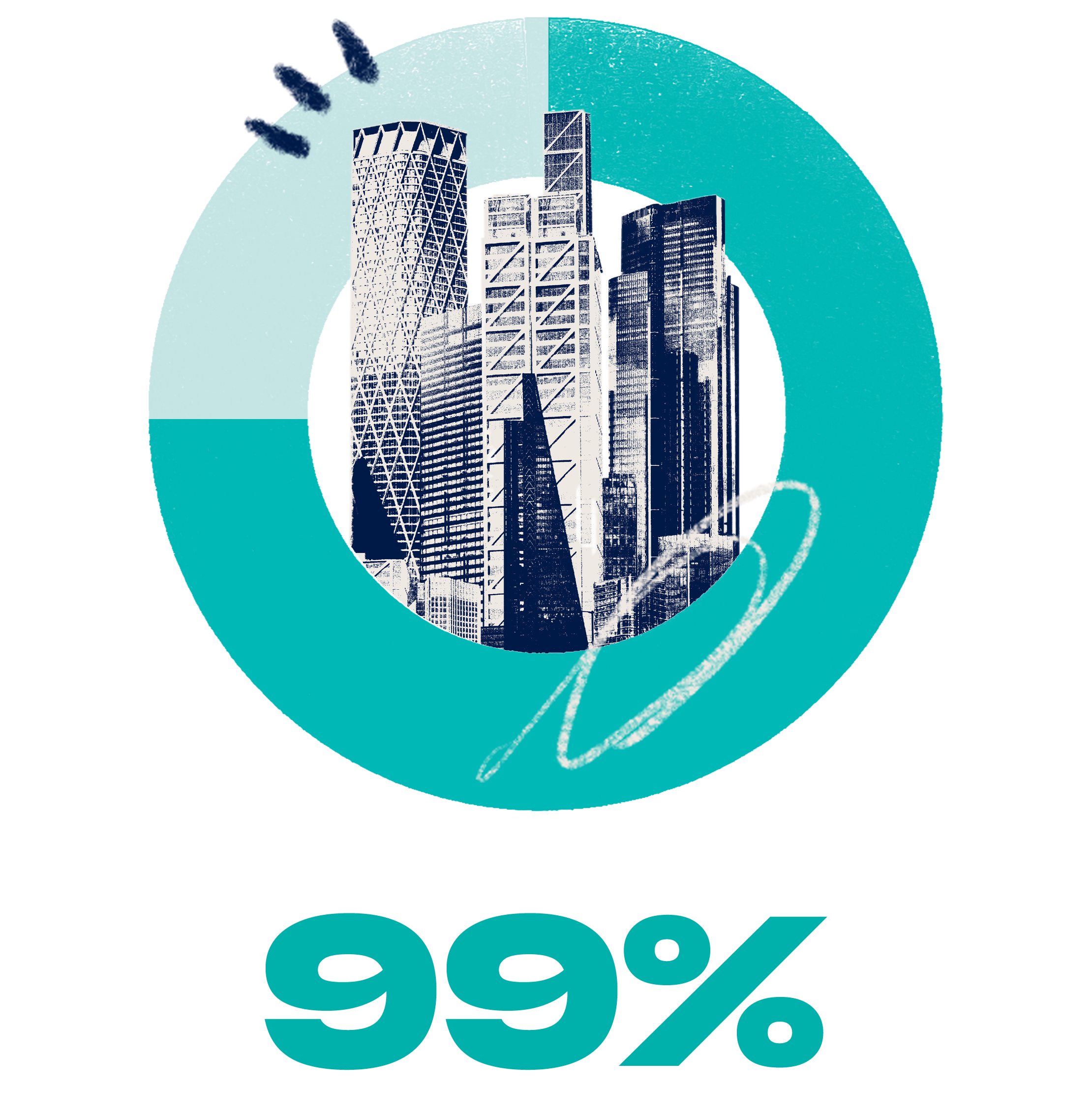 of organizations experienced a cyber attack in the last year.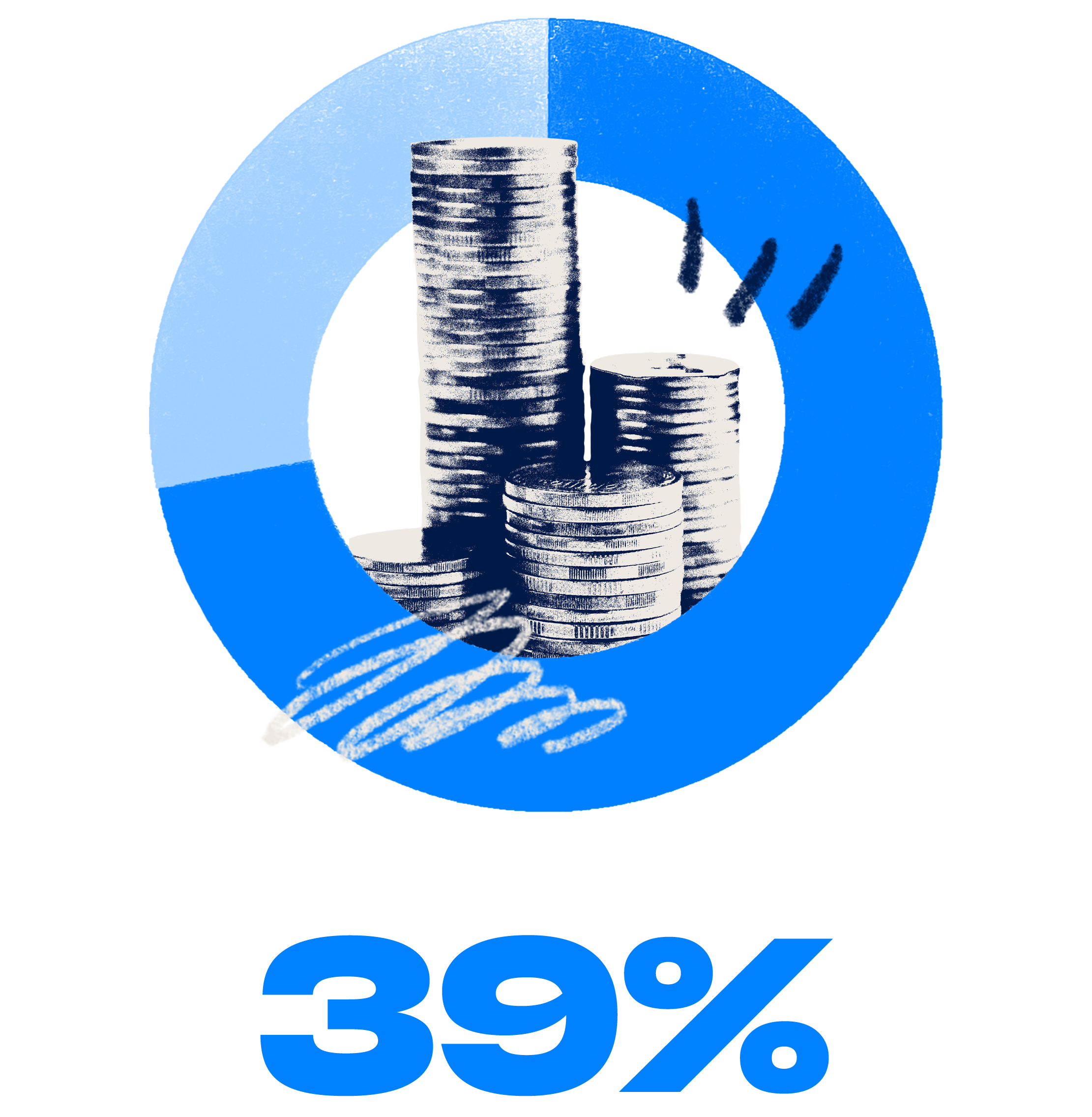 of organizations paid the ransom when demanded.
Relying on legacy backups to protect your data against cyber attacks
could leave you dealing with the aftermath for months and cost your
organization millions of dollars.
That's why leading organizations, such as GSK, NVIDIA, The Home Depot,
and Allstate are ditching their legacy backup tools for a data
security solution designed for cyber recovery.

Rubrik Security Cloud is the leading data security platform.

It uses a unique backup architecture designed with zero trust principles
to protect data across enterprise, cloud, and SaaS applications
Data resilience
Secure your data from insider threats or ransomware
Rubrik helps you keep your data readily available. Air-gapped, immutable, access-controlled backups enable you to withstand cyber attacks, malicious insiders, and operational disruptions.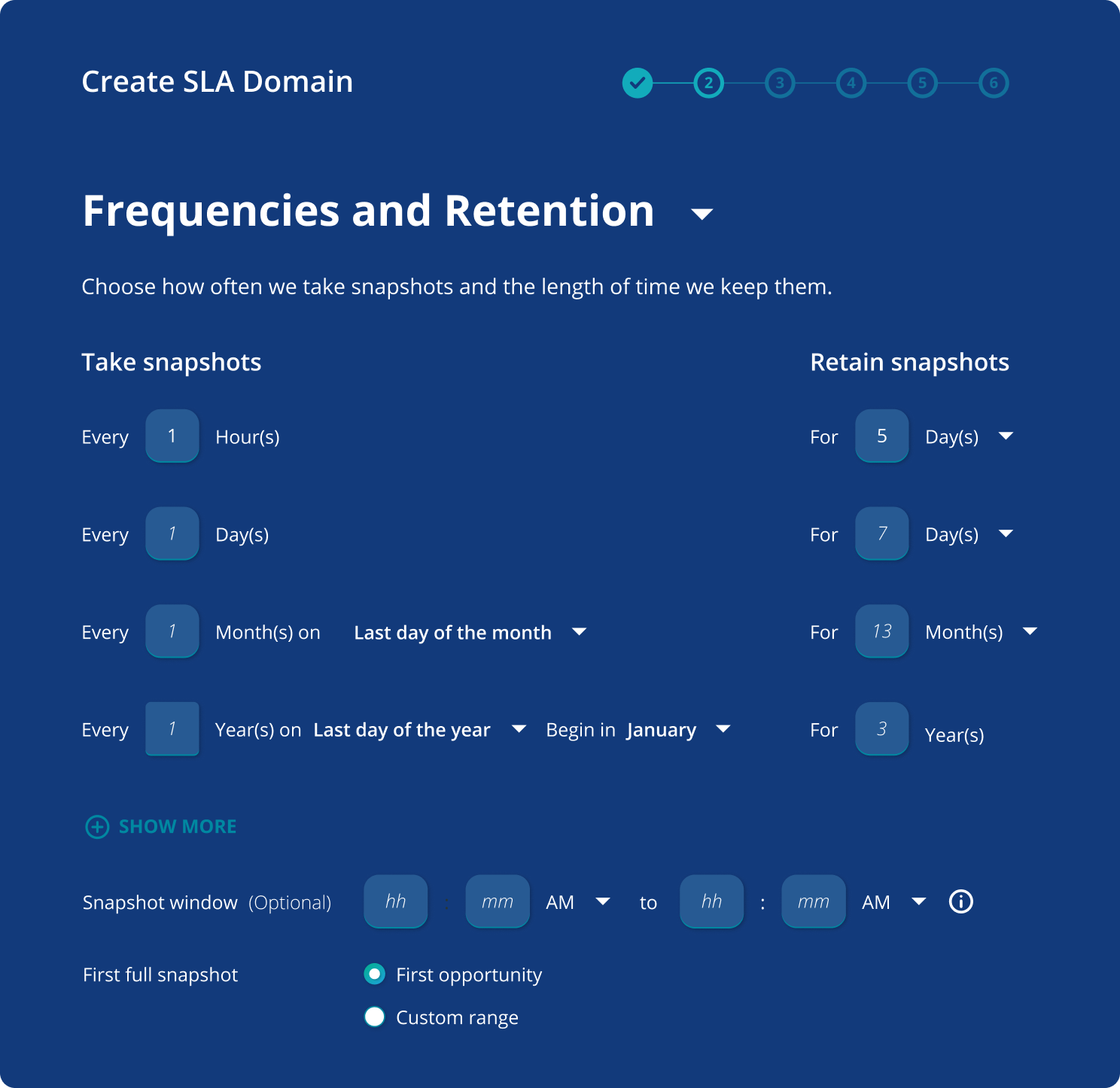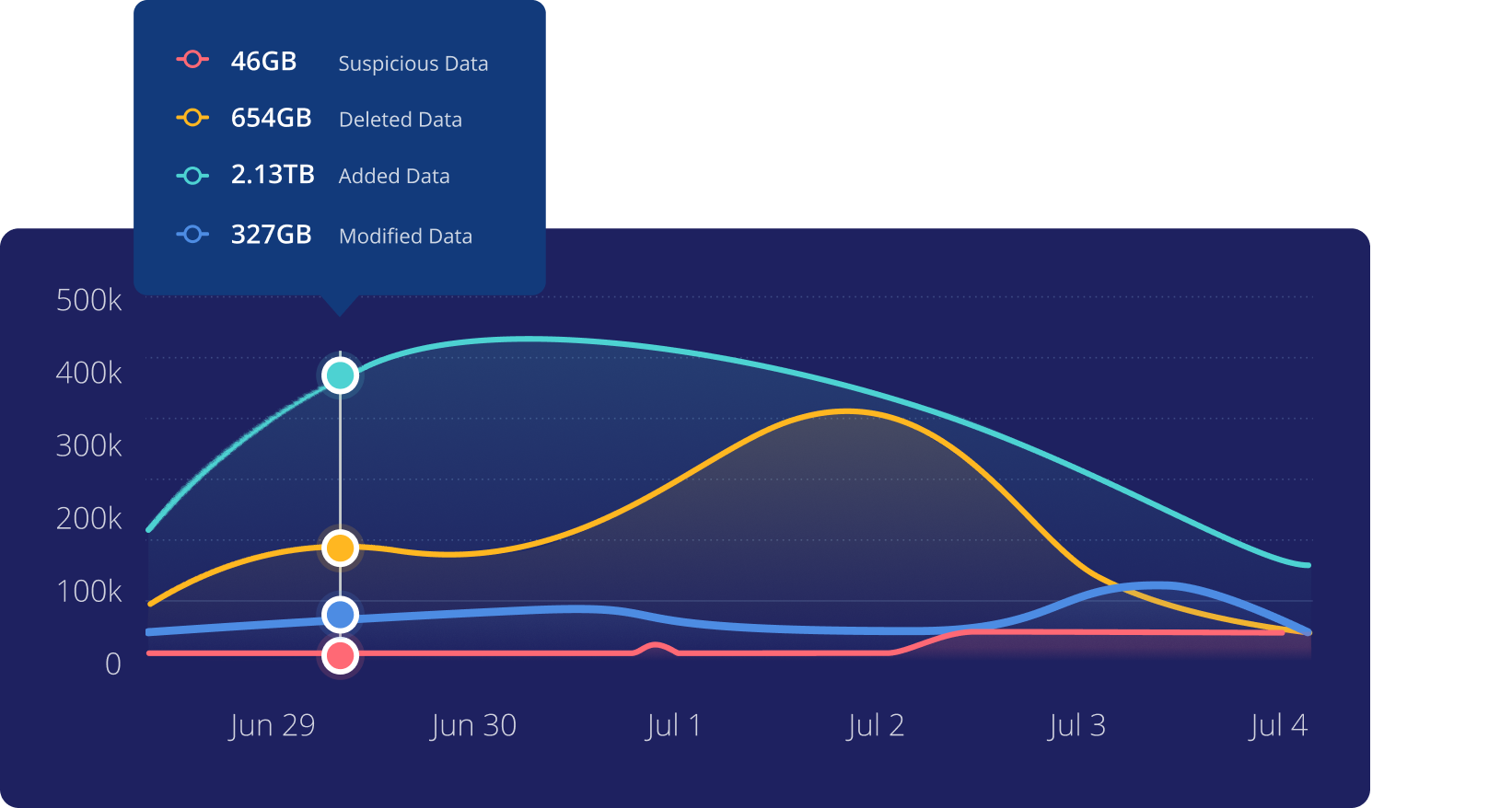 Data Observability
Accelerate your response by understanding data risks and threats
Rubrik help you understand risks to your data. Proprietary data risk assessment and anomaly detection engines enable you to continuously monitor data risks like sensitive data exposure and detect your cyber threats such as ransomware.
Data remediation
Restore impacted data faster, safer, and with confidence
Rubrik helps you quickly return to business as usual. Recovery simulation, automation and snapshot quarantining enable you to rapidly recover your apps, files or objects while avoiding malware reinfection.
Langs Building Supplies
Recovered 100% with Rubrik
"With Rubrik, we were able to analyze the impact, quickly identify what data was encrypted, and where it resided in our environments.

We did not have to pay the $15M ransom. We lost zero data. We were fully recovered, up and running in less than 24 hours, which is fantastic."

Matthew Day 
CHIEF INFORMATION OFFICER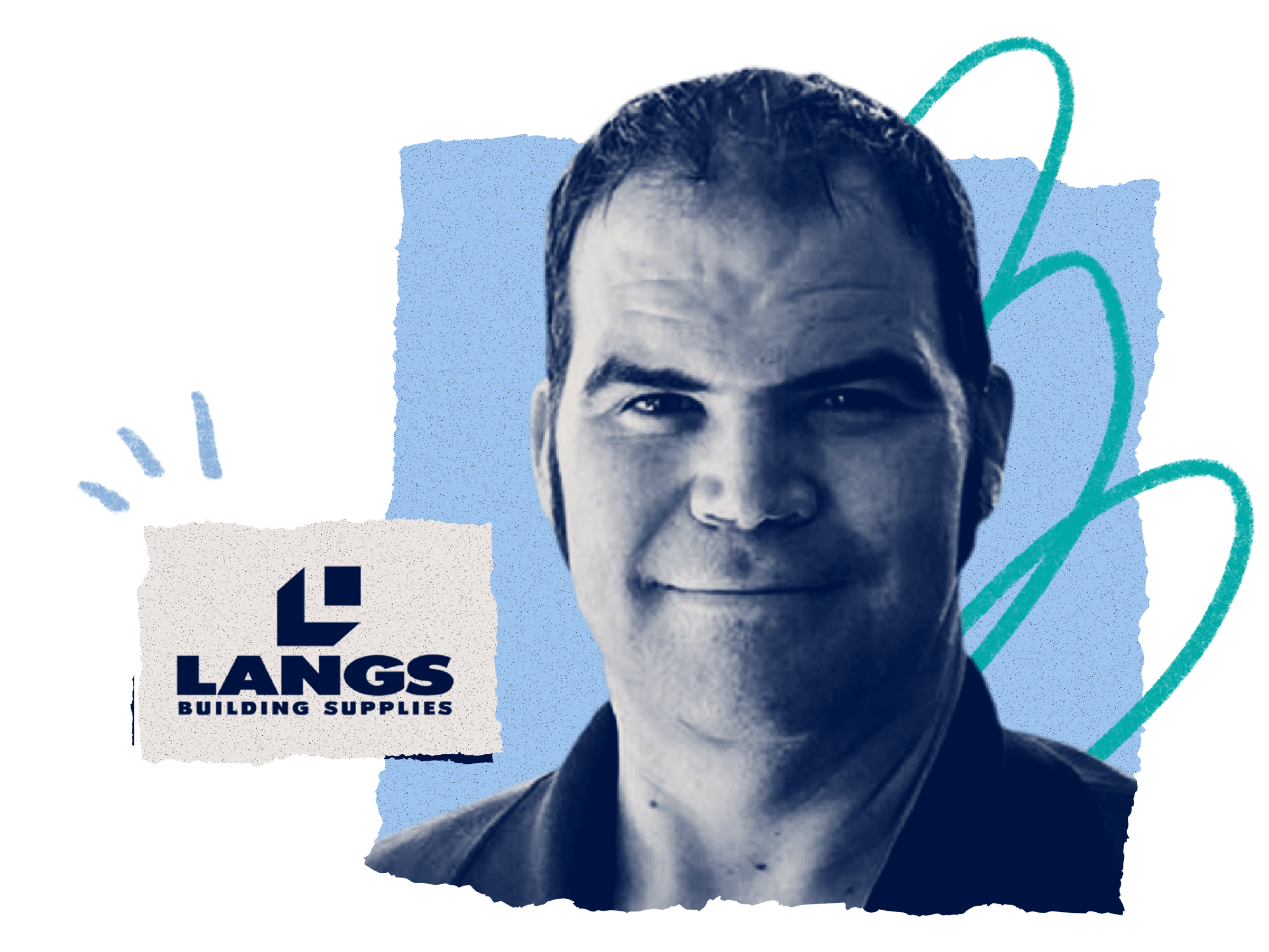 event
Witness a ransomware attack firsthand
Get all of the experience with none of the risk in this fully immersive experience.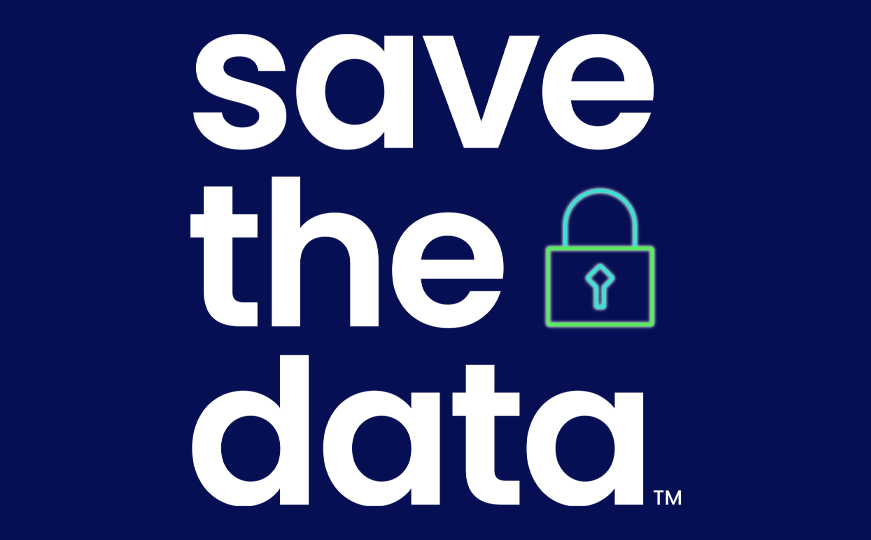 ---
white paper
The Trusted Data Security Solution for Cyber Recovery
Rubrik Security Cloud helps you defend against cyber attacks with a data security solution designed for cyber recovery.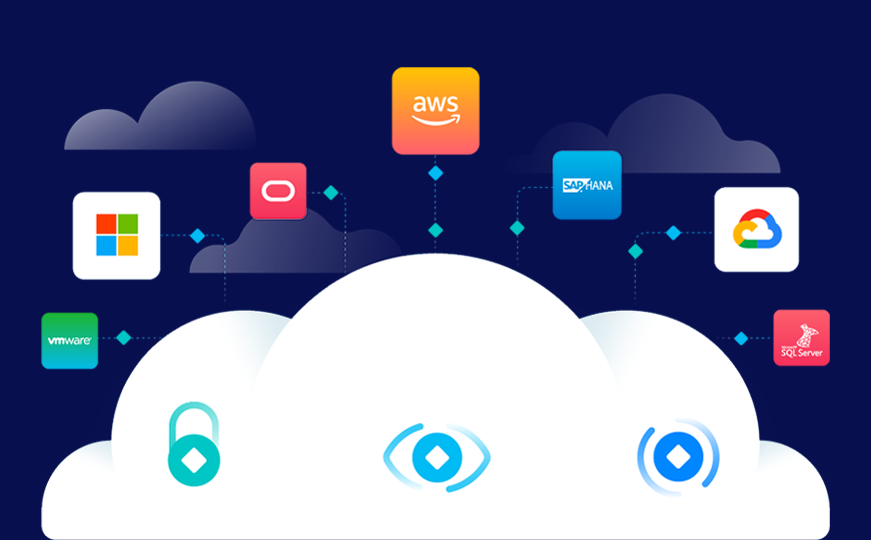 Don't bet your business on legacy backups.


Get a cyber recovery solution before it's too late.
Learn More From a Rubrik Expert