WHY RUBRIK IS THE BETTER CHOICE
Built with Security In Mind
For Rubrik, security was never an afterthought. From day one, we recognized the value of keeping our customers' data safe and built solutions that made it easier. That foresight has paid off in Rubrik Security Cloud, a platform that secures your data, wherever it lives, across the enterprise, in the cloud, and in SaaS applications.
Why Organizations Choose Rubrik Over Cohesity
A Trusted Data Security Partner from Beginning to End
Know You Can Recover
•Avoid paying ransoms with rapid and guided recoveries from backups that are immutable the moment they are written to our append-only file system.
•Quickly identify your blast radius and what data was exposed with Ransomware Investigation and Data Classification.
Know What You Are Paying For
•Realistic sizing at initial planning.
•Predictable renewal costs.
•Cloud costs that are easy to understand.
Know You have a Reliable Partner
•High audited customer net promoter score of 84 thanks to proactive and responsive tech support.
•Code quality that delivers reliable backup and recovery.
RUBRIK-COHESITY COMPARISON
Zero Trust Security Isn't Something You Can Bolt On. It's Built In from Day One.
Rubrik continues to be recognized as one of the leaders in helping customers safeguard their business critical data and rapidly recover from ransomware. Look through this in-depth Rubrik-Cohesity comparison to determine who you want protecting your data.
Cohesity

---

Secure your data from threats

---

Designed using a zero trust security model from its inception.

Originally designed to make data more accessible and discoverable.

Uses a logical air gap, where the backup is made offline and disconnects from the network once backups are complete.

No on-cluster air gap features. Air gap is accomplished through a secondary cluster or immutable archive.

Data is immutable from the moment it's written.

Data can be modified during the backup process. Even after backups have completed, modification is still possible via APIs through compromised credentials.

Designed with robust built-in security functionality.

Relies heavily on a third-party marketplace to bolt on security functionality, opening the door to possible supply-chain attacks.

Can search across enterprise, cloud, and SaaS workloads.

Can only search within a cluster or workload.

Uses a single global protection policy across enterprise, cloud, and SaaS workloads.

Requires multiple policies, protection groups, and schedules that can lead to job sprawl and more time spent managing protection.

Monitor and remediate data risks

---

Uses multi-phased, adaptive machine learning intelligence to detect anomalous activity and encryption.

Uses broad, static, user-set thresholds to determine when to alert users.

Comprehensive model training using simulations and real-world attacks ensures high-confidence alerting.

Frequent false positives can lead users to disregard alarms.

Fully integrated sensitive data discovery.

No built-in sensitive data classification features.

Uses Rubrik Threat Hunting to find malware activity in current and historical copies of data.

No threat hunting capability. Unable to look for malware in backups.

Rapidly recover your data

Can detect malware in backups and recover the last known good copy of data.

Unable to detect malware in backups, leading to increased potential for extended production outages while performing multiple recovery attempts.

Can do incremental, orchestrated recovery at scale.

All at-scale recovery requires Instant Recovery plus migration.
Companies Worldwide Depend on Rubrik to Secure Their Business
With Rubrik Zero Trust Data Security, your backup data is immutable as soon as it is written to our purpose-built append-only file system and cannot be modified, deleted, or encrypted by ransomware. Your data is readily available so you can recover what you need, when you need it, without ever having to pay a ransom.

Cohesity and Veeam both seemed like great products, but we just felt that with our environment size that Rubrik was a better choice. We also use Pure Storage, which integrates with Rubrik quite nicely. Their tech support is also top notch!
Cohesity is designed to be a 'data platform' and host your data, and it was clear that we were paying for that regardless of how they presented the data to us...for slightly more than the price of Cohesity we were able to get Rubrik as well as Polaris.
We finally chose Rubrik over Cohesity because of the other customers reviews as well as the company business model.
We evaluated solutions from Veeam, Dell, CommVault, Exagrid, and Cohesity and found Rubrik to have the greatest ease of use and all the security features we needed as necessary for a modern solution. Additionally, Rubrik was very competitive in pricing.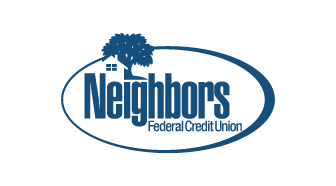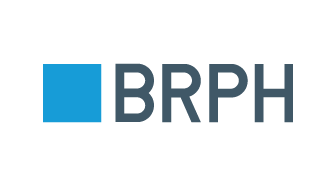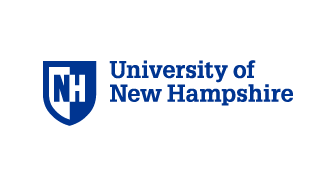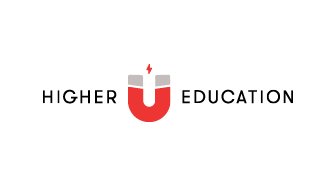 Maximum Cyber Resilience. Maximum Peace of Mind.
From the data center to the cloud, rest assured that your data is safe with Rubrik. Rubrik offers a $10M ransomware recovery warranty* for Rubrik Enterprise Edition and Rubrik Cloud Vault.
* Terms and conditions apply. Refer to warranty agreement for more information.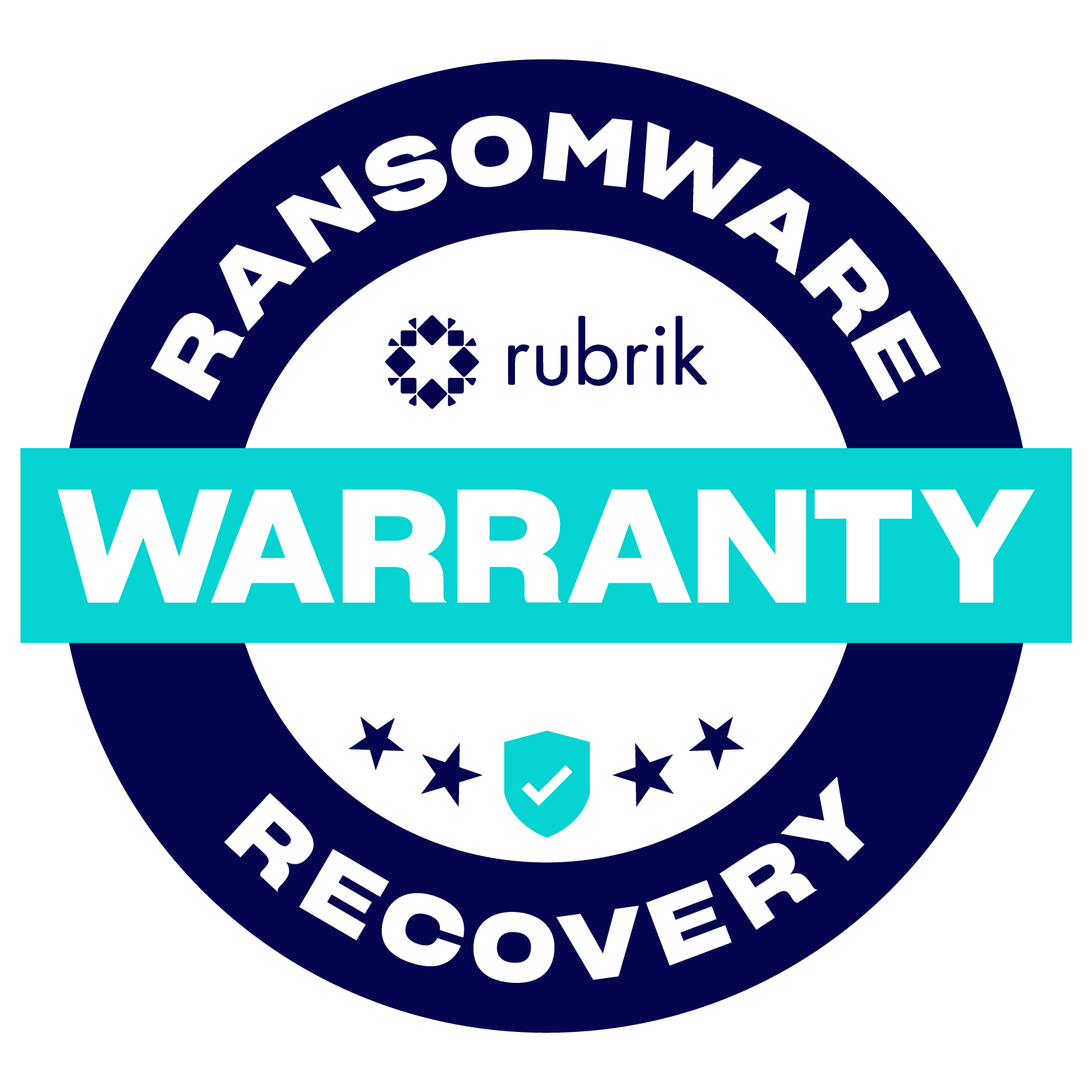 Top analysts continue to recognize Rubrik
Rubrik has been named a Leader and the furthest in vision in the 2023 Gartner® Magic Quadrant™ for Enterprise Backup and Recovery Software Solutions.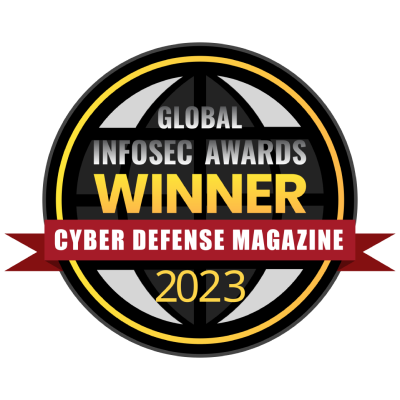 Rubrik named a winner of the coveted Global InfoSec. Awards as Hot Company in data security at RSA Conference 2023.
Ready to get started?
Get a personalized demo of the Rubrik Zero Trust Data Security platform.