I started looking into Rubrik and the solution checked all of the boxes for me. It could do all of the things that Cohesity couldn't, plus its native immutability offered me peace of mind with regards to cyber threats.
Competitive Comparison
Rubrik offers the leading secure primary backup and recovery software solution in the industry with high quality, value, and customer satisfaction. Here's a competitive breakdown of how Cohesity falls short against Rubrik's native data recovery capabilities.

Hear What Customers Are Saying
Cohesity and Veeam both seemed like great products, but we just felt that with our environment size that Rubrik was a better choice. We also use Pure Storage, which integrates with Rubrik quite nicely. Their tech support is also top notch!
Cohesity is designed to be a 'data platform' and host your data, and it was clear that we were paying for that regardless of how they presented the data to us...for slightly more than the price of Cohesity we were able to get Rubrik as well as Polaris.
We finally chose Rubrik over Cohesity because of the other customers reviews as well as the company business model.
We evaluated solutions from Veeam, Dell, CommVault, Exagrid, and Cohesity and found Rubrik to have the greatest ease of use and all the security features we needed as necessary for a modern solution. Additionally, Rubrik was very competitive in pricing.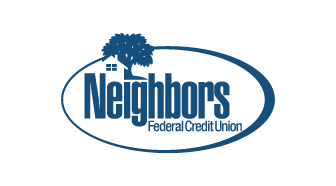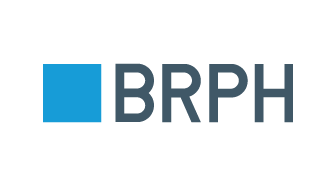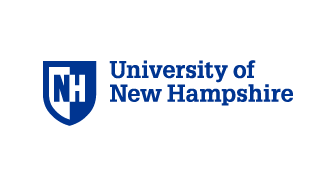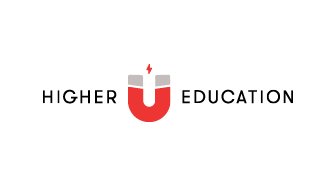 Veeam's dream is really a nightmare
Despite what they promise, learn why Veeam is simply no competition to Rubrik's robust and easy to use solutions.