WHY RUBRIK IS THE BETTER COMMVAULT ALTERNATIVE
Built-in Data Security That Relieves Your Headache
Reliable data security can't be achieved through endless bolt-ons—it has to be built right into the technology. Rubrik's Zero Trust Data Security is part of our DNA, making us immutable by design. Best of all, you don't need a degree in our technology to make it work. It just does.
Air-Gapped
Rubrik's logical air gap prevents unauthorized discovery, access, mounting, or compromise of data.
Immutable
By storing data in a proprietary format and verifying it with data integrity checks​, Rubrik prevents unauthorized read, change, encryption, or deletion.
Access-Controlled
Rubrik eliminates unauthorized account compromise via granular role-based access controls and credentials, including MFA and TOTP.
We've Got Your (And Your Data's) Back
Know You Can Recover
•Avoid paying ransoms with rapid and guided recoveries from backups that are immutable the moment they are written to our append-only file system.
•Quickly identify your blast radius and what data was exposed with Ransomware Investigation and Data Classification.
Know What You Are Paying For
•Realistic sizing at initial planning.
•Predictable renewal costs.
•Cloud costs that are easy to understand.
Know You have a Reliable Partner
•High audited customer net promoter score of 84 thanks to proactive and responsive tech support.
•Code quality that delivers reliable backup and recovery.
COMPETITIVE COMPARISON
How Rubrik and Commvault Compare
Legacy solutions were built for legacy challenges. See how Rubrik and Commvault stack up.
Commvault

---

Data Resilience and Cyber Security

---

Distributed control plane that is natively resilient and secure with a reduced attack surface

Vulnerable single control server that relies on offloading metadata for resiliency

Backup expiration based on Monotonic Clock prevents NTP changes or poisoning from expiring

Dependent on underlying OS time with scheduled job based operations that are vulnerable to NTP poisoning

Threat Hunting in the backup data based on Yara Rules

Manual Staging and isolation to perform forensics on backup data and determine blast radius

Native append-only file system provides "bunker-in-a-box" approach with both built-in immutability and logical air-gap

Bolt-on Immutability derived from dissimilar technologies and OS types that allow for malicious file level deletion

Complexity and Operational Efficiency

---

Intuitive and simple to use single UI that seamlessly spans both SaaS and on-prem integration points from a single pane of glass

Multiple UIs—Command Center, Web Console, and Java GUI (for advanced tasks)—creates a chaotic user experience of overlapping functions and legacy holdovers

Protection objects are not dependent on entire job to complete before they are replicated to DR location

Inefficient job based replication queues groupings of objects behind protection operations

Unified and easy to deploy platform consisting of software, storage, and compute all in one

Legacy, complex, three-tier architecture requiring continuous OS maintenance and downstream patching of the many components spanning Media Agents, Data Governance servers, Commserves, Clients/Agents, and the very many different proxy servers

Reduced Downtime and Rapid Recovery

---

Predictable restore performance though scalable hyperconverged platform that increases CPU and Memory as solution grows

Inconsistent restore performance due to innumerable architectural options and copious hardware configurations

SLA based backups applied at an object level allowing for granular assignment regardless of workload

Restrictive job-based approach that is prone to job sprawl as environment grows

Application level Live-Mount allowing for near production grade database clones direct from Rubrik Cluster

Limited VM based Live-Mount functionality can only bring up a few VMs online in degraded state

Data Observability

Fully integrated Sensitive Data Discovery

Separate resource intensive architecture required to provide sensitive data discovery adding to complexity of solution

File level anomaly detection regardless of workload

Dependent on the deployment of agents to provide file level anomaly detection for VMs

Multi-phased, adaptive machine learning intelligence to detect anomalous activity to help identify encryption events

Change based anomaly detection keying off of file activity or file type making it prone to more frequent false positives
Why Organizations Choose Rubrik Over Commvault
Commvault Metallic is Looking a Little Rusty
Commvault Metallic is not bred to be a PaaS-engineered product from the ground up! It is a lift-and-shift of Commvault to the cloud. Centrally managed, job-based, recycled legacy technology will leave you high and dry if the internet goes down. No ability to perform restores from on-prem means you better not tell your SecOps team to block your internet access—unless a hacker already did for you!
Maximum Cyber Resilience. Maximum Peace of Mind.
From the data center to the cloud, rest assured that your data is safe with Rubrik. Rubrik offers a $10M ransomware recovery warranty* for Rubrik Enterprise Edition and Rubrik Cloud Vault.
* Terms and conditions apply. Refer to warranty agreement for more information.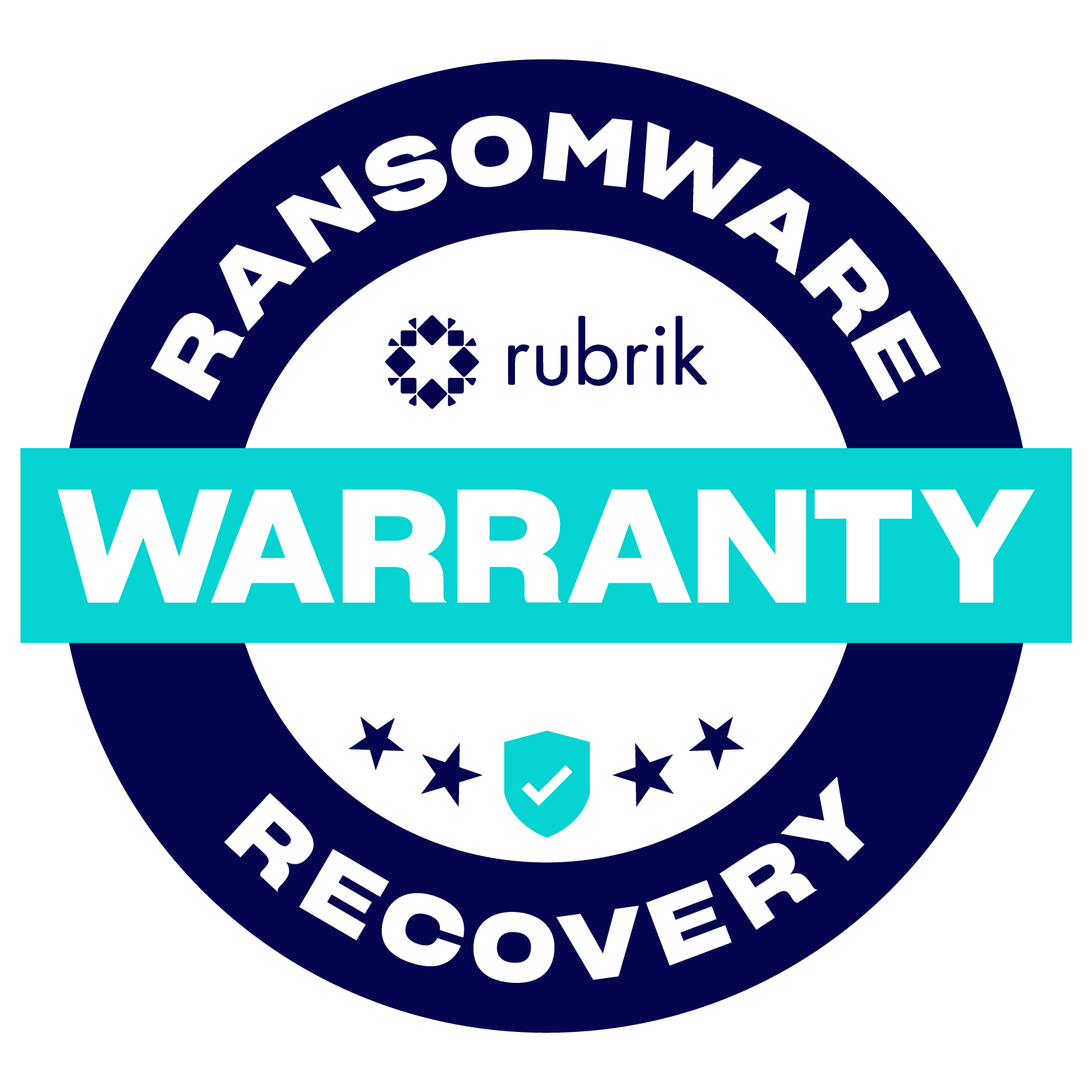 Rubrik Is Recognized as a Leader by Top Analysts
Rubrik has been named a Leader and the furthest in vision in the 2023 Gartner® Magic Quadrant™ for Enterprise Backup and Recovery Software Solutions.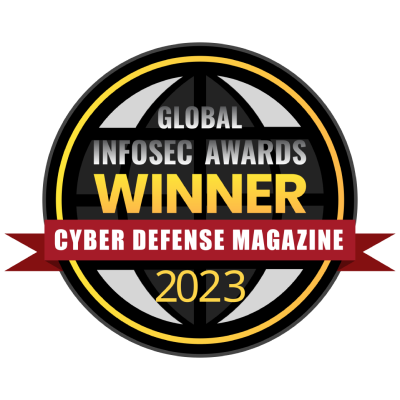 Rubrik named a winner of the coveted Global InfoSec. Awards as Hot Company in data security at RSA Conference 2023.
Ready to get started?
Get a personalized demo of the Rubrik Zero Trust Data Security platform.