WHY RUBRIK IS THE BETTER CHOICE
Complete Security That Keeps It Simple
Rubrik's cutting-edge Zero Trust Data Security is infused into our very DNA, making us completely immutable by design. But you should never have to compromise simplicity for performance. With Rubrik, you can rest easy knowing that your data is secure while enjoying a user experience that doesn't take up extra time or effort.
Centralized
Rubrik's centralized management platform provides a single pane of glass for all your backups so you can oversee everything from a single, convenient location.
Immutable
By storing data in a proprietary format and verifying it with data integrity checks​, Rubrik prevents unauthorized read, change, encryption, or deletion.
Automated
Rubrik's automated scalability and performance recommendations are designed to seamlessly evolve alongside your needs.
Why Organizations Choose Rubrik Over Veritas
We've Got Your (And Your Data's) Back
Know You Can Recover
•Avoid paying ransoms with immutable rapid and guided recoveries from backups that are immutable the moment they are written to our append-only file system. 
•Quickly identify your blast radius and what data was exposed with Ransomware Investigation and Data Classification.
Know What You Are Paying For
•Realistic sizing at initial planning.
•Predictable renewal costs.
•Cloud costs that are easy to understand.
Know You have a Reliable Partner
•High audited customer net promoter score of 84 thanks to proactive and responsive tech support.
•Code quality that delivers reliable backup and recovery.
competitive comparison
How Rubrik and Veritas Compare
Fragmented products leave you picking up the pieces. Here's how Rubrik and Veritas compare.
Veritas NetBackup Isn't a True Solution
Veritas NetBackup renewals come with unexpected expenses and complications. With its security fragmented through its products and use of multiple consoles, Veritas makes you do all the heavy lifting while their minimal reporting capabilities don't allow you to monitor your security with the confidence you need.
Maximum Cyber Resilience. Maximum Peace of Mind.
From the data center to the cloud, rest assured that your data is safe with Rubrik. Rubrik offers a $10M ransomware recovery warranty* for Rubrik Enterprise Edition and Rubrik Cloud Vault.
* Terms and conditions apply. Refer to warranty agreement for more information.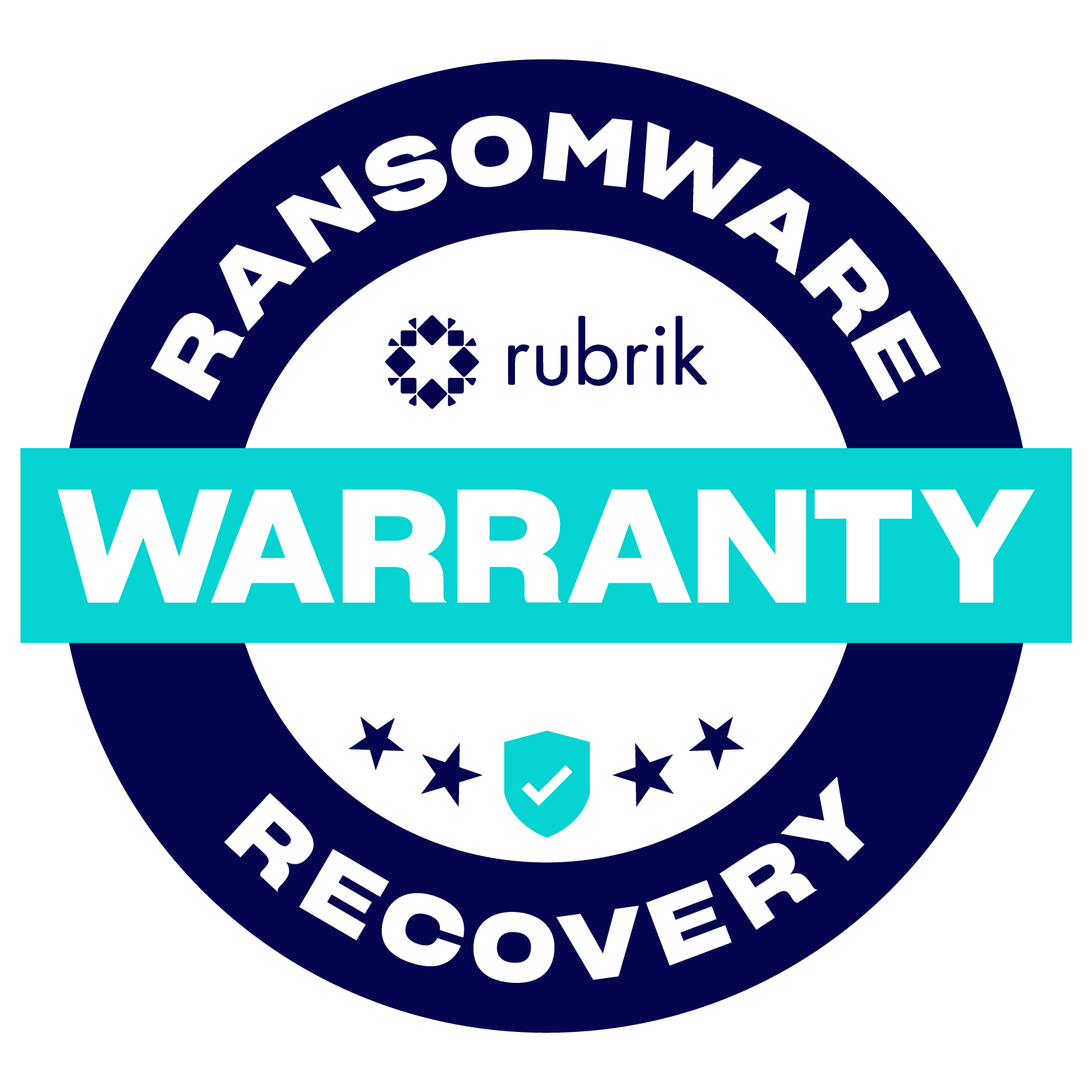 Rubrik Is Recognized as a Leader by Top Analysts
Rubrik was named a Leader in the 2022 Gartner® Magic Quadrant™ for Enterprise Backup and Recovery Software Solutions.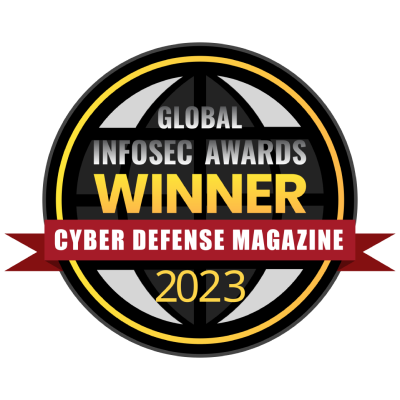 Rubrik named a winner of the coveted Global InfoSec. Awards as Hot Company in data security at RSA Conference 2023.
Ready to get started?
Get a personalized demo of the Rubrik Zero Trust Data Security platform.