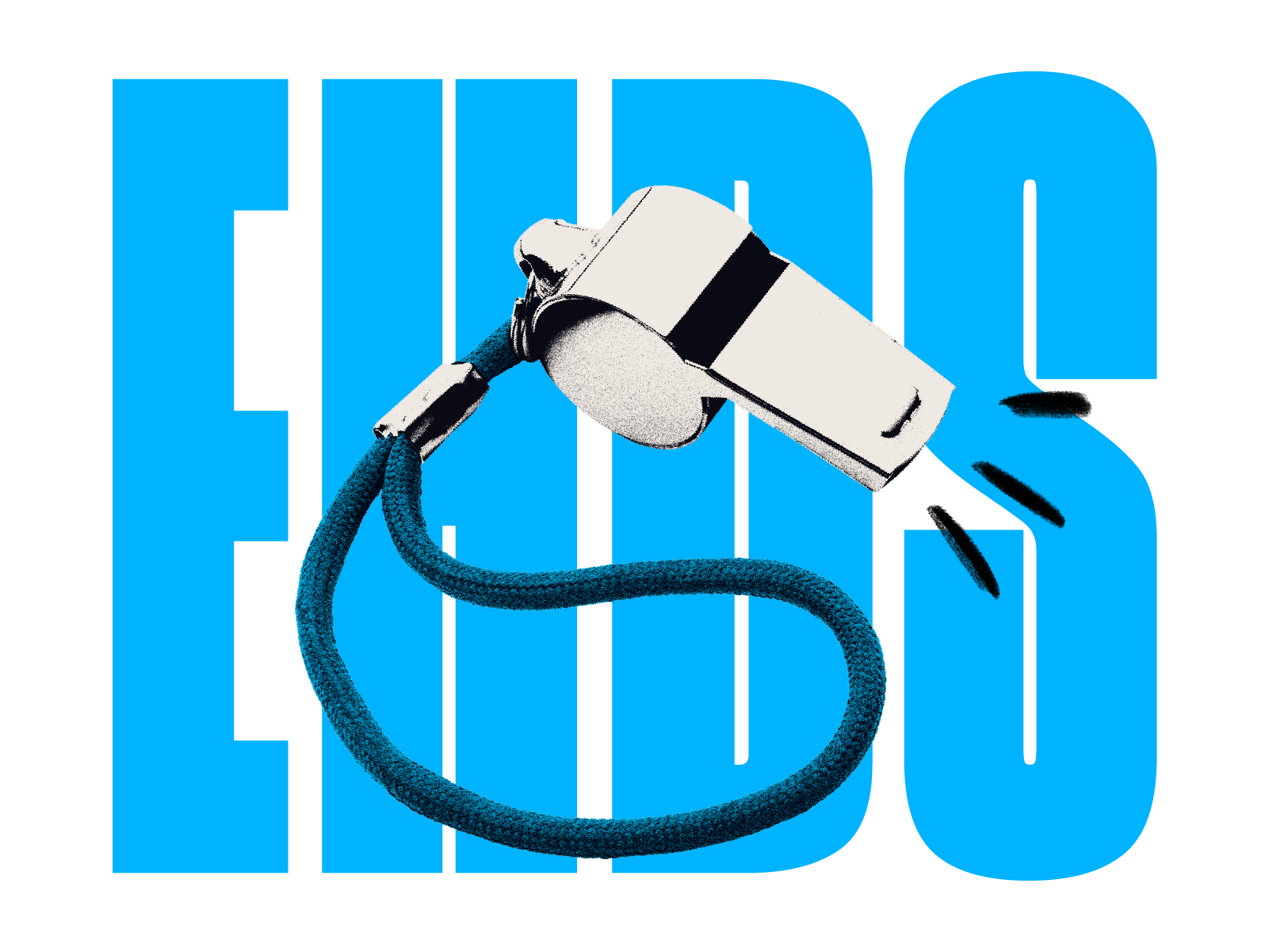 Health Data Regulations
EHDS Blows the Whistle: Cyber Resilience is Key to Trust in Health Data
The European Health Data Space (EHDS) regulation is the latest in a long row of data protection regulations specific to companies doing business with UK and European Union (EU) citizens, such as GDPR, DPA 2018, NIS, and Data Act. It represents a distinct shift in the way data protection is approached and regulated in the healthcare industry in and outside of the European Union. 
This shift is intended to enable better access and a more secure environment for data sharing—meaning healthcare organisations and the companies doing business with them will have more specific data protection rules to comply with.
Gain expert insights into EHDS in our webinar and join this year's Data Security Talks series to explore the most pressing health data security regulations impacting organisations operating in Europe, and how you can start a proactive data security readiness to meet these regulations.
Regulatory Compliance
Avoid the VAR: Get Crystal Clear Compliance with Rubrik
With Rubrik, you can proactively improve your data security readiness to meet health data regulations.
Rubrik helps make regulatory compliance simple and efficient with a single platform that delivers data management on premises and in the cloud. It enables users to automate data protection policies and expiration while providing full transparency regarding where the data resides and how policy compliance is met across the entire infrastructure. Learn more in our Health Data Compliance Checklist here.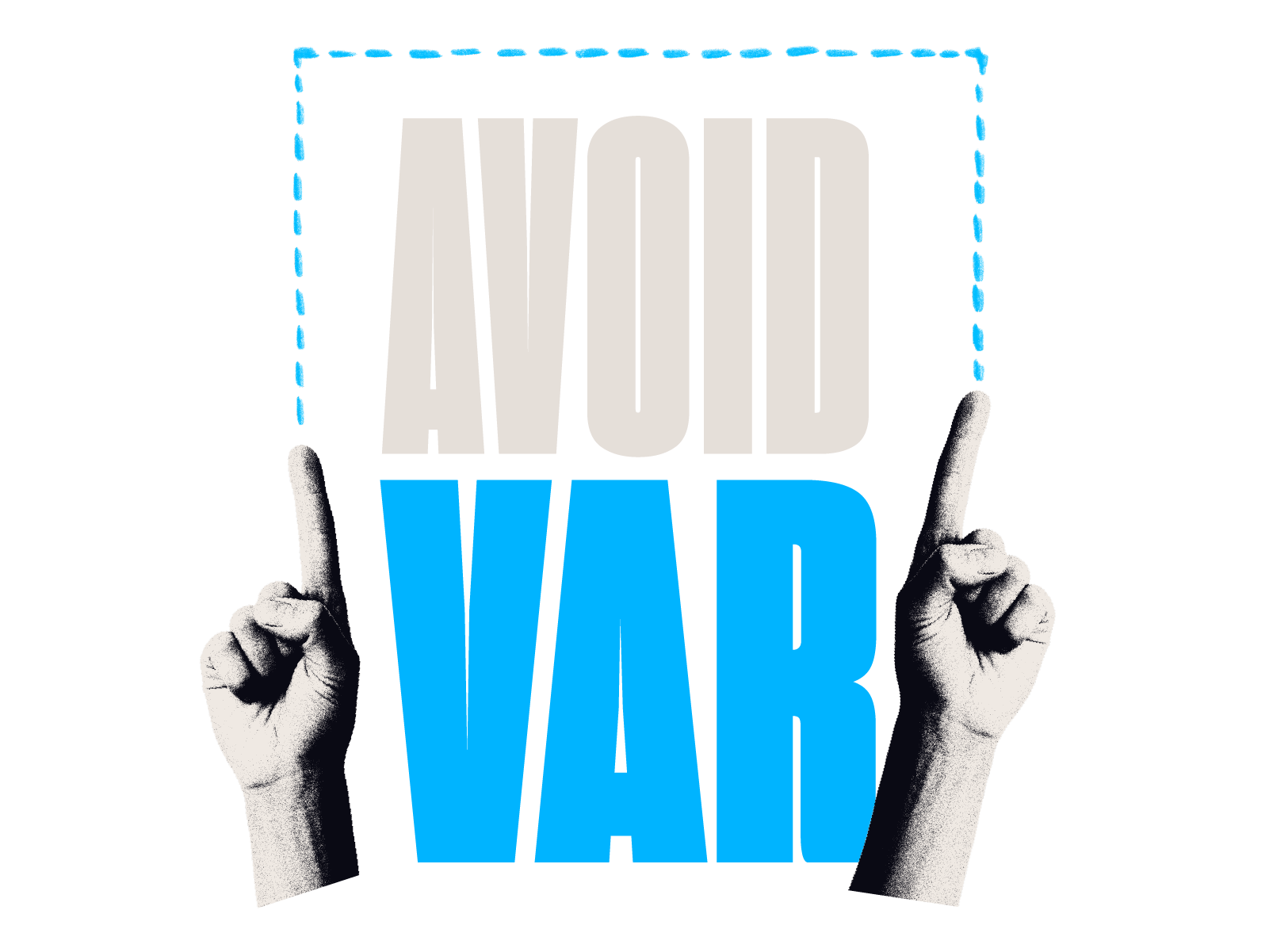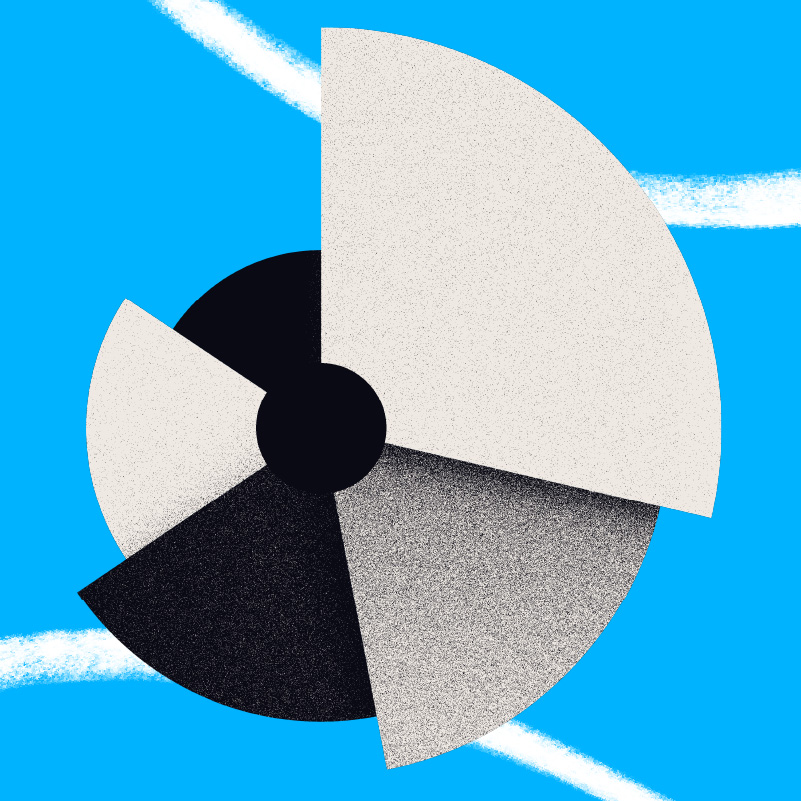 Drive Operational Efficiency with Centralised Health Data Protection
Rubrik centralises data security across health care organisations to reduce cyber risk and holistically protect critical health data, delivering optimal health outcomes and driving operational efficiency.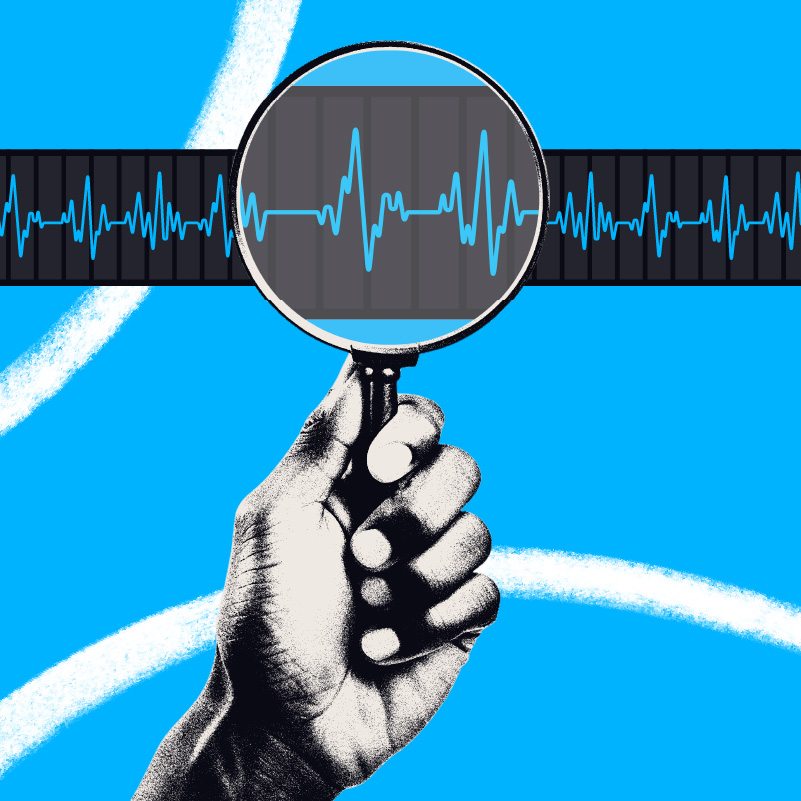 Meet Compliance Requirements and Save Time on Audits
Keep track of sensitive data in a single platform, meet compliance requirements , and reduce time spent keeping that responsibility in check by providing auditors with an automated report that shows what types of sensitive data you have and where it's located, and which users have access to which data.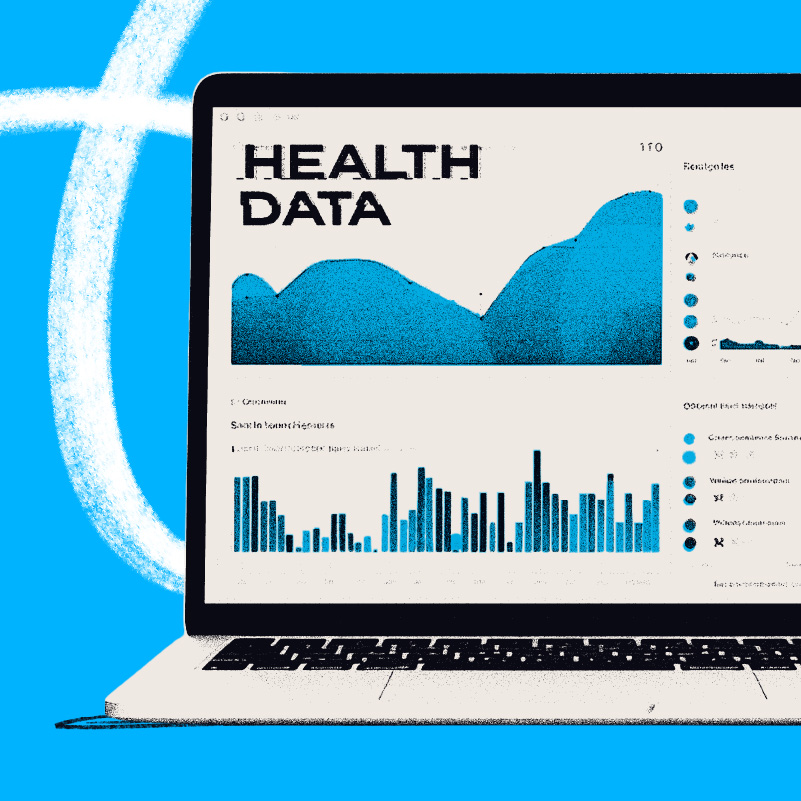 Maintain Integrity and Security of Health Data with Comprehensive Cyber Resilience
Ensure your mission-critical data in Epic, Epic on Azure, Microsoft 365, and unstructured EHR data is accessible when and where you need it. Recover fast from cyber incidents with data backups that are natively immutable and not susceptible to manual misconfiguration.
BENEFITS
Stay in the Game with Built-in Controls for Health Data Compliance
Case Studies
The world's leading healthcare organisations trust Rubrik
At Rubrik, we help innovative healthcare organisations better leverage data as a strategic differentiator. The world's leading healthcare organisations trust Rubrik to protect, automate, and govern their applications at massive scale in one seamless fabric across data centres and clouds. For healthcare providers, medical universities, and prestigious research institutes alike, Rubrik enables breakthrough simplicity, speed, and savings. These are their stories.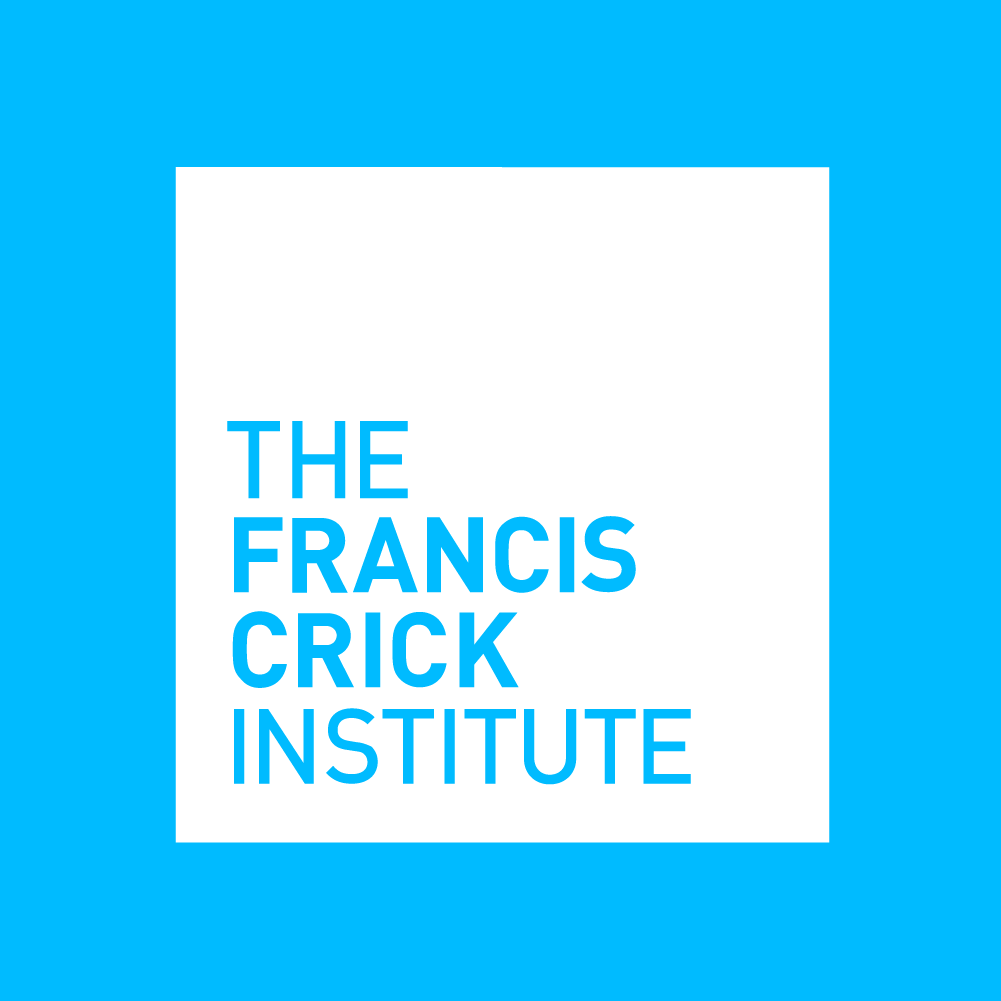 The Francis Crick Institute Uses Rubrik to Manage Sensitive Data Risk and GDPR Compliance
"Prior to Rubrik, we would have to wade through lots of documents to find the specific data we wanted. Now, we have both the macro and micro view of our sensitive data and can pinpoint a specific location within a file without wasting time sifting through hundreds of documents."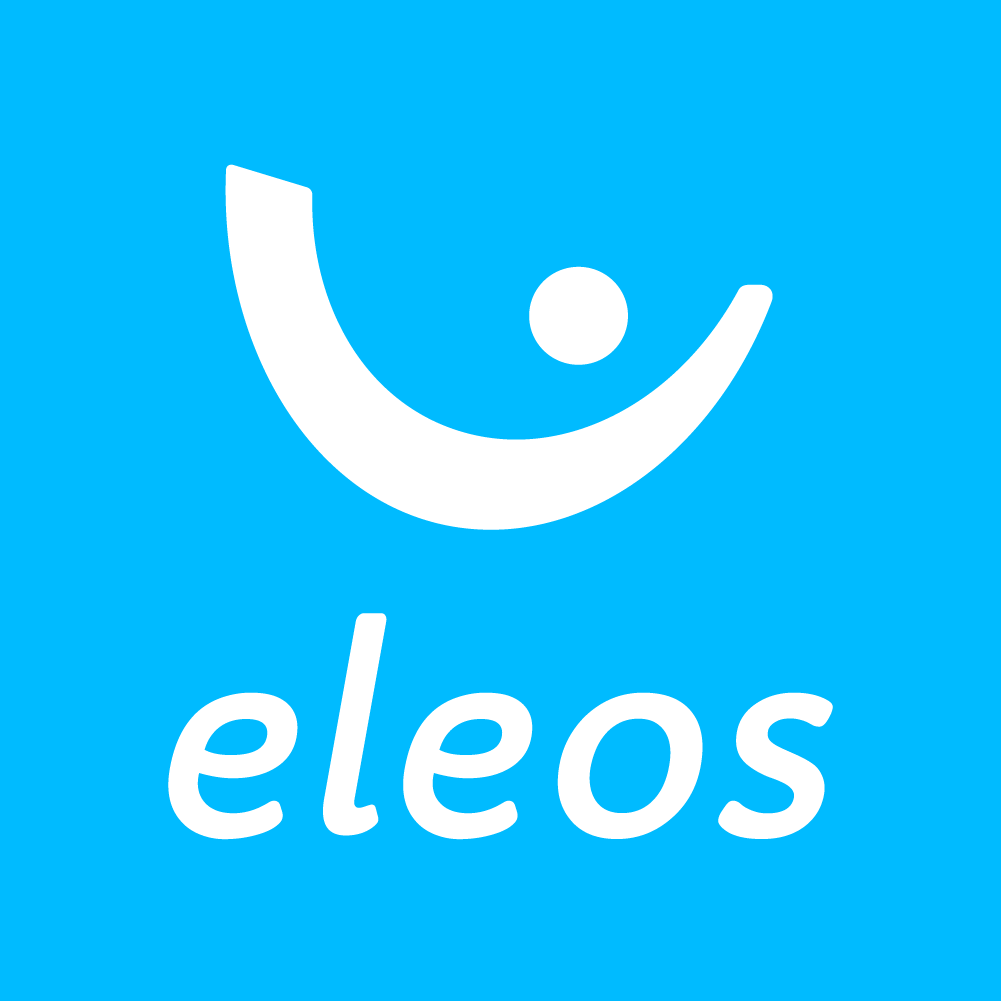 Eleos Achieves Faster Performance and Protects Data with Rubrik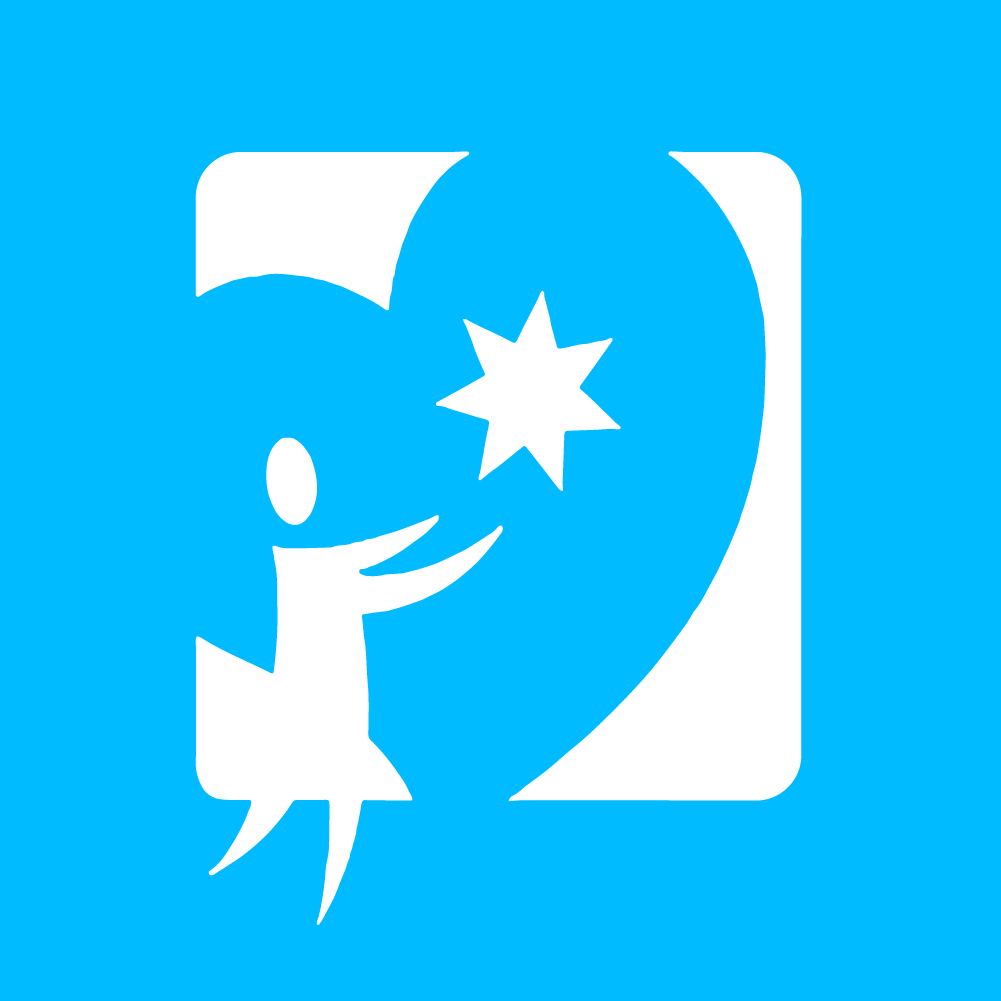 National Center For Diabetes, Endocrinology and Genetics Saves Time and Defends Against Ransomware with Rubrik
"Meeting our RTOs was not possible before we started using Rubrik. There was always concern that we would not be able to restore systems quickly enough to avoid an impact to our users. Rubrik lets us recover instantly, whereas restores could have taken three hours previously."
Get in touch
Contact Sales
Speak with one of our sales representatives to learn how Rubrik can help you improve your data security readiness to meet data security regulations.
We can help you:
Drive operational efficiency with centralised health data protection


Meet compliance requirements and save time on audits

Maintain integrity and security of health data with comprehensive cyber resilience


Secure critical data with policy-driven protection


Follow epic EHR best practices

Ready to get started?
Get a personalized demo of the Rubrik Zero Trust Data Security platform.