on-demand webinar
AI-Powered Cyber Recovery and Remediation
About This Webinar
Security Operations Centers and incident response teams are inundated with thousands of security alerts each day, and it can take hours to sort through and prioritize responses. These challenges reflect the need for a modern solution that can not only help SOC teams investigate the most pressing cyber events, but provide guidance on how to remediate.
Rubrik's ability to provide time series data insights directly into Microsoft Sentinel enables organizations to address evolving cyber threats and safeguard their most sensitive information. With this integration, the platform is designed to automatically create a recommended task workstream in Microsoft Sentinel by leveraging large language models and generative AI through OpenAI.
Attend this webinar to learn how Rubrik Security Cloud, Microsoft Sentinel, and the Azure OpenAI Service integration can strengthen your cyber resilience, allowing you to recover faster and more effectively from cyberattacks.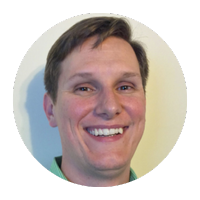 Bill Gurling
Manager - Tech GTM, Rubrik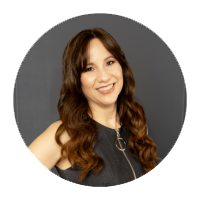 Angelica Faber
Principal Security Architect Microsoft