Backup Modernization Meets Amazon RDS
Forget manual job scheduling and point-solutions that increase cost and operational complexity. Rubrik reimagines RDS protection with unified management and visibility across hybrid-cloud delivered as a service.
Policy-Based Automation
Leverage a central UI to apply SLA policies to all RDS instances across your AWS accounts and regions with automated backups. Ensure your backup and recovery requirements are met with flexible, customized retention.
Blazing Fast Recovery
Meet your most aggressive RTOs with automated recovery in just a few clicks. Restore RDS instances to an exact point in time within minutes. Ensure uninterrupted data access across all RDS instance types and availability zones.
Unified Management and Reporting
Utilize a single solution for global management and reporting across your hybrid and multi-cloud environments. Allow self-service access for backup and database admins alike.
Protecting Hybrid and Multi-cloud Data
Learn how to integrate cloud platforms with on-premises infrastructure to provide a single control pane to manage, back up, and restore data across your corporate network.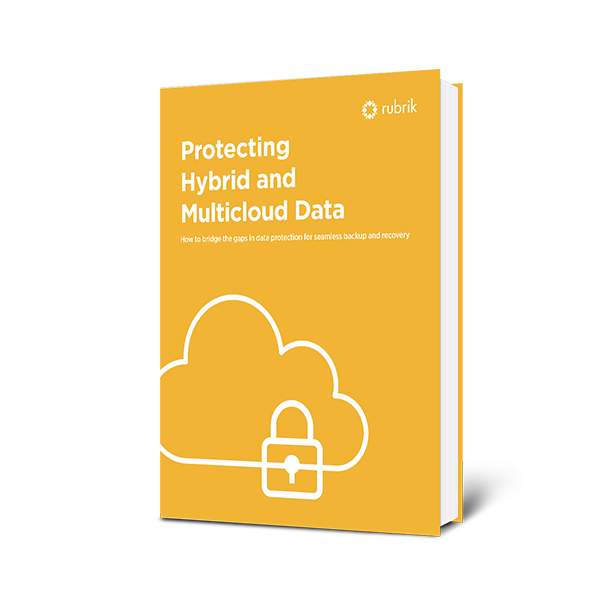 Easily set up native protection of RDS and EC2 instances in one streamlined workflow. Rubrik Polaris will auto-discover instances to be protected from selected regions.
Rubrik Polaris generates a CloudFormation template to automate cross-account IAM role creation, allowing Rubrik to accelerate authentication without establishing long-lived keys or secret management.
Having a single solution to seamlessly manage data access across all our cloud services is essential. Our current legacy solution offers limited visibility into our environment and recovery is uncertain and time-consuming. Knowing that we will be able to restore our RDS database instances to a single point in time to minimize data loss and ensure uninterrupted data access with Rubrik will give us peace of mind.
Do More With Your Data on AWS