Data Archival
Archive to Any Cloud
Automated, secure data archival that helps you facilitate compliance with the most complex enterprise and regulatory requirements.
BENEFITS
A Fresh Approach to Archiving Solutions
CloudOut streamlines archival to private and public clouds so that you can retain data off-premises at lower costs – without compromising availability requirements.
Preserve Critical Data
With automated long-term retention, Rubrik makes it easier for enterprises under strict regulations to prove regulatory compliance and avoid costly data management penalties.
Recover with Confidence
Retain rapid access to crucial data for turbocharged recovery. Retrieve entire archives or pinpoint singular files with granular, predictive search and recovery.
Lower Your TCO
Take advantage of cloud economics by leveraging low-cost long-term storage. Cut data archiving storage costs with intelligent tiering and deduplicated data archival.
white paper
The Definitive Guide to Rubrik CDM
Learn how customers leverage Rubrik for disaster recovery, self-service management, ransomware defense, and more.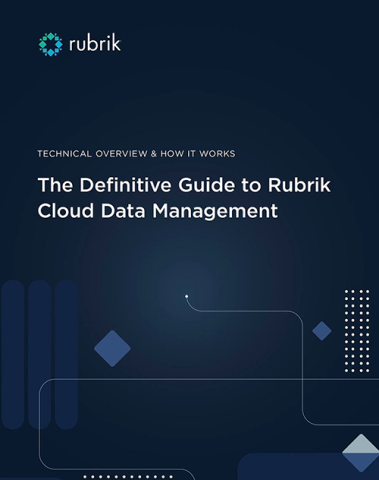 With Rubrik, we will be able to archive to Azure for 90 days and then push the data into Azure Blob for cold storage. It only takes a few clicks to restore, which is a massive win.

Read customer story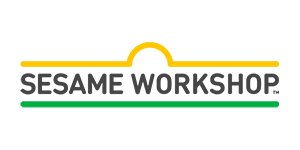 Choose Your Storage
Utilize fully managed, logically air-gapped archival with Rubrik Cloud Vault or choose among other storage options, including all public cloud vendors, private cloud, object stores, NFS, and even tape for archiving data.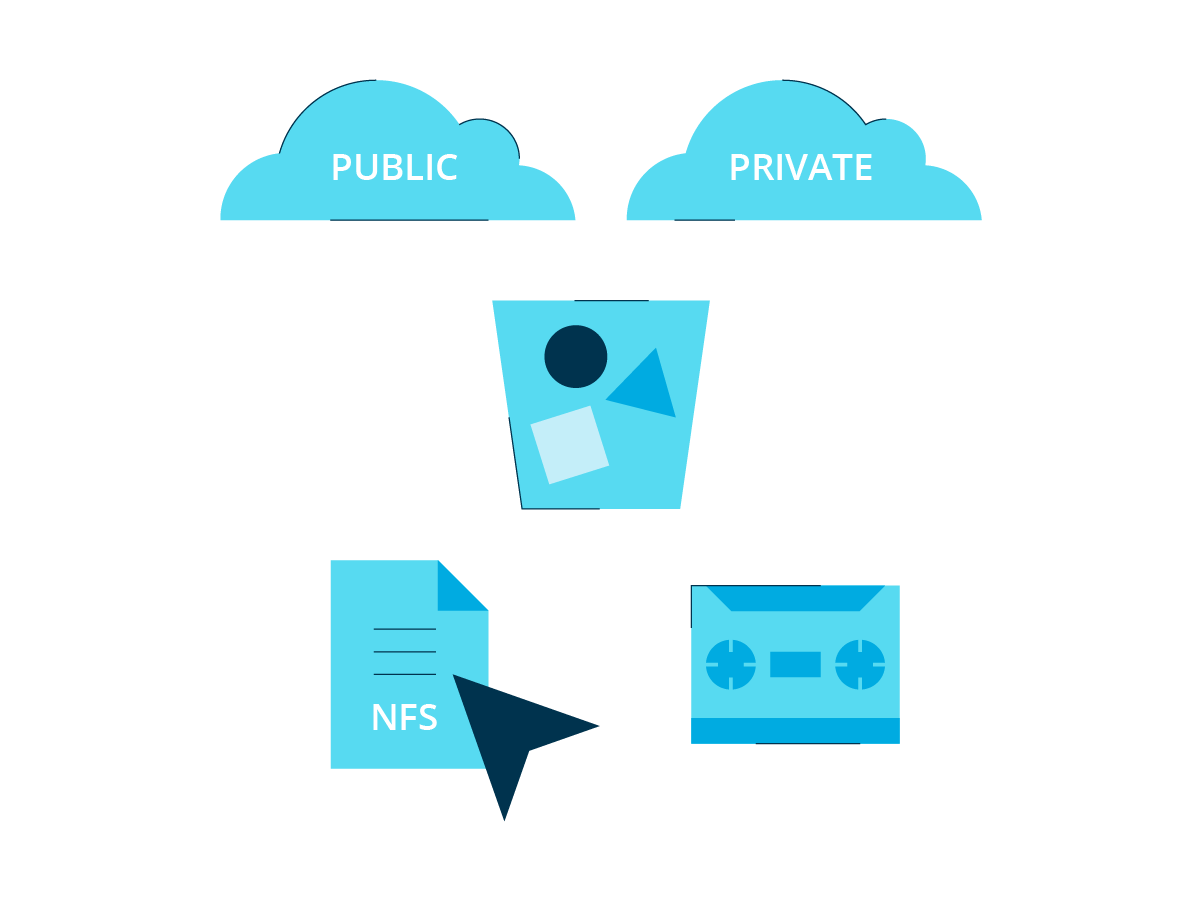 Quickly Find Your Files
Locate VMs, applications, and files instantly with global, real-time search that spans private and public clouds. We globally index all data wherever it resides for quick access without data rehydration, so you can maintain full visibility and accessibility.
Amplify Savings with Deduplication and Intelligent Tiering
Reduce transfer and storage costs by sending only deduplicated data for archival on-site, off-site, or in cloud storage. Intelligently tier your data for cloud native workloads in AWS and Azure to cost-efficient storage targets. Archive to low-cost cold storage like Glacier Deep Archive for even more savings.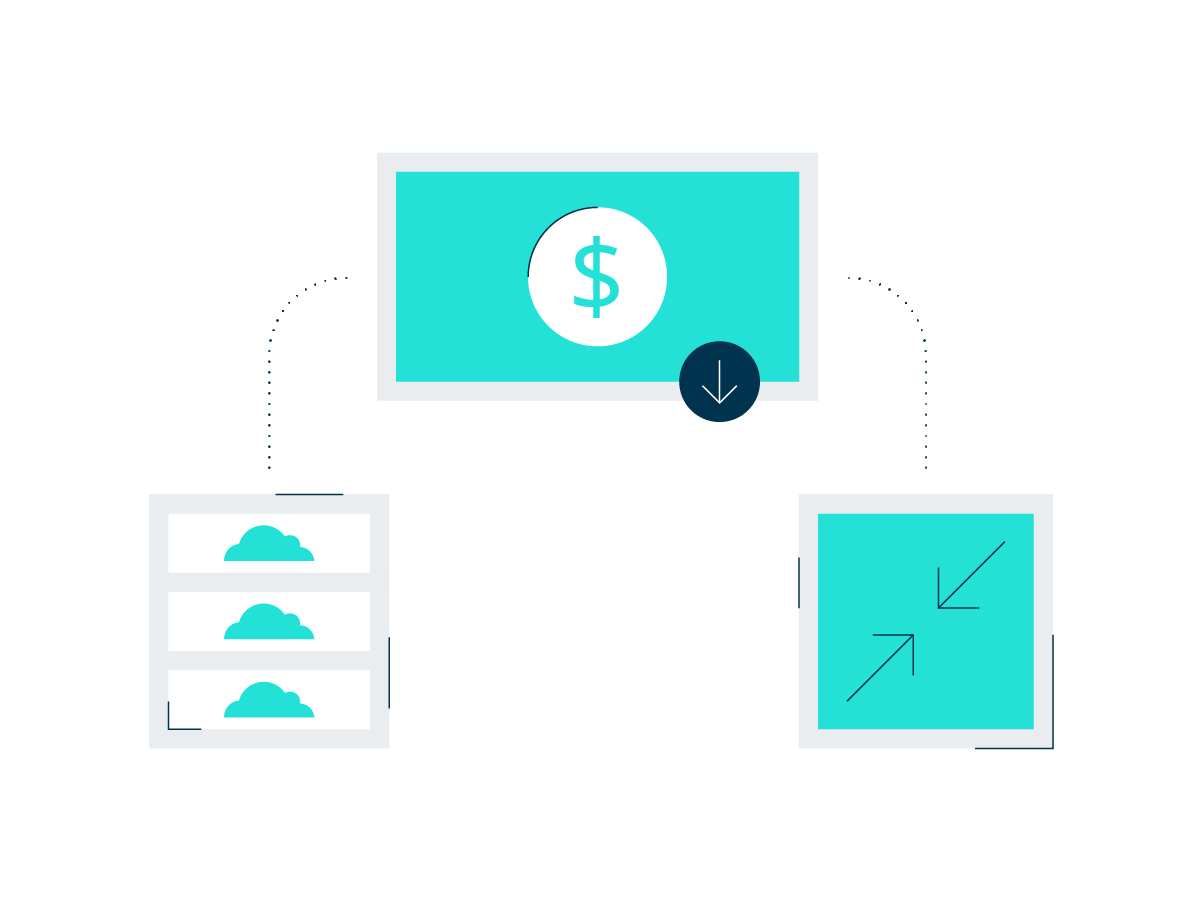 Encrypt Data Everywhere
Send your data safely to private or public cloud with secure encryption in-flight and at-rest. We apply military-standard encryption to all archived data before it leaves the Rubrik appliance.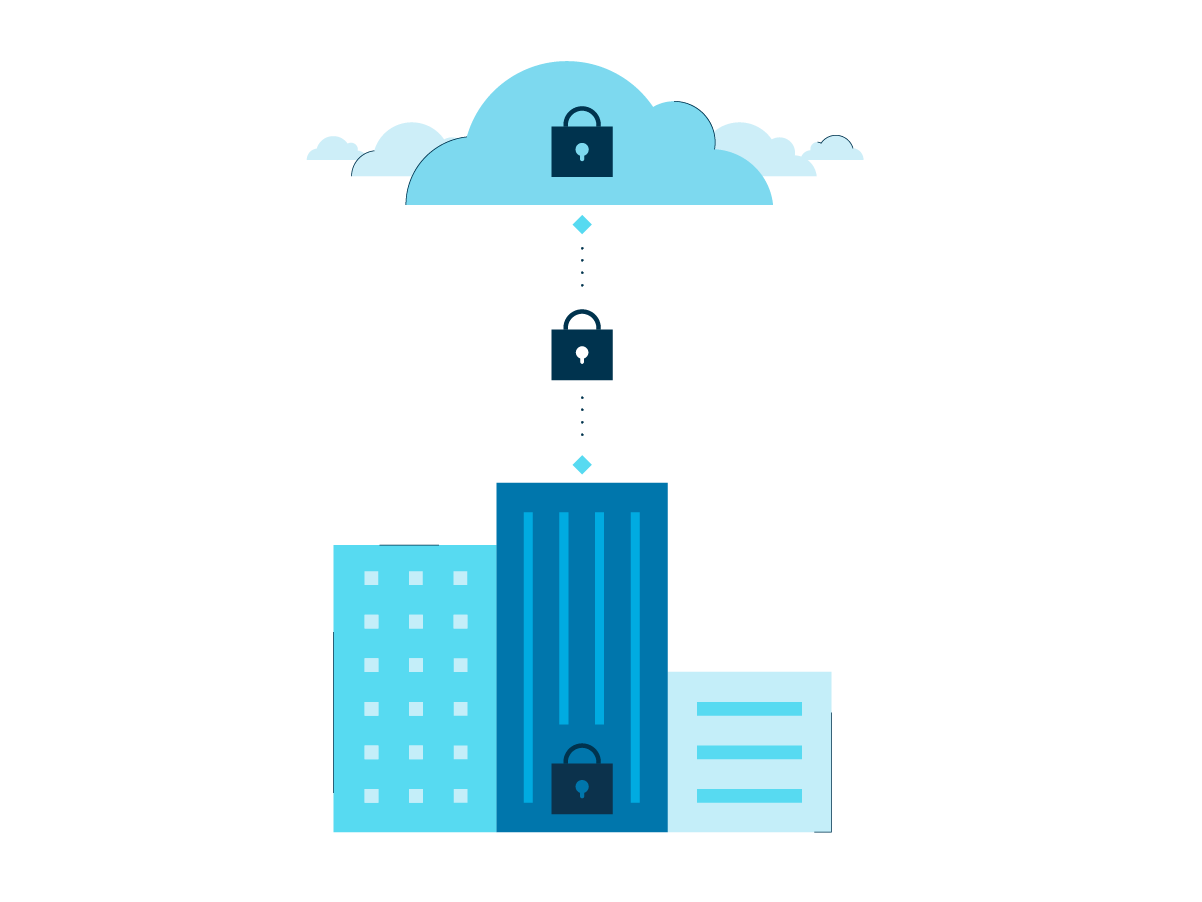 Ready to get started?
Get a personalized demo of the Rubrik Zero Trust Data Security platform.