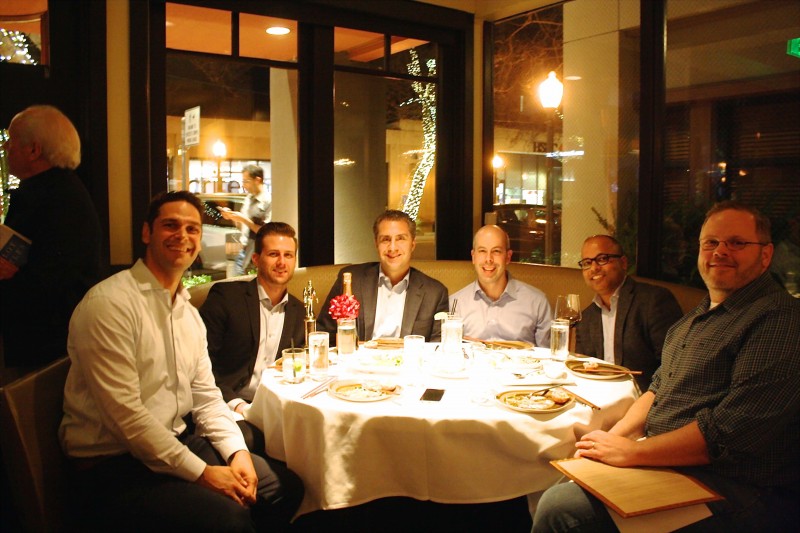 As we build Rubrik into an enduring institution, our channel partners will be an integral part of our customers' experience. It follows that on-boarding the right partners with an aligned vision and customer-centric ethos is something that we care a lot about.
Since our r300 Series GA eight months ago, AHEAD has been a supporter of Rubrik's Converged Data Management vision: radical simplicity, consistent performance and cloud economics for backup and recovery. In fact, Rubrik is now part of AHEAD's vision, called Cloud Delivery Framework. Cloud Delivery Framework is new IT operating model incorporating virtualization, data protection and automation that is meant to provide simplified end-to-end infrastructure services.
We've also been impressed with how AHEAD drives their vision to reality. They have invested in engineering resources to design and test their Cloud Delivery Framework. AHEAD currently runs a Rubrik environment in their Chicago lab, and has validated a reference architecture for Converged Data Management. This kind of work has led to valuable innovation such as AHEAD's open-source vRealize plugin for Rubrik.
At the end of the day, companies that have a great vision and can commit the necessary resources don't need partner awards to be successful. Customers reward them with their business – and our partnership is no exception. We're glad to have found a partner like AHEAD who is out to build a great business.