One of the reasons why I joined Rubrik was the channel DNA in our company. At Rubrik, we believe that the channel is a key success factor for scaling and building something epic. Since day one, we've been 100% channel driven. With this strategy, we have been able to welcome the "best of the best" partners from around the world to our Rubrik channel family.
It was with this mindset that we decided to hold our first EMEA Partner Conference, which took place in the beautiful city of Lisbon. From 20th to 22nd of September, we had an opportunity to meet with our partners and demonstrate our channel commitment.
The theme of the conference was Full Throttle, which is exactly what all of our partners are doing every day with us in the field – we go together the extra mile!
We invited our TOP 50 partners from all over EMEA to share the experience with peers from across regions, learn how to create even more momentum with Rubrik, hear from our executives first hand, and align with our vision and strategy.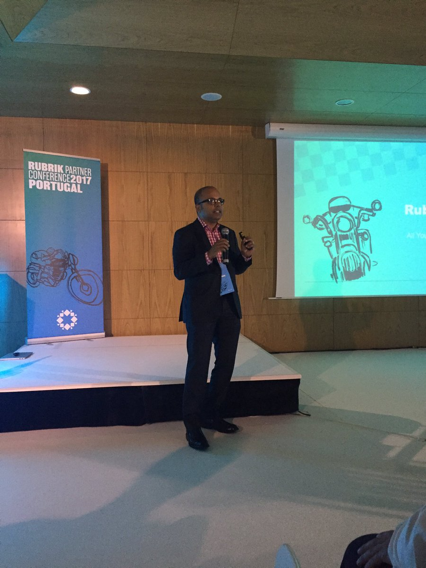 One goal of the conference was to ensure that all partners left the conference with a clear answer to why they are partnering with Rubrik and how this is a unique opportunity for all of us. We can say: mission accomplished! Our partners have built a great group with a lot of enthusiasm and positive spirit that helped make our time together both productive and fun! In my career, I have never seen so much commitment into a vendor partnership.
We used the event to also recognize some of the partners. This was not an easy decision, as we have so many great partners that are growing very fast with us and are all-in. If possible, I would like to award all of our partners for their dedication and support. But at the end, we recognized the following partners for their outstanding work:

As a recap, our first EMEA conference was something special for all attendees. We got a lot of feedback from our attendees that they liked a "personal experience" vs a "corporate experience" as our partners.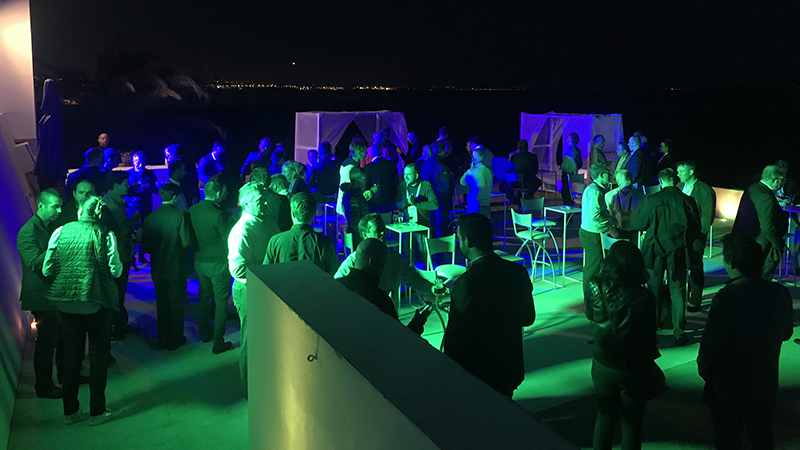 I´m confident that most of the partners who visited Lisbon will also be some of our TOP partners in five years. The partners that go all-in with us today will participate in our success with an overdose of desire to create unprecedented value for all our customers! We are also excited to continue welcoming selected new partners, learning from them, and building a strong track record of success together.
The three days at the Rubrik Partner EMEA Conference have been the foundation to achieve our channel goals. I want to thank all of the attendees for making this a special event. YOU are making the difference and help us scale!
Learn more about Rubrik's partner programs here.