Today, we're excited to celebrate the past four years at Rubrik and the growth we've experienced along the way. Each year has been filled with unbelievable breakthroughs, but I think this one really cemented Rubrik as the fastest growing enterprise company.
To commemorate our growth, as well as the customers and partners who support us, let's take a look at some of our key milestones in 2017.
Expanded Our Enterprise Data Management Solution
One of the biggest areas of momentum for us has been in engineering and product development. We've had ten product releases over the past four years, and the Rubrik Alta 4.0 release was our biggest one to date. Rubrik Alta encompassed all major hypervisors by introducing integration with Microsoft Hyper-V and Nutanix AHV and added support for Oracle databases. This release also pioneered SQL Live Mount and CloudOn instantiation so that customers can leverage cost-efficient test/dev and disaster recovery.
Each new feature is driven by our customers, a mindset that's led us to continue our rapid market adoption and approach a $300 million global bookings run rate. Over the past fiscal year, we've grown our global customer base by more than 4x. This growth is a testament to our high-caliber engineering team; we're being used at scale and have numerous multi-petabyte customer environments deployed.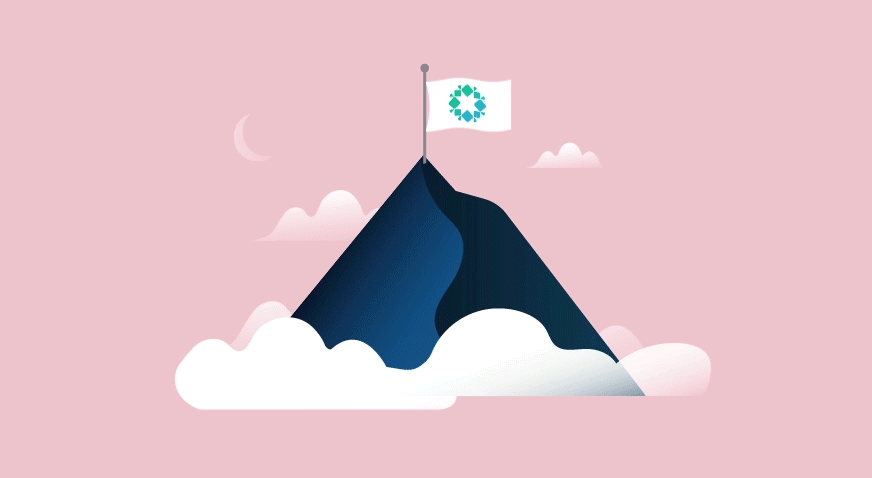 Accelerated Cloud Leadership
Rubrik aims to support enterprises as they initiate and advance through their cloud journey. Our Alta 4.1 release enhanced our multi-cloud offerings by introducing Google Cloud Platform integration (completing our support for all major cloud providers) and support for Microsoft Azure Stack. Bouncing off of these enhancements, Rubrik earned the AWS Storage ISV Partner Competency and was designated a global ISV co-seller through the Microsoft Partner Network.
Recently, Rubrik also announced its acquisition Datos IO, a market leader in application-aware data management for cloud applications built on NoSQL databases and big data file systems. This largely expands Rubrik's reach into mission-critical cloud applications adopted by DevOps and application teams at Fortune 500 companies.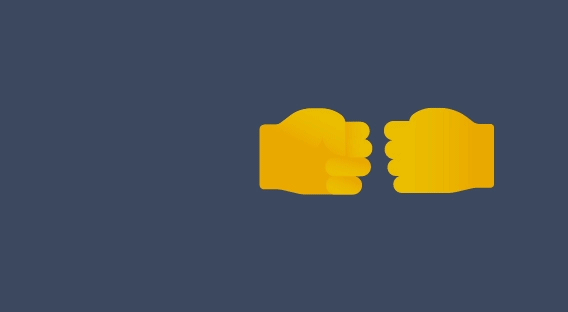 Took the Industry by Storm
Rubrik's technology has been met with unprecedented industry recognition. After just three years of doing business, Rubrik was named a Visionary in Gartner's 2017 Magic Quadrant for Data Center Backup and Recovery Solutions. We were the first new entrant in the category since 2014. That same month, we also received two Best of VMworld awards: the Gold Award for Data Protection and Best of Show. Other wins for us include the Forbes Cloud 100 and the CRN UK Emerging Vendor of the Year awards. We are honored and humbled by these accolades, and know that we have big shoes to fill in 2018.
Equally rewarding was when Rubrik was ranked #7 on LinkedIn's Top Companies: Startups list, a recognition of our unique company culture. This award was especially important to me since Rubrik's dedication to open board meetings and employee empowerment was a big driver of why I joined. As I've watched the company grow to over 800 people, it's clear that radical transparency is still a core tenet that we hold true.
Rubrik has experienced growth previously unheard of for a four-year-old company. This momentum fuels us to keep innovating and developing for the hybrid cloud enterprise. And of course, none of our current success would be possible without our customers and community. From all of us at Rubrik, thank you for your unyielding support and inspiration.
To get a closer look at the past four years at Rubrik, check out our animated timeline.