Rubrik Compliance Program
overview
Completed Certifications & Attestations
At Rubrik, we understand the importance of building solutions with security, privacy and confidentiality in mind. Our products and services are regularly independently verified for compliance, security, and privacy. We have achieved certifications and attestations of compliance against global standards. Our continued investments in compliance and security are illustrated by the certifications and attestations of compliance below.
Company
Data Compliance
Data privacy and protection lies at the heart of what we do. We are committed to complying with these data privacy frameworks and regulations to keep your data safe.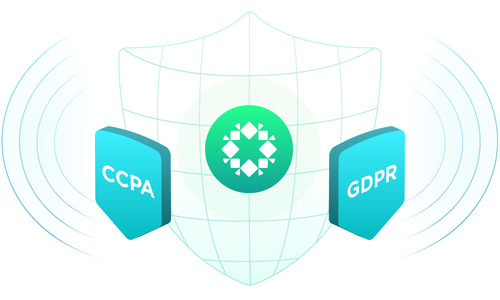 Rubrik Security Cloud (RSC) and Support Services
Data Management Applications
By investing in and achieving the compliance certifications and standards below for Rubrik Security Cloud (RSC) SaaS platform and services, we are laying out the foundation for a stronger platform, products, and services.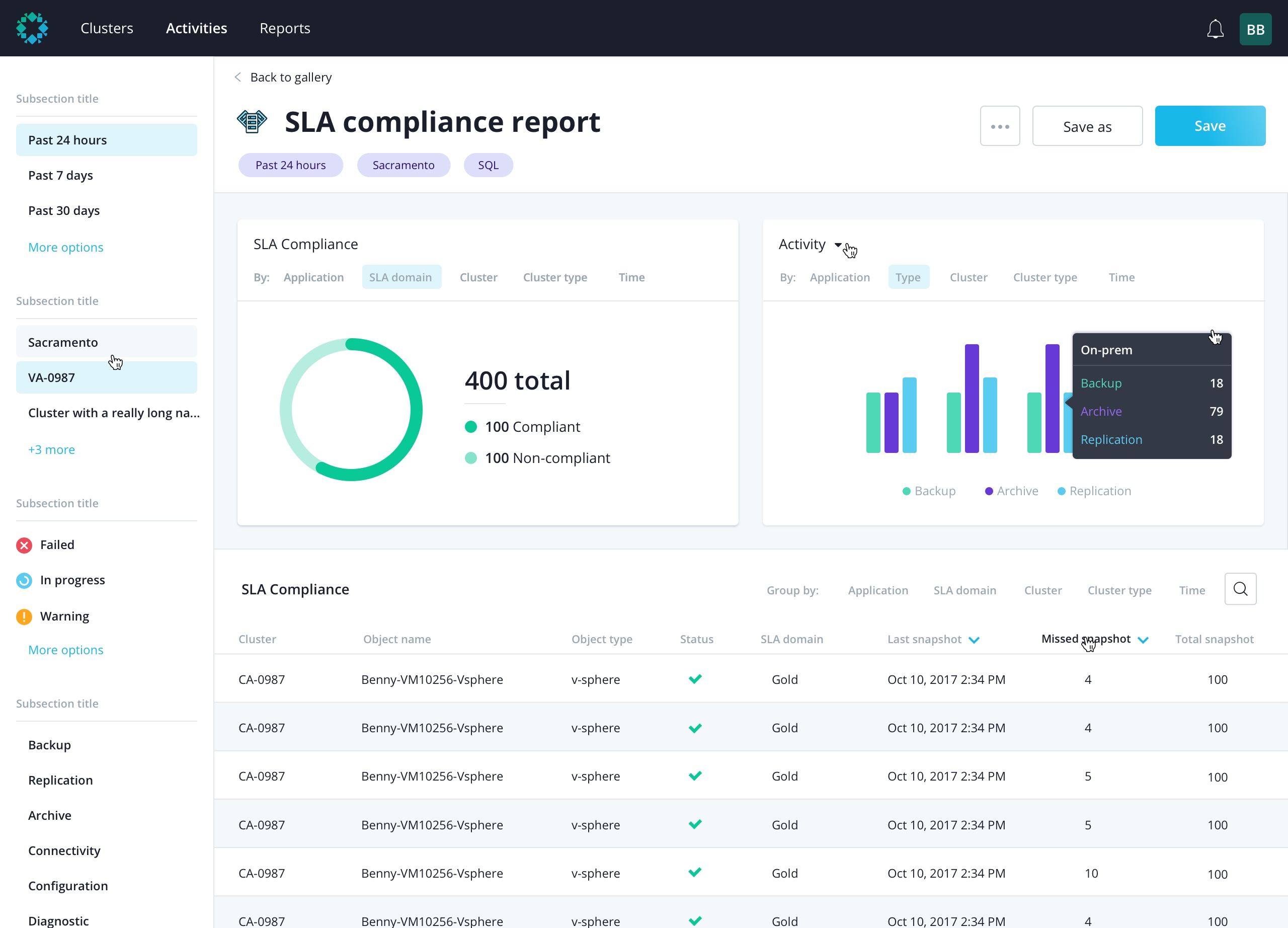 Rubrik Security Cloud (RSC) Products and Support Services
Cluster Software
Manage & Protect Your Data in the Cloud
At Rubrik, we continue to invest in Cluster Software, and support these key standards and frameworks to build a strong foundation for Cluster Software and simplify how you manage and protect data in the cloud.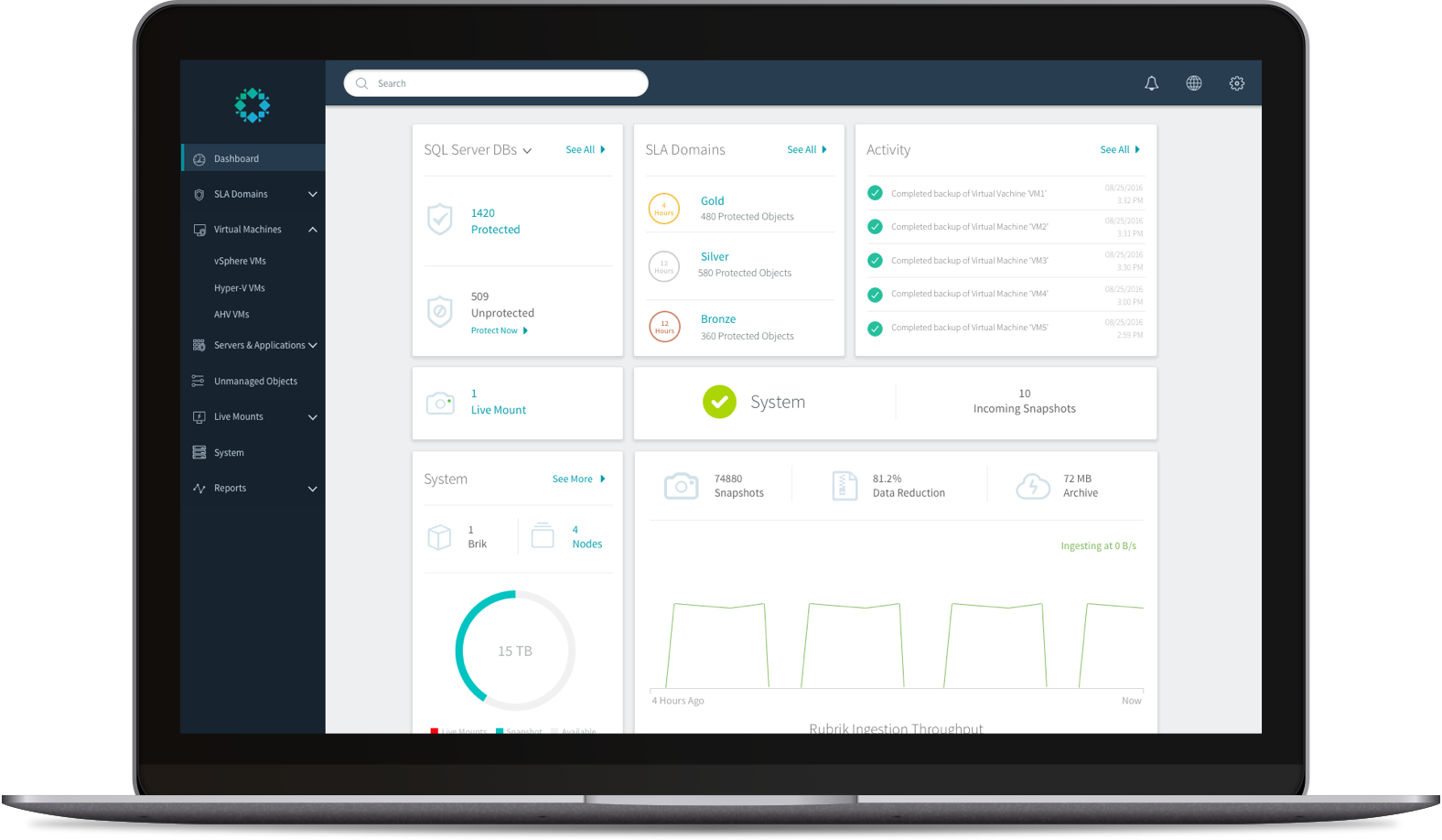 Learn more
Don't backup. Go Forward.