Harbor Solutions
Harbor Solutions are an expert MSP providing 24/7 fully managed data management and cloud services across a broad range of industry verticals.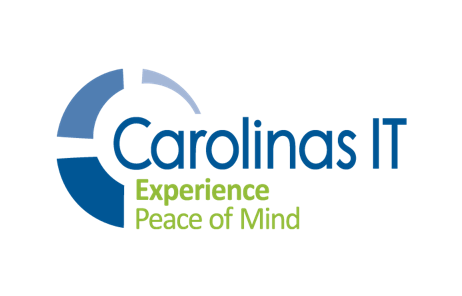 Carolinas IT
Carolinas IT is the premier network support firm. We specialize in providing high quality, cost-effective IT solutions based on years of experience with industry-leading products and technologies.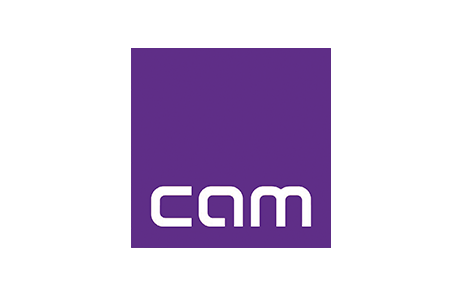 CAM
CAM is an IT service provider that is fully oriented to the Dutch Healthcare market, specializing in providing a managed Platform infrastructure within the healthcare sector.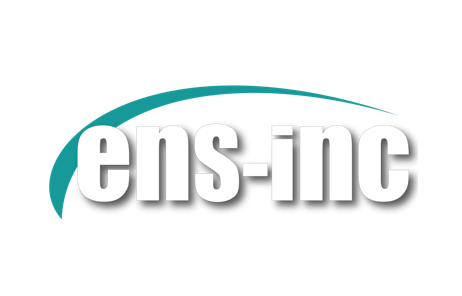 ENS Inc.
ENS-Inc is an IT consulting firm. We develop and deploy proven reliable and scalable enterprise technology solutions, with expertise in cloud integration, business continuity and DR.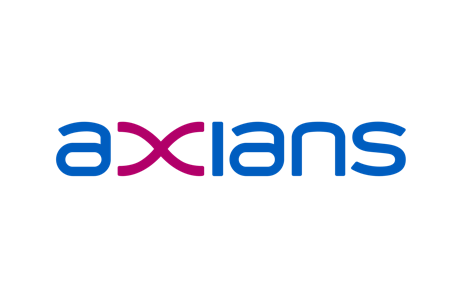 Axians
Axians offers solutions and services in applications, cloud and managed services, data systems and centers, enterprise networks, collaborative solutions, and telecommunications infrastructure.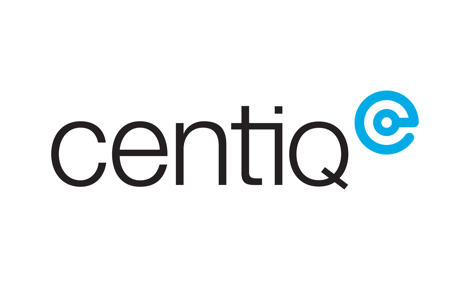 Centiq
Centiq are a team of SAP HANA experts, Process Automation Engineers, and DevOps/Cloud Consultants, who specialize in enabling customers to do more through integrating systems.

Datarewind
Datarewind is a Swedish cloud provider, keeping Rubrik and S3 data secure for companies within the borders of Sweden, without egress charges.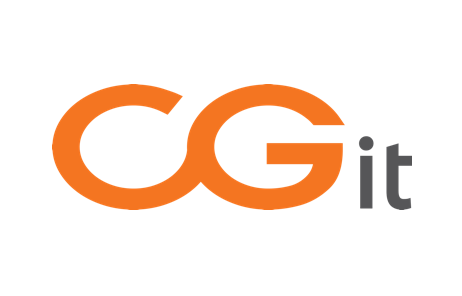 CGit
CGit is a leading IT-infrastructure company based in Gothenburg, Sweden. We provide customers with innovative technologies and solutions, both on-premise and in the cloud.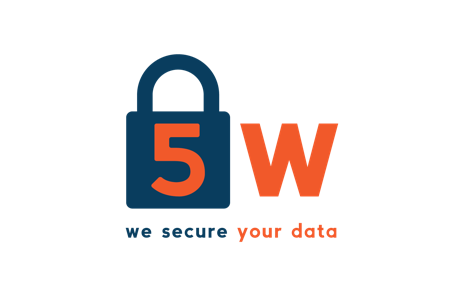 5W Data Solutions
5W Data Solutions is a provider of leading security and data recovery solutions, specializing in the delivery of design and management of IT infrastructure, mobile data security and disaster-recovery-as-a-service.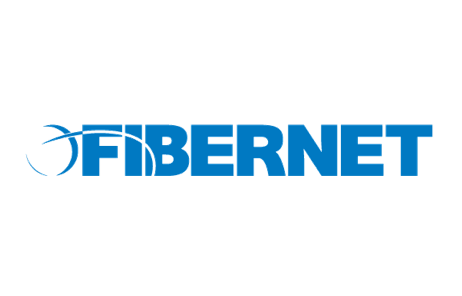 Fibernet
Fibernet has been resident experts since 1994. Our suite of services includes hosting, managed IT solutions, cybersecurity, and colocation in our state-of-the-art data center.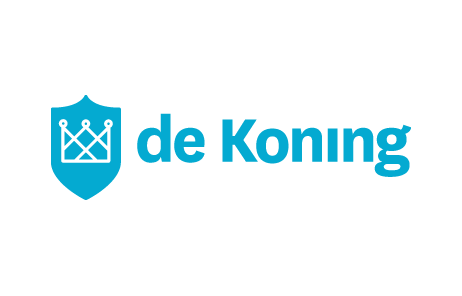 De Koning
De Koning ICT provides implementation, managed ICT and cloud services in the Netherlands for mid-market and enterprise customers.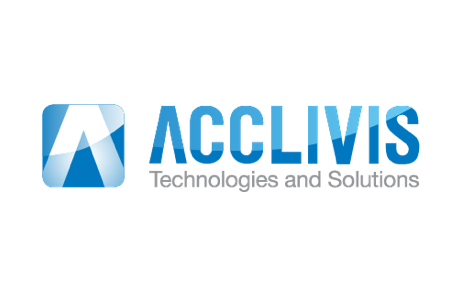 Acclivis
Acclivis is the leading IT services provider in Asia Pacific, offering a comprehensive suite of cloud technologies and managed services.
Exxoss
Exxoss is a multidisciplinary B2B company in Belgium that offers innovative and global IT solutions since 2008.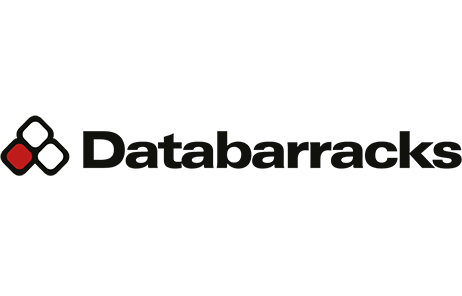 Databarracks
Databarracks is the UK's specialist business continuity and IT disaster recovery provider.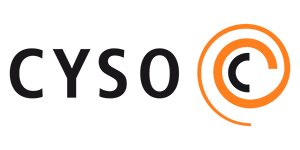 Cyso
Cyso is your destination for Managed Cloud, High Performance Hosting and Security Services. We ensure your services and applications perform optimally and are always online.
eGroup
Watch video
eGroup is the recognized leader in differentiated data center, cloud, and managed services, supporting and employing software solutions that automate and protect digital businesses.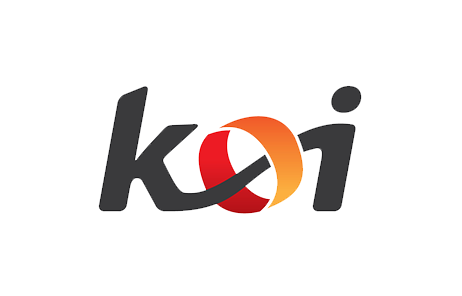 Koi
Koi is a leading provider of cloud, telecommunications and security services for the mid-enterprise, specializing in Rubrik-as-a-Service to deliver data management solutions.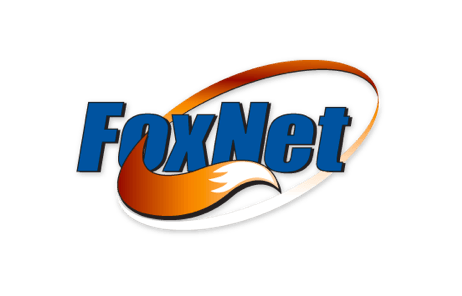 FoxNet
FoxNet helps Canadian companies protect their data assets and optimize their infrastructure costs while avoiding the legal, performance, and cost issues with US-based cloud companies.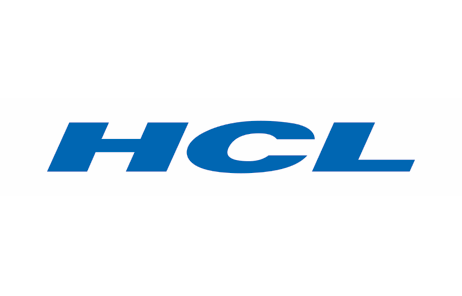 HCL
HCL Technologies is a USD 7.8 B next-generation global technology company that helps enterprises reimagine their businesses for the digital age.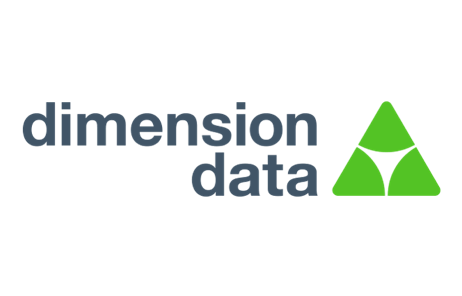 Dimension Data
We use the power of technology to help you achieve great things in the digital age. As a member of the NTT Group, we accelerate your ambitions through the use and adoption of technology.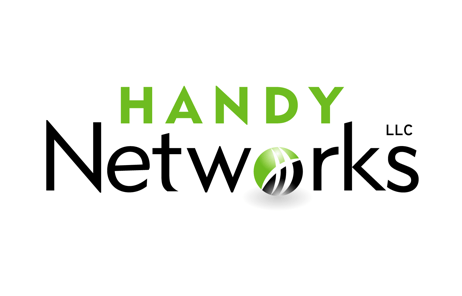 Handy Networks
Handy Networks creates customizable turnkey private clouds with disaster recovery solutions for private and public sector organizations both domestic and internationally throughout 40 countries.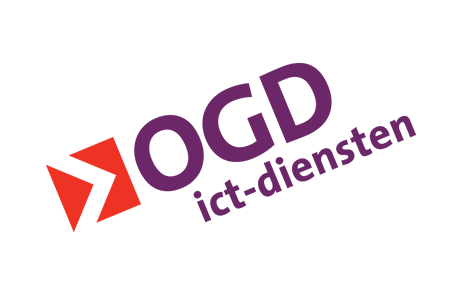 OGD
From the five offices in the Netherlands, over 1,000 ambitious and highly educated professionals, OGD specializes in the fields of IT infrastructure, service management, and software development.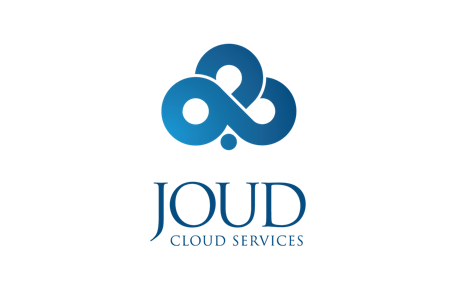 JOUD
JOUD Cloud Services is a secure cloud services platform with a broad set of services such as computing power, storage, business continuity and information security to help businesses scale and grow.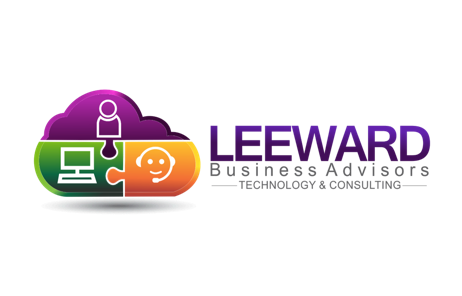 Leeward
Leeward Business Advisors is a team of computer, technology, business strategy, and process-workflow consultants.
FutureTEC
FutureTEC is a leading IT Solutions and Services Provider, delivering world-class Information Security, Information Management and Business Solutions.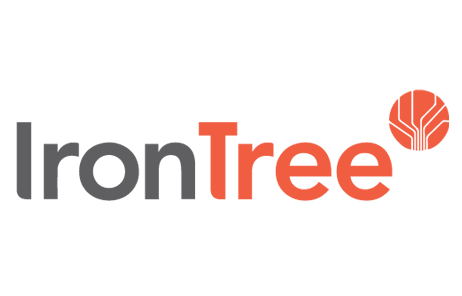 IronTree
IronTree provides data management services including cloud backup, disaster recovery and specialised server hosting in a private cloud.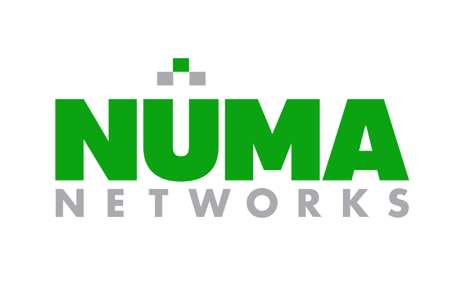 Numa
Numa Networks provides IT services and products to move your organization forward. We partner with clients to develop secure on-premise DR solutions while still leveraging the cloud.
Red Sky
Red Sky provides a full array of IT solutions with a primary focus on IT security.
NTT Group
NTT Com CIS is the cloud service provider division of NTT Communications with global service delivery in over 40 countries.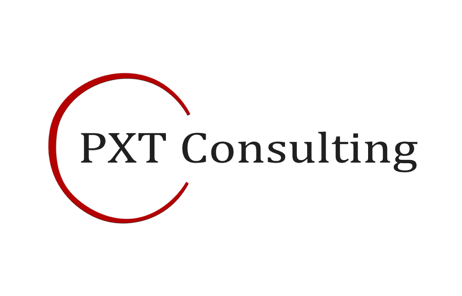 PXT Consulting
PXT Consulting offers Back-up/Recovery, Archival and Disaster Recovery; all as-a-service, powered by Rubrik and hosted in our fully secure DC.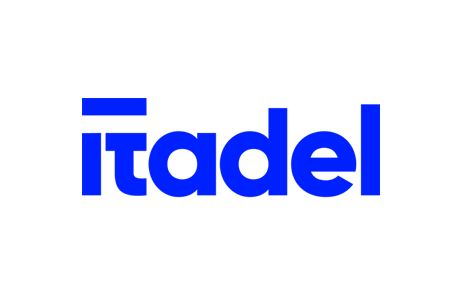 Itadel
Itadel is one of Denmark's leading IT outsourcing service providers. Itadel delivers and operates secure, strong and scalable IT platforms.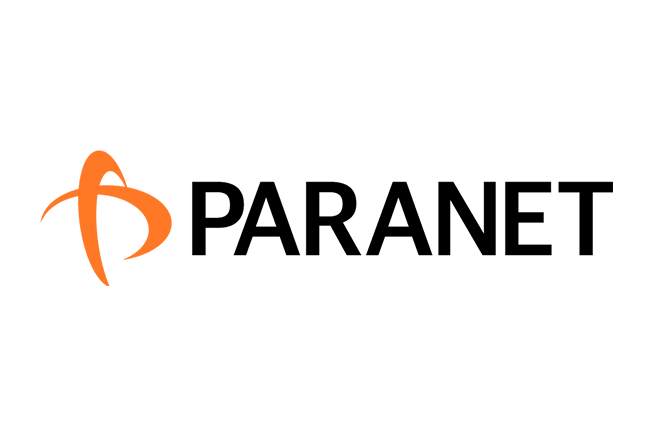 Paranet
Paranet is a leading global provider of business and IT consulting services, specializing in data center, network infrastructure, enterprise services and security solutions.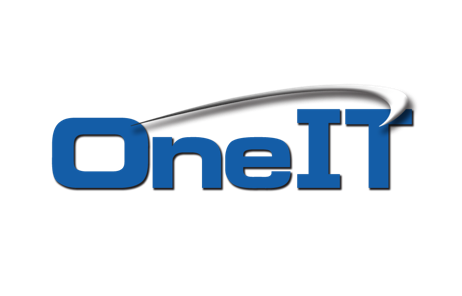 OneIT
OneIT provides IT solutions ranging from robust cloud environments to colocation for hybrid deployments, each with personalized service delivery and a foundation of 100% uptime.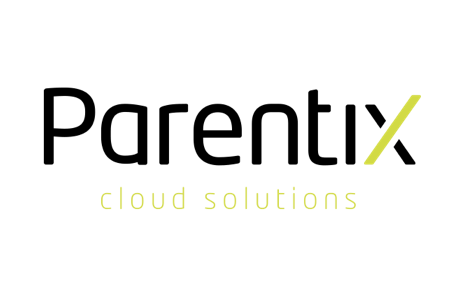 Parentix
Parentix is a Cloud Solutions Provider specialised in the hosting of Exact & Microsoft software. We are dedicated to provide a full-service solution for our customers.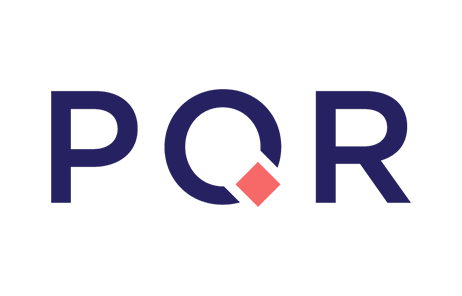 PQR
As a cloud integrator, PQR provides and manages hybrid cloud environments for a large number of customers throughout the Netherlands.
SEVENP
SEVENP is passionate about improving your efficiency by supporting your workspace with full-service cloud solutions. We offer Backup-as-a-Service, DR-as-a-Service and Rubrik consulting.
Sensa
Sensa is a next-generation hosting provider and system integrator focused on enterprises in Iceland, Europe. Sense makes complex technologies work simply in the rapidly evolving global IT marketplace.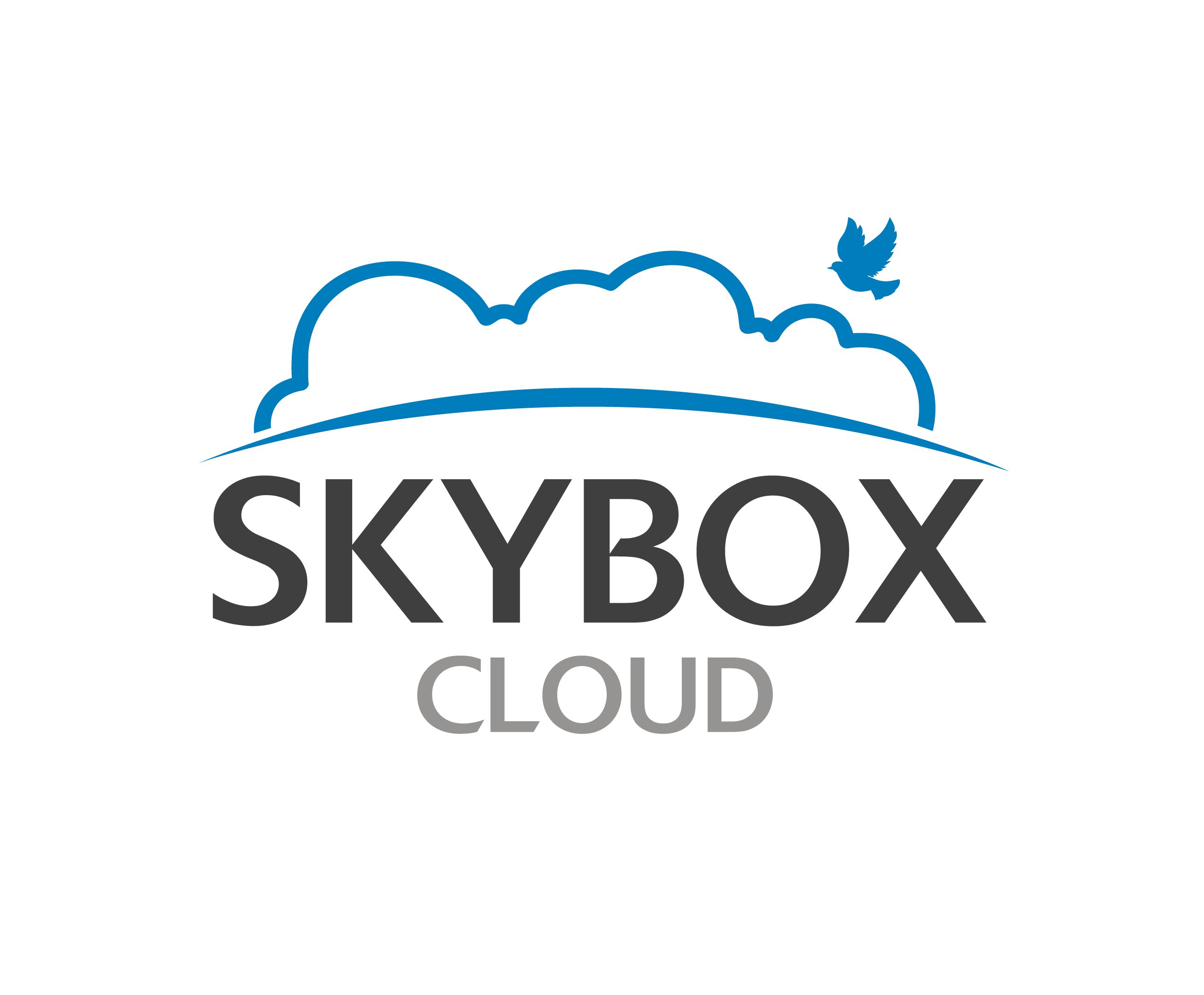 SkyBox Cloud
SkyBox Cloud, a trusted provider of cloud and infrastructure solutions, offers secure cloud and intelligent security services to a wide range of customers.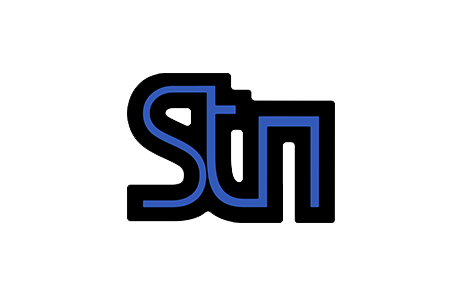 STN
STN provides Cloud Data Management-as-a-Service powered by Rubrik?s extensible platform, which enables automated cloud mobility and successful DR/BC strategies for our clients.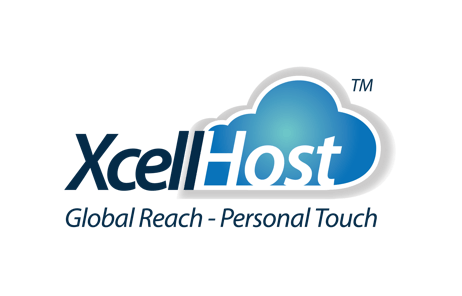 XcellHost
XcellHost is a cloud service provider since 1999 providing cloud data protection services like Backup,DR, File & Sync, Archiving and Object Storage.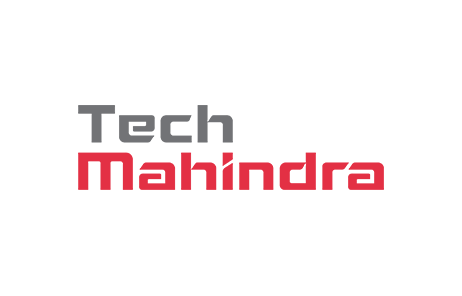 Tech Mahindra Limited
Tech Mahindra Limited is a $4.9B USD Indian multinational provider of networking technology solutions, IT, IES & BPO to various industry verticals and horizontals globally.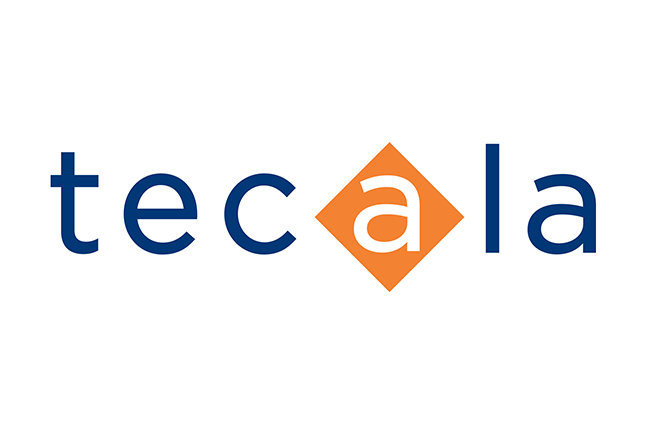 Tecala
Tecala is a provider of innovative ICT solutions in Australia, delivering managed ICT, cloud & network services, along with integration and consulting.

Zitcom
Zitcom develops, manages and services professional Hosting and Cloud solutions for the entire SME segment in the Nordic countries in Europe.
ThinkOn
ThinkOn is Canada's only wholesale infrastructure-as-a-service provider with over 100 reseller partners to help you make the most of your IT investment.
ePlus
ePlus provides unparalleled guidance and expertise that allows customers to maximize the return on their technology investments.