Overview
Why Partner with Rubrik?
Partnering with Rubrik is a powerful way to access new customers and grow your business with the leader in Multi-Cloud Data Control. To build a strong foundation for mutual success, Rubrik provides partners with a comprehensive set of enablement tools including technical, sales, and marketing resources.
Market Opportunity
$48B in total addressable market.

Accelerate Growth
Named a 2018 Gartner Peer Insights Customers' Choice for Data Center Backup and Recovery Solutions
Traction
Fastest growing infrastructure software company – ever.
Customer First
Awarded the NorthFace Scoreboard Award 3 years in a row. Industry-leading NSP of 82.
50%
Immediate Hard Savings
70%+
Data Center Footprint Reduction
+/- 0
Near-zero RTO
Rubrik takes a look back and celebrates our shared success with our customers.
BENEFITS
Transform Your Business. Partner for Success
Develop innovative, best in class joint solutions for your customers.
Build a strong foundation for mutual success with special access to technical resources, enablement tools, marketing benefits and sales alignment.
Access new customers and grow your business with existing clients.
PARTNERS
Technology Alliance Partners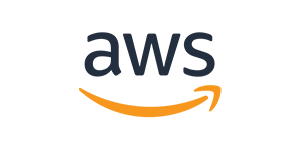 Amazon Web Services
Amazon Web Services provides a highly reliable, scalable, low-cost infrastructure platform in the cloud that powers hundreds of thousands of businesses.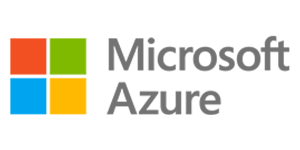 Microsoft
Microsoft is the worldwide leader in software, services, devices and solutions that help people and businesses realize their full potential.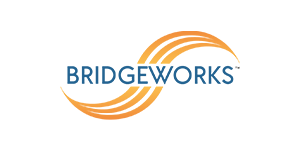 Bridgeworks
Bridgeworks integrates transparently into your Rubrik solution, enabling the fastest movement of data over any type of WAN, irrespective of distance and variations of network conditions.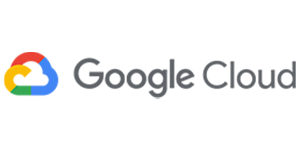 Google Cloud Platform
Google Cloud helps developers build what's next with visionary cloud tools and infrastructure, applications, maps and devices.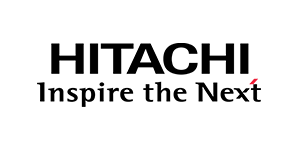 Hitachi
Your data is the key to new revenue, better customer experiences and lower costs. With technology and expertise, Hitachi Vantara drives data to meaningful outcomes.

IBM Cloud
IBM Cloud Object Storage is built on technology from object storage leader Cleversafe, acquired in 2015.

Infinidat
Infinidat helps customers drive petabyte-scale competitive advantage while providing faster-than all-flash performance, high availability, and low total cost of ownership.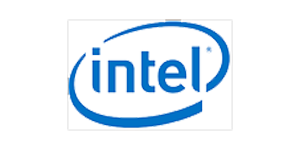 Intel
Throughout our proud history, Intel has continuously expanded the reach, influence and power of computing to improve people?s everyday lives.

Lenovo
Lenovo is a global leader in providing innovative consumer, commercial and data center technology.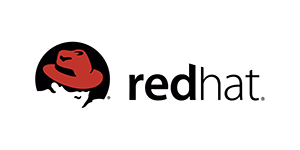 Red Hat
Red Hat is the world's leading provider of enterprise open source solutions, using a community-powered approach to deliver high-performing Linux, cloud, container, and Kubernetes technologies.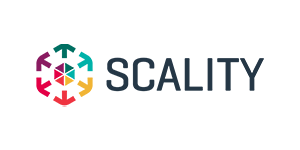 Scality
Scality is storage for digital business with software-defined cloud storage providing 100% reliability for any app, on any hardware.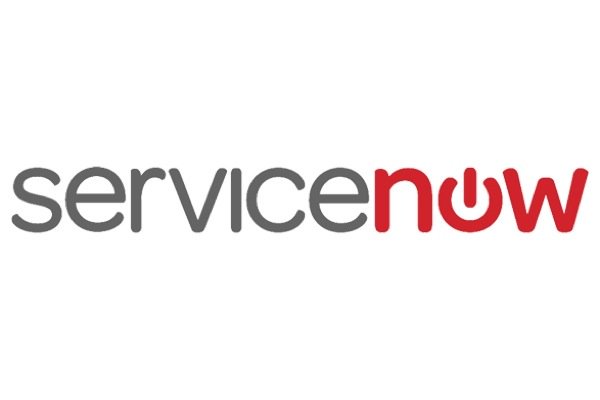 ServiceNow
ServiceNow is the leading cloud-based platform for IT service management delivering business process automation across the enterprise.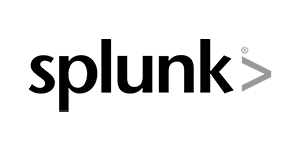 Splunk
Splunk Inc. helps organizations ask questions, get answers, take actions and achieve business outcomes from their data.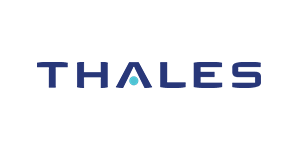 Thales
Whether the moment is building an encryption strategy, moving to the cloud, or meeting compliance mandates, you can rely on Thales to secure your digital transformation.
Wasabi
Wasabi hot cloud storage is the simple way to store data at disruptive price, performance, and protection with no tiers or additional hidden fees.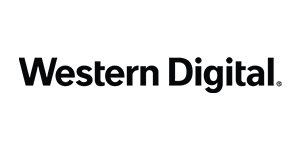 Western Digital
Western Digital helps customers eliminate storage silos, simplify storage management, and reduce costs.

Oracle
Oracle offers a comprehensive and fully integrated stack of cloud applications and platform services.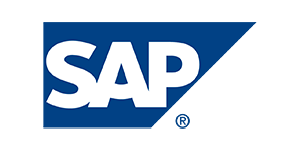 SAP
SAP is a market leader in end-to-end enterprise application software, database, analytics, intelligent technologies, and experience management.