Benefits
Modernize AWS Backup.
Simplify cloud-native protection for Amazon EC2 instances, RDS, Oracle, SQL Server databases, file sets, EBS volumes, and more with native REST API integrations.
Rapid Recovery
No more manual scripting. Locate a single file with predictive search. Recover an EC2 instance or file with just a few clicks.
Policy-Based Automation
Say goodbye to manual job scheduling. Use a single SLA policy engine to automatically create and expire EBS snapshots.
Centralized Management
Same easy interface to manage on-prem and cloud applications. Protect multiple AWS accounts from one Rubrik cluster.
O'REILLY DIGITAL BOOK
Strategies for Building an Enterprise Data Lake
Data-driven decision making is changing how we work and live. Get an introduction to data lakes, tips for creating a successful data lake, common data lake architectures, and how to take advantage of big data.
Auto-discover your Amazon EC2 and RDS instances. Specify AWS accounts and regions to manage.

Use incremental forever backups to drive capacity and network savings.
Automate scheduling and retention for EBS snapshots via one SLA policy engine.
Rubrik automatically spins up a single lightweight Rubrik node in the cloud to index EBS snapshots and relevant metadata in AWS S3. Once complete, the Rubrik node is automatically powered down, saving on both bandwidth and egress costs.
Rubrik auto-creates an AMI for each snapshot with associated permissions and billing information.
Use Rubrik on-prem or in the cloud to automatically backup and recover cloud-native EC2 instances, files, and databases.
Use Cases
How Enterprises Use Rubrik and AWS
Customer Spotlight
Trusted by the World's Leading Companies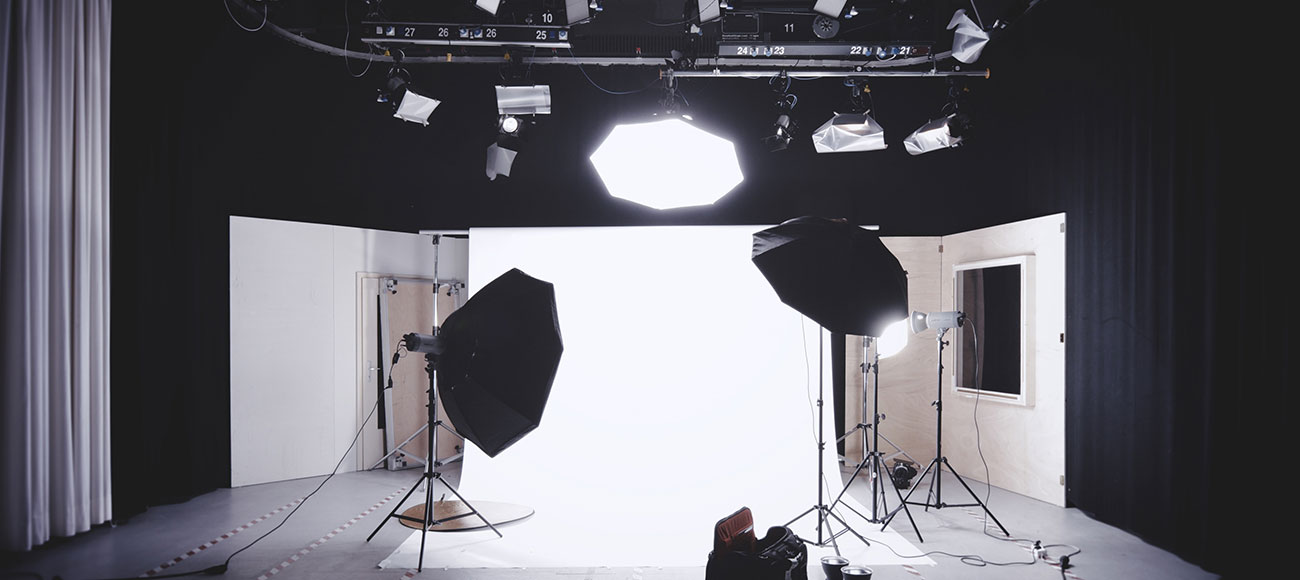 90%
Management Time Savings
25 Days
Per Year of Additional Productivity
Days to Mins
Near-zero RTOs
The idea of incorporating EC2 backups into the same data protection solution as our on-premise backups was a no-brainer. We're currently protecting JIRA applications with Rubrik on EC2, but see huge growth potential moving forward.

Michael Kientoff

Senior Systems Administrator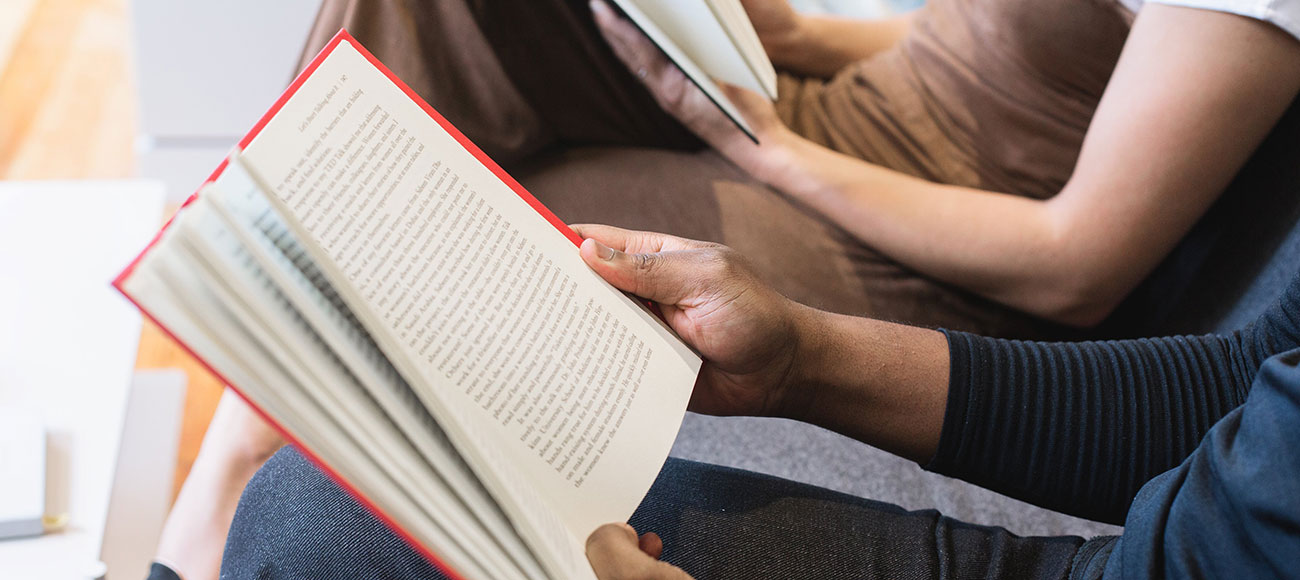 90%
Management Time Savings
$100K
Immediate Hard Savings
With Rubrik, it only took 36 hours to migrate our entire infrastructure, around 2,000 virtual machines, into AWS S3.

Dave Vassall

Systems Analyst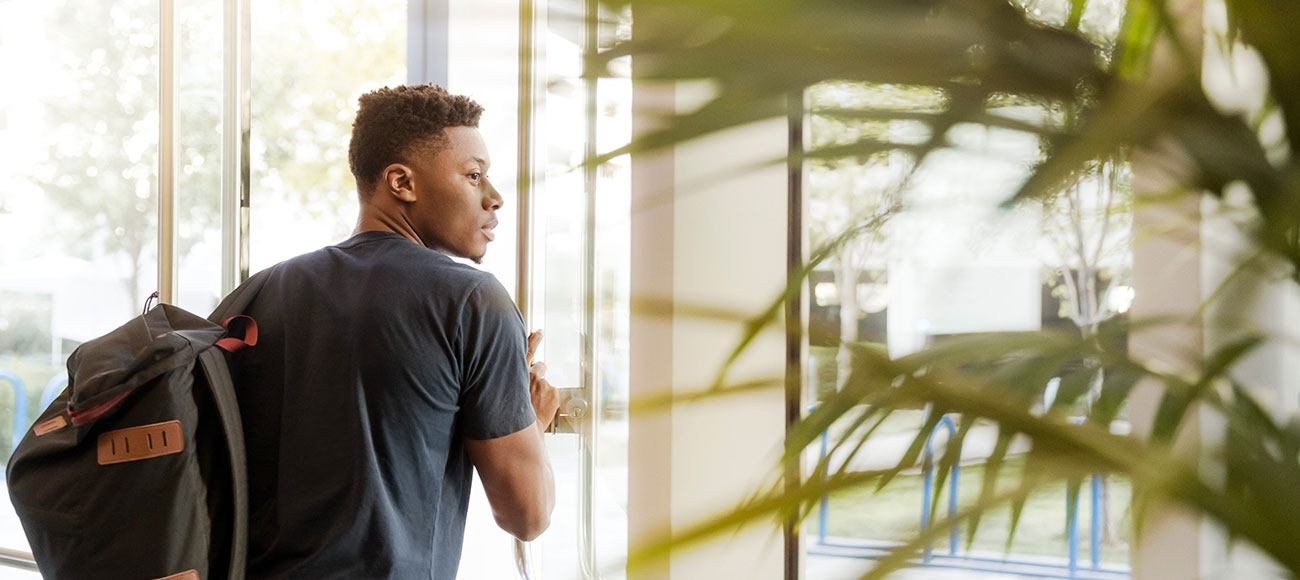 50%
Faster Inbox Restores
90%+
Management Time Savings
65 Days
Per Year of Additional Productivity
With Rubrik's seamless cloud integration, UOP is now archiving to AWS S3, allowing for more geographic resiliency and durability.

Tony Carrero

Enterprise Systems Manager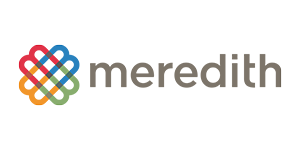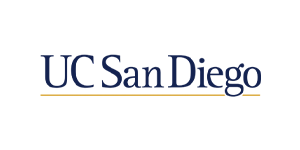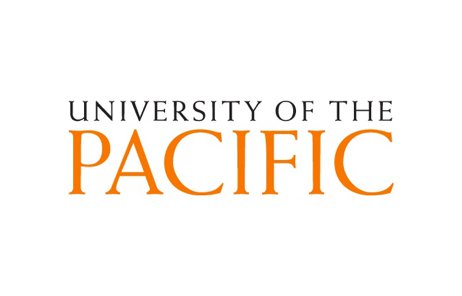 Do More With Your Data on AWS
Resources
Featured Content
Native AWS Backup and Recovery
Rubrik's integration with AWS for cloud-native backup of EC2 instances enables companies to easily backup applications built on AWS
---
Rubrik Cloud Data Management on AWS
See how Rubrik Cloud Data Management can be instantiated as a software instance running on AWS.
Get in touch
Contact Sales
Speak with one of our sales representatives to learn how Rubrik can help you drive more value from your data and maximize your business outcomes.
We'll connect you with the local sales team
Our reps will help set up a meeting for an overview and demo
Leverage our team to learn about specific features or solutions
Call Our Sales Team
1-844-4RUBRIK