The Simplest Way to Protect Microsoft 365
Rubrik builds on Microsoft's native tooling with built‑in backup and recovery automation to safeguard from data loss and facilitate streamlined management of the Microsoft 365 suite.
Secure Backup
Drive consistent, SaaS‑based backup across Exchange Online, OneDrive, SharePoint, and Teams.
Turbocharge Recovery
Evade data loss and downtime with granular, three‑click recovery to any destination.
Automate Management
Eliminate manual job scheduling and streamline policy management across tens of thousands of users.
Secure Setup in Minutes
Securely authenticate your Azure account and Microsoft 365 subscriptions with OAuth. Rubrik automatically discovers all users and organizations, so you can begin assigning policies immediately – no manual provisioning required.
Policy‑Based Management at Scale
Rubrik eliminates manual, time‑consuming job scheduling. Automate protection and assign SLA policies at the subscription, site, or user level. All user‑created and default folders in mailboxes are automatically protected.
Instant Search and Restore
Quickly browse through point‑in‑time snapshots with granular search to deliver faster file‑level and bulk recoveries. Restore entire folders or individual items to any designated location. Rubrik provides role‑based access control to designate user permissions for self‑service access.
Trusted by the World's Leading Companies
With Rubrik, It was a snap to set up our Microsoft 365 integration and protect 4,000 accounts with one SLA.

Read customer story
With Polaris for Microsoft 365, all of our data remains in our Azure subscription. This is absolutely crucial because it gives us complete control of where our data is stored.

Read customer story
One of the main reasons we wanted Microsoft 365 backup was to be able to back up our mailboxes, but also to have access to the search functionalities.

Read customer story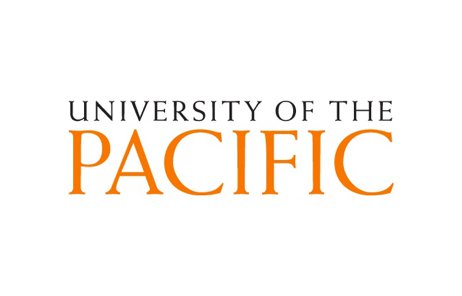 Microsoft 365 Protection Made Easy
Don't leave your critical applications susceptible to data loss. Learn everything you need to know to keep your company data secure across the suite of Microsoft 365 applications.