Benefits
Modernized Backup for Your Microsoft 365 Apps
SIMPLIFIED BACKUPS
Rubrik brings its trademark simplicity and backup performance to data protection in Microsoft 365. Enact flexible long-term retention to ensure critical data is secure, easily discoverable, and always accessible.
TURBOCHARGED RECOVERY
Quickly restore individual emails or entire OneDrive folders to any destination in just three clicks. Easily locate your data with global predictive, file-level search to quickly recover from data loss and ensure business continuity.
UNIFIED PROTECTION AT SCALE
Centralize management and reporting across on-prem and cloud with a single software platform. Automate policy assignment with a powerful SLA engine to meet RPOs for large-scale Microsoft 365 environments.
Features
The Simplest Way to Protect Microsoft 365
O'REILLY DIGITAL BOOK
Strategies for Building an Enterprise Data Lake
Data-driven decision making is changing how we work and live. Get an introduction to data lakes, tips for creating a successful data lake, common data lake architectures, and how to take advantage of big data.
How It Works
Efficient and Secure By Design
Rubrik ensures you can maintain control of where your data is stored. All data and metadata is encrypted and remains in your Azure subscription.
Polaris is built on an elastic, cloud-native architecture that dynamically scales compute instances depending on user needs – all while delivering high performance and cost efficiencies.
Customer Spotlight
Trusted by the World's Leading Companies
With Rubrik's Microsoft 365 protection, we avoided unnecessary project risk and were able to quickly restore a 20 GB inbox, keeping related project operations on schedule.

Read customer story
We can now restore a user's emails in minutes. Previously it took much longer to find the emails to recover.

Read customer story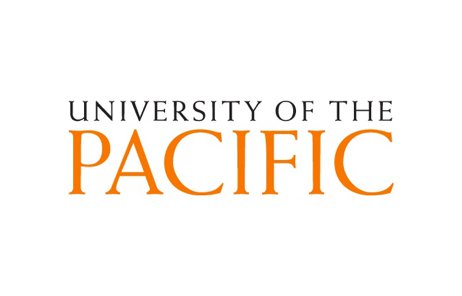 ---
Get in touch
Contact Sales
Speak with one of our sales representatives to learn how Rubrik can help you drive more value from your data and maximize your business outcomes.
We'll connect you with the local sales team
Our reps will help set up a meeting for an overview and demo
Leverage our team to learn about specific features or solutions
Call Our Sales Team
1-844-4RUBRIK