OVERVIEW
Top of Mind for Your Business
Are you at risk for a data breach?
Can you manage data privacy at scale?
Is all your data secure & compliant?
Where is your sensitive data?
What is the time and cost of audits?
BENEFITS
Automate Data Governance
Polaris Sonar is a new SaaS application to discover, classify, and protect sensitive data, such as credit card numbers, social security numbers, or ITIN, across data sources and locations.
Simplify with ML and Policy-Driven Automation
Eliminate manual tagging or yearly cleanups. Use predefined policy templates or custom rules for automated alerts on the location of the data.
Reduce Sensitive Data Exposure
Identify potential policy violations or overexposed sensitive content. Prioritize remediation efforts to address high risk incidents.
Assist Ongoing Compliance
Drive consistent processes, reduce the risk of fines, or help comply with access requests, such as GDPR's Right to be Forgotten.
Why Rubrik
How We Are Different
No additional infrastructure
No install or agents
No impact to production
No learning curve
No operational overhead
USE CASES
Business Applications
Identify Business Risk
Discover the current state of your environment. Scan and quickly identify what kinds of sensitive data exists and where it is located. Proactively identify where data may be overexposed to minimize risk.
Easily Search for Data
Search for information by keywords or custom patterns (e.g. name, social security number, credit card number) via on-demand search to comply with GDPR's Right to be Forgotten, Subject Access Requests, or on-demand audits.
Assist with Regulatory or Audit Compliance
Simplify compliance with common regulations and standards, such as GDPR, PCI/DSS, HIPAA, and CCPA, with a policy-driven approach. Gain insights into types of classifications processed with pre-defined policy templates.
Configure role-based access controls to assign permissions on data access.
Create a policy to identify common data types from a custom or pre-defined template. Specify what objects and types of sensitive information to search for, such as social security number, healthcare NPI, or credit card number.
With agentless, incremental scanning, quickly classify new and modified data for performance efficiencies and minimal impact to production.
Automatically receive alerts on policy violations. Drill-down to a folder or file for granular insights. Whitelist locations where sensitive information is allowed to minimize false alerts.
Audit with an easy-to-use dashboard and reporting.
Customer Spotlight
Trusted by the World's Leading Companies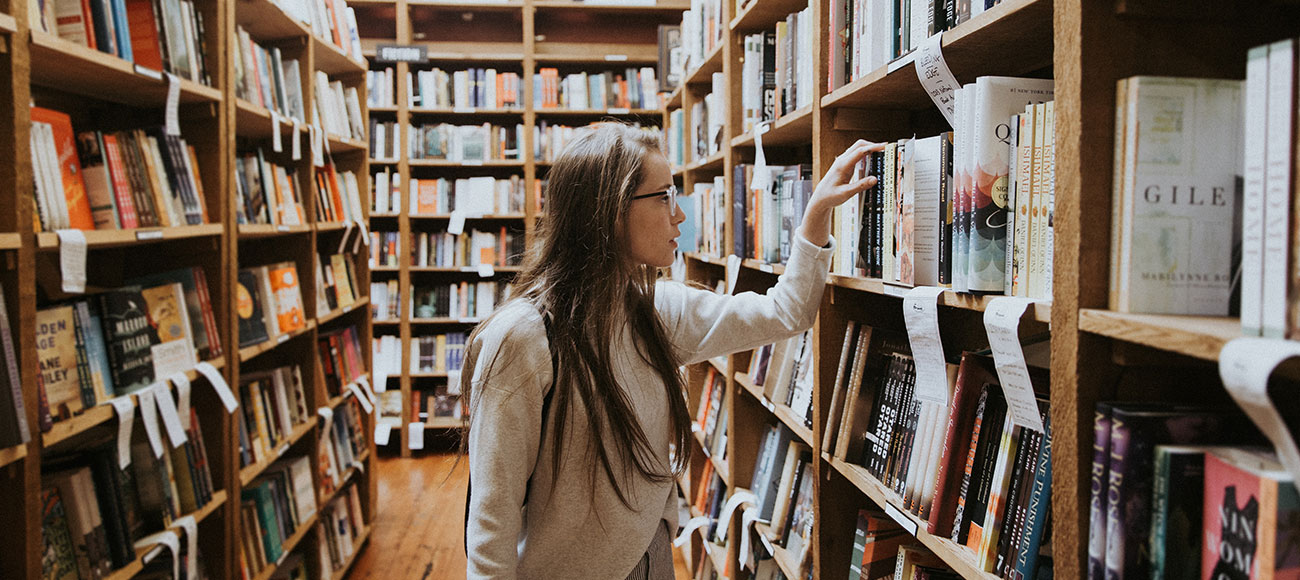 PCI-DSS
Compliance Assistance
75%
Management Time Savings
Automated
Sensitive Data Classification
Rubrik's Polaris Sonar helps us automate sensitive data classification, such as credit card information and passport data, in order to better understand our overall risk posture.

Kevin Mortimer

Infrastructure Services Manager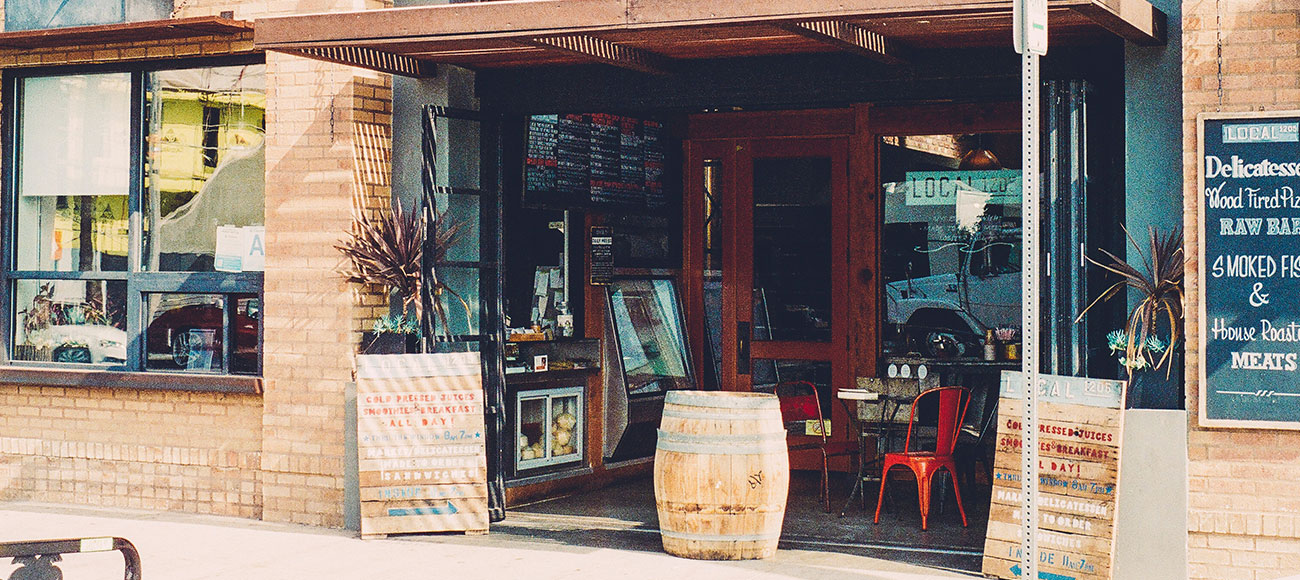 2 Wks to 1 Hr
to Perform Search Queries
Minimized Risk
of Data Breach
30 minutes
Rack-and-Go Setup
90% operational savings by eliminating manual scripting and spreadsheet management, reducing time spent to complete hundreds of search queries from two weeks to just one hour.

Brandon Morris

Systems Administrator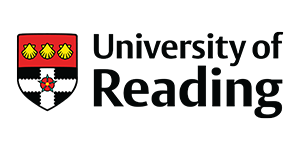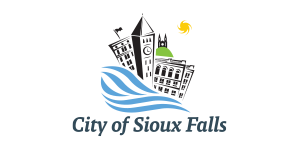 ---
Get in touch
Contact Sales
Speak with one of our sales representatives to learn how Rubrik can help you drive more value from your data and maximize your business outcomes.
We'll connect you with the local sales team
Our reps will help set up a meeting for an overview and demo
Leverage our team to learn about specific features or solutions
Call Our Sales Team
1-844-4RUBRIK