Solve NoSQL Data Management
Enjoy simpler backup and recovery operations for large-scale NoSQL databases. Reduce RPO and RTO for mission-critical production applications.
Streamline Operations
Automatically discover NoSQL databases as they are created and keep them protected with simple SLA policies.
Restore Anywhere
Recover all or just a subset of the data to dissimilar database topologies, from on-premises to the cloud.
Reduce Storage
Slash your storage footprint with semantic deduplication. Turn multiple replicas into a single image.
Modern Data Protection for Databases
This guide explores what modern database protection entails, examining the difference between the legacy and modern approach in four areas essential for successful data protection.
Trusted By the World's Leading Companies
Given the critical nature of our customer-facing data, a scalable, next-generation, cloud-native backup and recovery solution is a requirement.

Read customer story
The peace of mind that we now have knowing that we can efficiently protect our NoSQL data with Rubrik NoSQL Protection​ that's specifically built for Cassandra is priceless.

Read customer story
The support we've received from Rubrik has been exemplary. We've truly enjoyed working with their team; their product roadmap, willingness to partner and collaborate with us makes them stand out.

Read customer story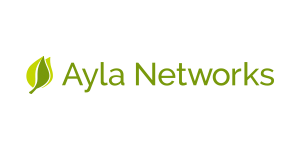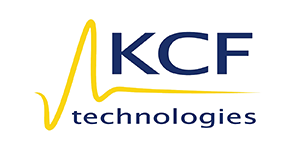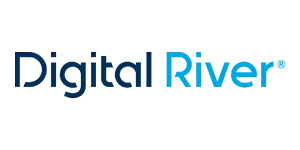 ---